It is the 20th of December, 2015. The liberation forces have spread across the United States until the western coast. As the forces are about to enter California, the United Nations votes to send relief efforts to the battered United States. This is where our update begins.
International Crisis adds relief forces and abilities to the survivor's arsenal, enabling them to be more daring in combat. Survivors gain the support of foreign troops, several abilities, and the M1126 Stryker, but unlike the Protectors of the Homeland doctrine, it is not as powerful, and still requires mostly civilians.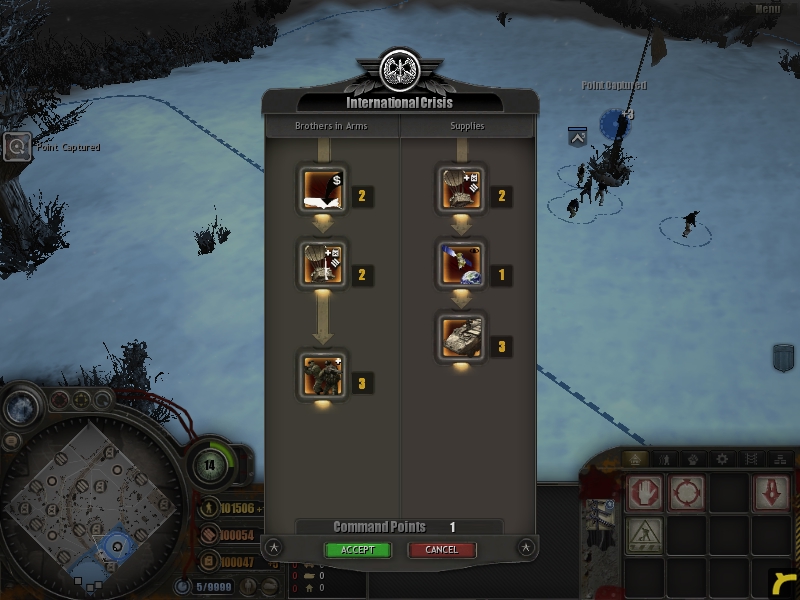 Left Side: Brothers in Arms
1) Monetary Donation: 100 MP - A donation of 300 Manpower and 200 Munitions will be given to survivor forces. However, incoming manpower resources will be halved to pay off the loan.
2) Weapons Crates: 200 MP - A weapon crate will be paradropped on the map, allowing a squad to pick up weapons such as the M16 and the M240b.
3) Brothers in Arms: 450 MP - A random supporting nation (UK, Canada, Germany, Russia) will send a squad to help fight the undead. However, the recharge time is high, so use them wisely.
Right Side: Supplies
1) Care Package: 200 MP - You will be given either munitions or fuel to help fight the undead.
2) Observation Satellites: 300 MP, 50 Munitions - A military satellite will be directed to your sector for a period of time, revealing a designated area.
3) Stryker IFV: 600 MP, 50 Fuel - We have received enough fuel from our neighbors to run a M1126 Stryker. It can carry up to 8 soldiers and is armed with a M2 .50 Cal mounted on a CROWS.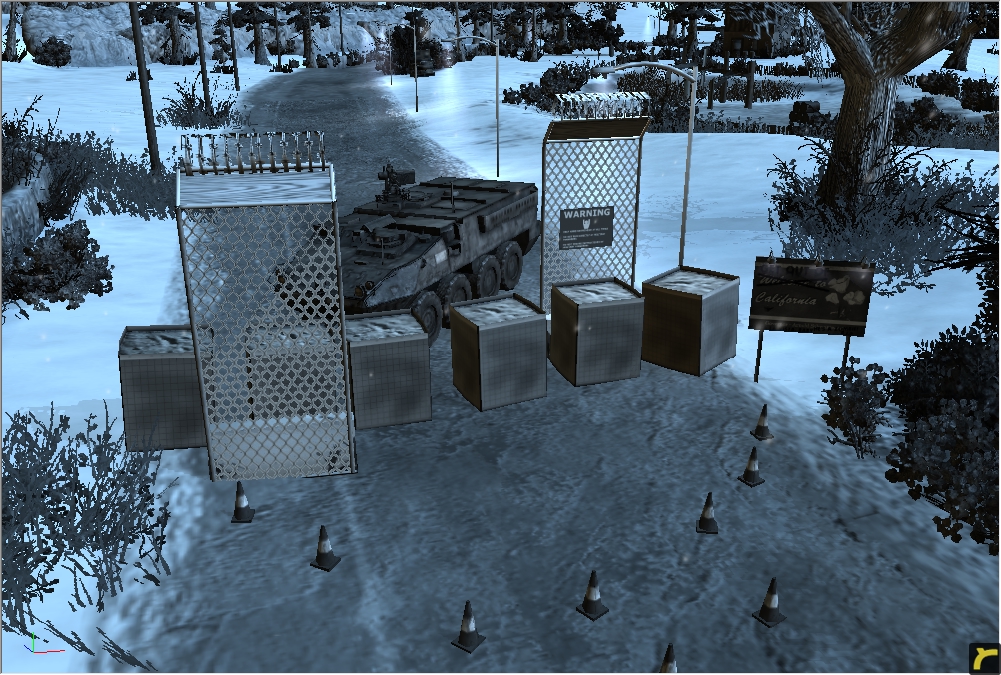 M1126 Stryker on defense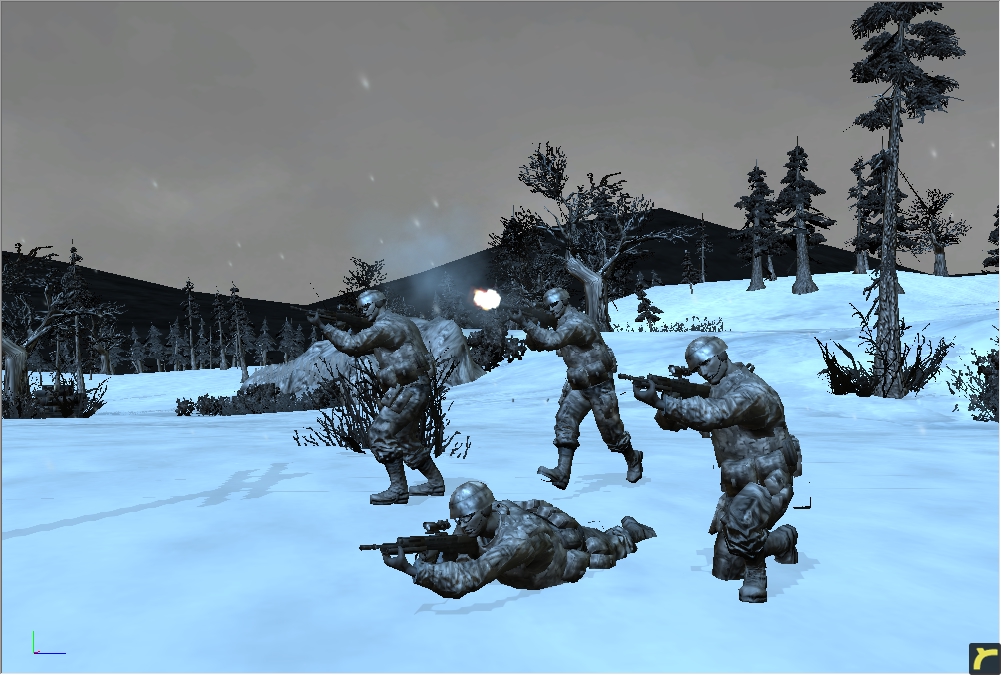 Royal Marines Infantry on the attack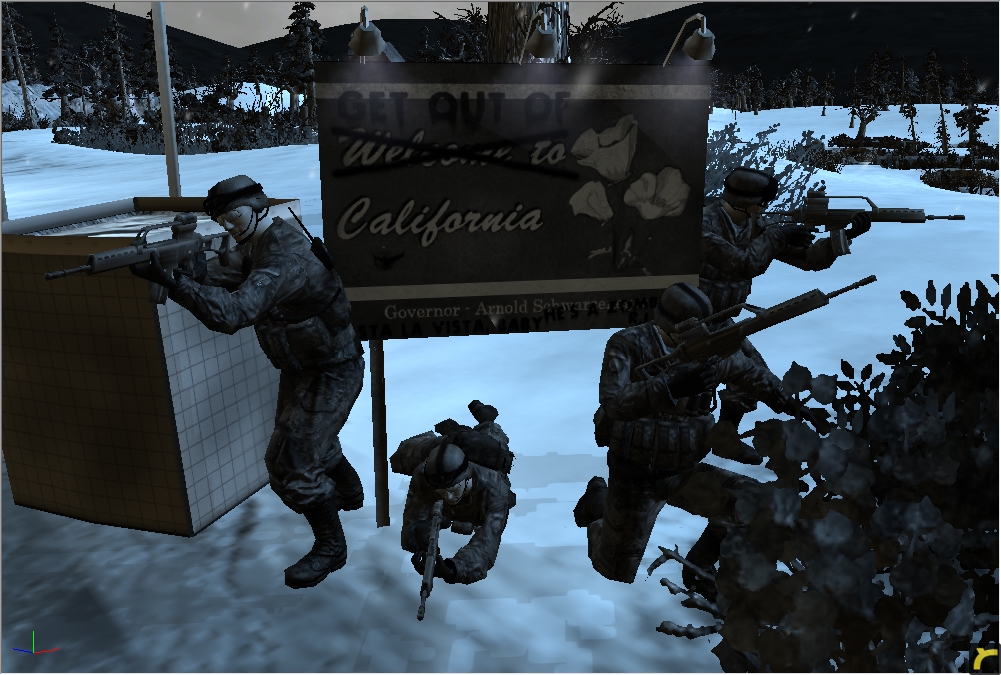 Bundeswehr Infantry defending the roadblock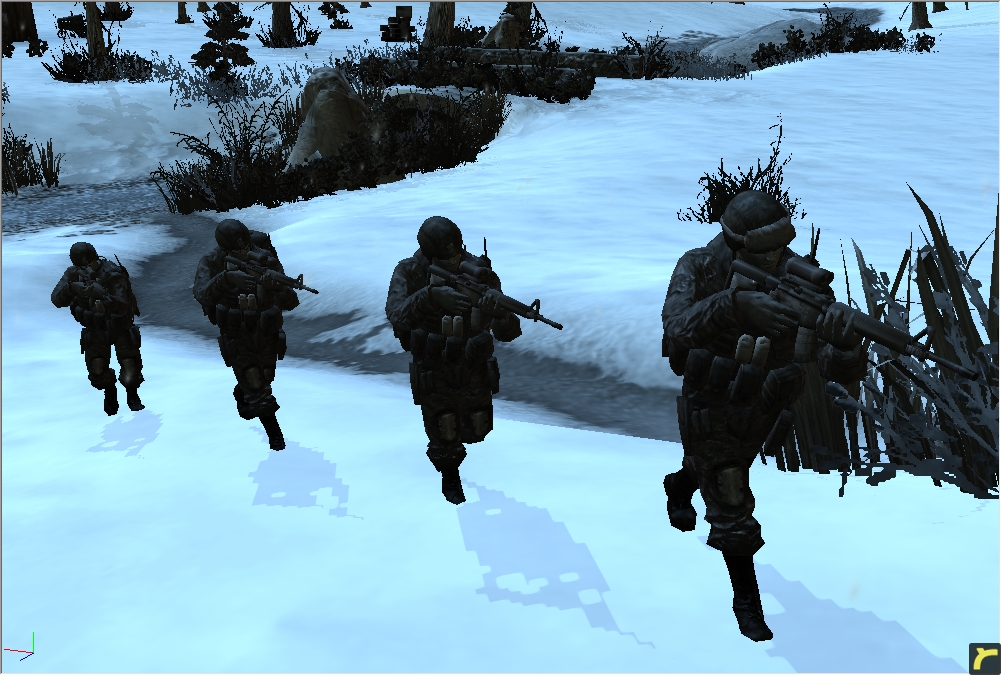 Canadian Infantry assault a point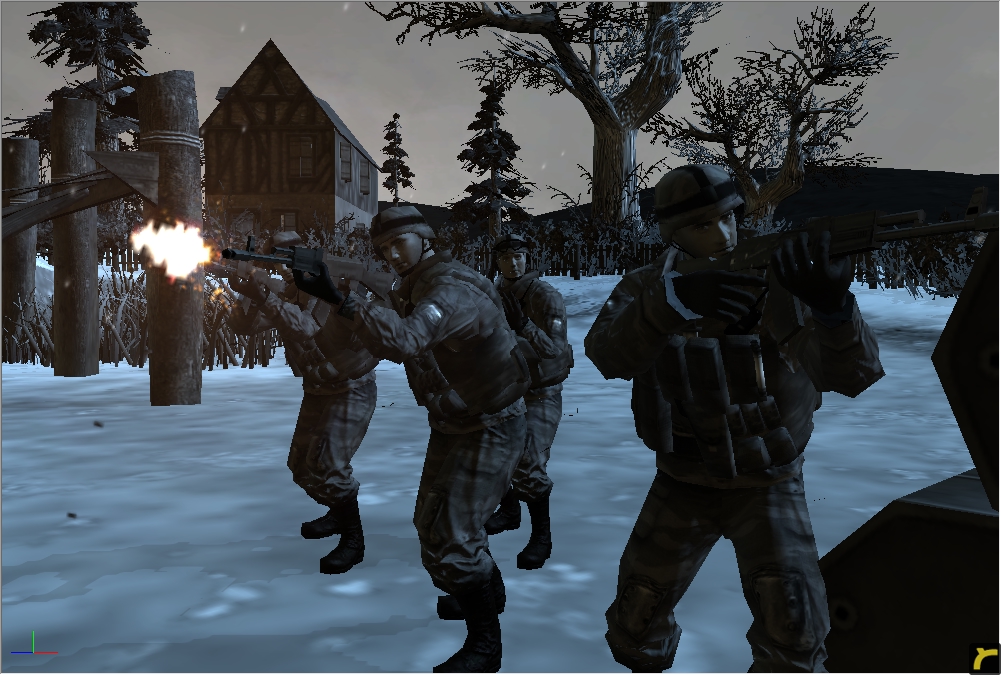 Russian Paratroopers defend a fuel point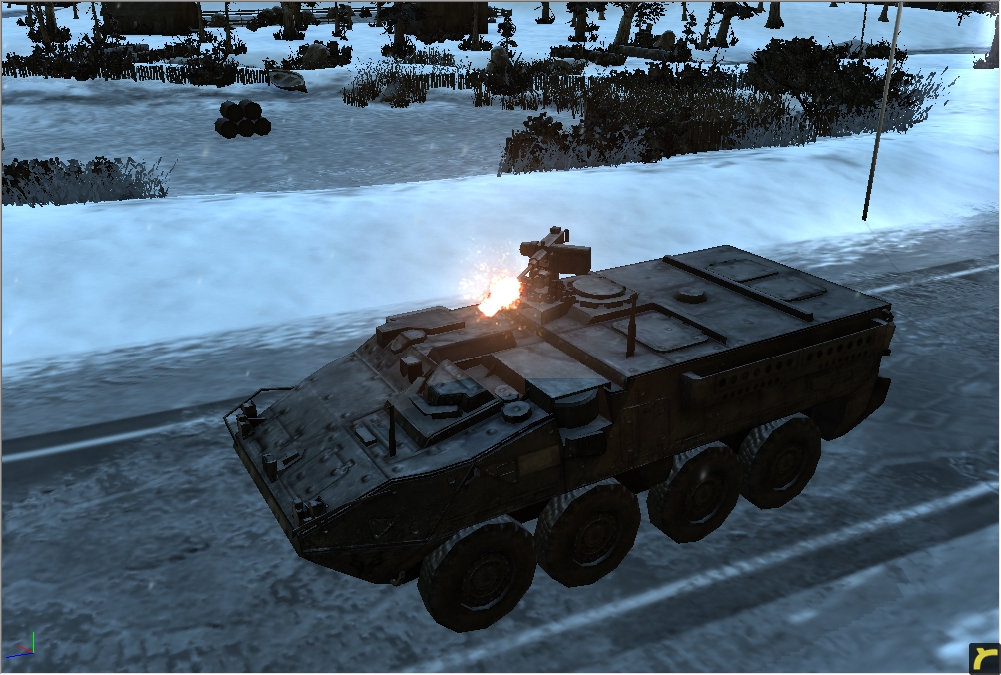 M1126 Stryker rolling down main street
I hope you enjoyed this update, and I have to apologize for not having a video or higher quality pictures, as my gaming rig is offline at the moment :/
- The ZM Team