Greetings everyone and after many trials and tribulations, welcome to what looks like the final Dev Blog before 6.9! It sure has been long overdue.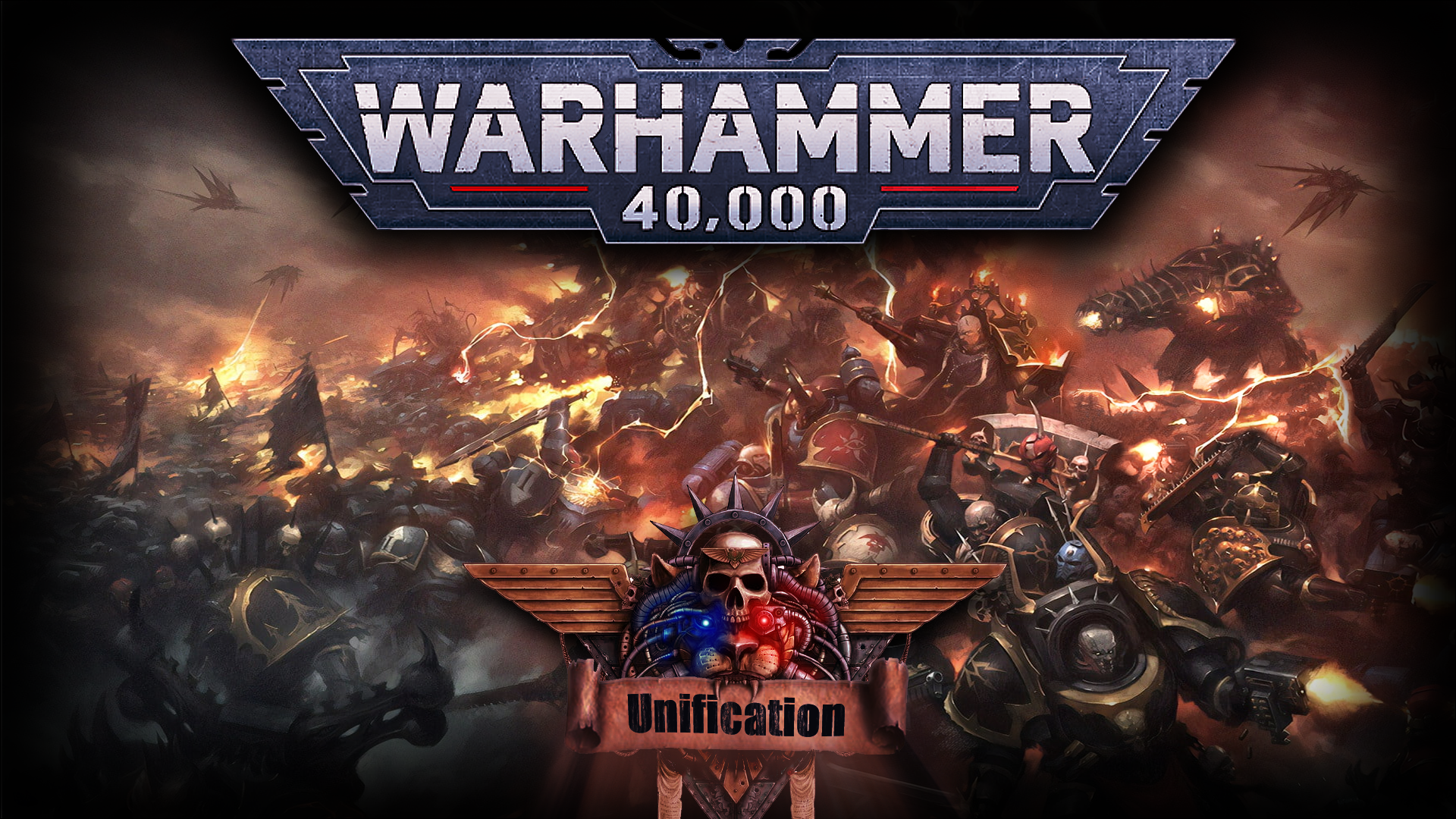 Last two months have surely been a ride, but thanks to your ongoing support and determination, we carry on towards 6.9 release!
As a small recap, we have already revealed some big names coming to the next version, them being of course:
Proper Primarch Angron for the World Eaters and Mortarion for the Death Guard, masterly crafted by Warekit: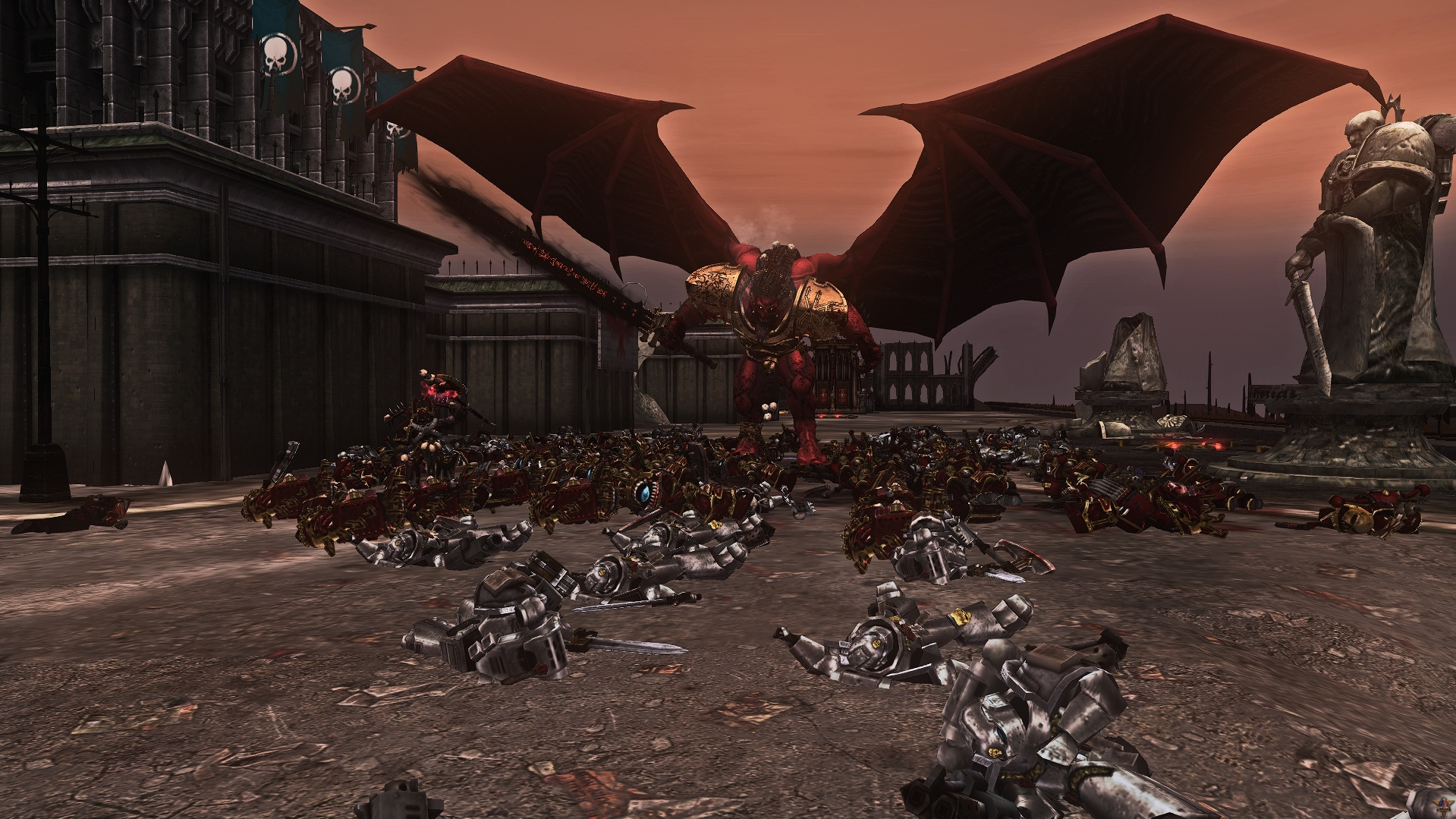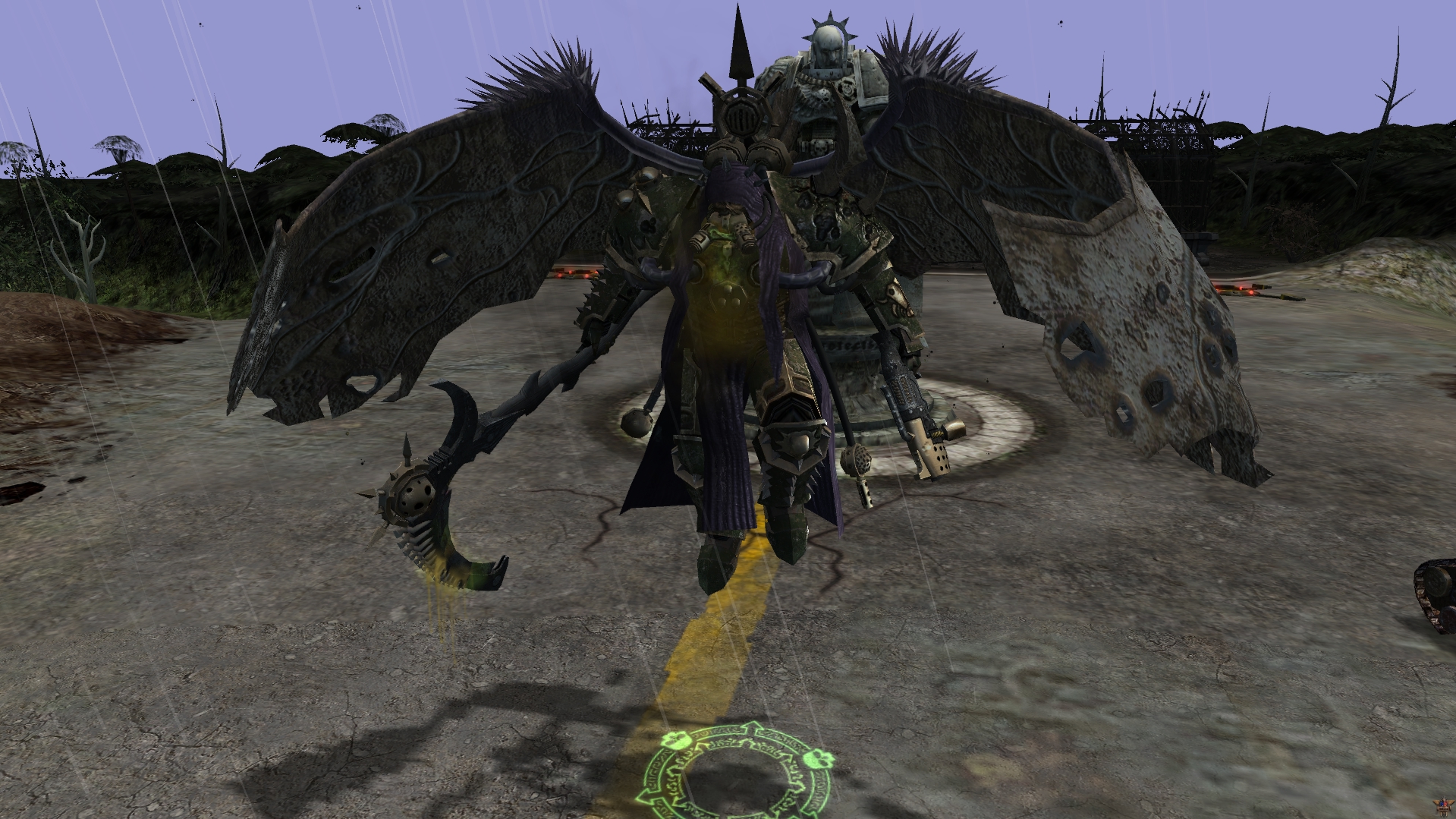 The highly requested Leman Russ to complement the massive 13th Comapny rework, by yours truly and the highly talented Ma_Theos: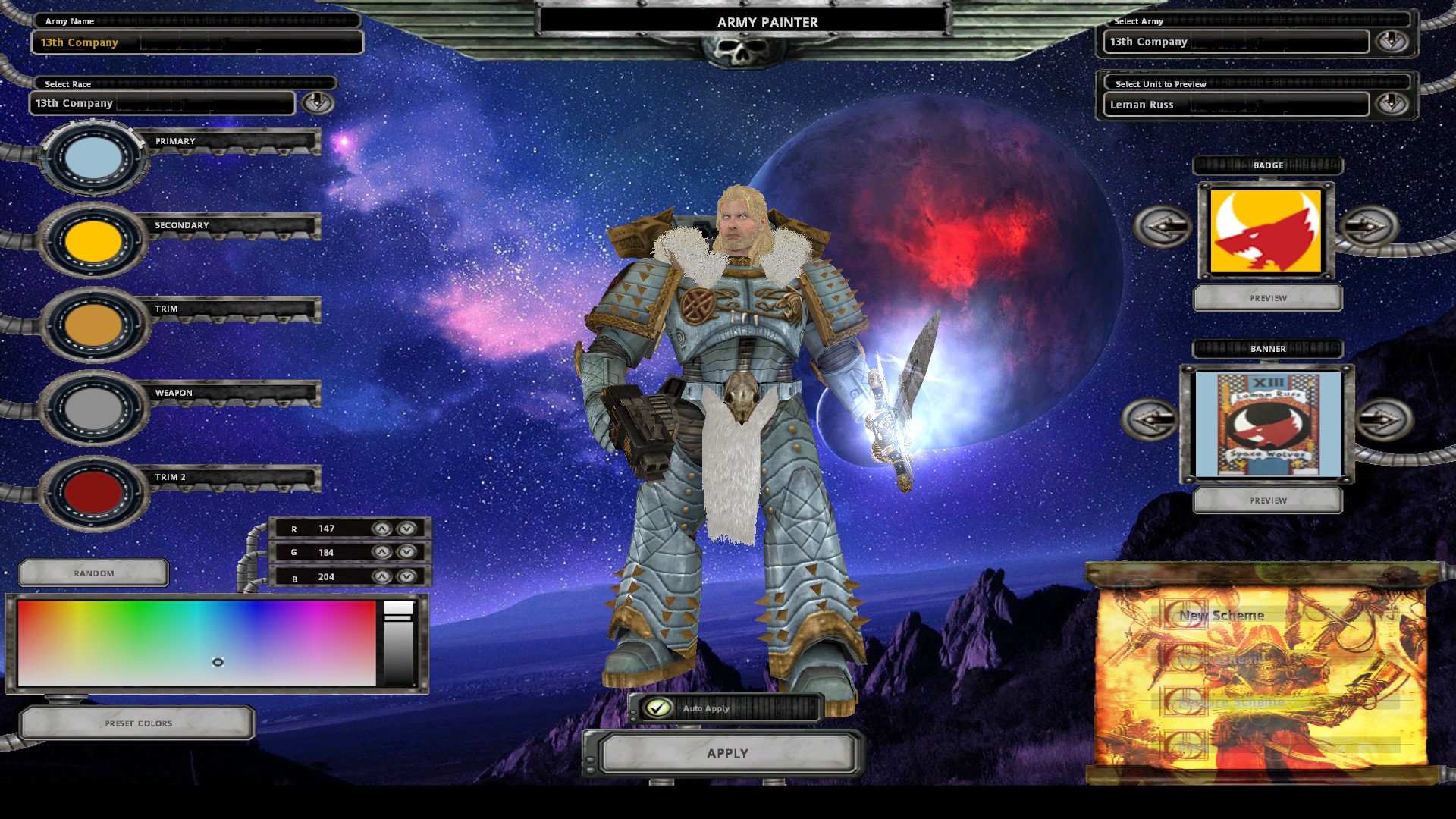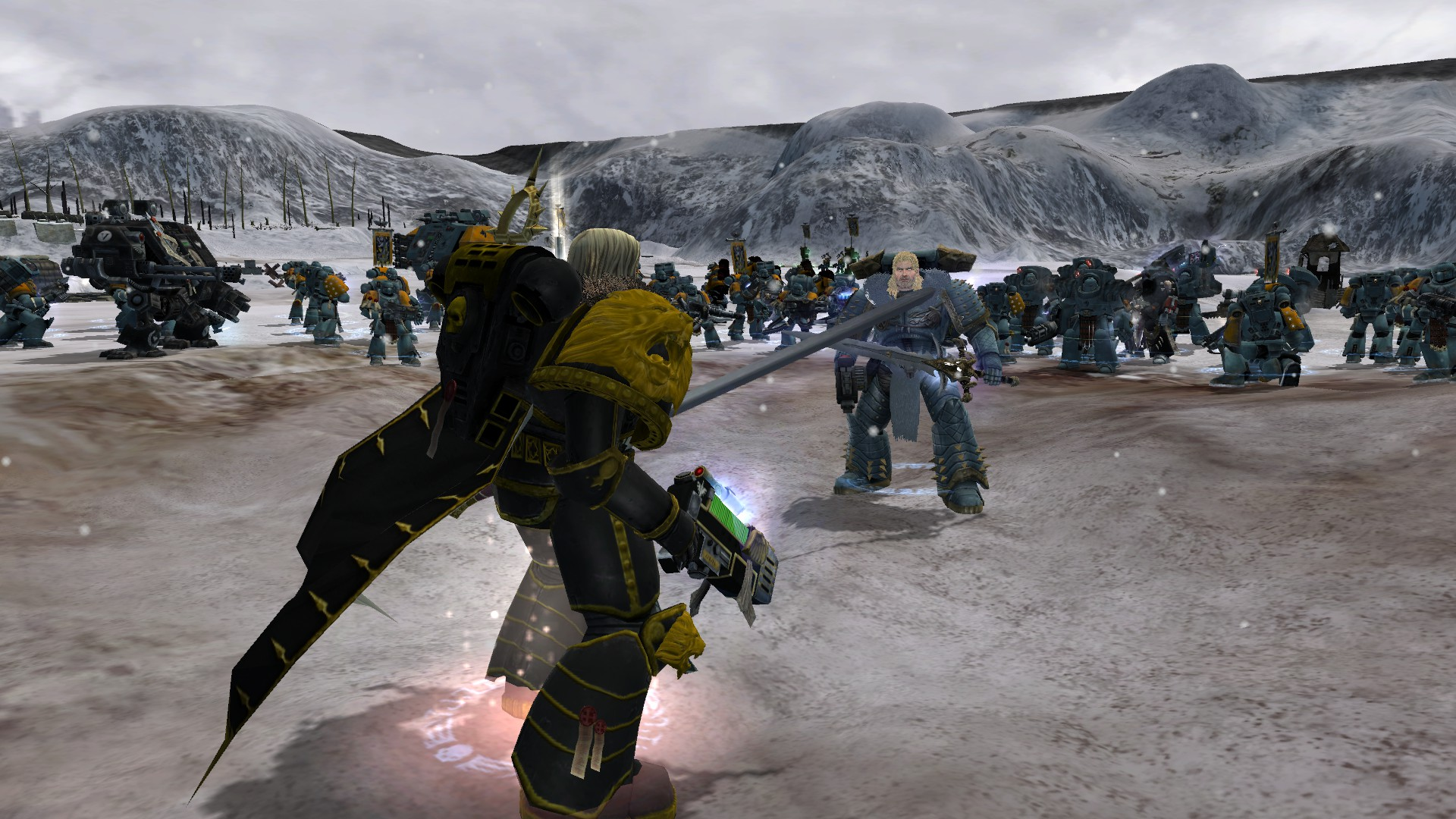 And the long awaited Hierophant Titan for the Tyrannids as a Tier 1 Titan, remastering Fragjacker's model(for an another remaster of his old work Frag has done, check out his new Tomb Stalker here).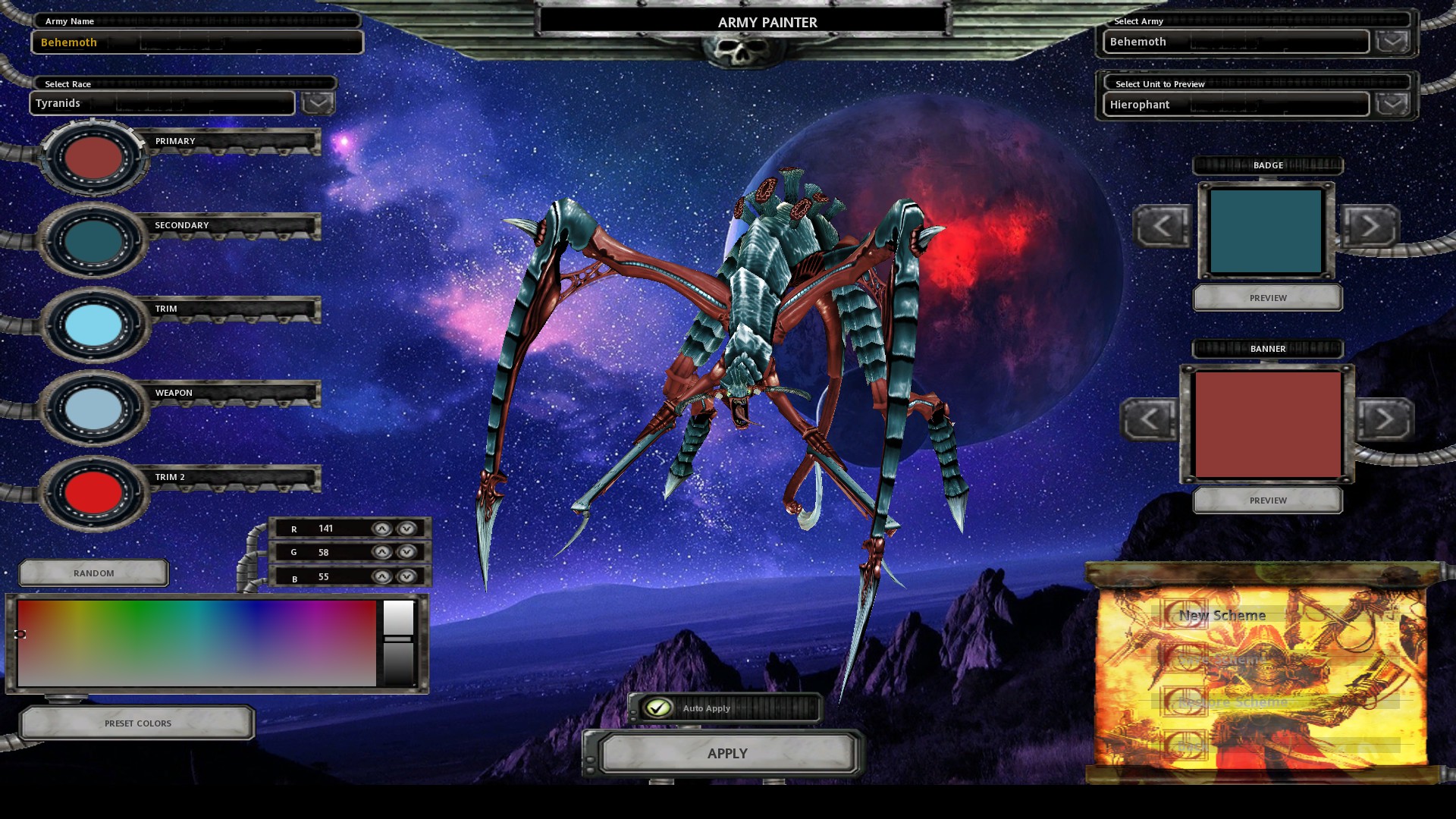 But, these are things you may have seen already. So let's go to the newer stuff we have in store.

Keeping it in the same topic about big names coming, the Grand Master of the Grey Knights, Kaldro Draigo, finally rejoins he brethren, and is eager to exact vengeance on all daemonkind.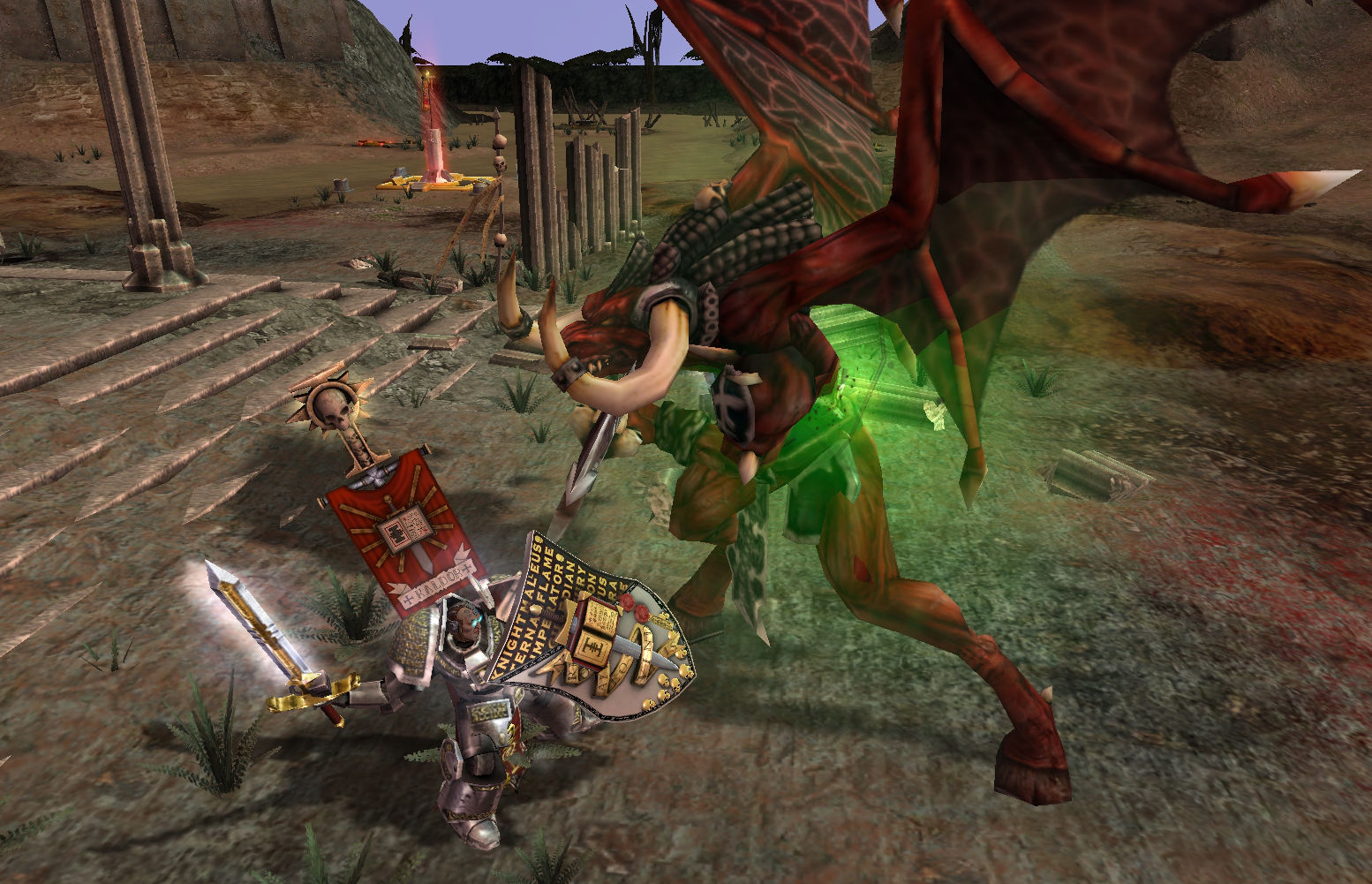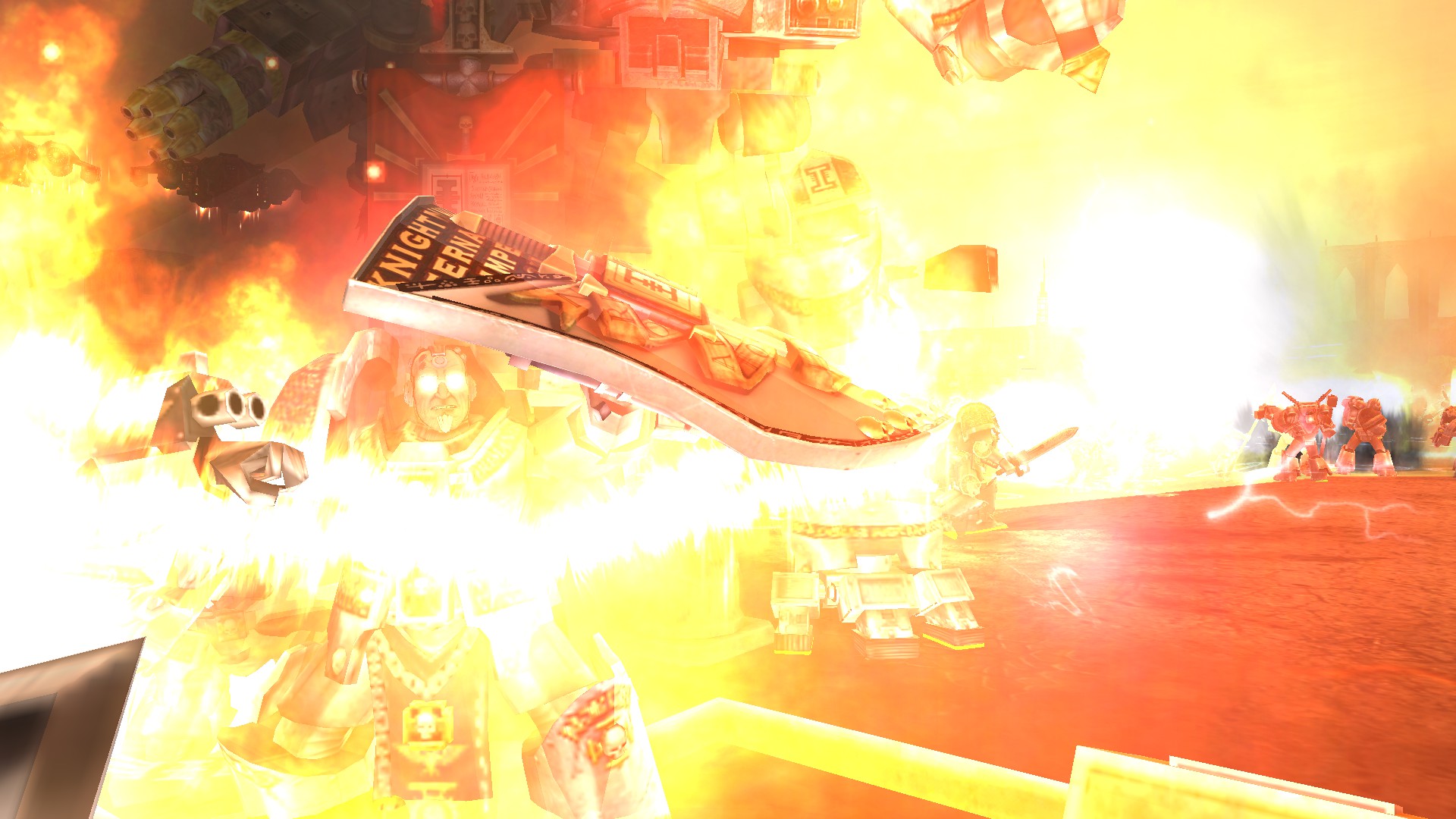 (Drago is available in normal gameplay and not as part of any easter egg, filling the spot of the Progenitor hero for the Grey Knights.)

A Drago reveal wouldn't be complete without some promotion of his archnemesis, the Death Guard.
Nurgle's Gift are generously spread, as now entire Hive Cities can be engulfed in his corruption.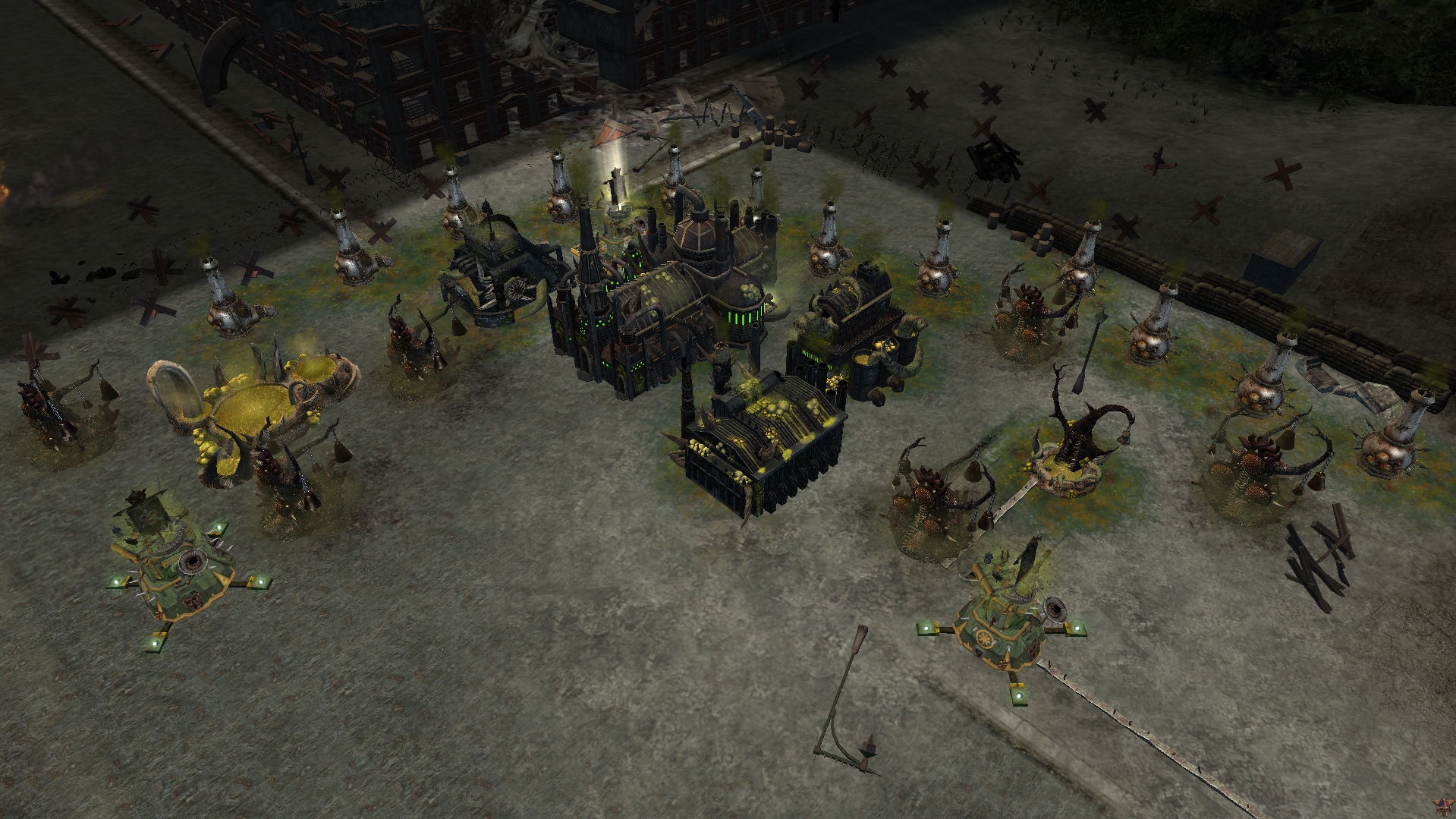 (Brand new and custom buildings for all roles for the Death Guard faction in their full glory, courtesy of Warekit.)
Moving on, as you all may be aware, the Death Korps of Krieg will be part of the 6.9 just as normal, since we as the Unification Dev Team have been developing them from the start. As a number of fact, their development has been fully concluded as of now, complete with a custom Survival Profile, a Last Stand hero and foundations for their integration in the Campaign in future versions.
We would highly recommend checking out our main Krieg VA and VO coordinator's channel, 𝕿𝖗𝖆𝖈𝖊𝖗 𝕶𝖗𝖎𝖊𝖌, where he uploads on a regular schedule robust Krieg content.

A playlist of the Krieg VO videos can be found here.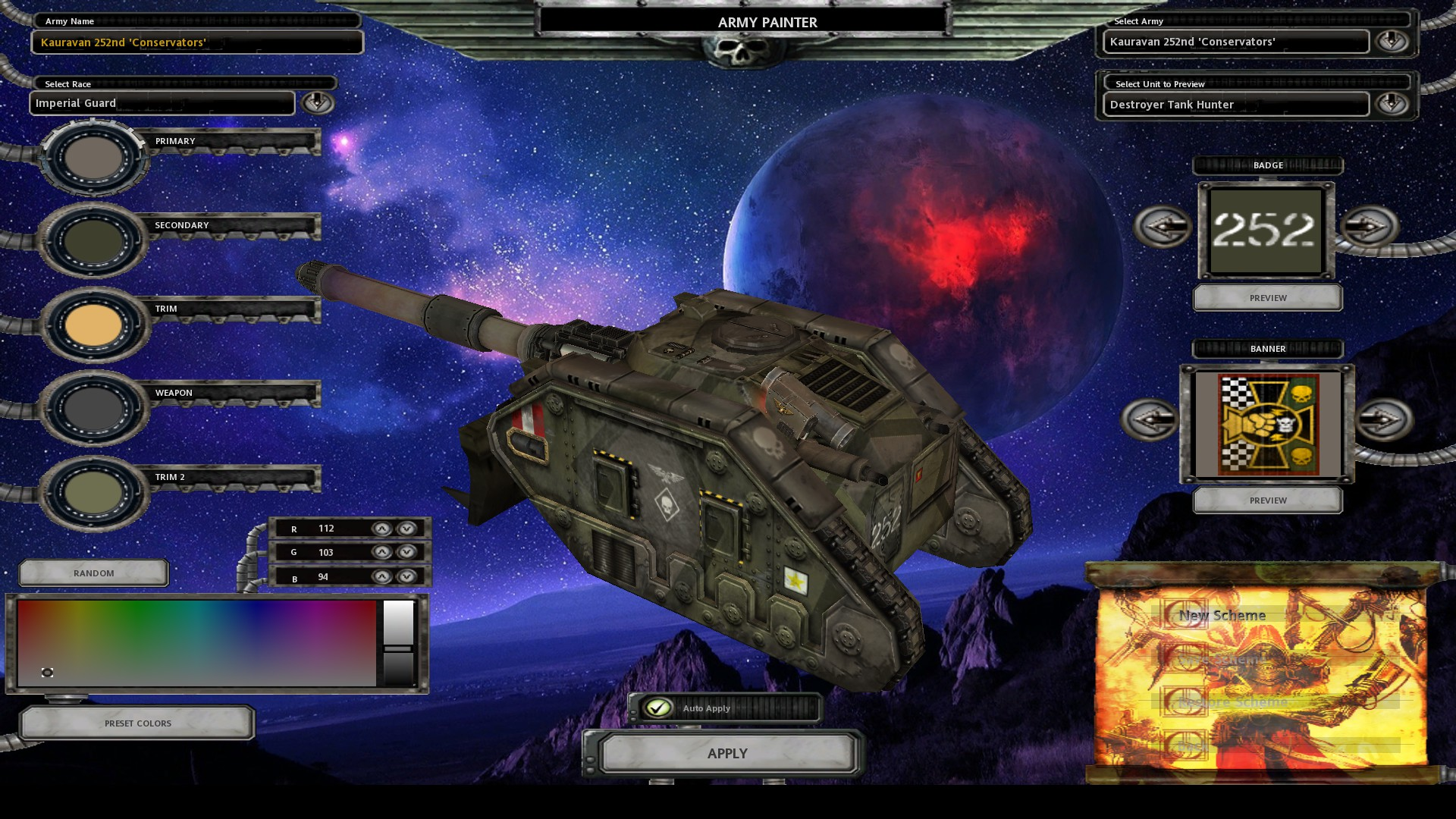 (As per tradition, we can't have a dev blog post without some Guard appreciation. The Destroyer Tank Hunter, now visually updated, will be available with a Leman Russ Depot researched at 1 cap and when a Critical Point has been captured. Indeed, it can be upgraded to a Thundner.)
As far as our leftover plans are concerned, we are in the great position to announce two big news.

First, we are to sorry to mention that the Steel Legion rework, due to time constrains and the huge workload in the background(literally), won't make it for 6.9 but instead, we will issue a separate release just for them, nicknamed the ''Steel Patch for 6.9'' once the work is fully done(This will include a full reupload of Unification as well for more convenience for newcomers).
However, as the saying goes, a soul requires a soul and a race idea promised long ago has been fully realised and is now part of the coming version, making it 3 new races added for 6.9.
The following speak for themselves(special thanks to TheLaughingMax for the reveal video):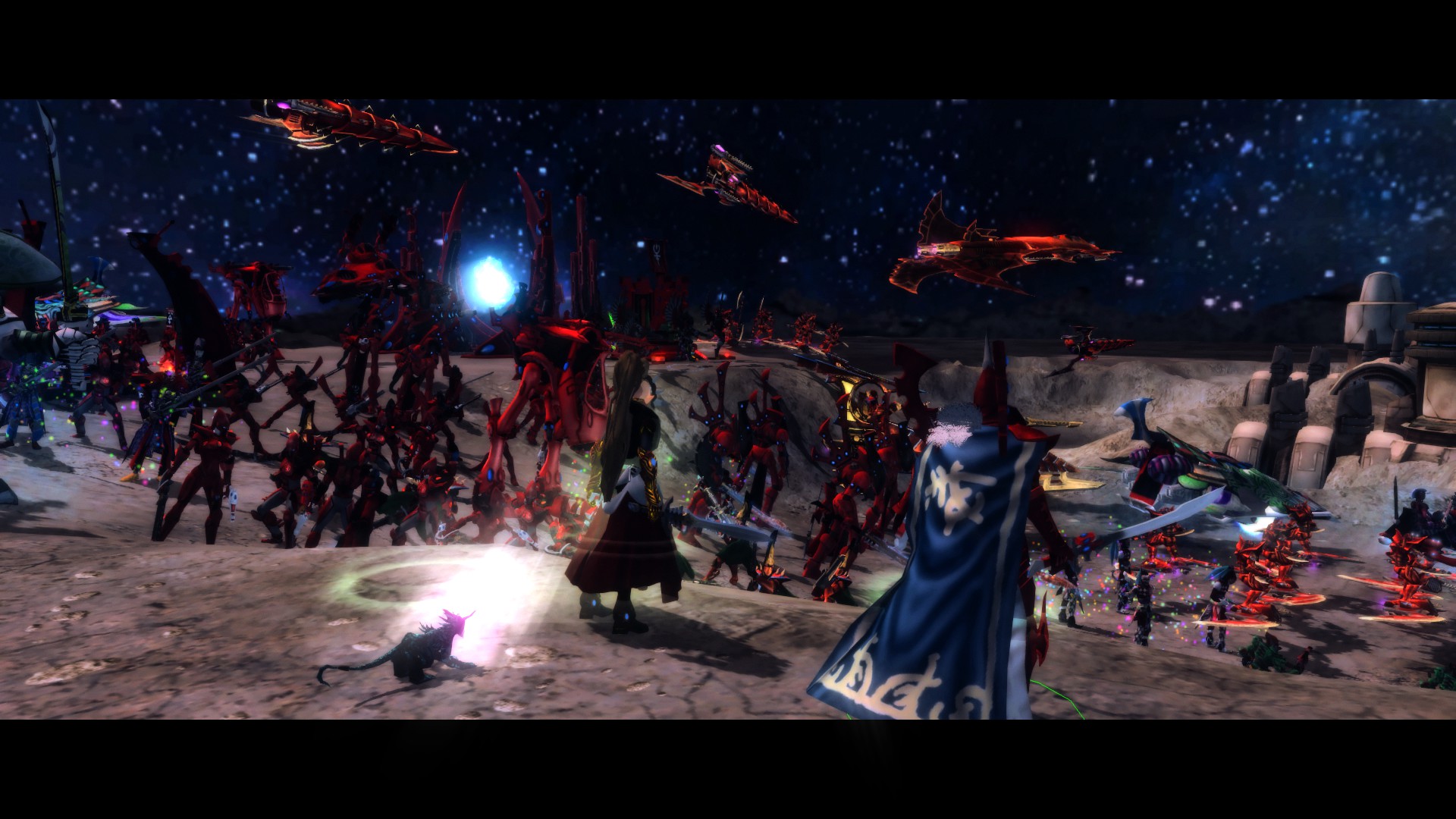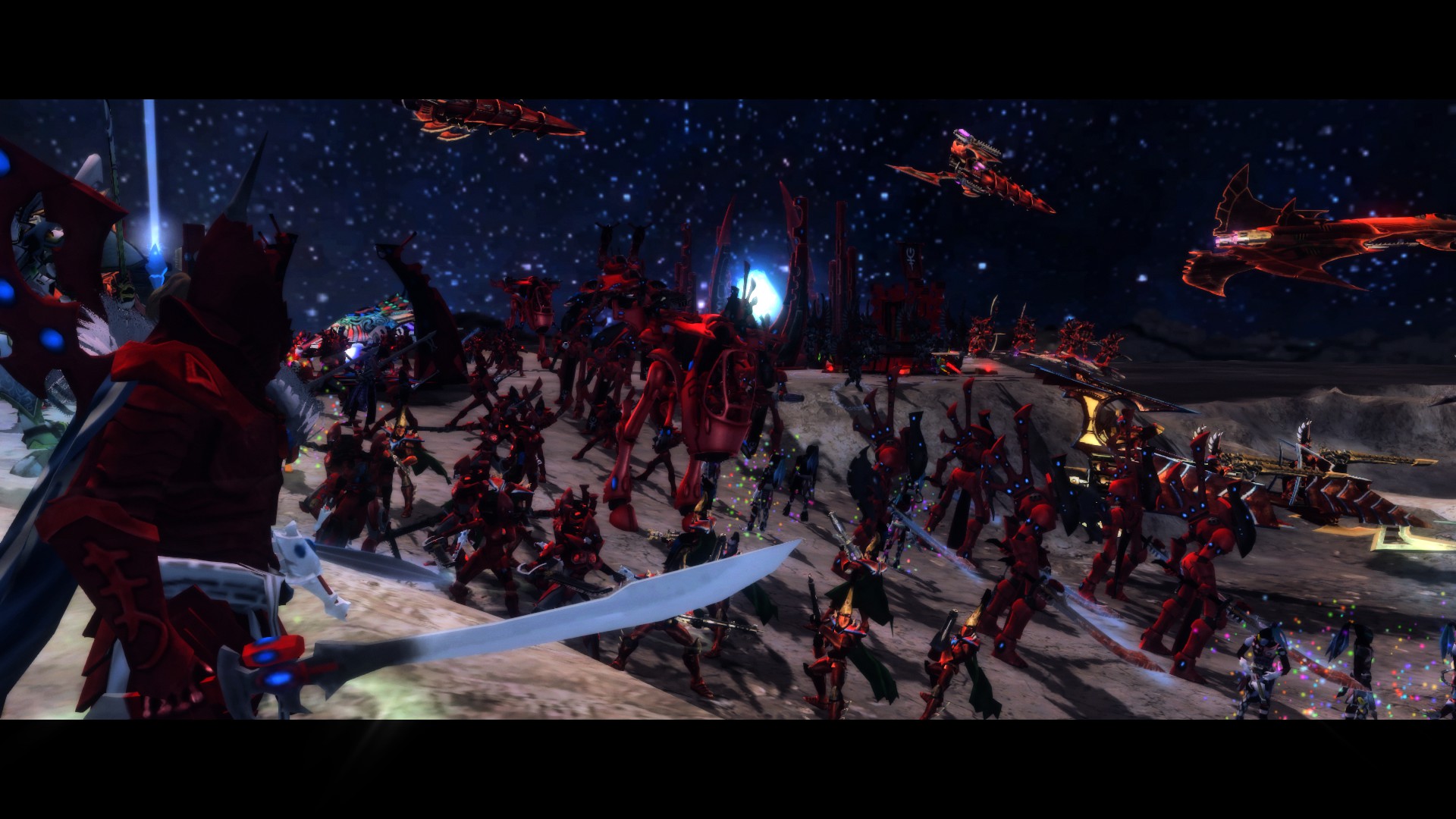 Lastly, we are currently working on the last race remaining for 6.9, the Chaos Space Marines.
Once this rework is complete, we will begin the final preparations to gear up for the release.
Our aim with the CSM is to make them the Undivided Option Marine Options, since the other Chaos Marks have fully dedicated Armies and the Chaos Daemons cover the daemonic aspect of Chaos.
Expect more news regarding them in the coming days.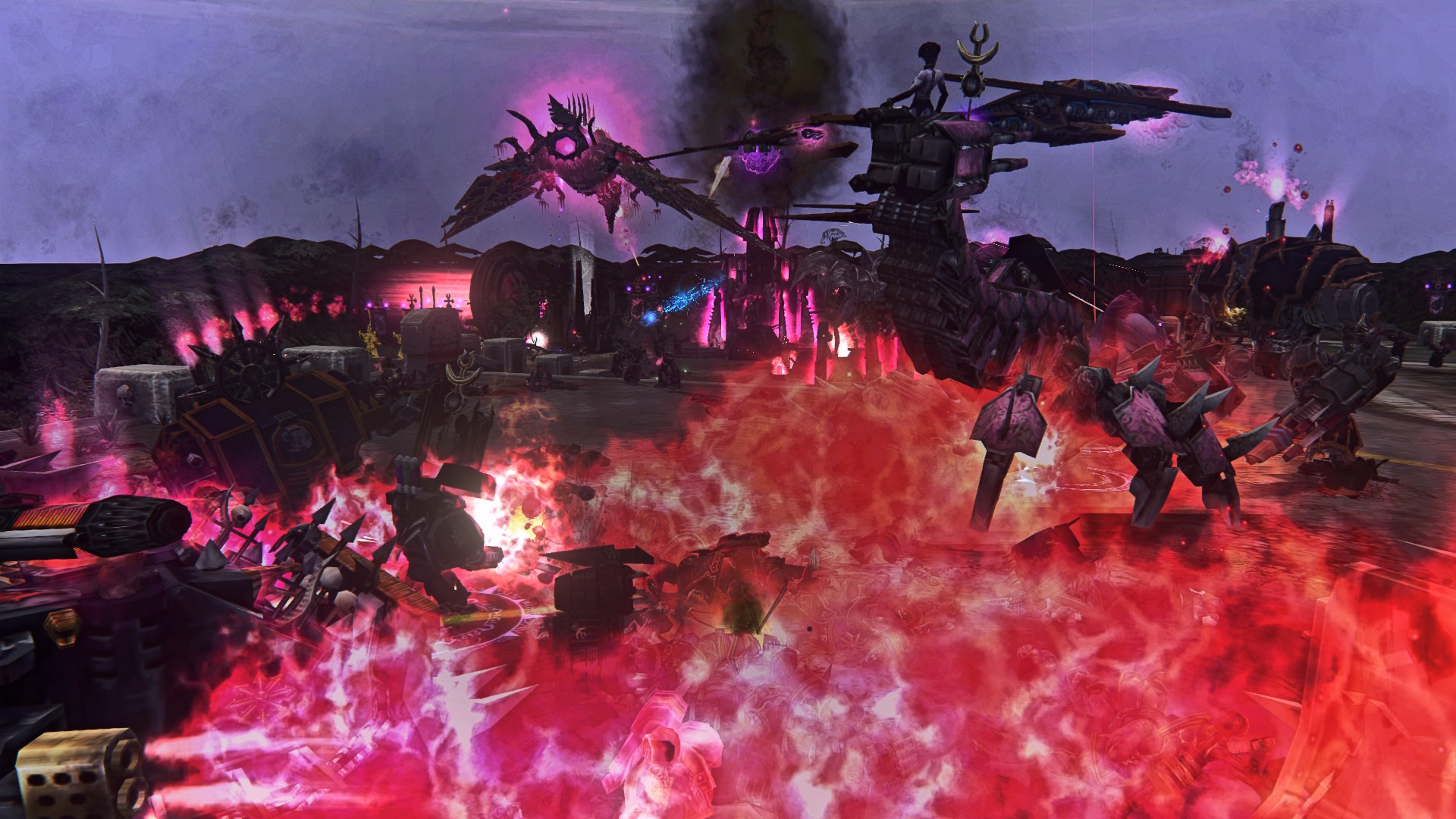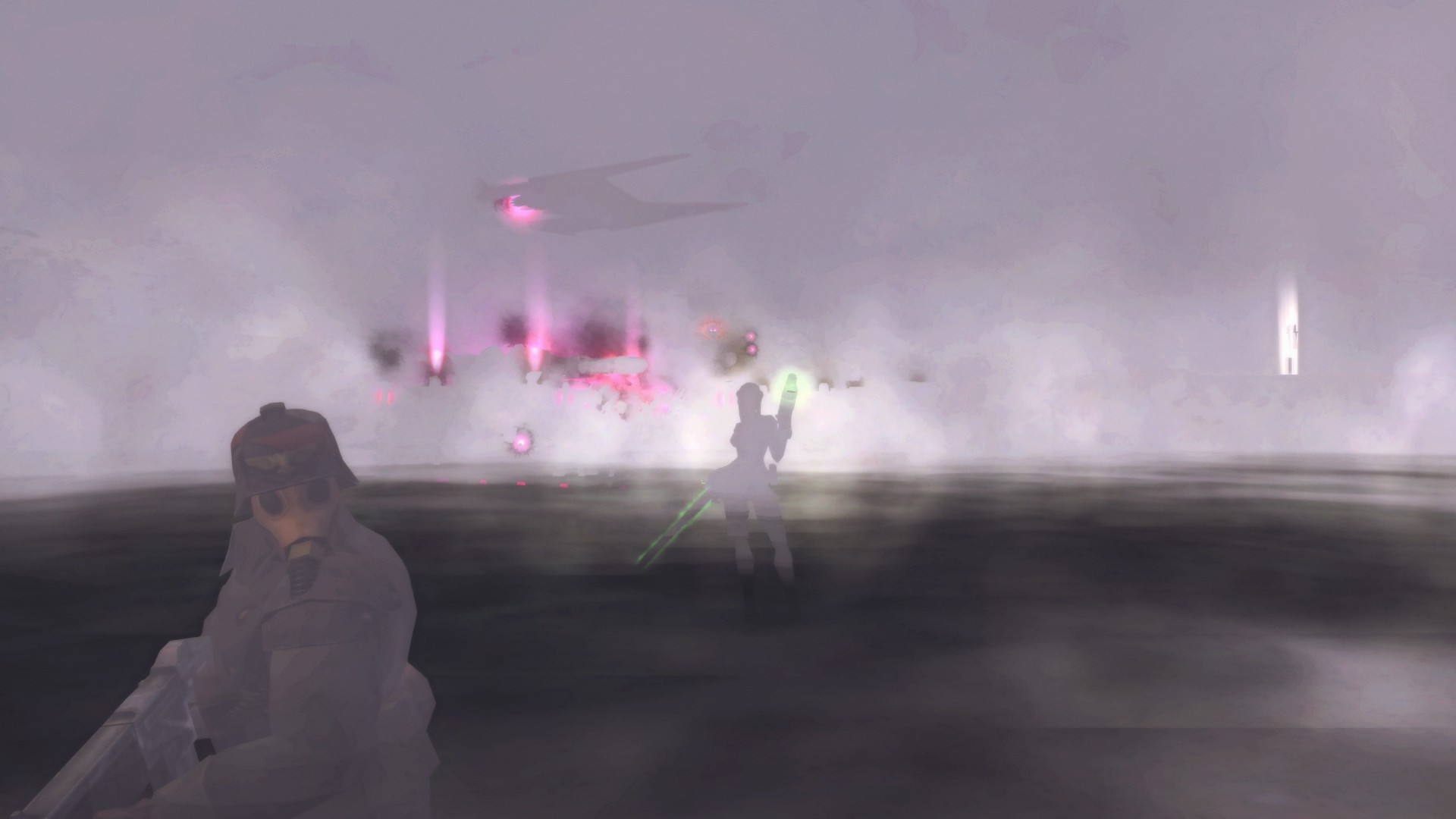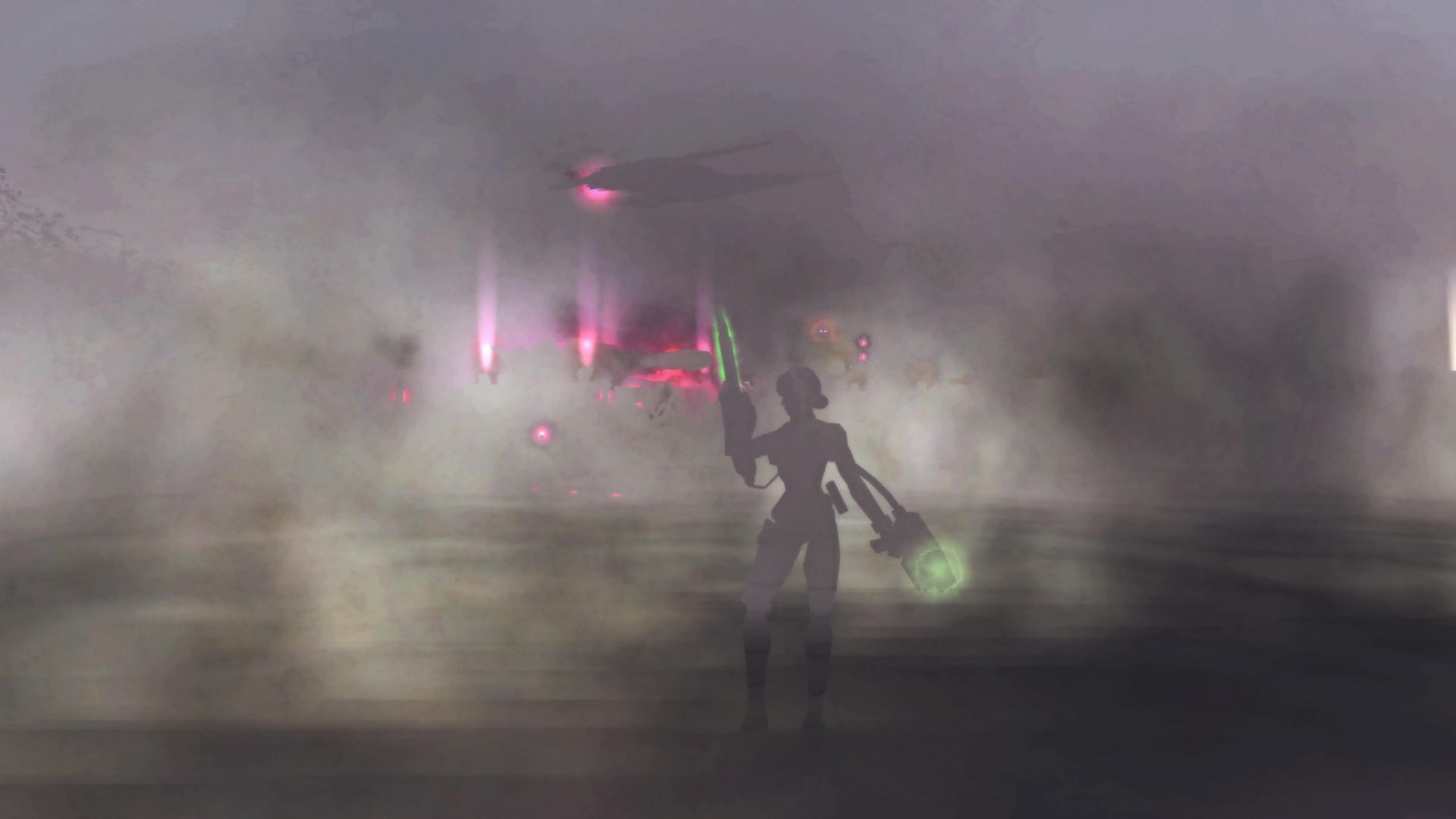 And with that, we conclude our Dev Blog for today.
In addition, make sure to follow our channels over our Discord, where we frequently post ongoing progress, including videos of the beta from our Team Members and associates.
Many thanks once again for your patience and wonderful support in your own ways. We couldn't be here without you. This great journey is almost at its end, we would only ask you to hold the line and be patient for just a bit more. We truly believe the wait is worth it and are excited to hear about your impressions!

-Team Unification