Immersion in game development.
As I always say, immersion goes far beyond graphics. Having the best graphics does not mean having immersion. The immersion I speak is like entering a castle of terror, because it brings you emotions, good or bad. It is immersion that holds the player in the game. It's like not wanting to go out to eat, or do anything else, you just forget that you're playing a game. Everything is connected in the setting and theme. If this set of quality adds to the multiple challenges proposed in the game, you already have a big difference, just look at the number of games that are repetitive. Things that take us out of the reality of everyday life, are more likely to cause us emotions. Immersion is emotion. As I always say, if the game doesn't bring you emotions, for me it's not a good game. This is noticeable in the first 5 minutes of the game. If you are developing a game, take this test, film the friends or relatives who are going to play your game first. Study their reaction. See if your game is being very specific for a single niche of people, if that happens, sometimes it is better to dose your theme a little so that the game is not so restricted. This does not mean that you will lose the essence of your game, just that you will add elements that will attract a larger audience and generate more elements to complement your game immersion. Never forget to attract people by immersion, using art and challenges as the main elements of your game.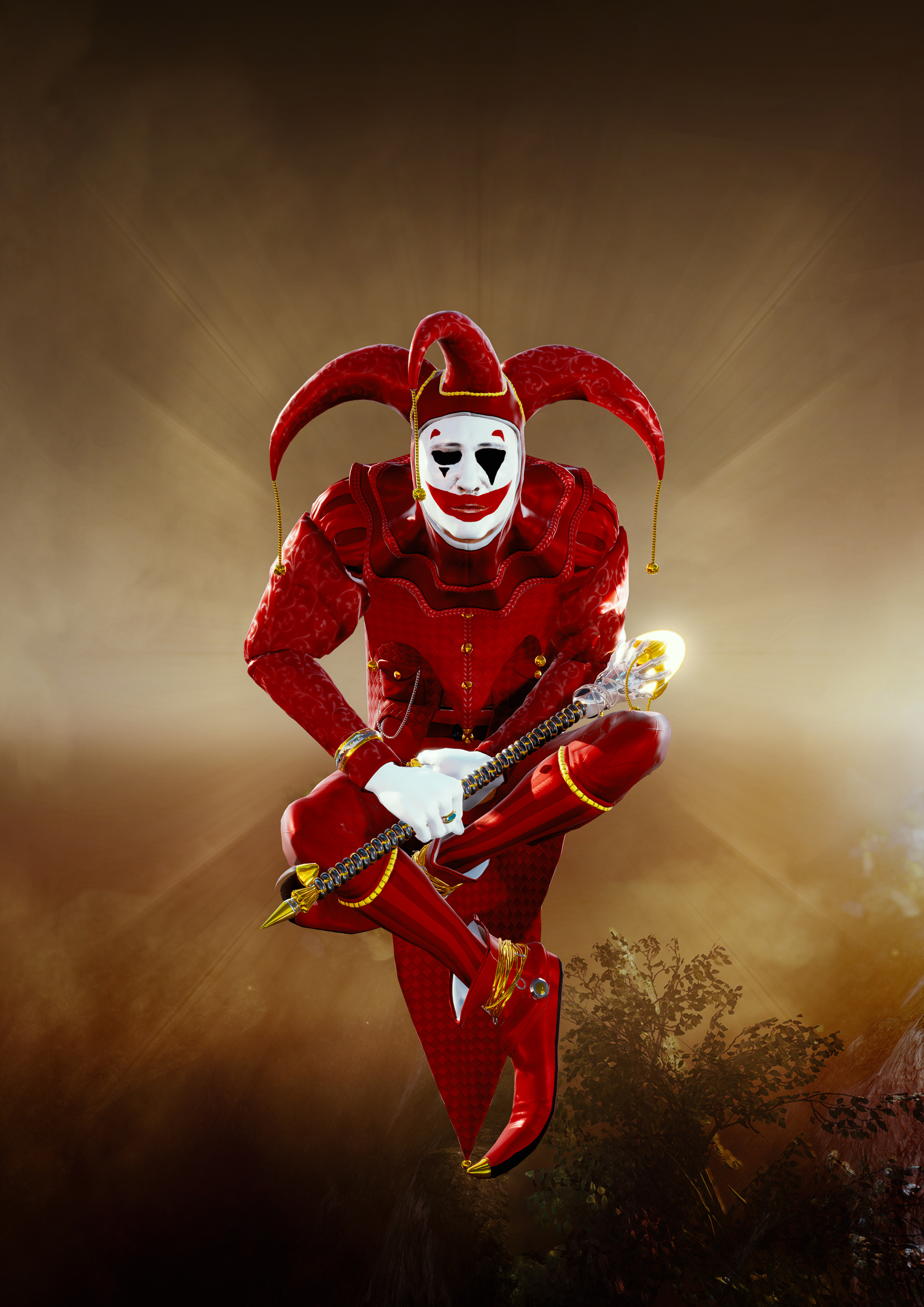 To find out more about the game I'm producing, check out the trailer on YouTube and if you can like or subscribe, I'll be very grateful for your support. Thanks.