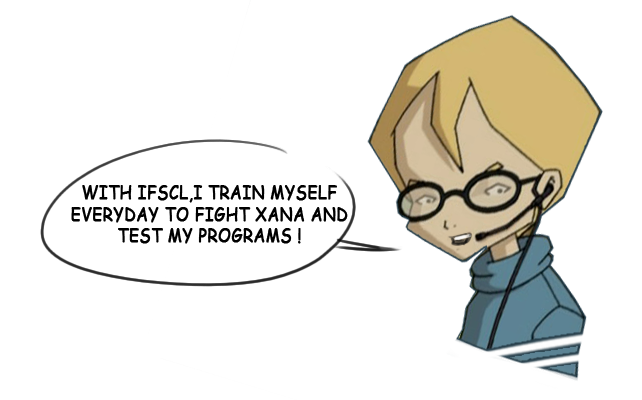 IFSCL gets talked about itself: Immu, which hasn't got many time to work on it for the last months, has still work on many improvements during the Christmas holidays, and feel sorry not to have been able to release a version for that moment. As usual, no Carthage, no William, even less the Skidbladnir, but we're getting closer each day, bit-by-bit. (He signals for the curious that they can wait for 2015, just to let him breath)
The next version has a release date still undetermined. The next big *popular point* on which people like to droll over (like William, Carthage...) will be Franz Hopper (and everyhting that accompaigns it) : if the next version doesn't introduce it, know that It should appear in mid-2013 and that two version, minimum will be released from mid-2013).
Much more intersting is the fact that Immu disclose three news mission titles (For the reminder there are all already schelduled):
Mission 4: A Story Of DNA (will be available in the next version!)
Mission 7: Welcome to Earth
Mission 9: The creator's journal
We can also insist on the fact that this incoming version will introduce (besides the usual little improvements everywhere), big optimizations and imrpovements on a lot of already existing animations, like the superscann, for the most important.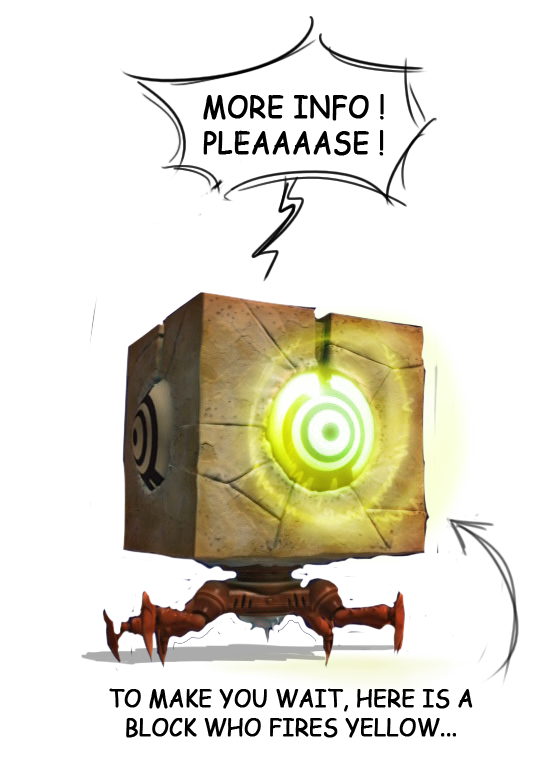 The consequence of these optimizations (getting vector animation to bitmap)
is the increasing size of the IFSCL which is now up to 50 MO, but that's still low, consider the actual standards. The memory of your computer will be more used than your processor, which makes the program more fluid.
If these are efficient on user's computer as well, Immu plans to extends this method to more other animations of the IFSCL.
In the meantime, Immu promises you, in an unfaltering way that:
A suprise is relation with CodeLyoko.fr, the updates list already ready for the next version, his number, and, maybe, in the absence of a release date: registrations dates for the bêta-test !
- Discuss about IFSCL on: Cl-evolved.com
- Join IFSCL on Facebook: Facebook.com
- Do a review of IFSCL on IndieDB (to your left)