With our shareholders blessing, the Glazial Group has started to stalk several companies as potential takeover targets.
4 (of 13) companies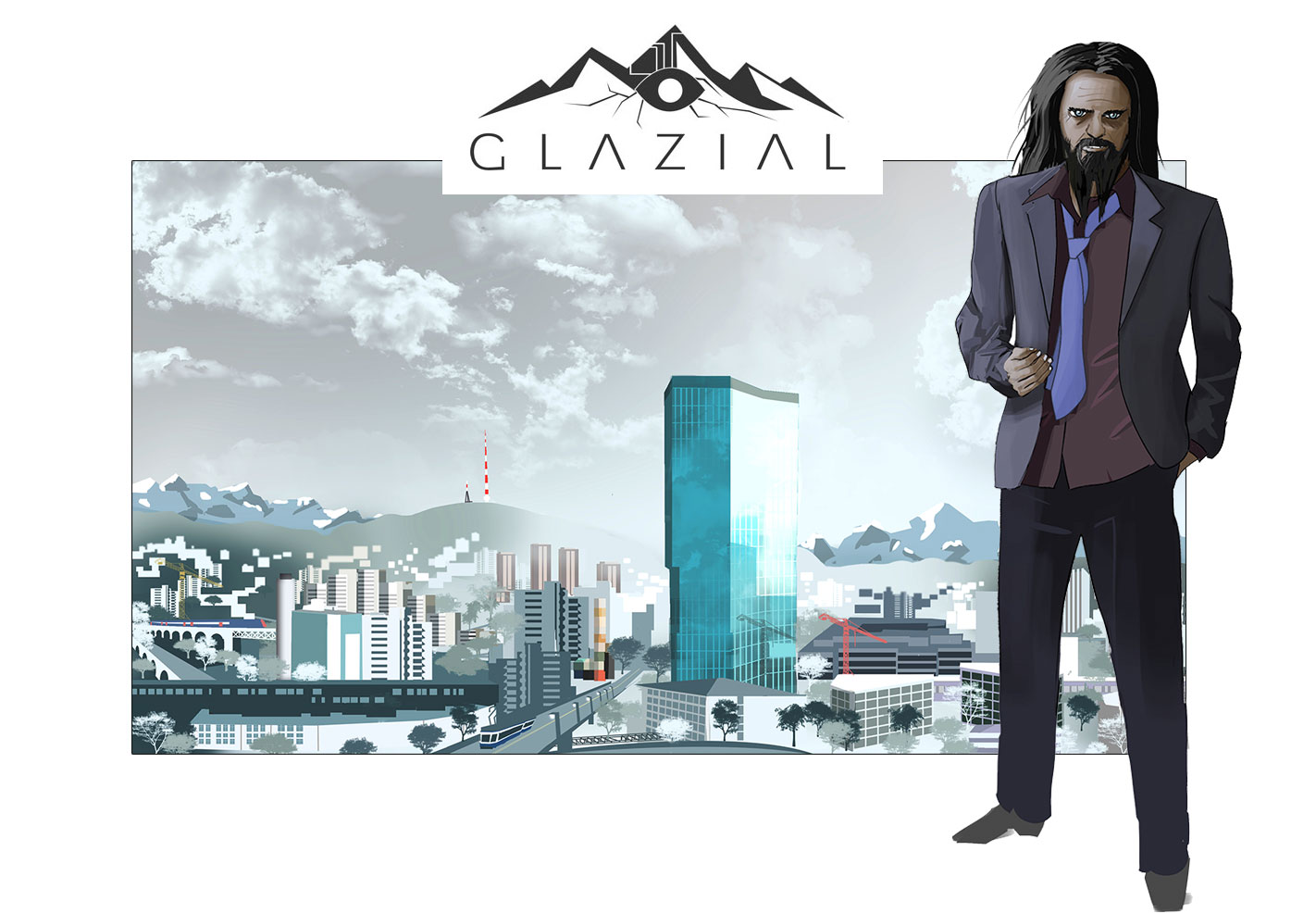 Glazial Group
Zurich, Switzerland
CEO: ?
Formerly a vast conglomerate, today an empty shell of a company with nothing but derelict offices. And money. As the new CEO of the Glazial Group, your task is to expand our corporate empire into the crisis-weakened European market.
---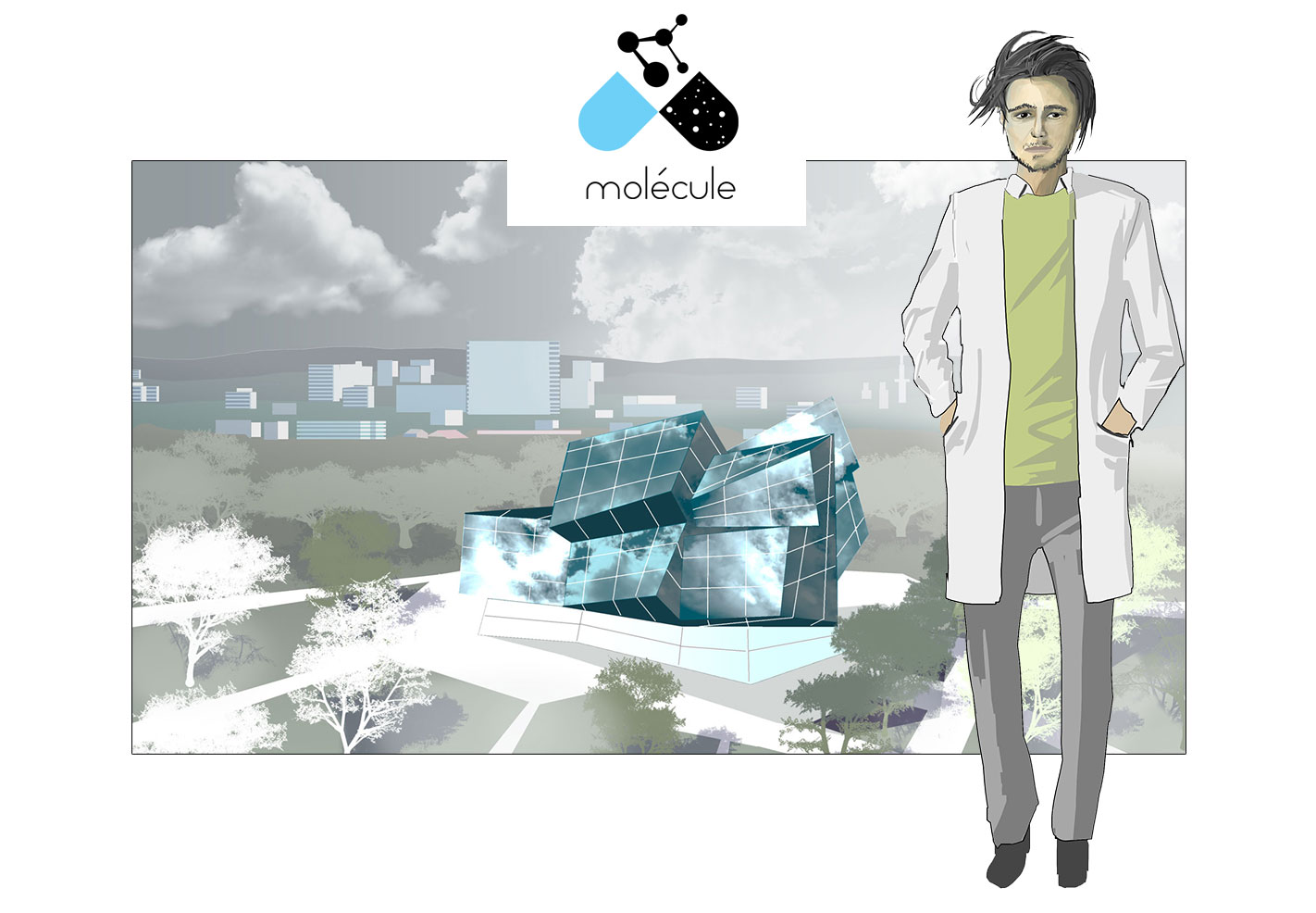 Molecule Pharmaceuticals
Rennes, France
CEO: Dr. Andreas Tong
A pharmaceutical company that researches and sells psychiatric drugs and performance enhancing nutrient supplements - anything to enhance the human condition. Their CEO, Dr. Tong, currently has a hard time convincing shareholders of the value of their latest research. Mainly because the research is secret and slowly eating away their capital, making the company prone to hostile takeovers.
---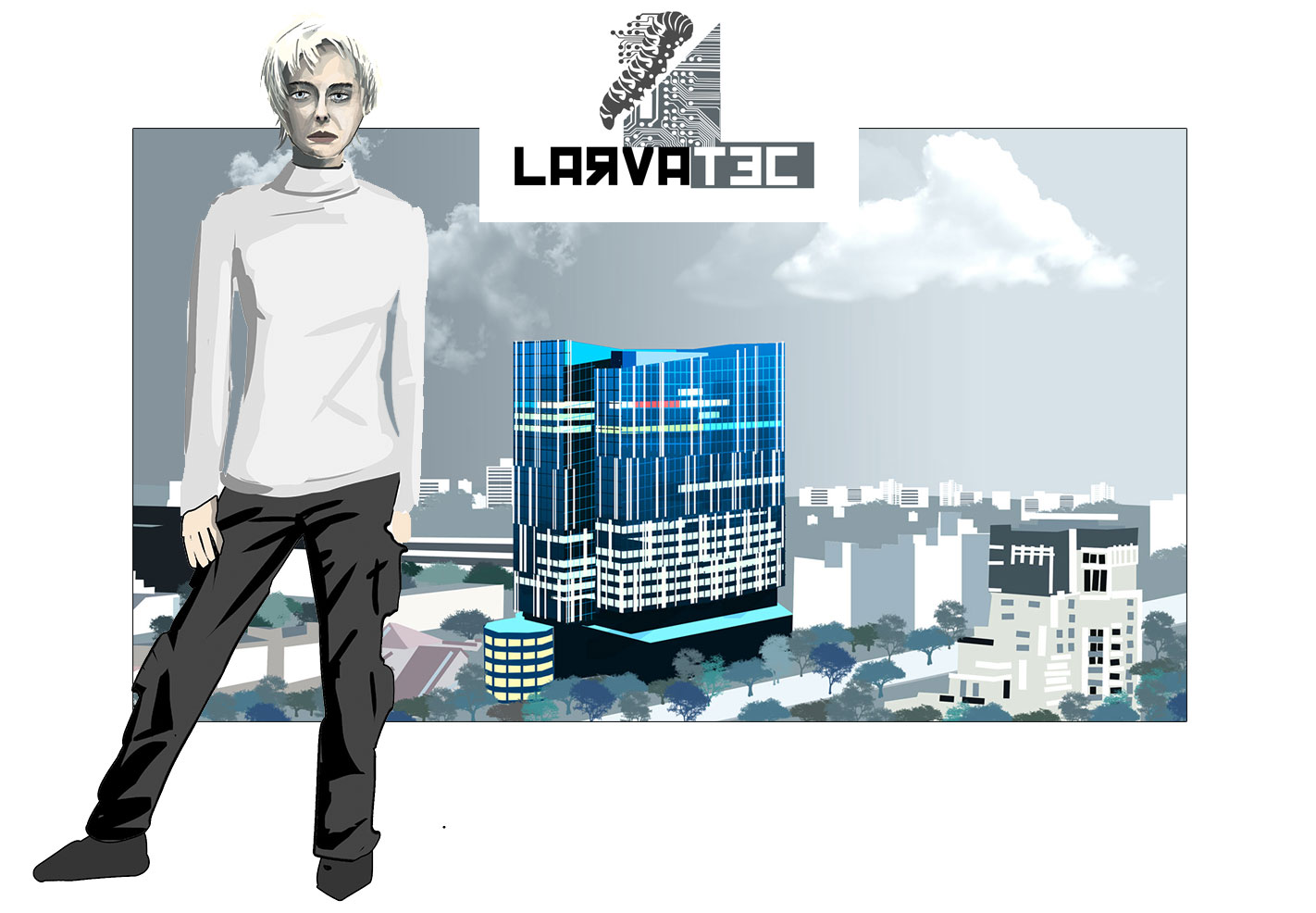 LarvaTech
Kiev, Ukraine
CEO: Isabelle Vann
LarvaTech is a promising tech company specializing in manufacture robotics but also consumer-oriented gadgets like smartphones and -watches. The apple of the east. But the War in Donbass has made Ukrainian companies unattractive for investors. All the more reason for the ambitious CEO Isabelle Vann to look for a rich partner or parent company.
---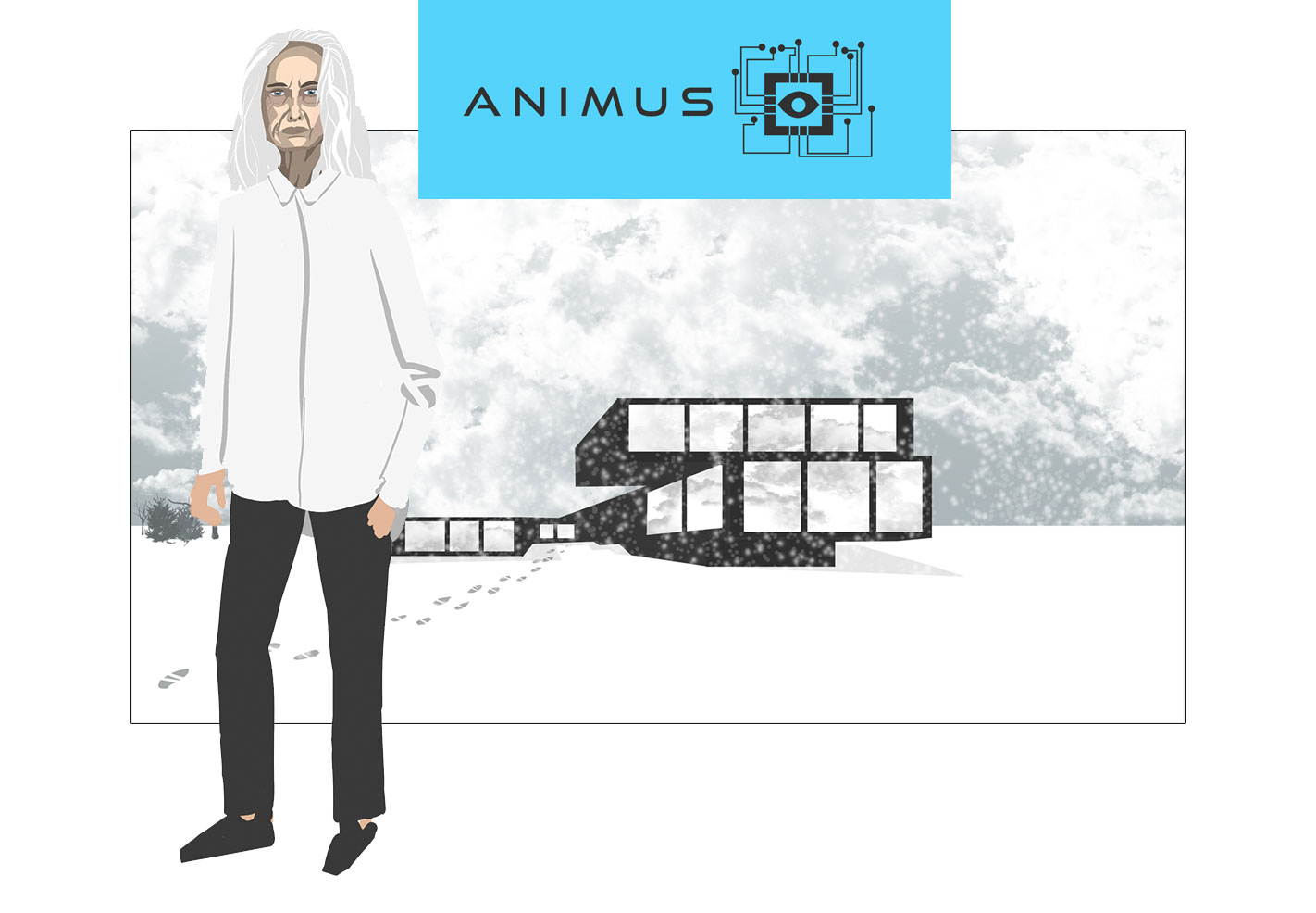 Animus
Finland, outback
CEO: Prof. Susanne Suter
Formerly a research department of the Glazial Group before it was spint-off and sold. For Prof Suter, former head of the Glazial AI research department and now CEO of Animus, this was an annoying process that slowed down her research. It would be even more annoying if the Glazial Group would, for whatever reason, buy Animus back again…
---
TAKEOVER PROCESS

holonoptic represents the complex process of acquiring companies as four stages:

1) STEP ONE (usually): negotiations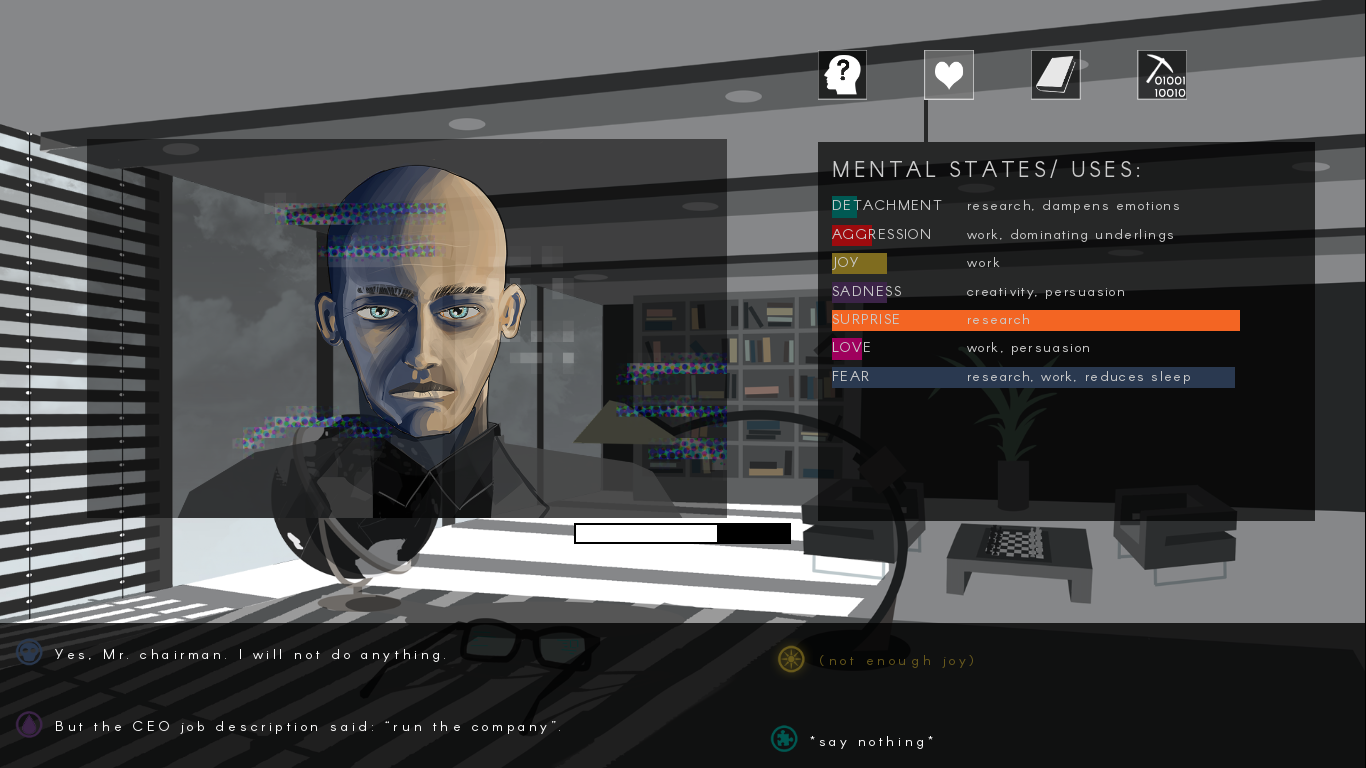 Negotiate with the management of the target company. Consider using substances to bring yourself in the right emotional state and "click" with your business partners.

2) STEP TWO: M&A or hostile takeover project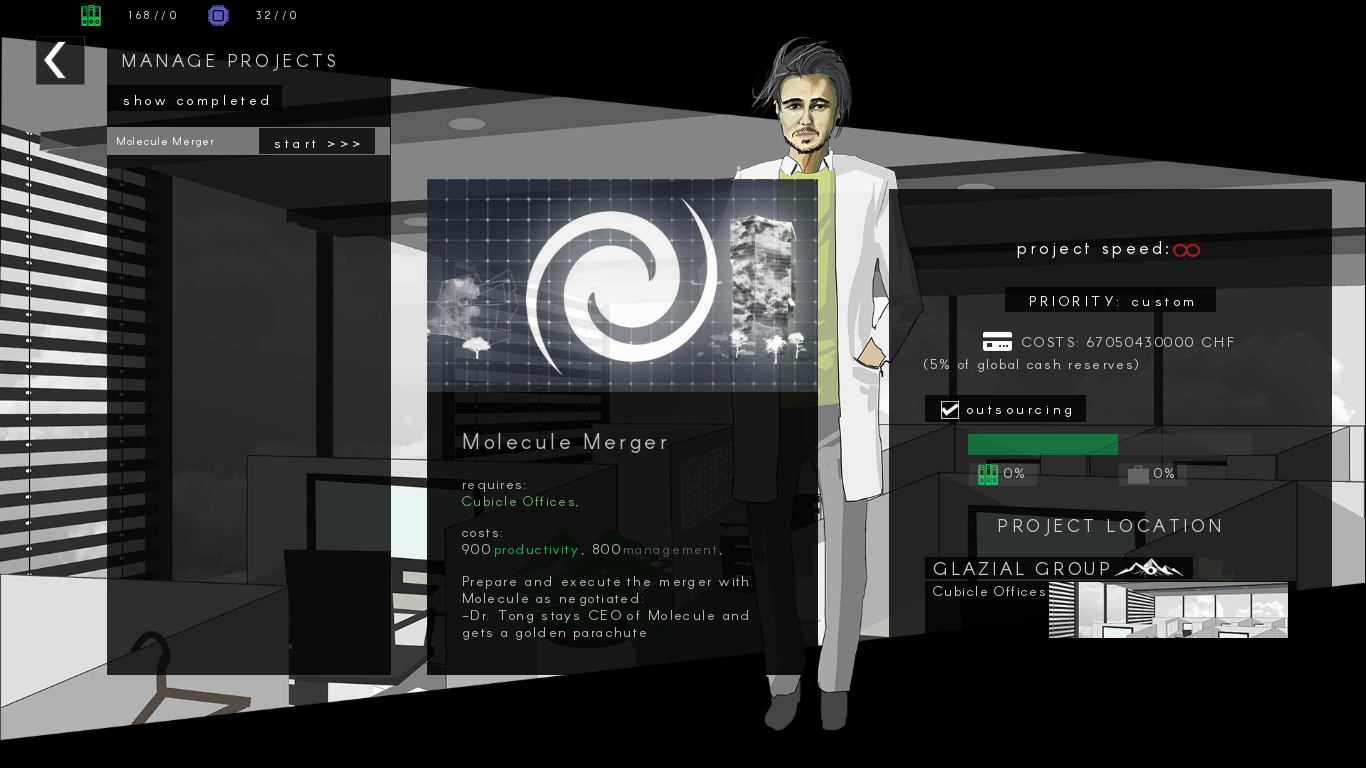 Depending on the outcome of the negotiations, initiate a merger or hostile takeover. This requires extensive paperwork on contracts and documents for financial market supervision authorities, meaning an army of office drones and lawyers. You may also consider hiring expensive consultants from investment banks.

3) STEP THREE: acquire shares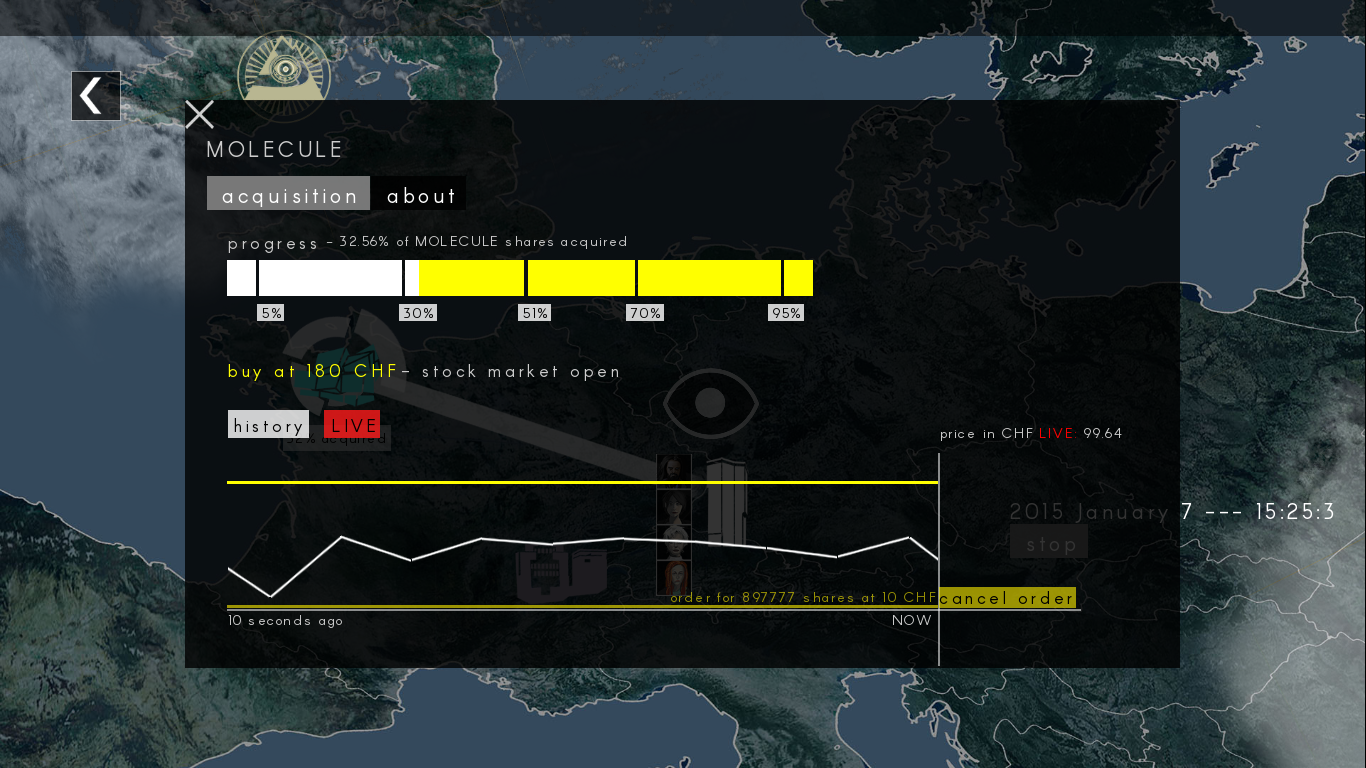 At any time, you can acquire shares of a target company directly via stock market. If you buy without asking first, it is considered a hostile takeover.

4) STEP FOUR: consolidate, restructure, fire management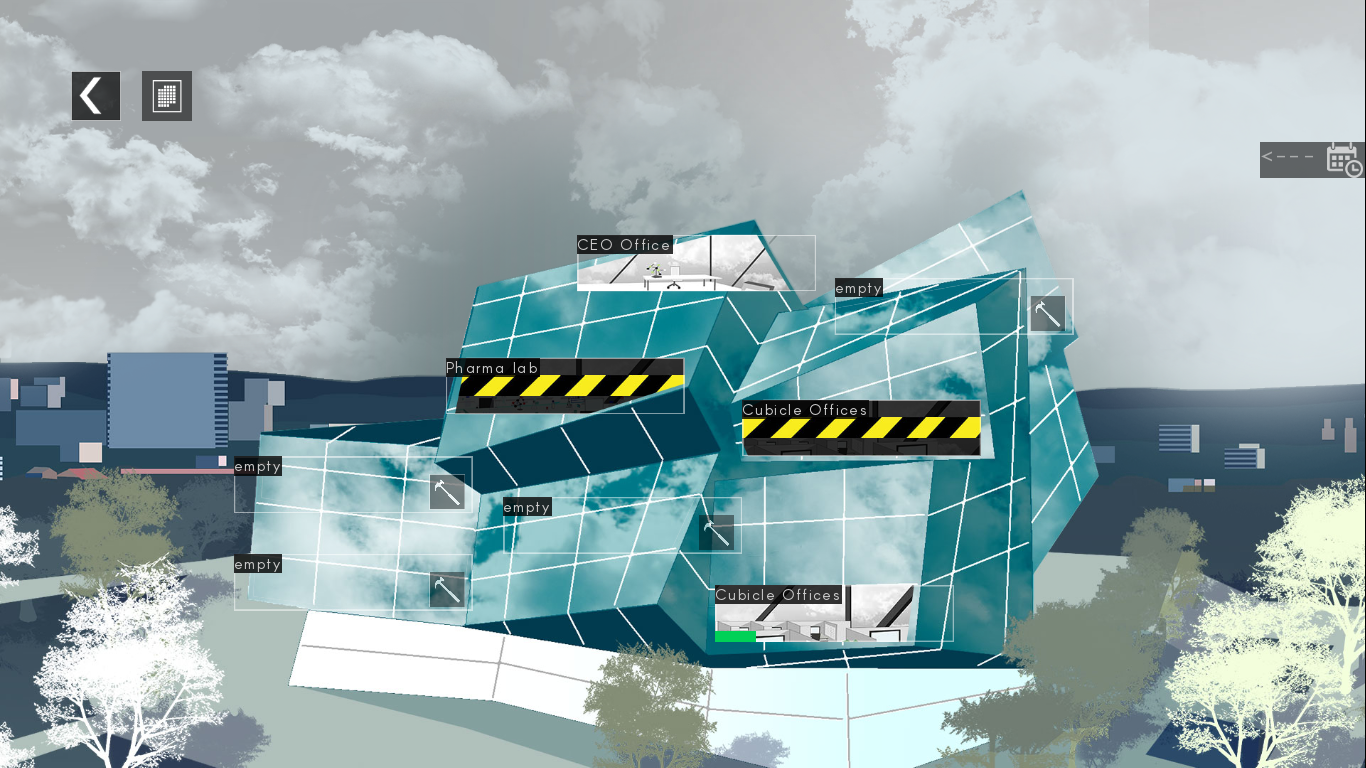 After acquiring the target company, consider sensible measures to increase value. Such as: firing everyone and rehire at lower wages; or initiate synergy projects between your acquired companies.