Introduction
How's it going, everybody?
This week, we're gonna talk about some new animations we made for Helena.
Let's see 'em.
The Fisherman
The fisherman went through the basic design process. He was given a taller and slender body shape due to his proximity with the camera for being in the foreground.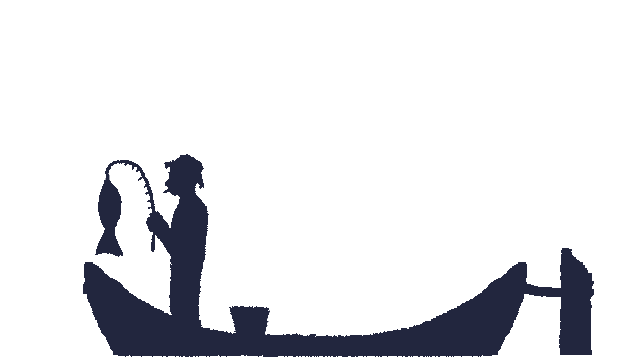 The Bards
Designing the bards was an easy venture. Black cloacks, black hats, instruments and joy. Mix those together and you get the traditional portuguese troubadour.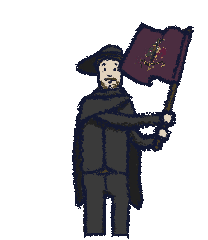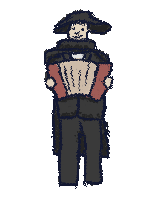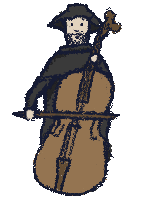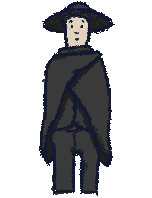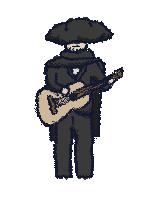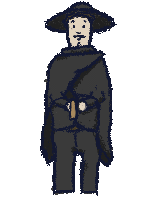 The Dove
The dove had no special thought put into it. We made it in our artsyle and he fits into the narrative as symbolism.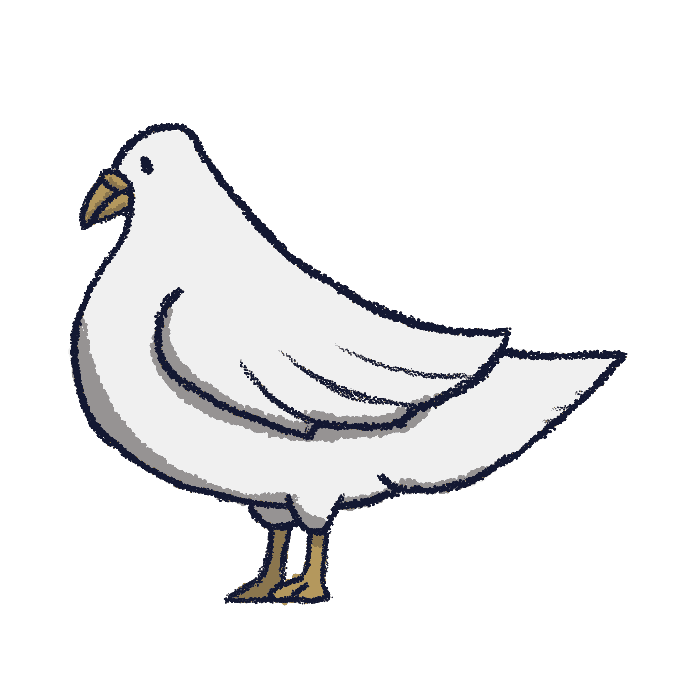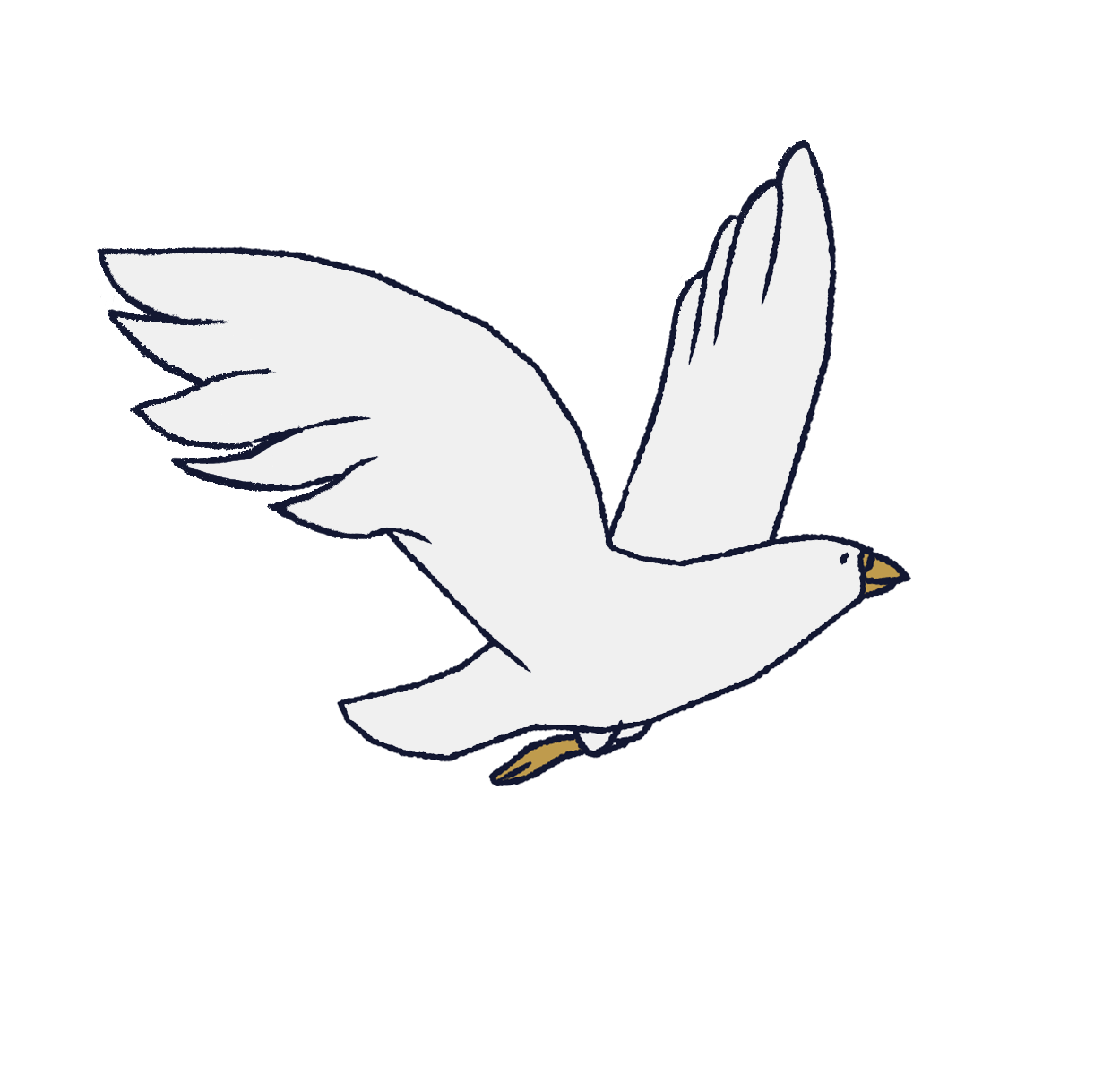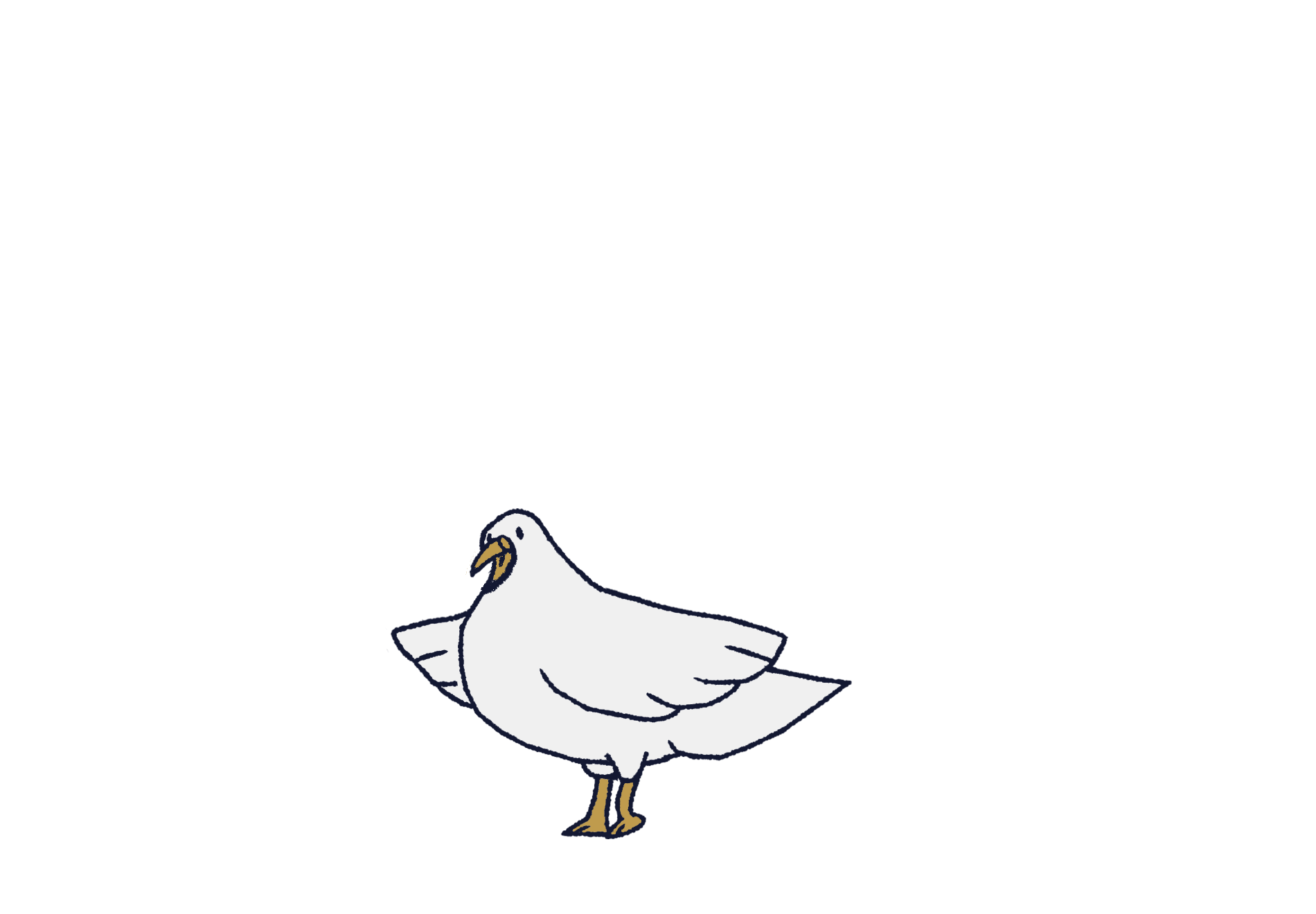 Conclusion
For this devlog, we talked about the new animations we made for the game.
Hope you enjoy them as much as we do.
See you next week. Stay safe!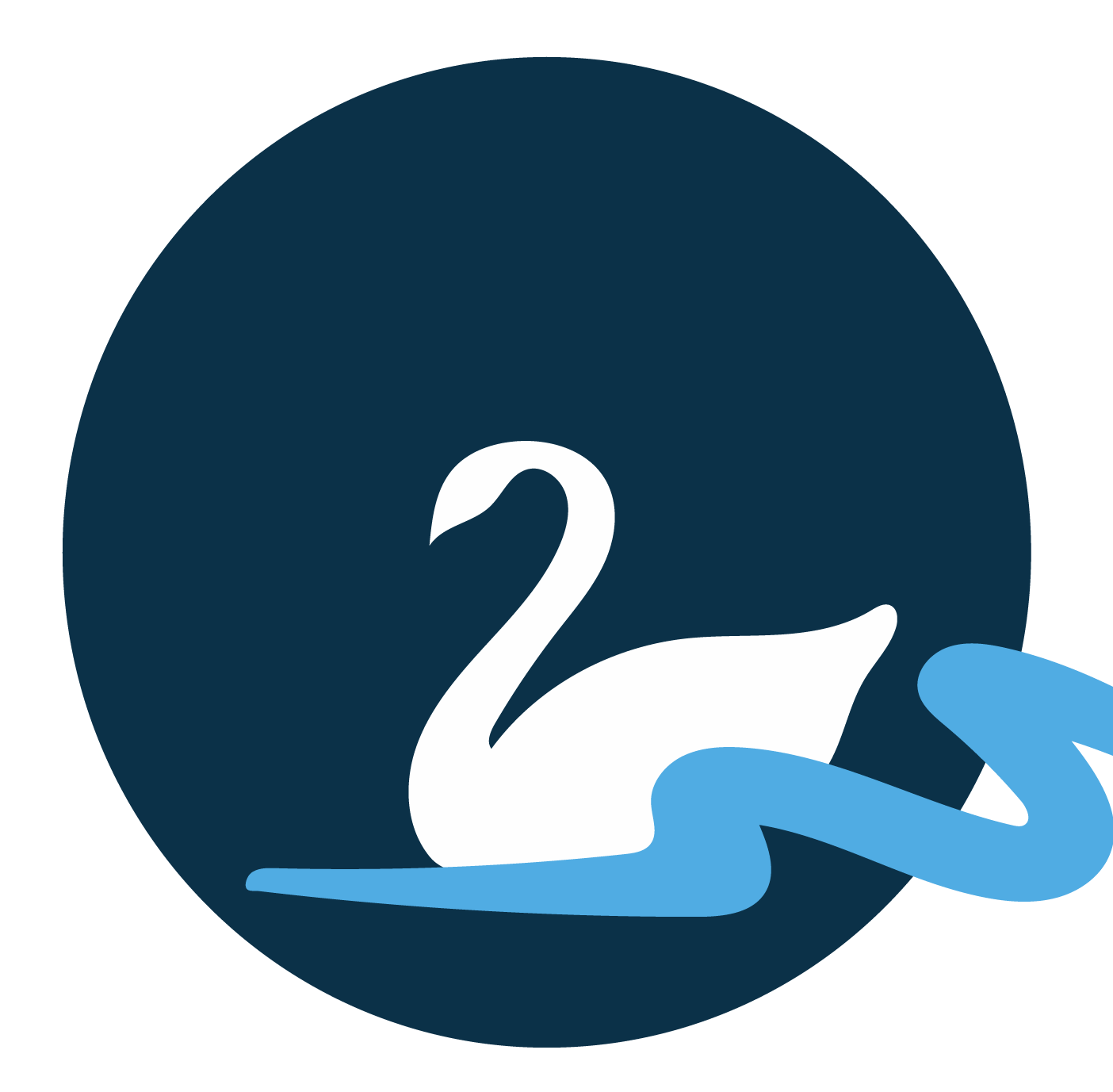 With Kindness, Rio Studios®