Introduction
How's it going, everybody?
This week, we're gonna talk about how the game will transition from level select to the actual levels.
Let's get on with it.
The Cutscene
As we mentioned before, the game's intro will take place in Armando's room as his grandson brings him a photo album. You can see that on our new storyboard:
This intro sequence will bring the player to the photo album, which is also the level select screen. Once a level is selected an animation will play, where the pigeon (our game's symbol for reminiscence) will fly over to the location (and time) of the event, to let the player get a view of the location:

If we use the first level as an example, this is what it would look like when you select it:
Conclusion
For this devlog, we talked about the cutscenes we added to the levels.
Alright everyone, hope you enjoy this cool animation our guys have been working on.
See you next week. Stay safe!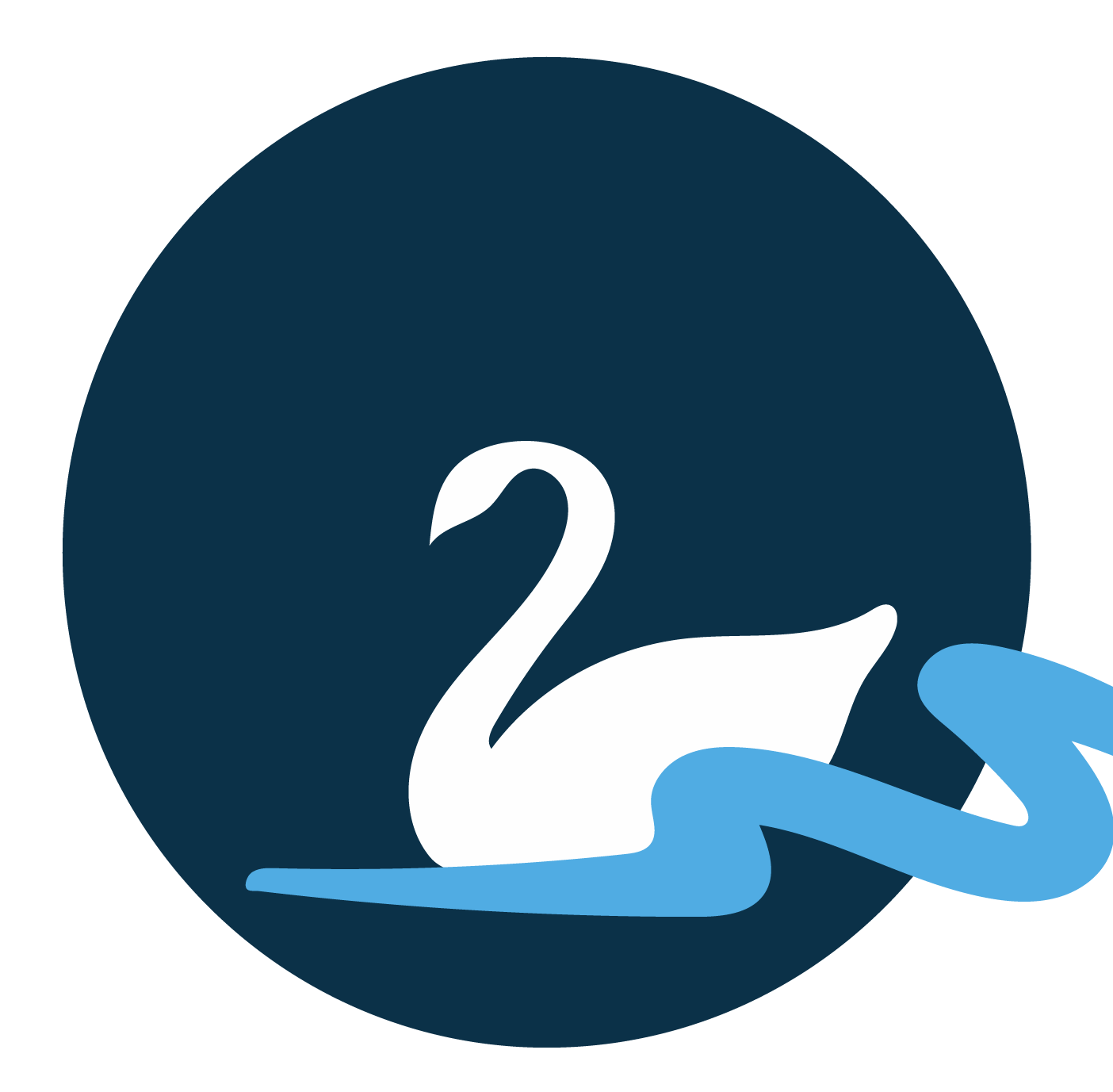 With Kindness, Rio Studios®