Introduction
Hey superfans!
First of all, we want to apologize for the radio silence. We tend to avoid excuses, but development has taken the full attention of the whole team to make sure everything runs as smoothly as possible.
That being said, it wasn't for nothing, and today we want to show you how things have changed since the last time we posted.
Changes
In our previous article, we showed you guys a storyboard containing a cutscene that we're gonna add at the start of the game, right before the chapter selection screen, as well as a cutscene that plays after choosing a chapter where a pigeon flies over to the scene, serving symbolically as a carrier of the narrative.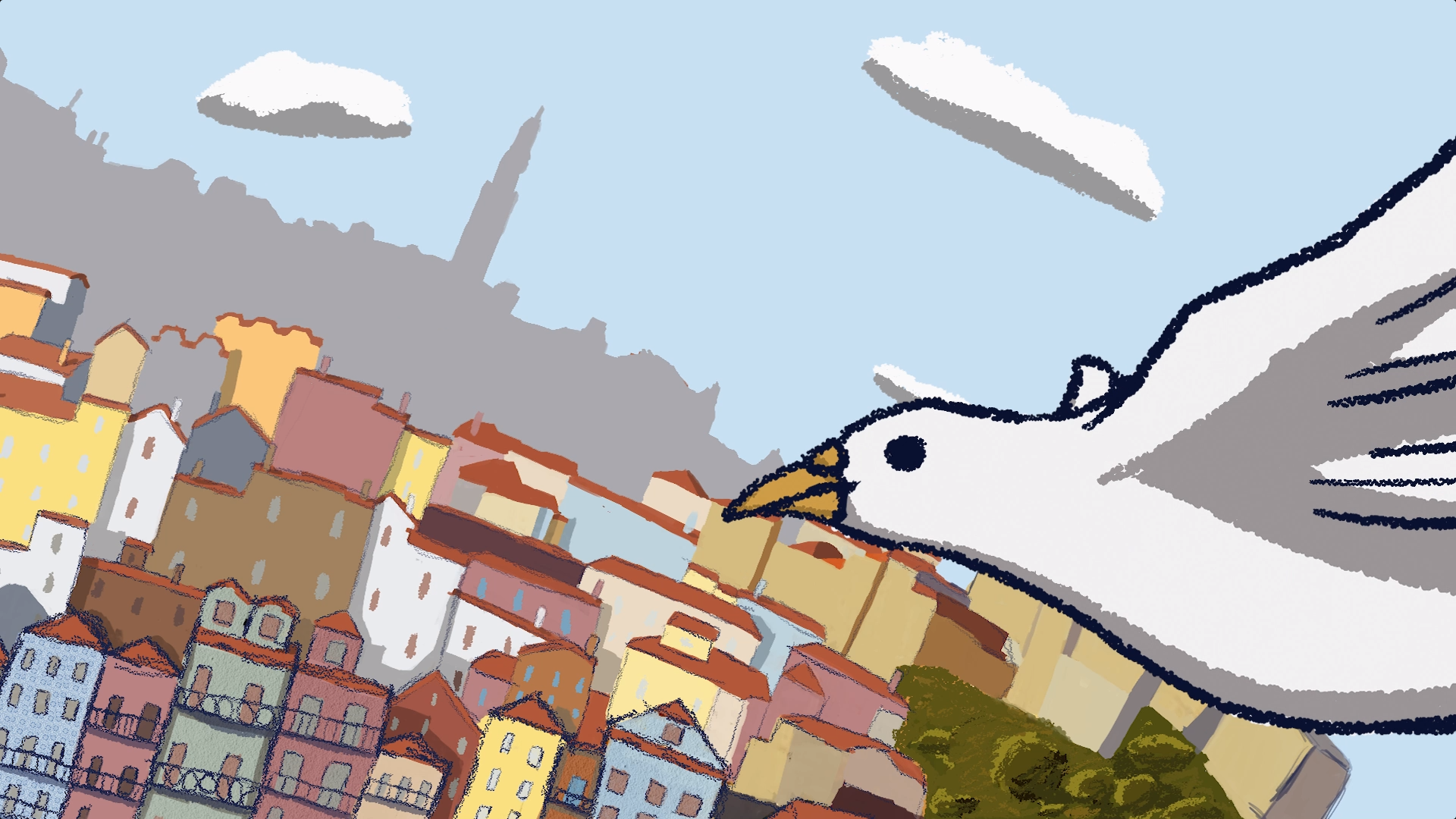 We didn't want to spoil this beautiful animation for you, so we hope you found this sneak peek at the latter animation intriguing! You can see it in full when the newer version of the demo is released.
Furthermore, we've been making improvements to the game design wise.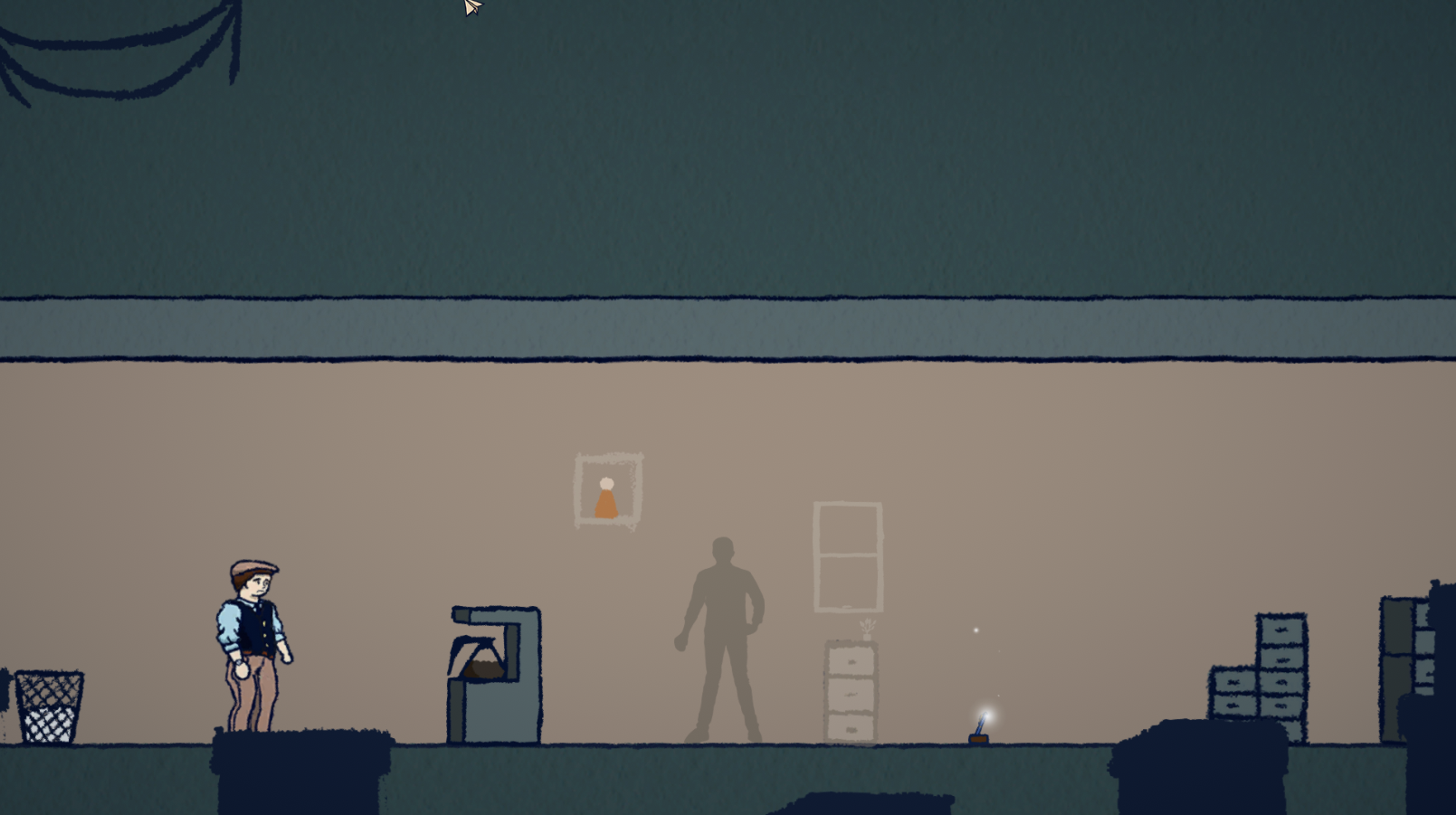 As you can see, we have made improvements to the general sense of scale. Note that the camera is closer to the character and the lowered ceiling.
This should help the player get emotionally attached to the story and the character as you can better see his facial expression.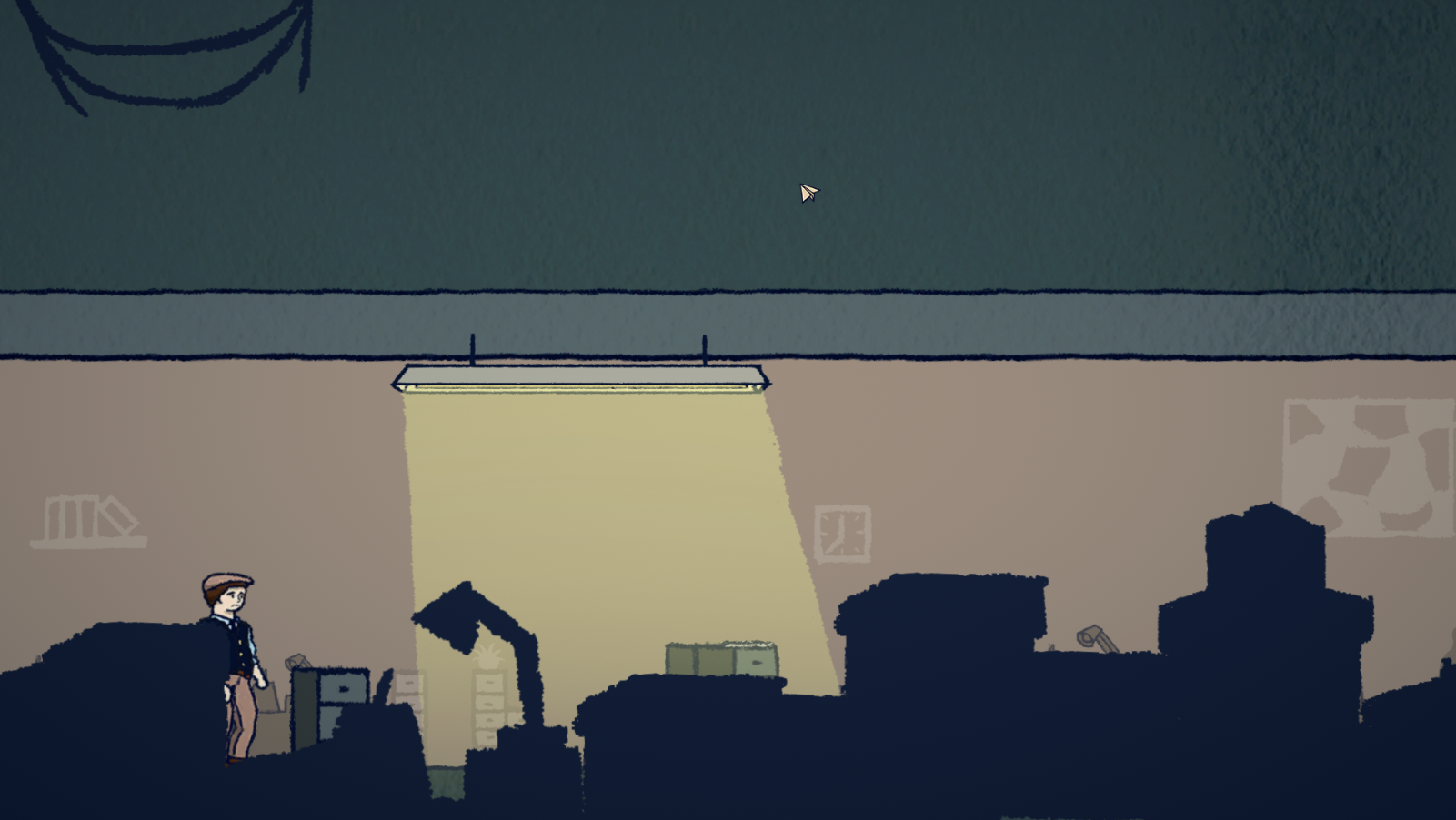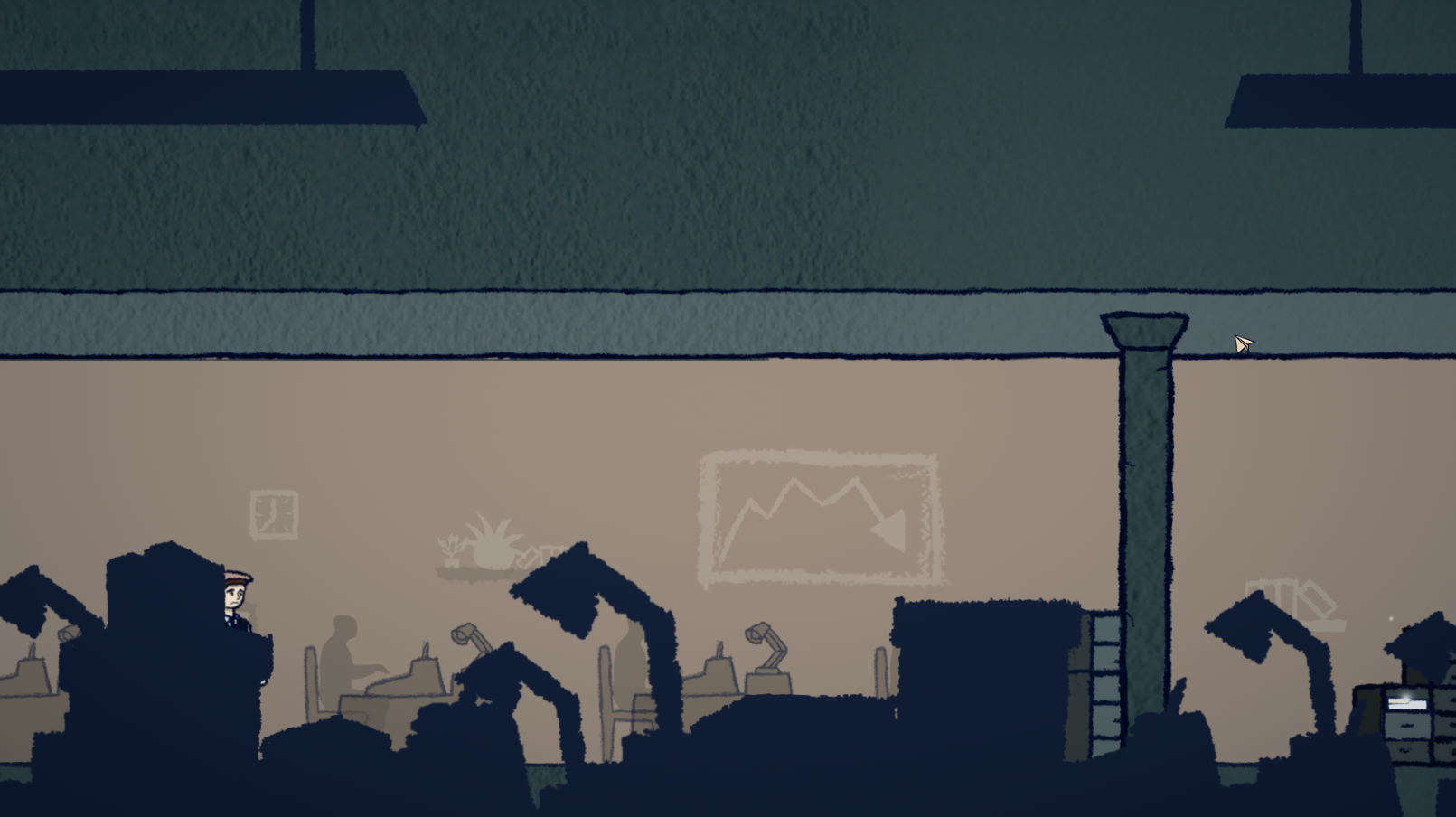 In the office, specifically, we made it more chaotic and unorganized to give the player the feeling of drowning in too much work.
To conclude our little update here, we wanted to talk about the collectibles.
As it is now, the collectibles serve little purpose to the game, being nothing more than a little prop hunt for the player. But now we are working on a little something to give to the player as a reward.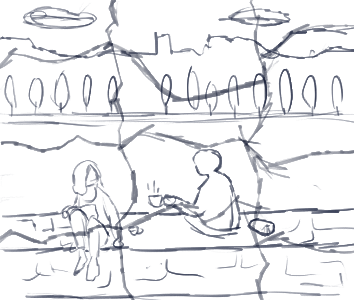 I'll leave this here with no further context just to keep you guys guessing ;D
Conclusion
For this devlog, we talked about what has been worked on for the past few weeks!
Alright everyone, hope you enjoyed this long awaited update on Helena.

See you next week. Stay safe!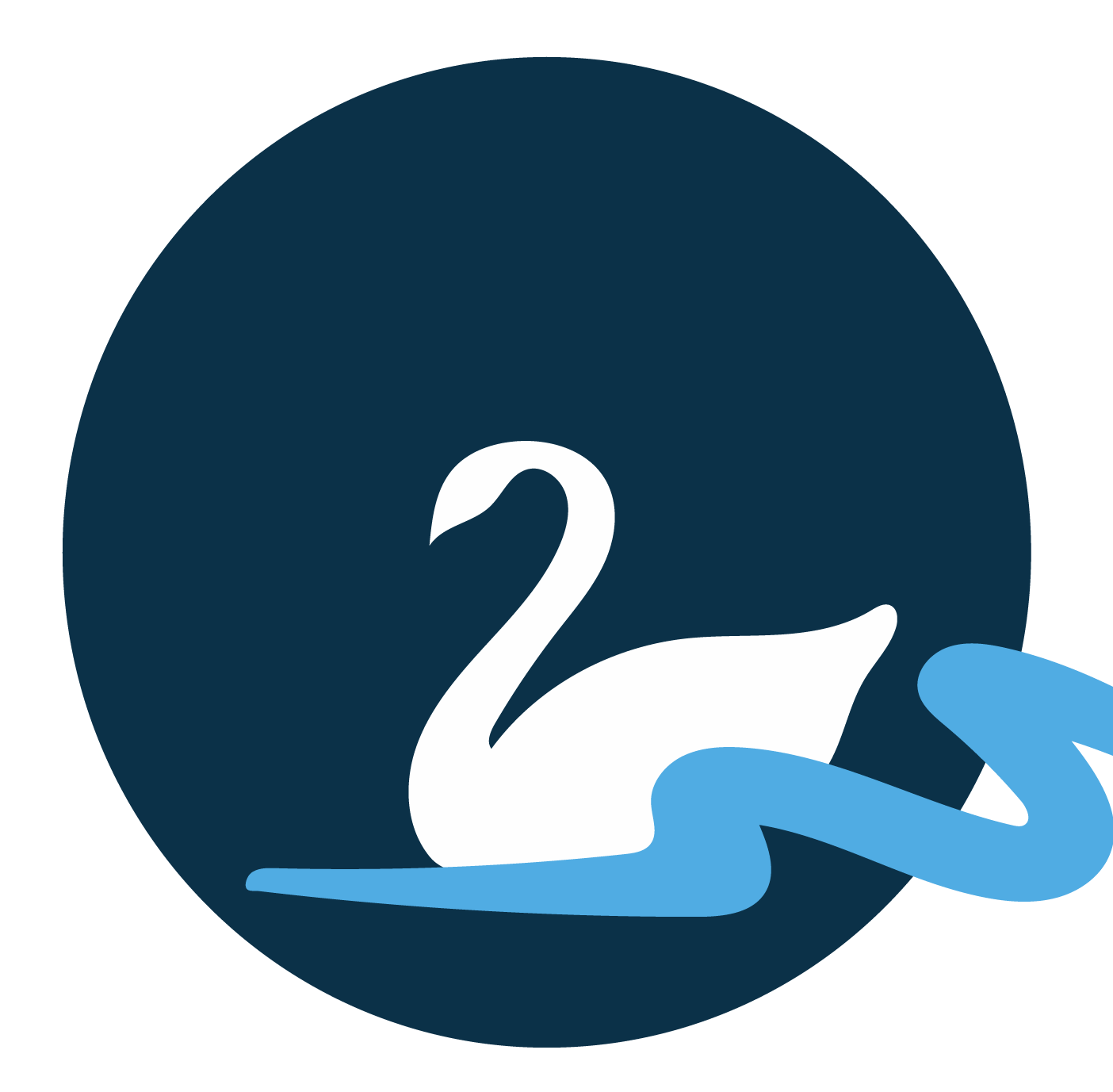 With Kindness, Rio Studios®