Introduction
Hello, fellow IndieDB surfers!
Since Helena's demo will be releasing in the next week, we want to show you now some promo art we made for it.
If you want to give your feedback feel free to do it so in the comments!
Alright, let's start!
Promo Art- Concept Art
To make sure the promo arts would convey the feeling we were looking for, we started by sketching out ideas until we came up with a good enough concept to be instantly related to Helena.
Our ideas for all four works were always to focus on Armando, the environment where the game is played (Cais da Ribeira, Oporto) and in some of them, the letter itself!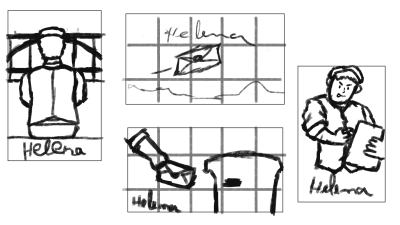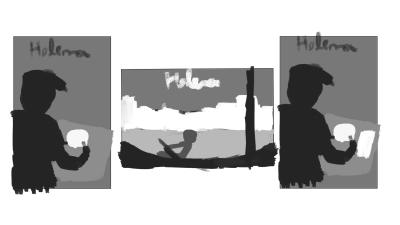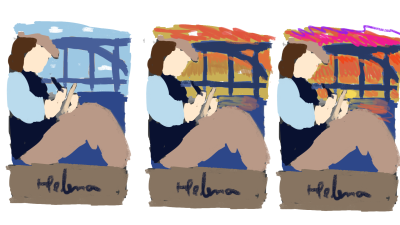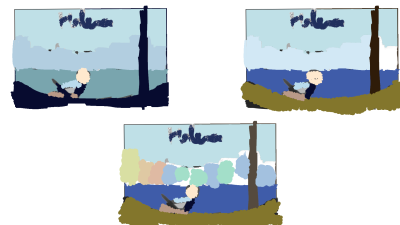 Promo Art- Illutrations
With the concept art out of the way we produced the final illustrations and here's how they came up: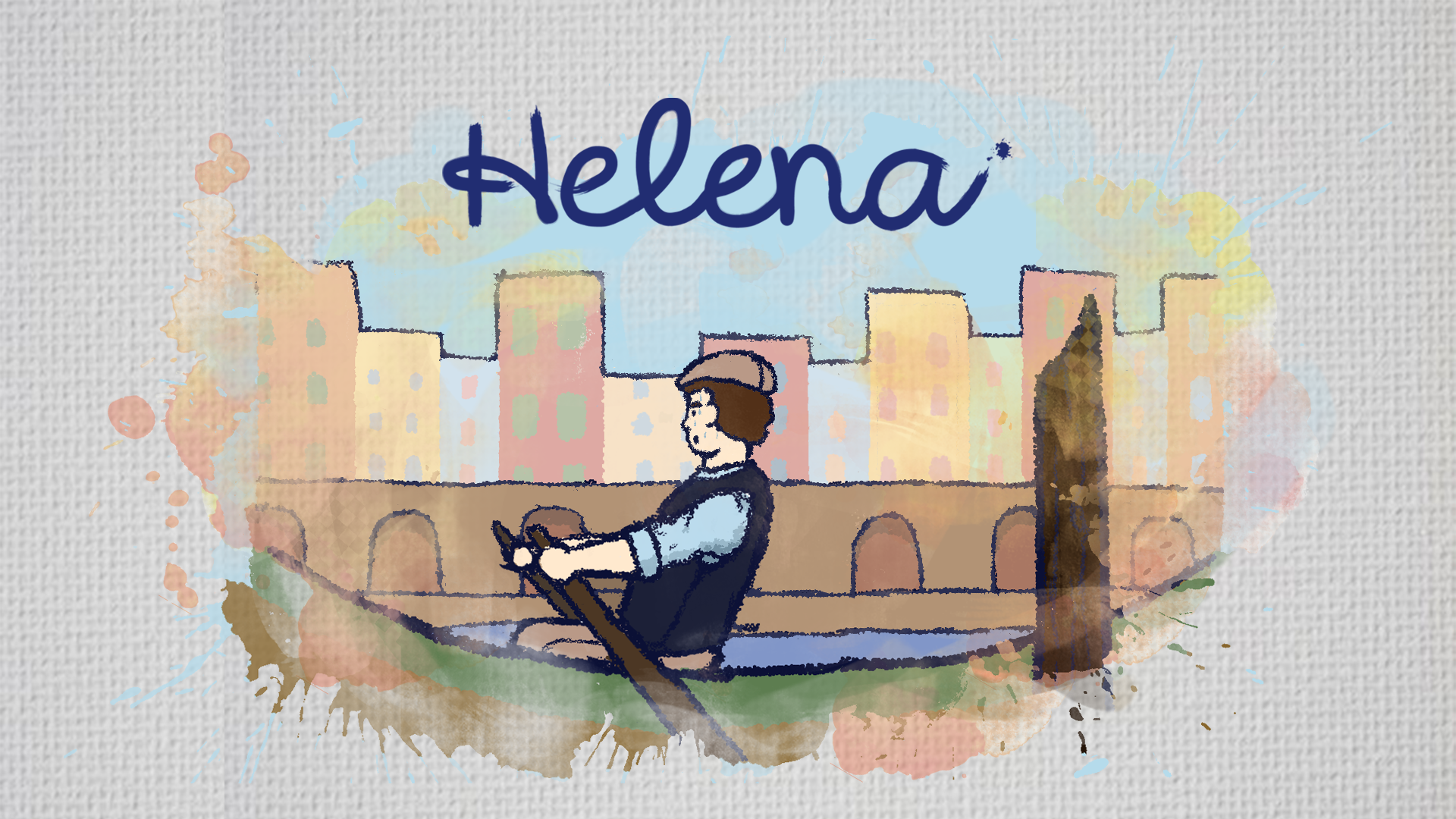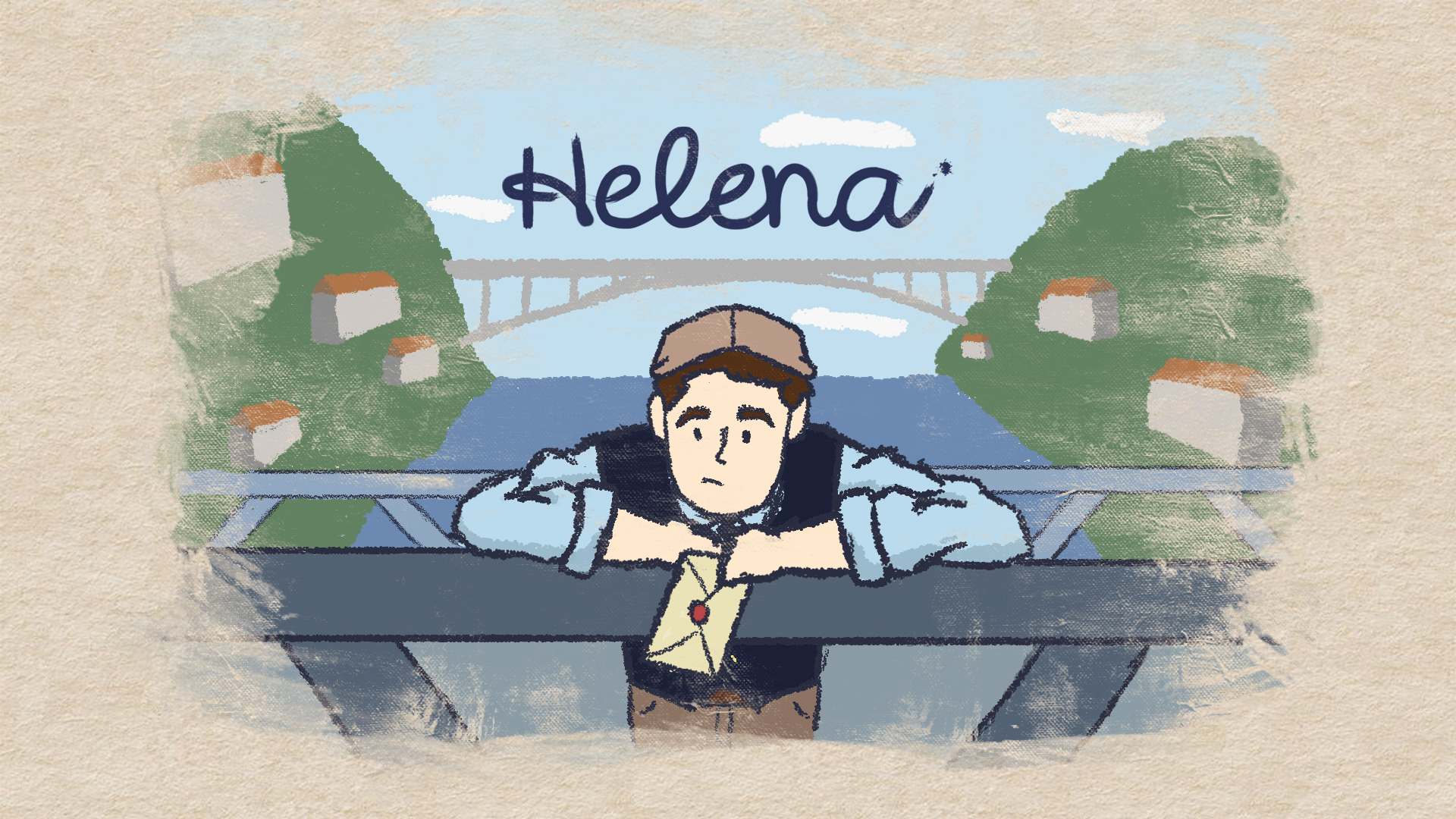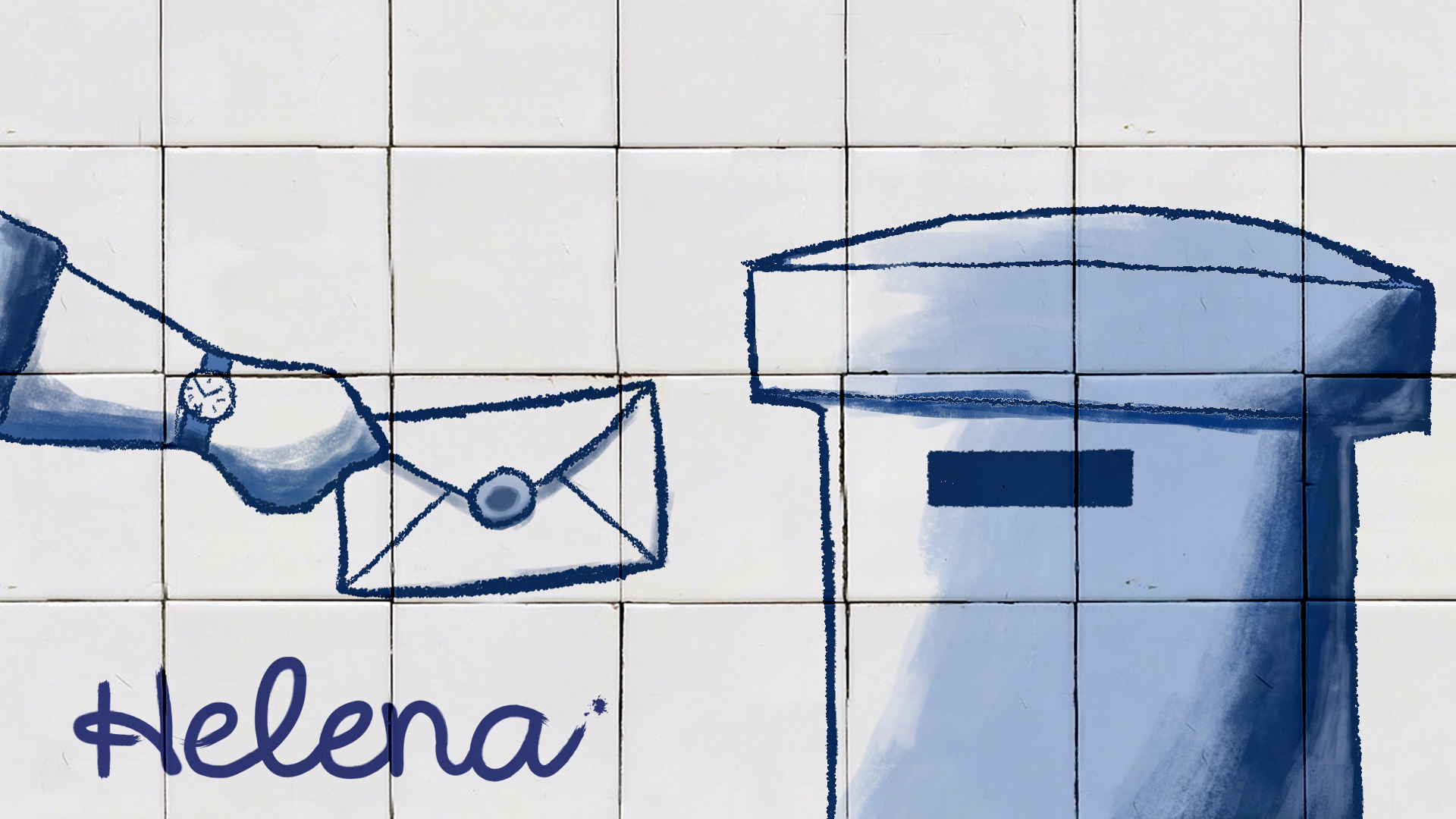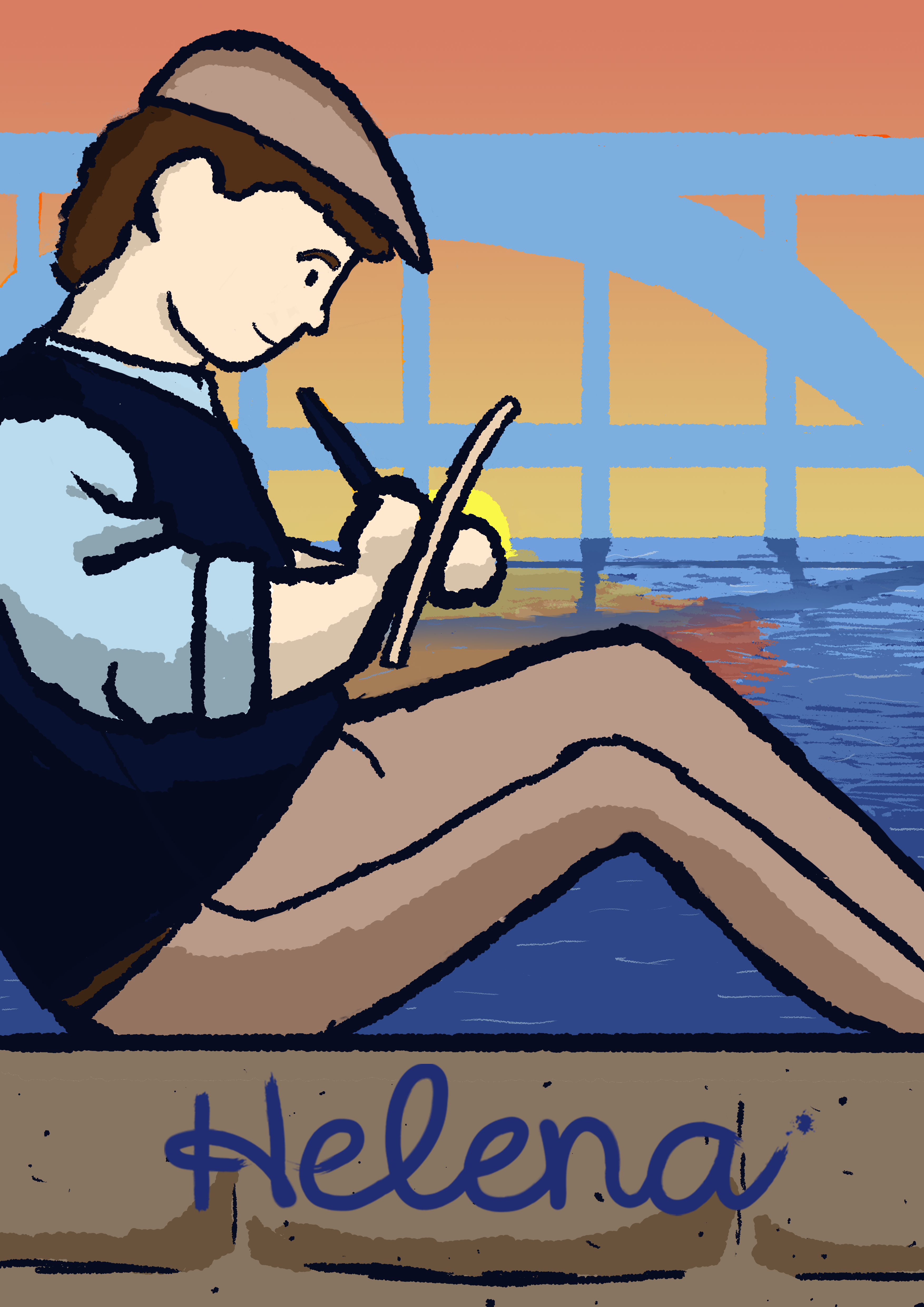 Conclusion
We wanted this article to be fun to read before we bore you with the technical stuff of our demo, this week we showed you guys how the promo art for the game turned out! As always if you have any feedback we would love to hear it!
Alright everyone, hope you enjoyed this week's update on Helena.

See you next week with some breaking news. Until then stay safe!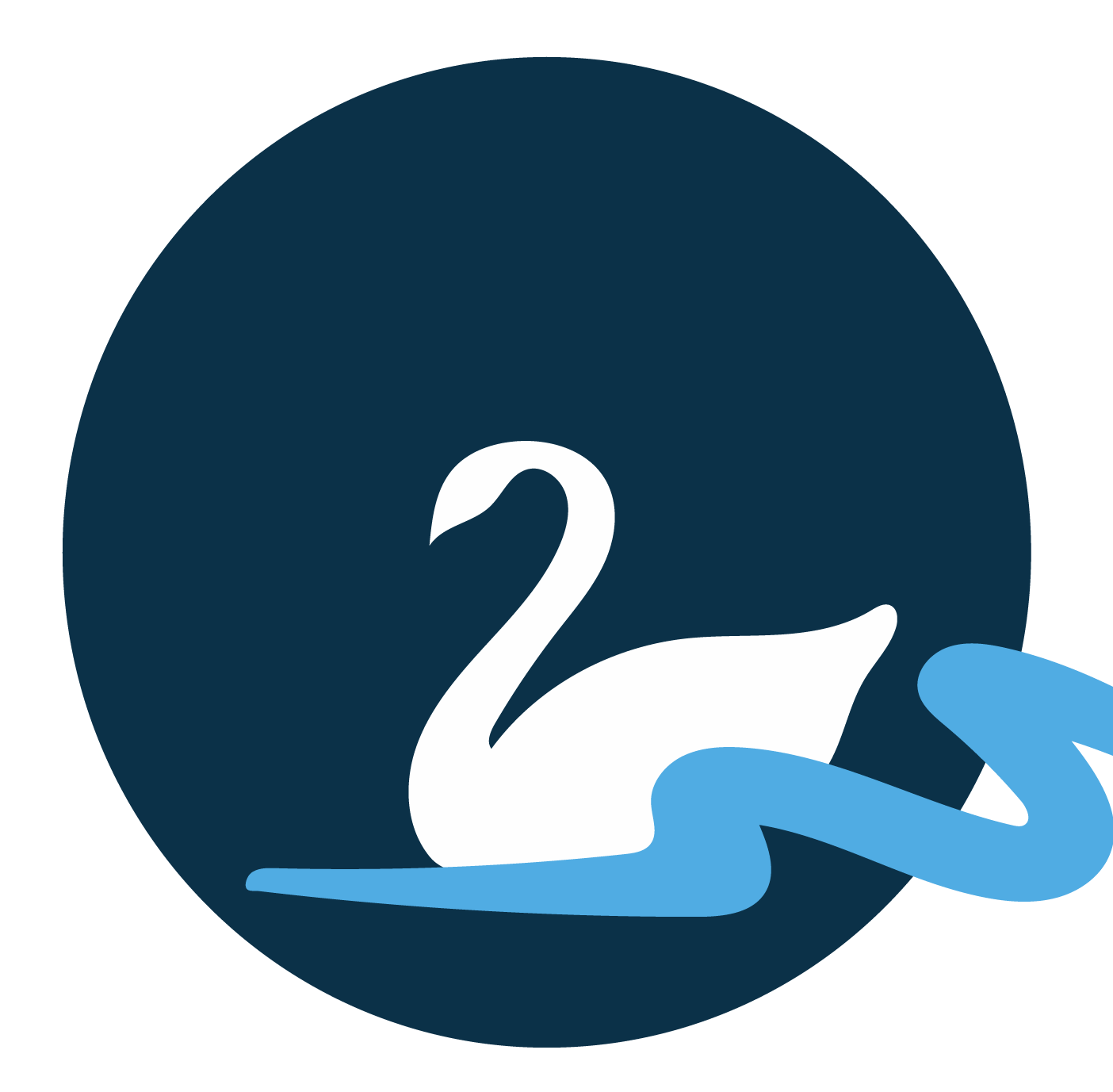 With Kindness, Rio Studios®