Hello.
Today i have some sad news to share related to modification. As of right now, our Leader has left Moddb platform for undefinite time. Because the team now has divided, I'm posting these final news. Here we go.

1. The Case of Half-Way Studios / Zombie Strike Group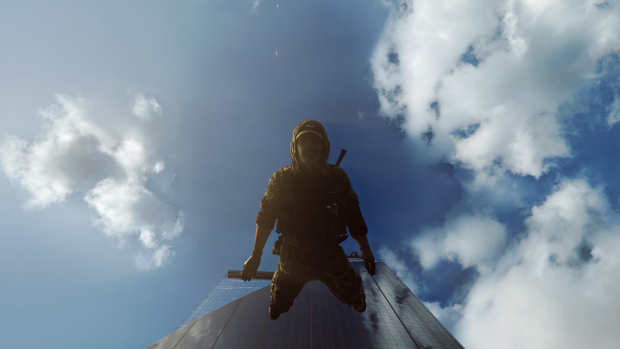 In 2015,our team got severily divided and started to fall apart while working on Projects. As we motivated to continue, only 2 People where working on the projects. Meaning only Vladkill1 and Noobkiller2 did all the job. Of course, along with Beta-Testers and VoiceLines Provider. As one major work force decided to quit afterwards,the Teams basically dissolved. What remains for Half-Way Studios and Zombie Strike is just a shadow of former members.

2. Extension Pack No.3 - Halted until 2019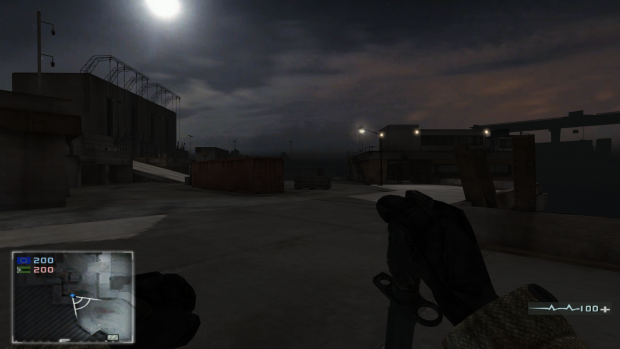 Extension Pack No.3 would provide basically a remastered version of Battlefield 2. Inclusion of HD Sounds, Remastered Maps, Gamemodes, Balances and Upgrades. Lots of content was included and prepared to be release all out until 2019. But at this point,only 1 member works on mod,which is Me Player007. My life is too complicated to continue the legacy of this project. I'm announcing a half of production until Year 2019.
3. Project Zombie Strike 2014 - Cancelled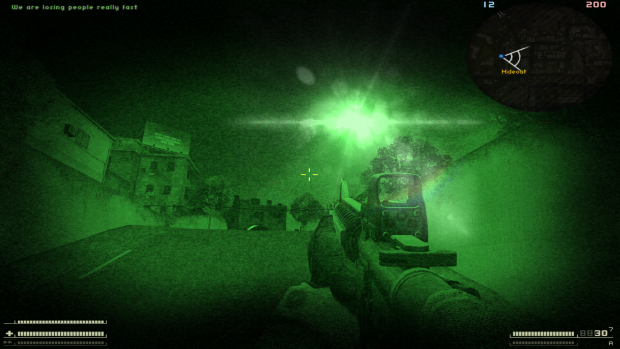 As people have no interest in Zombie style shooters due to overbloating,we cancel the Mod. A one last build fixing crashing issues for Legacy Times and Sound errors will release if the assets will be kept. Of course,the remaining works will be scrapped and placed until it will come in-handy. I'm really sad to cancel this mod,because its an really awesome Zombie Style shoot-em up. Night Vision, Escape, Backup, Defense Force, The War's Edge... Well, i guess thats not a thing for anyone

Thats it. I can finally put away all this and wrap up this. Thanks for reading this last message from me and our former members. The end of the line or how they call it has arrived.
Goodbye
H4R3M_K1NG