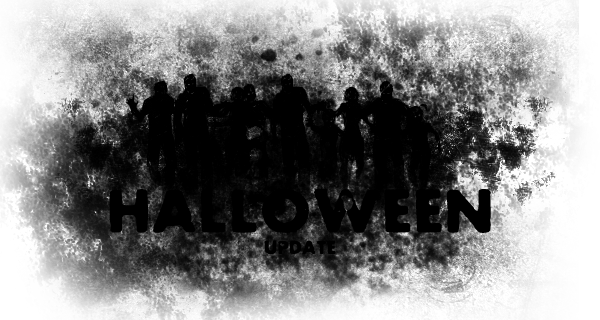 Happy Halloween Fans!
As you can imagine, this is the perfect time of year for zombie fans; it's dark, cold, the leaves are starting to fall from the trees, and of course, October 31st is Halloween. For those of you who do not celebrate Halloween, it is a celebration where children dress up in costumes and ask for candy, while adults watch horror films and hand out said candy. Zombies are also quite popular this time of year, with the most notable example being the return of AMC's the Walking Dead, an adaptation of the comic book series by the same name.
So, as you can imagine, we on the ZM team love October! We want to take this time to share a little bit of that excitement with you, our fans, who stand by us through thick and thin! To do this, we have assembled this little update to show you what we've been up to behind the closed doors of the ZM dev team's lair. Shall we?
Firstly, we'd love to introduce two new 3d modellers to the team, wildstar54 and Marv3lF4n. They will be working to help tackle the immense amount of 3d assets we will need to create the perfect zombie apocalypse atmosphere. I'd also like to mention that we are very grateful to nachocheese, who has agreed to help with the implementation of these models ingame.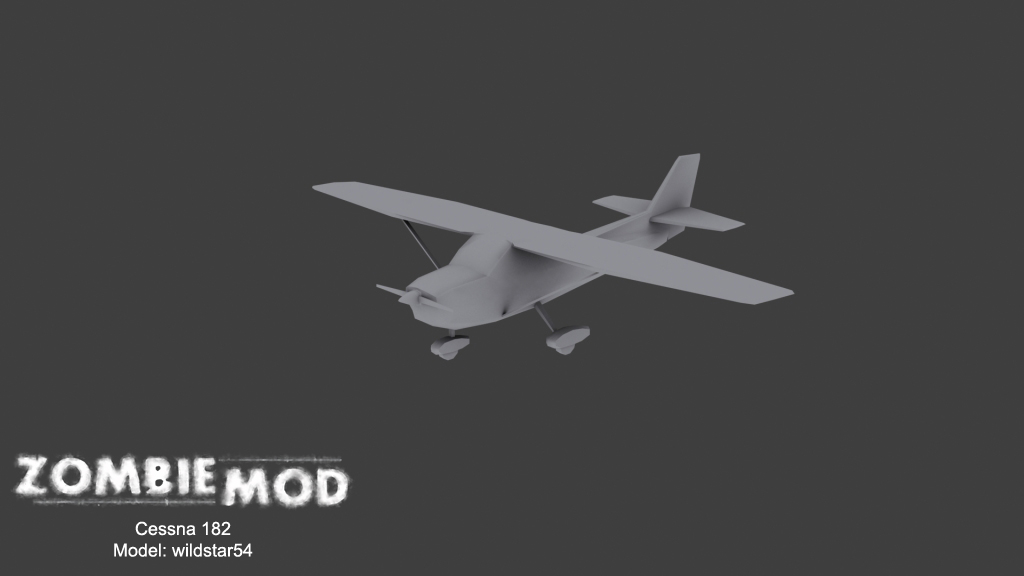 Next, we'd like to show off some new skins that we have been working on for the most beloved part of our mod, the undead. JesusofCalgary has been working to create some new skins and set up randomizing skins for them so that every squad of zombies will be truly unique. When we are done, we hope to have quite a vast array of random zombie skins so that no two squads are the same.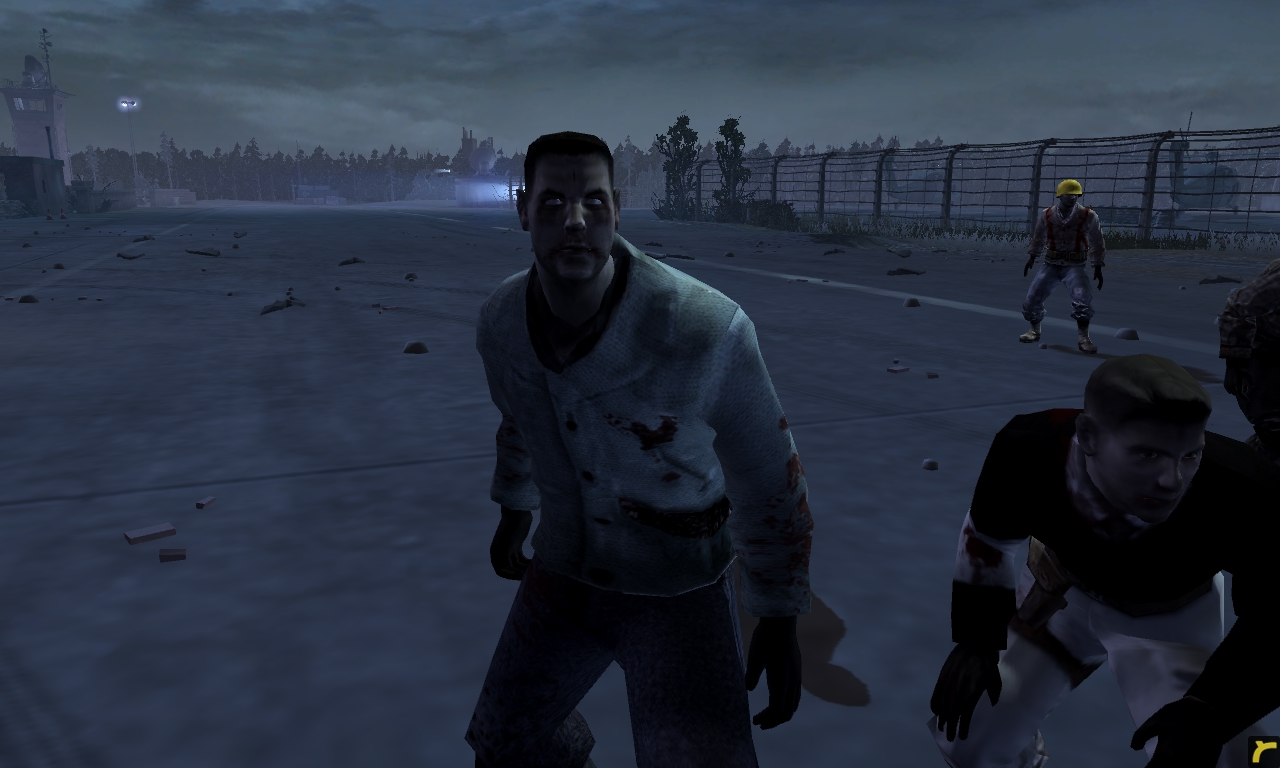 We've also been doing some conceptual stuff, such as reworking the supply system. As it stands, the resource system is still a work in progress, but here's a brief overview. There will no longer be any resource points with flags on the map, but there will be manpower points still. At the beginning of the match, these will all belong to the zombies, allowing them to build up a powerful army quickly. The survivors can build supply dumps in order to receive fuel and munitions, but if these are destroyed they lose their income.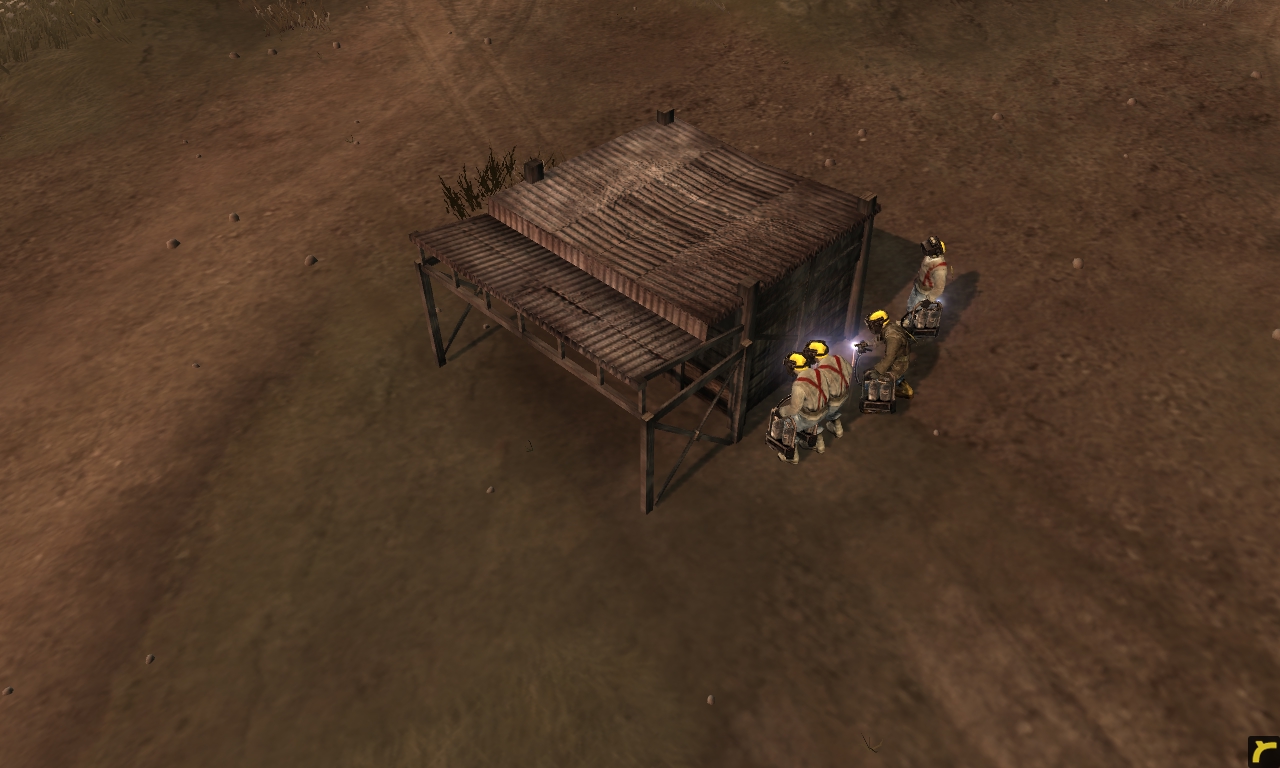 Another new idea is our base defenses for the survivors. In order to keep this fair, we have replaced the MG bunkers from vCoH with guard towers (thanks to Modern Combat). If you wish to defend your base, you have to garrison the towers, meaning you have to choose between making progress with your squads or holding them back.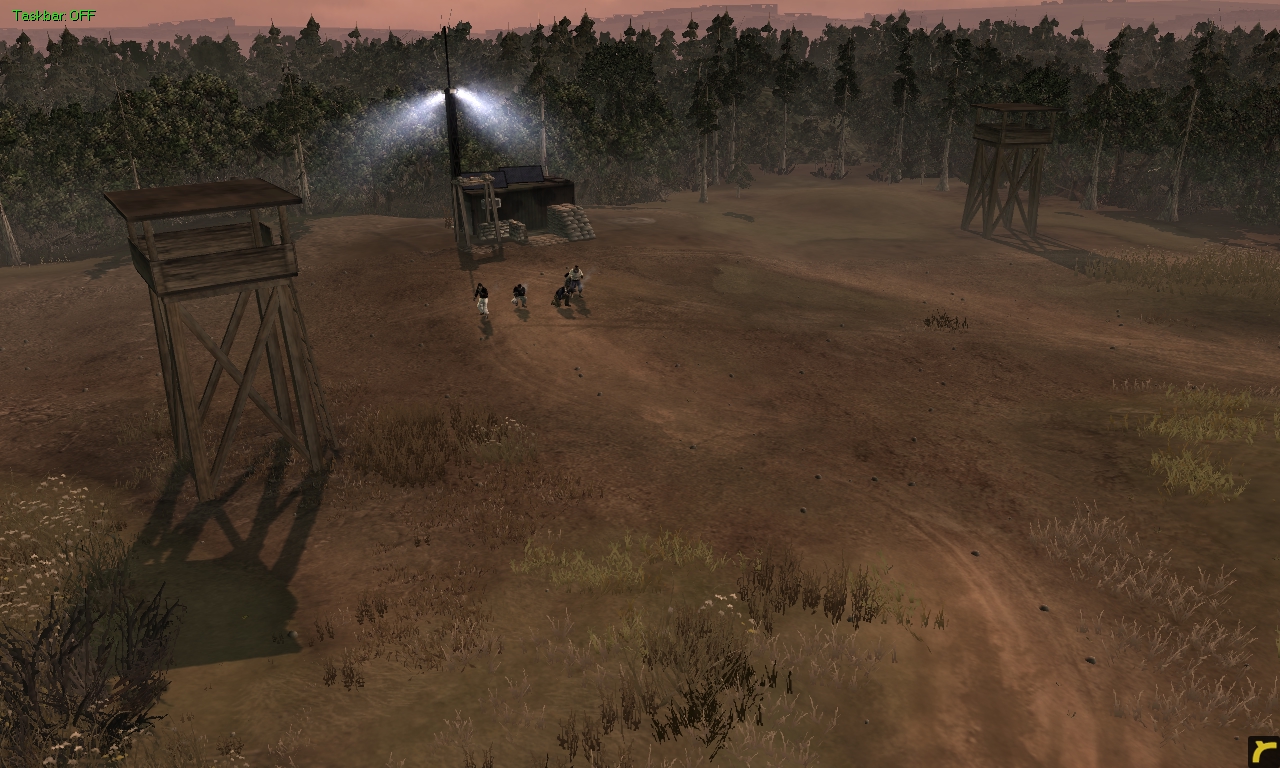 Lastly, we are beginning to rework the survivor doctrines. This is for two reasons, namely to increase the appeal of the two non-military doctrines and to make it more balanced for both factions. As of right now, we are looking two replace a few of the abilities, but this is how the doctrines stand now.
And that's about it. It may not be much, but it's a little taste of what's going on behind the scenes. We hope you have enjoyed this update, and look forwards to sharing some more with you in November!
The ZM Dev Team