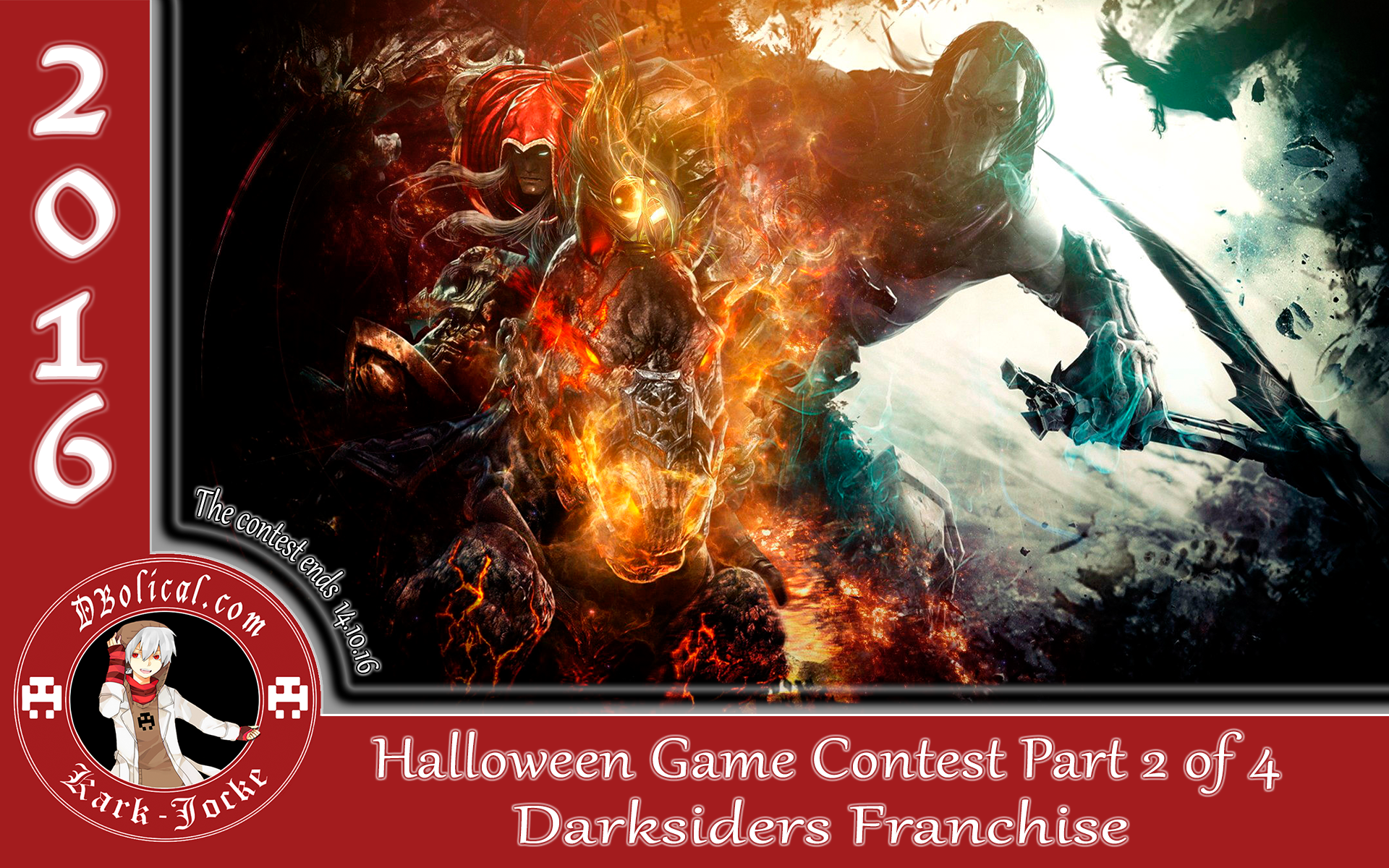 Halloween Competition 2 of 4 / Starts now!
~ Chance to win a package on Steam called "Darksiders Franchise Pack" ~

Some info about Darksiders II: " Darksiders II is parallel to the previous game. The Four Horsemen (War, Strife, Fury, and Death) are the last of the Nephilim, fusions of angels and demons who waged war on creation. To preserve the balance of the Universe, the Four, tired of conquest, received incredible powers from the Charred Council in exchange for slaughtering the rest of the Nephilim. The Horseman Death trapped the souls of his fallen brethren in an amulet, earning the title of Kinslayer, among others (though he kept its preservation a secret, since the Council ordered the Nephilim' souls destroyed)."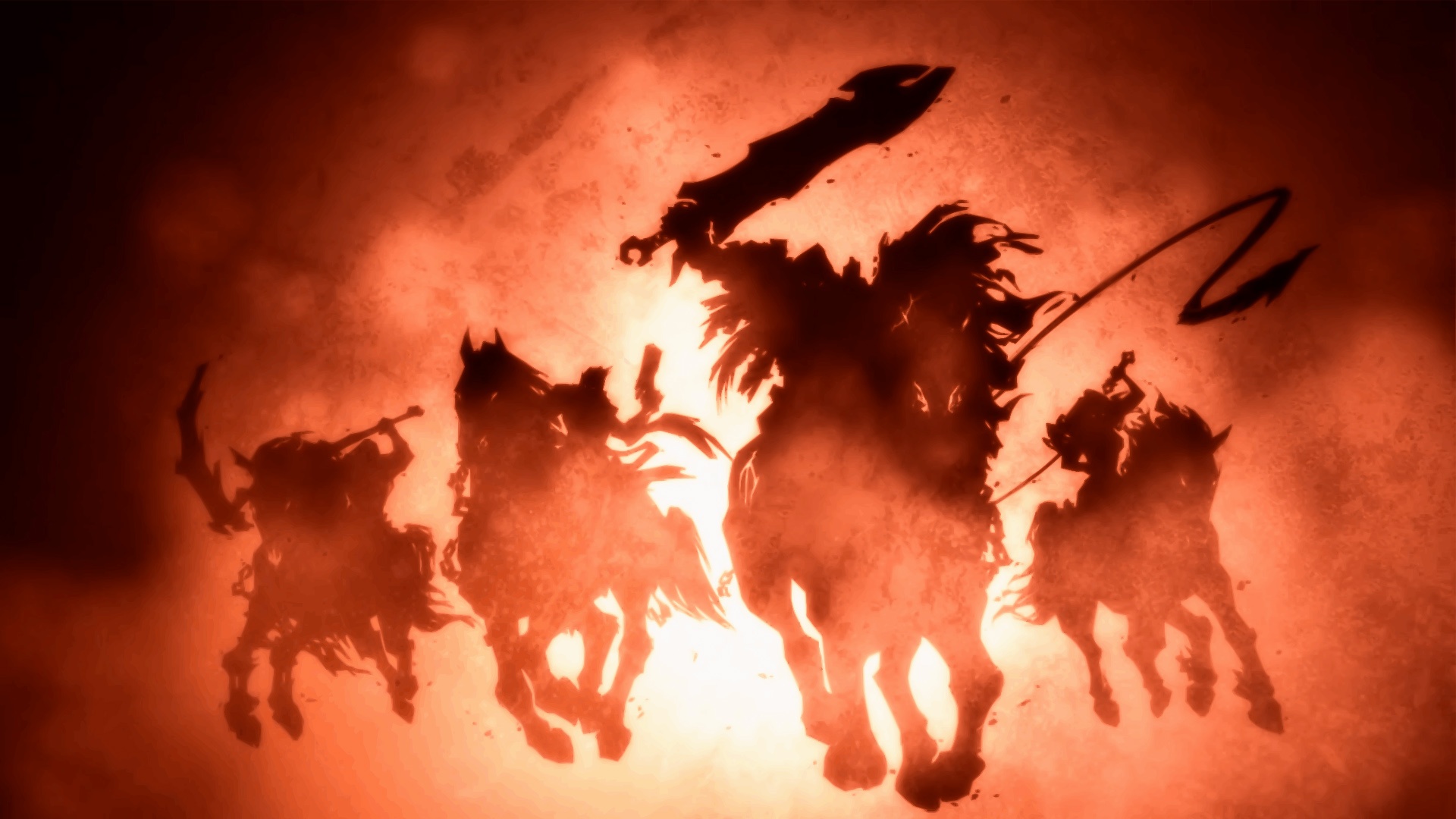 Halloween Game Contest (
Darksiders Franchise Pack)
~ Answer the following questions to win the package ~
Question 01: If you were one of the "The Four Horsemen" what kind of weapon would you use?

Question 02: There is a Monster running away from you which are your job to kill, but there are people who are blocking your way. Will you use your time to walk carefully past them without damaging them or just run right through them and kill everyone in your way?

Question 03: If you had the choice of having Dark or Light power in your life today, what would you have chosen?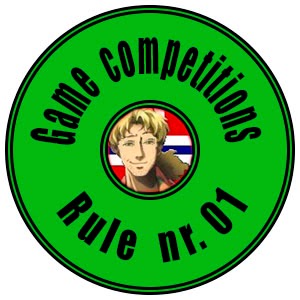 This competition is under the Rule nr. 01 - (Game Competition Info)
Only one lucky winner will be drawn in this competition.
This competition will expire 14.10.2016 - (The competition is now close!)
Those who win will be contacted by those who Sponsor this competition.
The game will be handed on PC through Steam.
To aid delivery through Steam friend one of the Sponsors.
To see Sponsor list refer to main blog here.
Sponsor of this competition is: Kark-Jocke

~ I wish you all good luck and may the best Warrior of the light or the dark win ~