Nearly two years ago, I had no idea we'd ever be going for the mythical Green Light...I didn't think that the world would be kind to a Goldsource mod. With a little "gentle nudging", I was talked into it, and decided "What the hay?"
This will be a great learning experience! Follow that link above and get to voting! Get your friends to vote, your family, EVERYONE! But if you're still not convinced, read on!
Since we're moving the Full version of Parasomnia's release date to Halloween 2017, this gives us much more time to polish everything off - and much more time for YOU to vote to get the full version of Parasomnia Greenlit. Also, we got some new updates that are sure to have you delighted...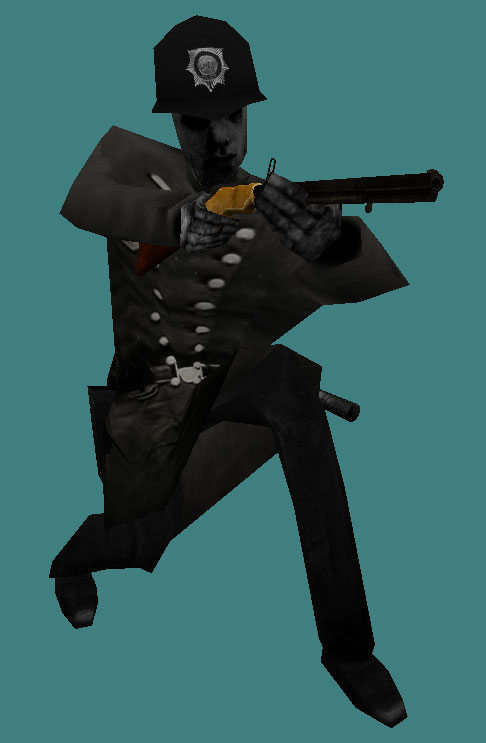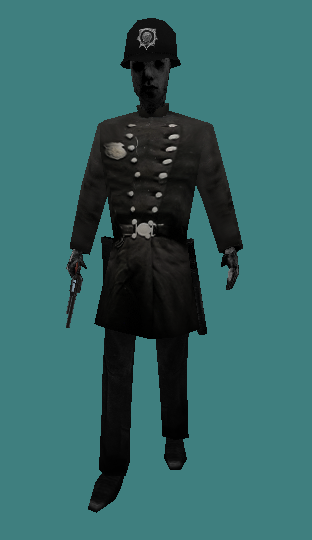 I've got to say, the Beta team has been helping us out exponentially and have been very dedicated. Zikshadow has created a variation of the Undead Cop which uses a Henry. We've made some adjustments and added new features to several existing enemies that make them much more deadly, and all the more interesting! Adding to the gameplay as a whole, and filling niches that were presently left vacant in the Beta. We're not going to show you all of them, of course, but this Henry Cop should let you know - we mean business in the full version. Also, one of the more porcine enemies has a new ability...Watch out!
Aside from many of the minor code updates, bug fixes, map fixes, and re-imagined enemies - Shepard has programmed "Newgame+", which allows you to replay the game over again after you beat it with a special weapon, AND with one of several "Mutators" or gameplay modes activated for an extra challenge!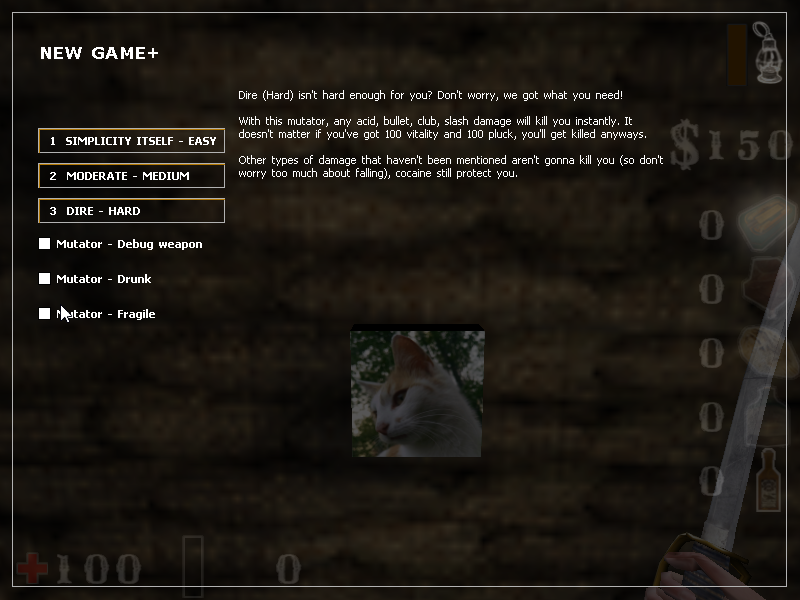 Little fixes, such as making ranged enemies more "Fair", and making combat smoother overall have also been implemented. Aside from that, we also decided to make use of some of the alternate skins I had created, and enemies' skins now change in relation to ambient light.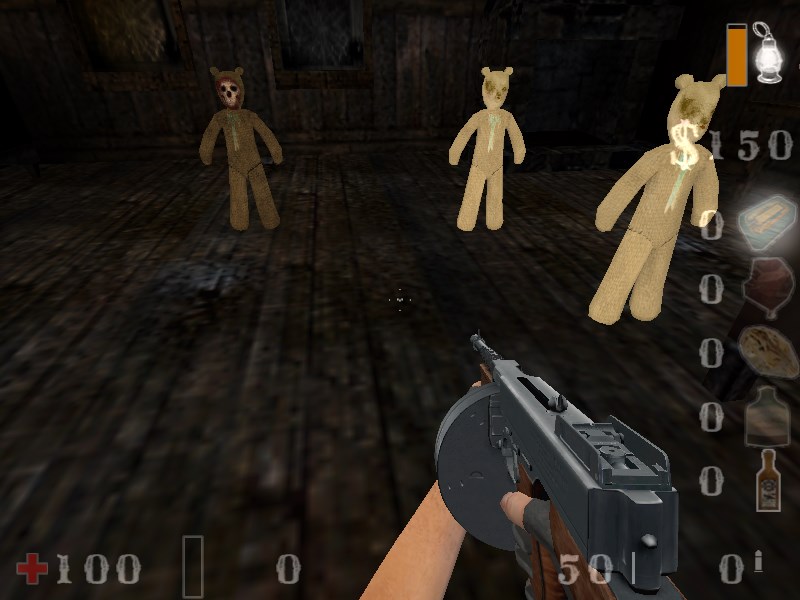 Teddy...had an accident...(Fell down the stairs and cut himself shaving.)
Aaaannd, that's all we're showing you for now. Oh, and there's this: New icon for steam, yo.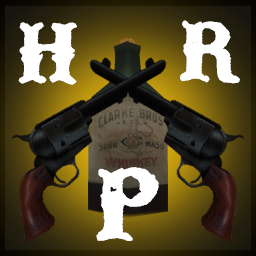 SO, with all this being said, you know who you're going to go and vote for now, don'tcha? Yeah, that's right! Half-Rats: Parasomnia on Steam this Halloween! Remember, it's FREE.
Pic of the Day: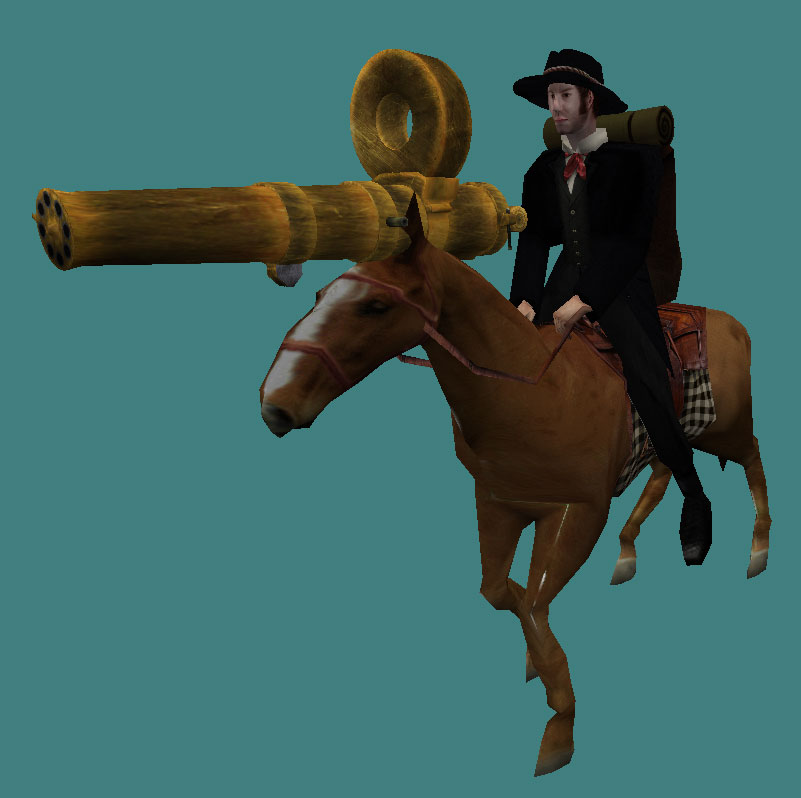 Alright, my friends! Thank you all for keeping the Half-Rats series alive and well in 2017! Half-Rats, out!