Welcome to another progress update for HLW! As you may have noticed, i didn't make a progress update for February and March. That's because i haven't done much work on February, but i've started doing more in March. However, i still have a couple of things to show! Let's start, shall we?
#1 - Map Updates
So most of the work i've done is mapping. I have finished making Level 2 and now i've moved on to the (possibly) final level of Mission 1. Let me show the progress of Level 3: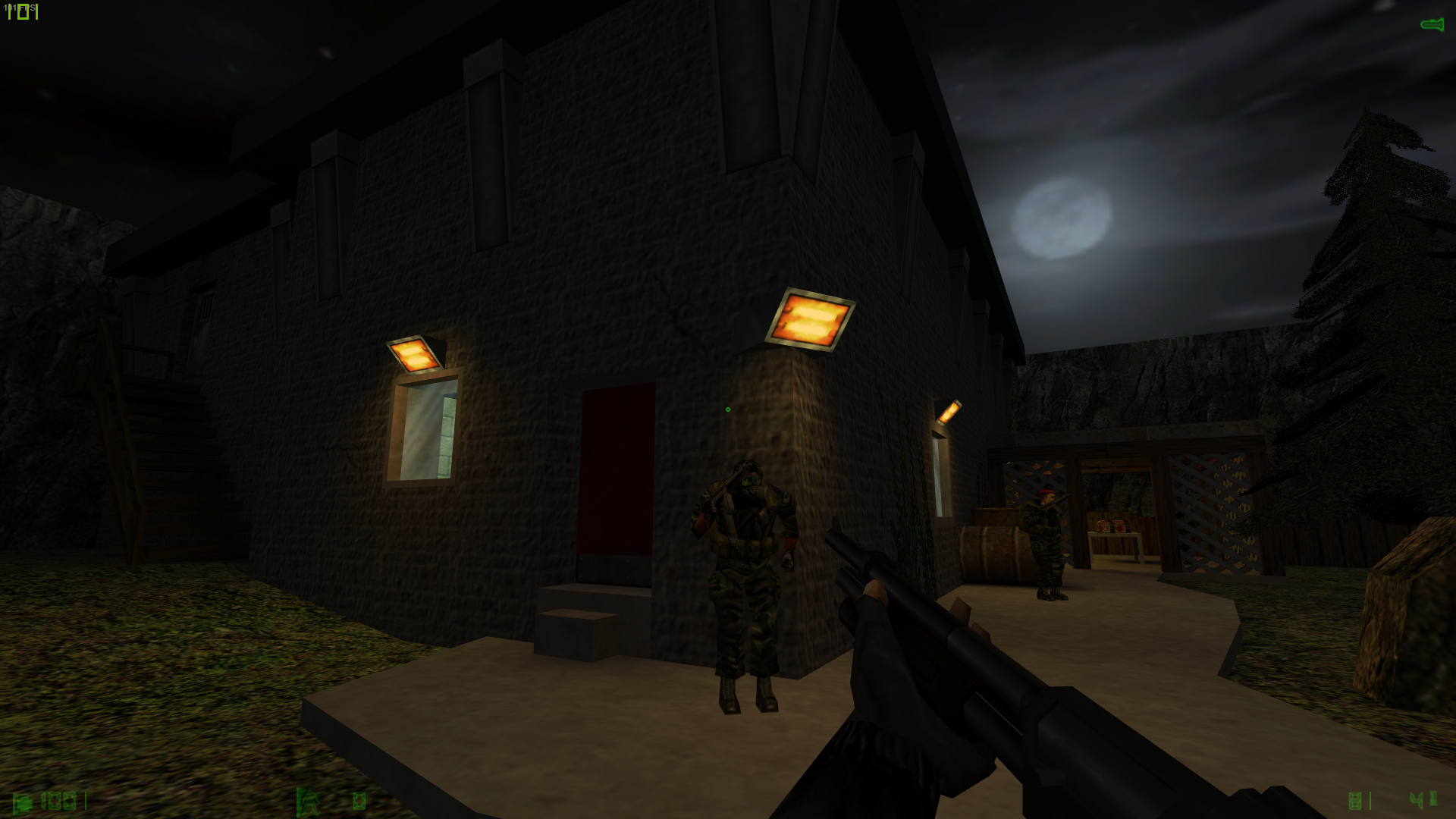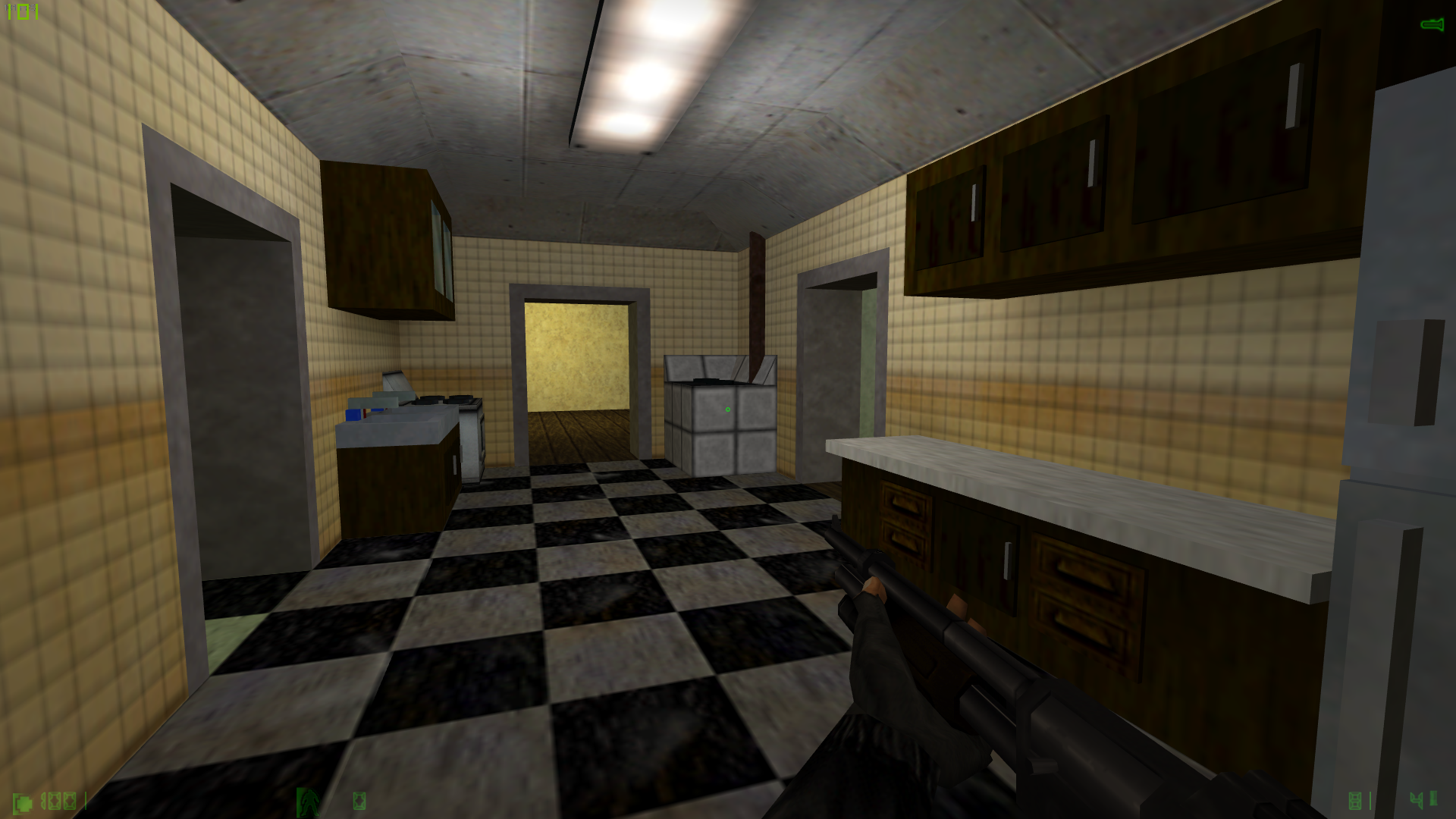 Now, if you find the last screenshot a bit familiar, Level 3 is gonna be a much improved version of a really old 2018-2019 map i've shown in the first Progress update.
Now for a little screenshot of the finished Level 2: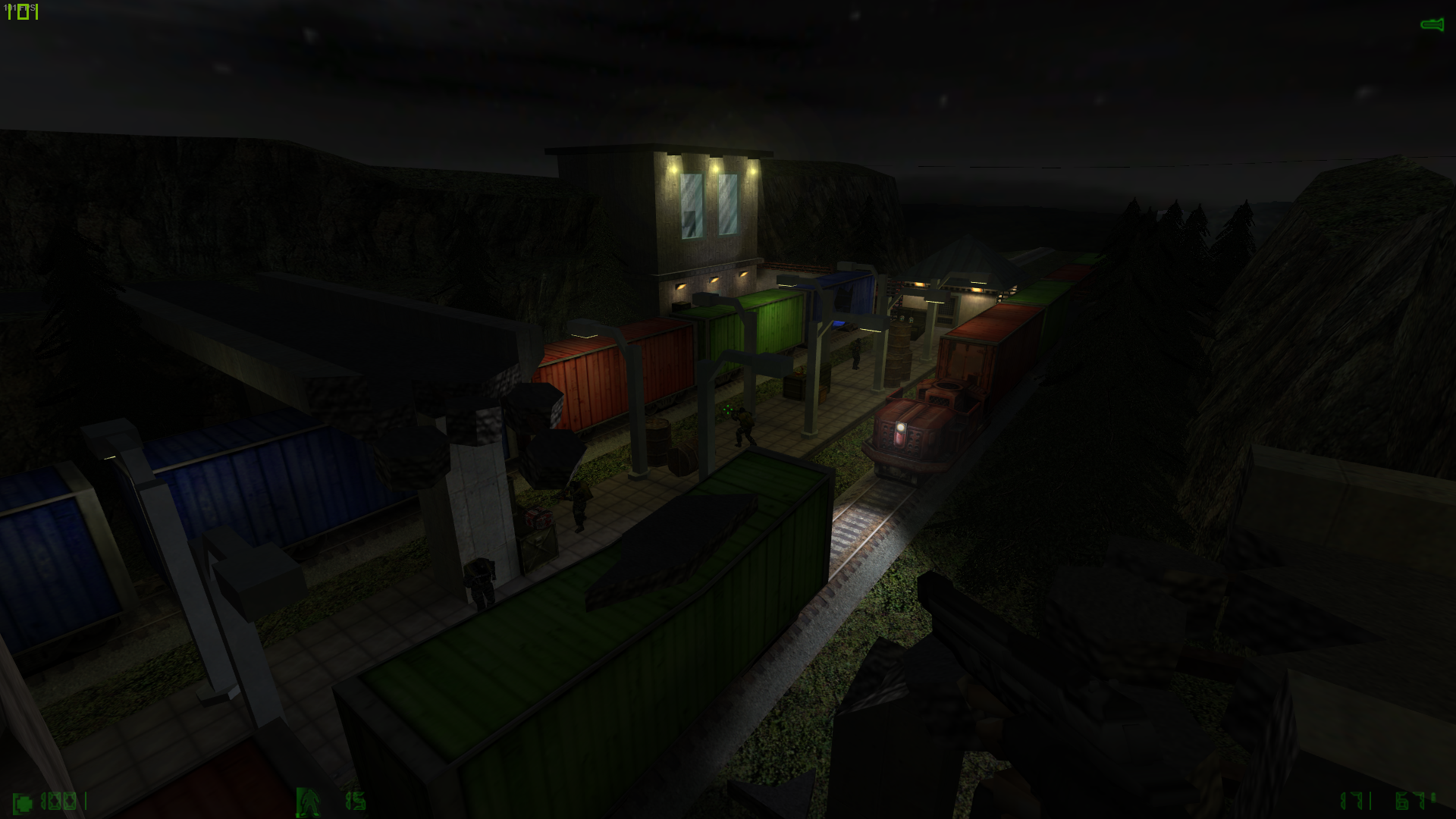 That's it for map updates!
#2 - New Feature
I've added another new feature to HLW's gunplay, if an enemy gets killed with a Desert Eagle or the Shotgun, there's a chance they will literally get blown away! It makes kills with these weapons more satisfying, here's a video showcase of the feature:
I hope you like it!
#3 - Model Updates
This month on model updates sees a new pistol model, an M9 Beretta, previously shown on the last progress update in an unfinished, untextured state - now it's a fully functioning gun! Here's how it looks!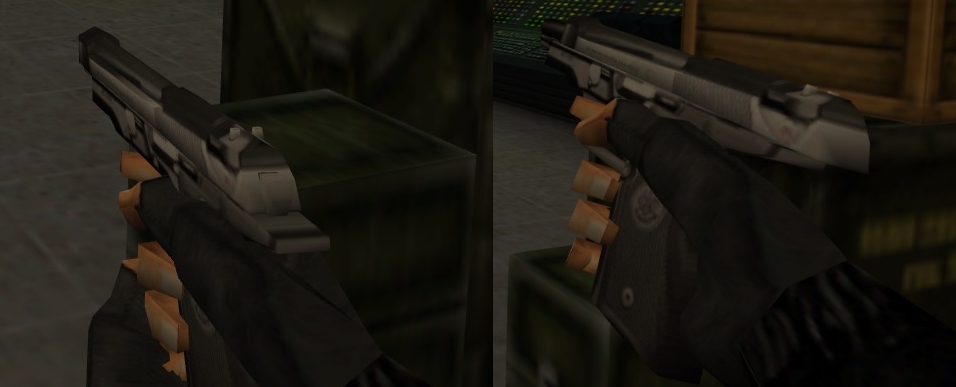 Also, i've prepared a new model for the Desert Eagle, now instead of being a placeholder from Opposing Force, it's the CS beta deagle with a scope.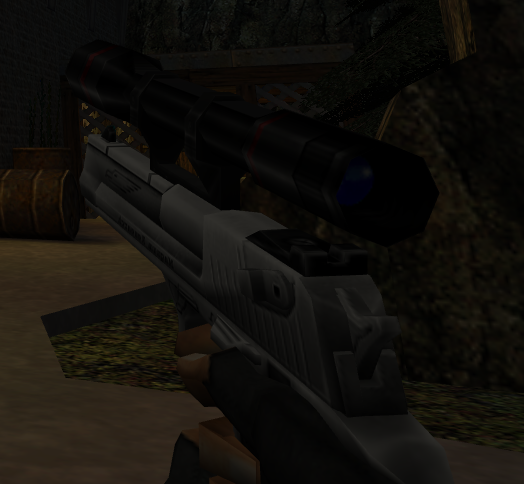 Also also, i've prepared a new model for the Shotgun, also from CS beytah but i've modified it a bit.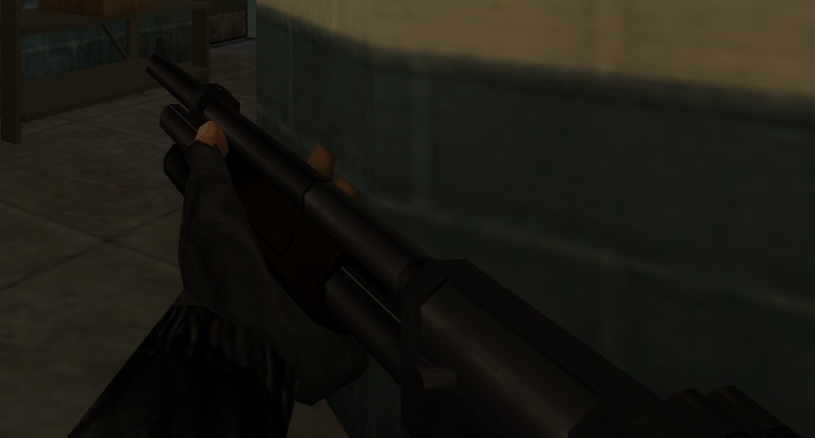 Finally, to fit with the new weapon models, i've updated the grunt model to have fitting weapons now!
So yeah, that's it for the model changes, i hope you like all these!
#4 - New Artwork
As you may have noticed, the mod has gotten new artwork! Replacing the old hl2 beytah stuff is now new stuff that i made recently!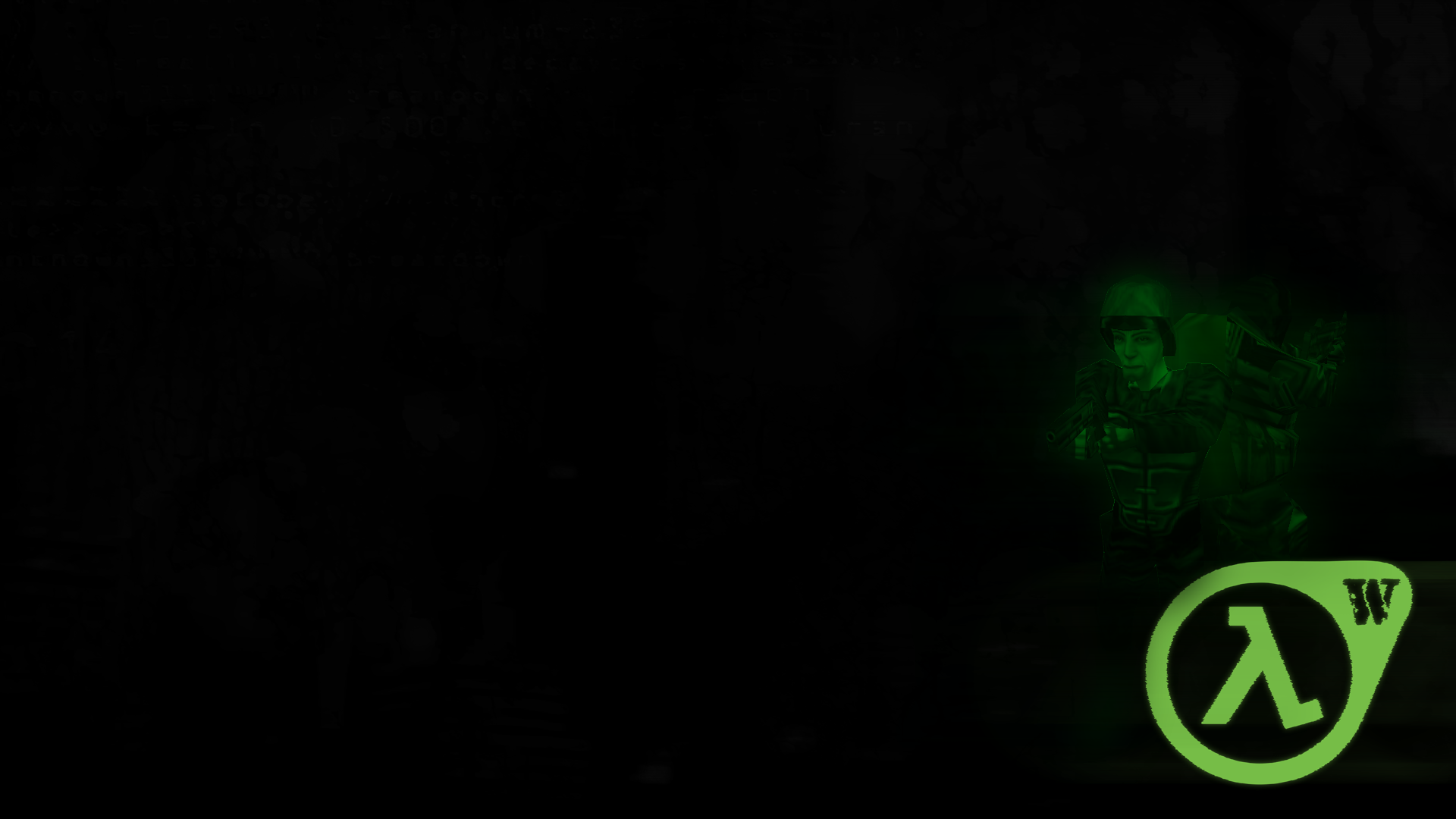 This is the new menu background, i hope you like it!
#5 - Possible Demo Release
The demo of Episode 1 containing Mission 1 of the mod is possibly going to release this month, or in May. Right now all i've got to do is Level 1, the Intro and a couple of non-map related things. So yeah, that's it for the main part of the progress update.
#6 - Planned stuff
As usual, there is some planned stuff for HLW.
First, i'm planning to make intro maps for the mod where the player will be able to explore T.S.O. headquarters.
Second, i'm planning to make an m16 weapon which will have burst fire and a grenade launcher, the code for the weapon is almost finished.
And finally, all the planned stuff from Progress update January is still planned.
#7 - The end.
So this is the end again. Expect a demo release this month or May, i'm serious this time :D See ya in the next progress update with a possible demo release!
If you want to keep up with the lastest HLW news, check out the mod's Discord server - Discord.gg
And check out the mod's page - Moddb.com