Hey there, fellow Guild Masters!
It's me Justin, giving a weekly update for Grimoire Guilds - the Tactical JRP with CCG mechanics.
This week, I added two new playable characters to the game. Below (from left to right) are Captain Elvaria and Kadmus Luvio.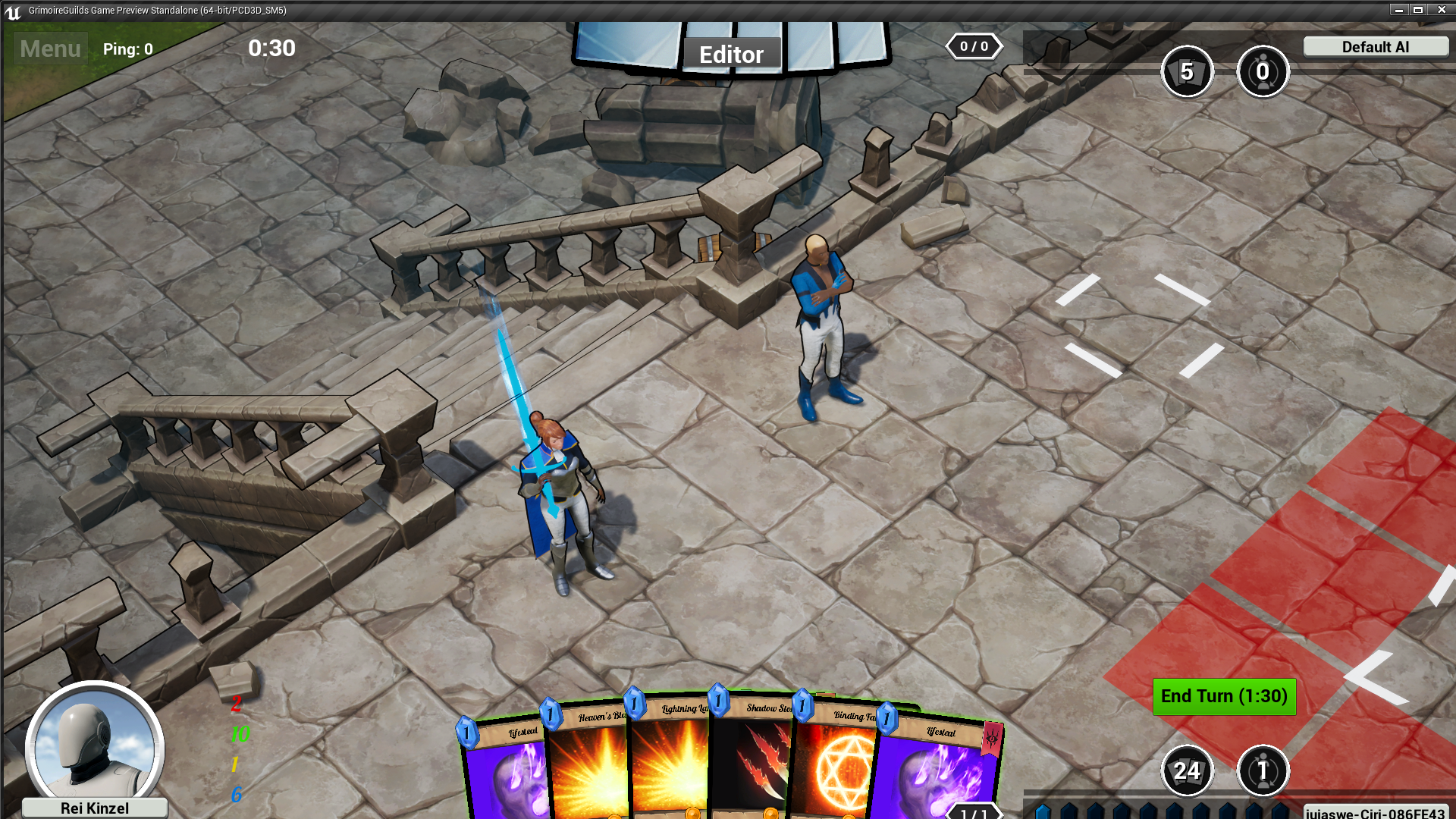 Captain Elvaria is a Knight with Ethereal weapon magic. She can conjure weapons from the ethereal realm and unleash it upon her enemies.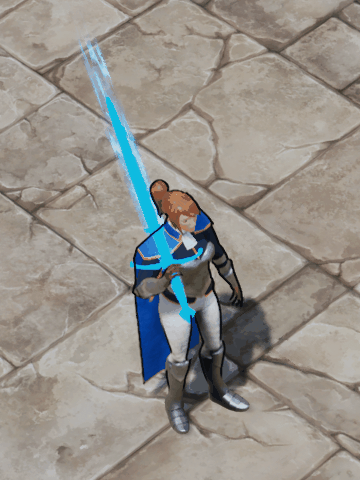 An example of which is this brand new ability called "A Hundred Blades". This ability summons (supposedly) a hundred swords and rains down on the enemy. Awesome, right?
Another ability is Ethereal slash where the beautiful captain charges her Ethereal greatsword and swings it down on her enemy with devastating force.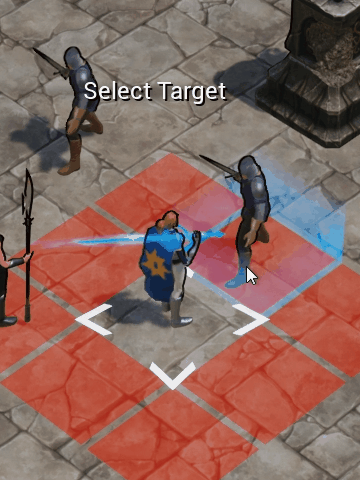 Kadmus, on the other hand, is a water mage. He uses is magic to both heal allies and damage enemies. More on Kadmus Luvio in the next update!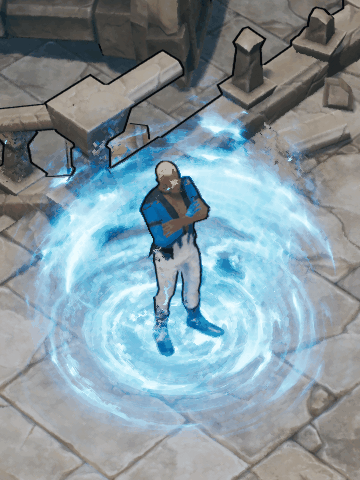 BONUS TIME! Below are images of how I modeled and textured Captain Elvaria and Kadmus Luvio's outfits.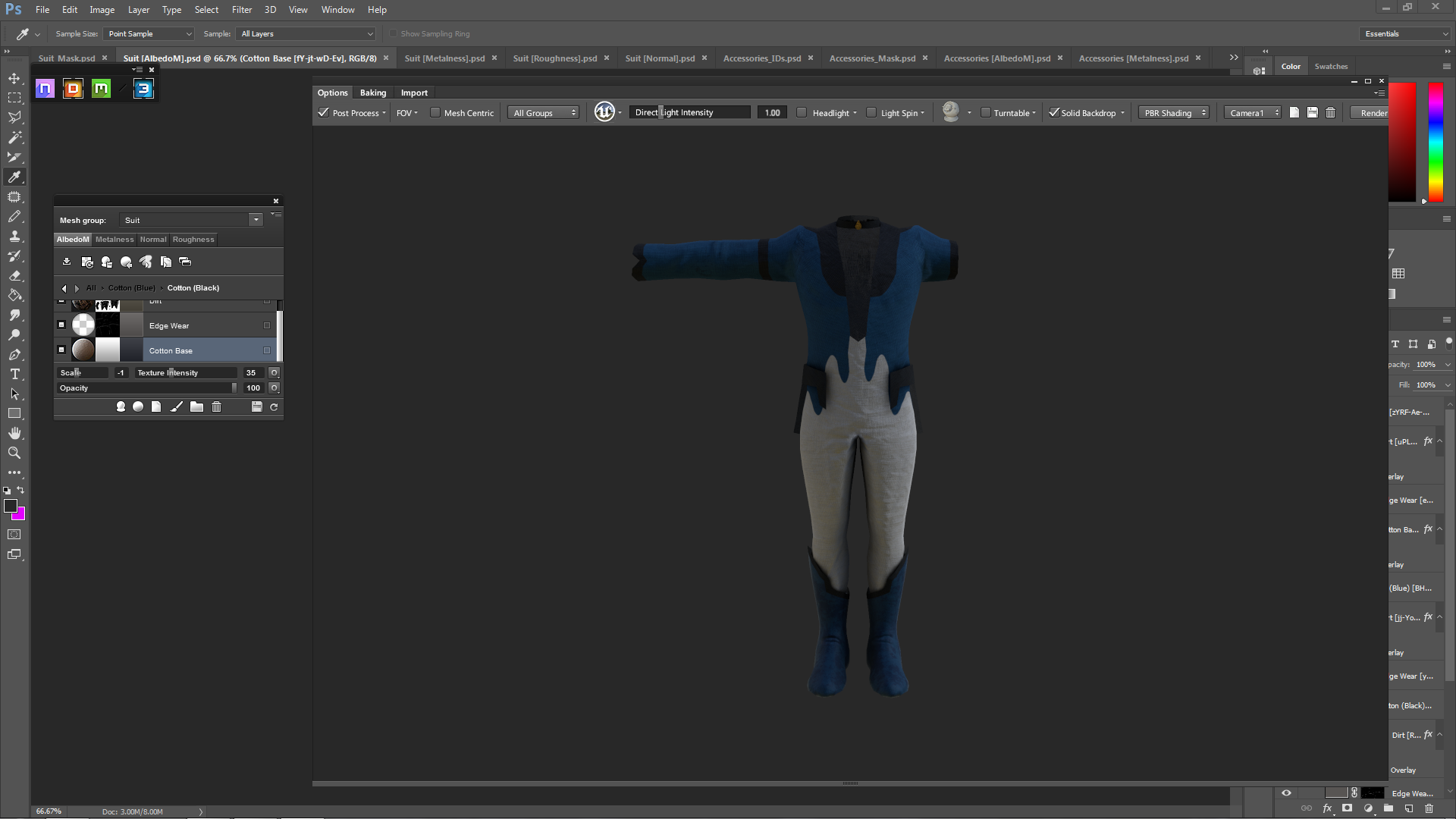 Alright! See you again in the next update. Cheers!