Hey guys! Welcome to the month of September update for Grand Guilds! We've done lots of cool stuff this month. Be sure to check out our latest demo coming soon!
Here are some new features that will come with the latest demo.
First off you can now unlock cards! Cool right? In order to unlock more powerful and cooler cards, you'll need a specific currency called "Tridents". Each card costs a specific amount of Tridents; the better the card, the more it will cost.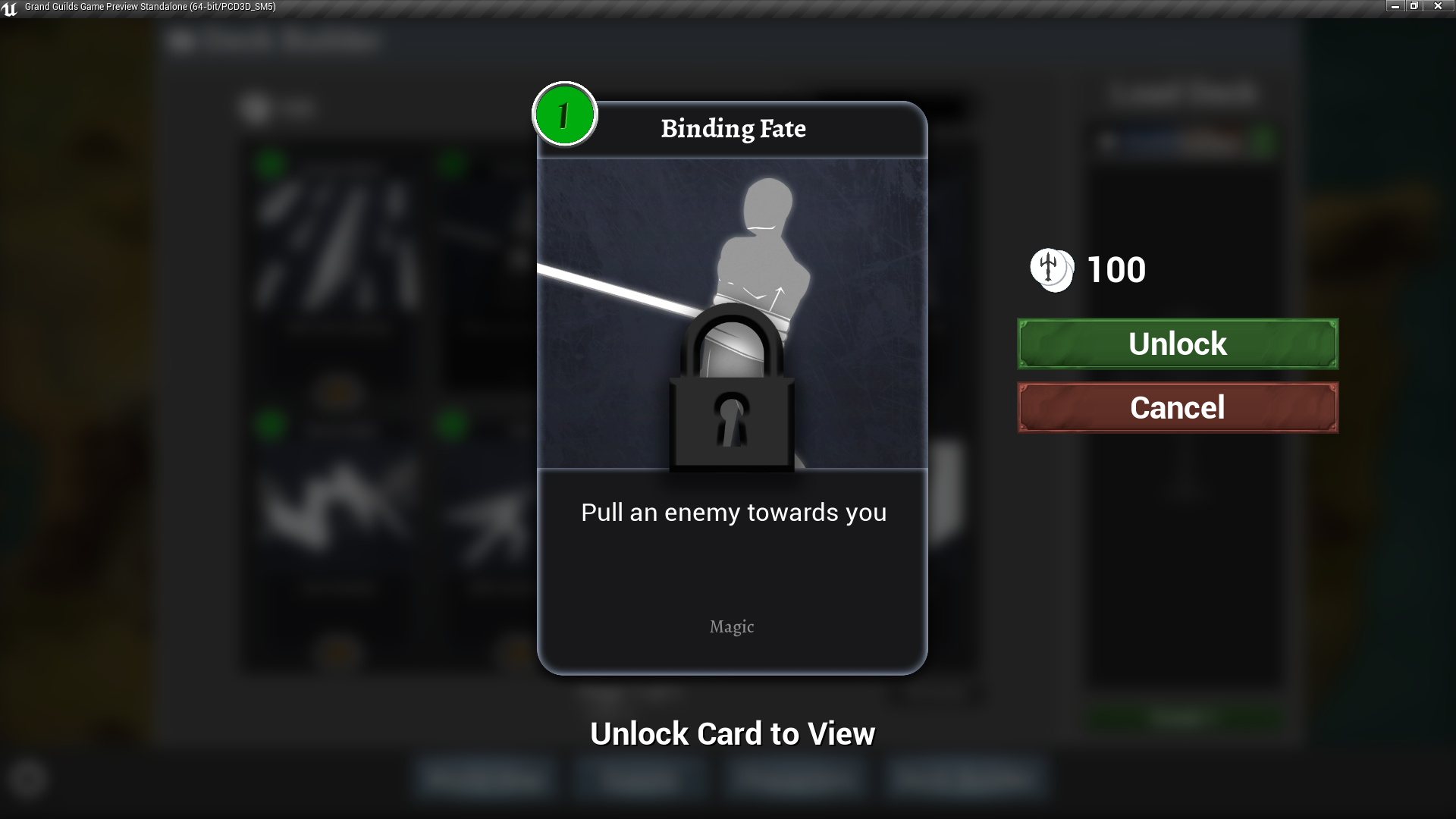 We also now have our character progression in place. If your hero dies in combat, he or she will get an injury status. This will effectively reduce their max HP until they remove their injury. They can remove their injury through time or by using a special item.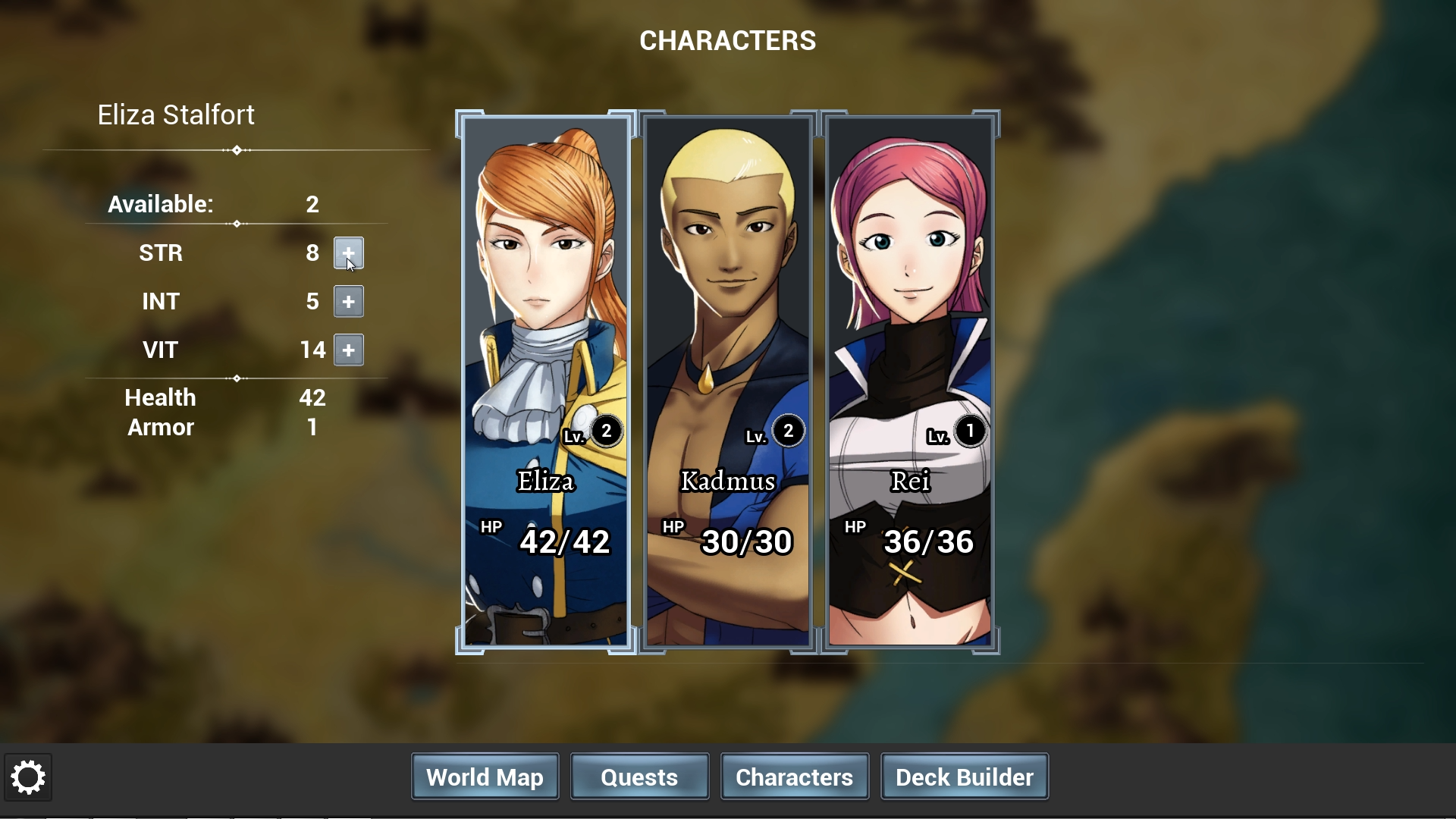 Guild Quests are going to be part of the latest demo as well. These quests are procedurally generated quests that are separate from the main story quests. You can use these missions to get additional rewards such as Tridents, Exp, or even Stat points. You may also use them to test your new builds!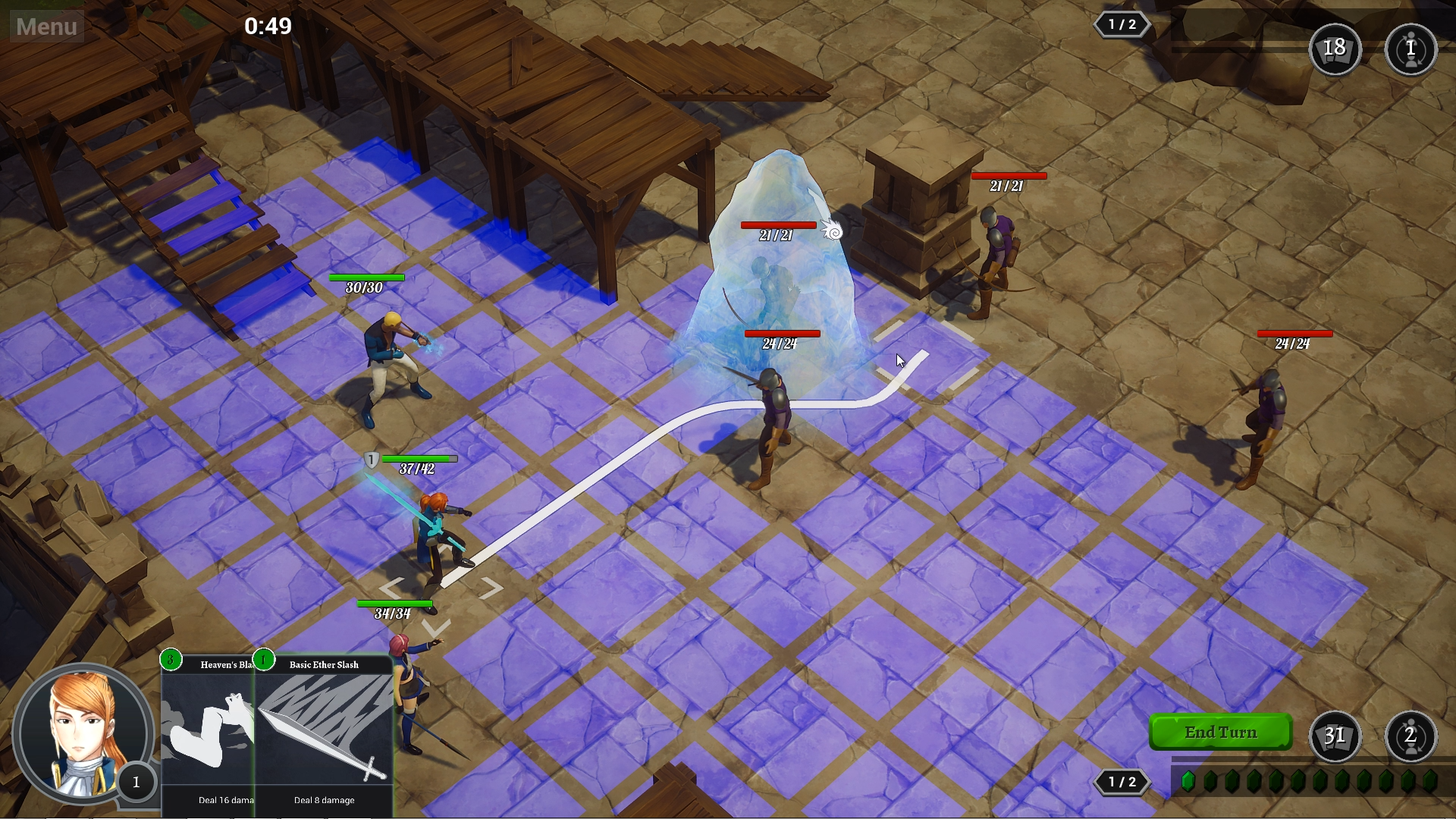 The story has also been expanded, picking up from where we left off from the previous demo. We're continuously adding to the story as it unfolds.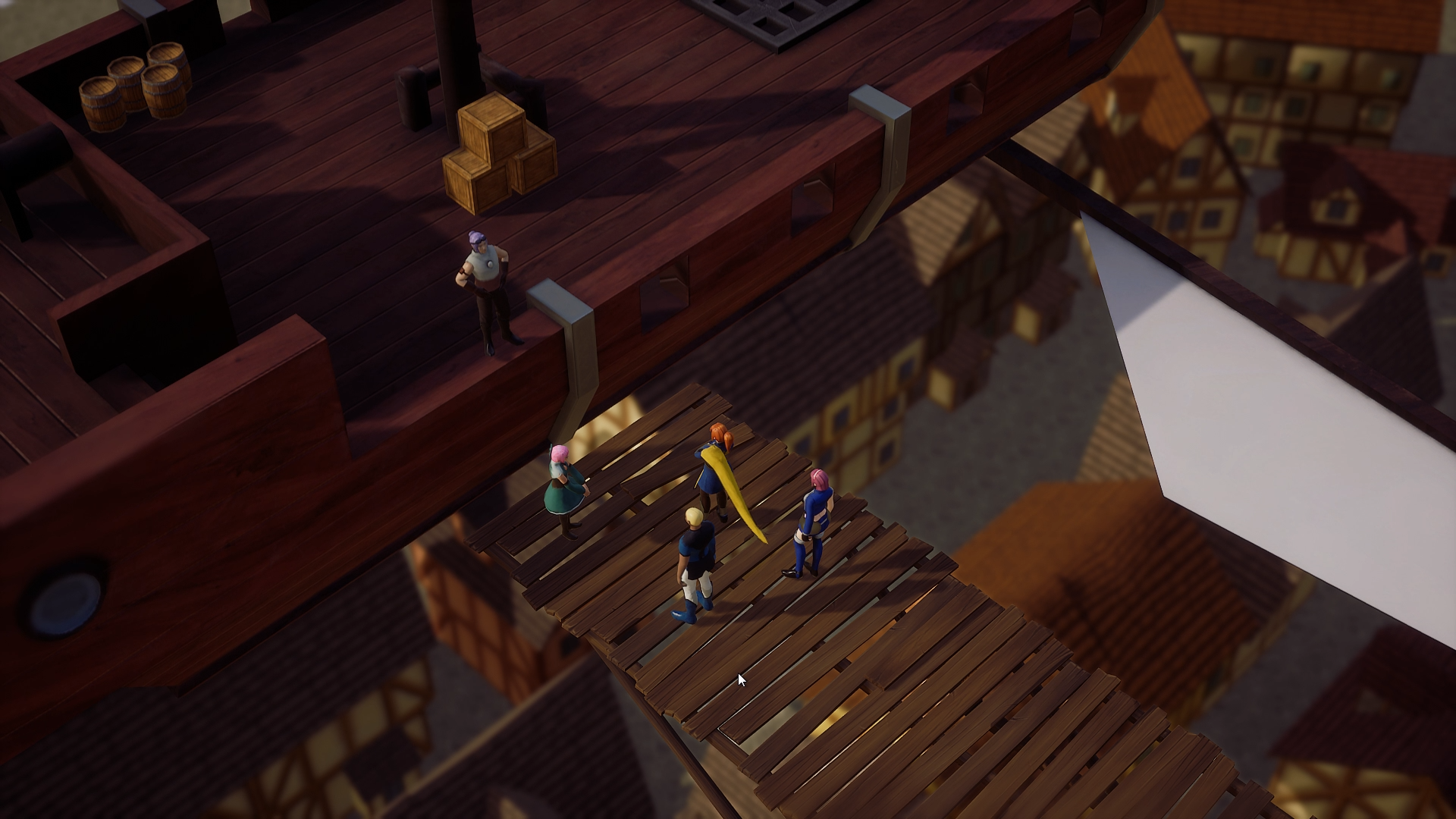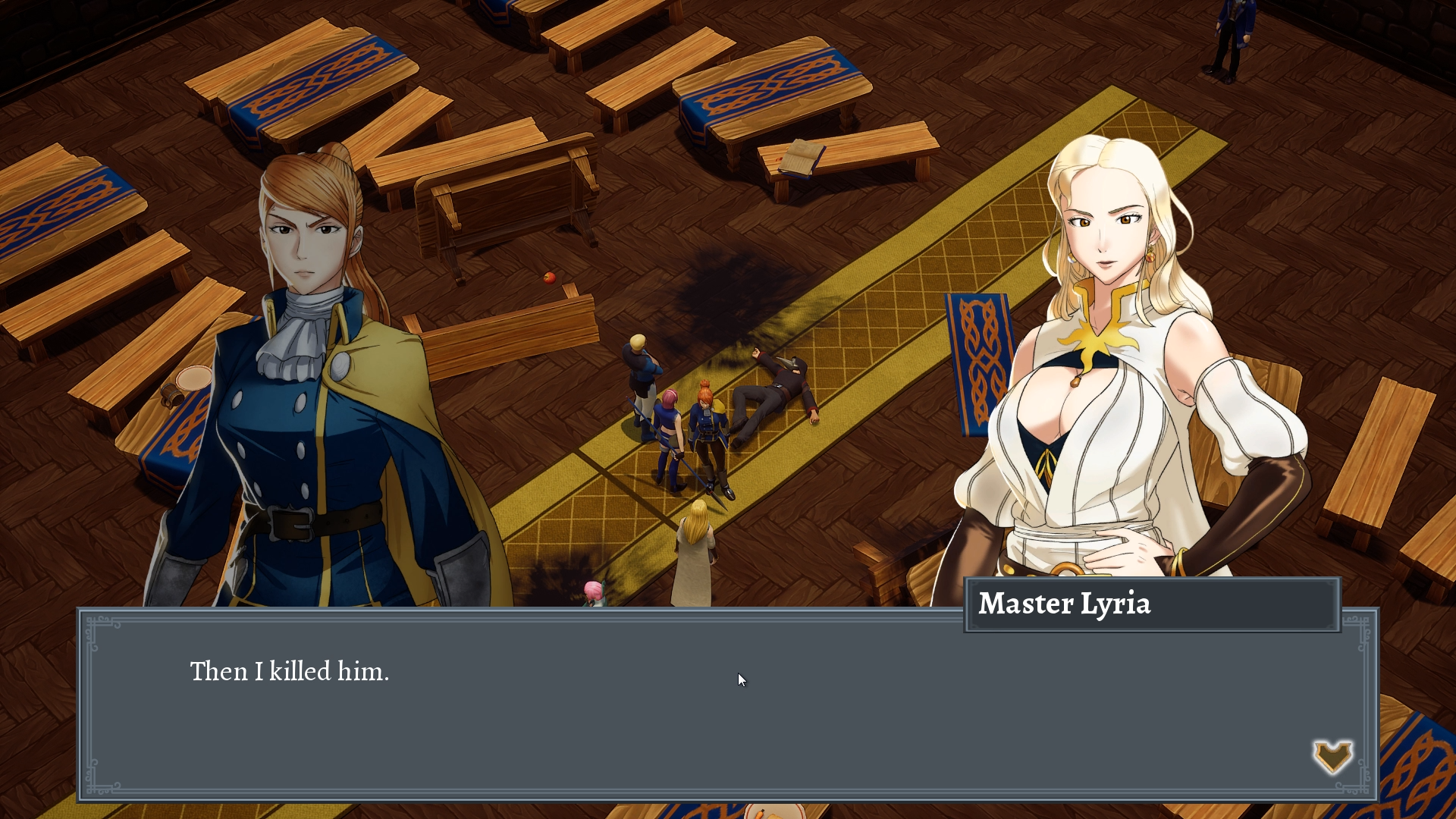 Well that's it for this update. Stay tuned for our latest demo. I'm also going to be posting a new gameplay video soon.
Cheers!