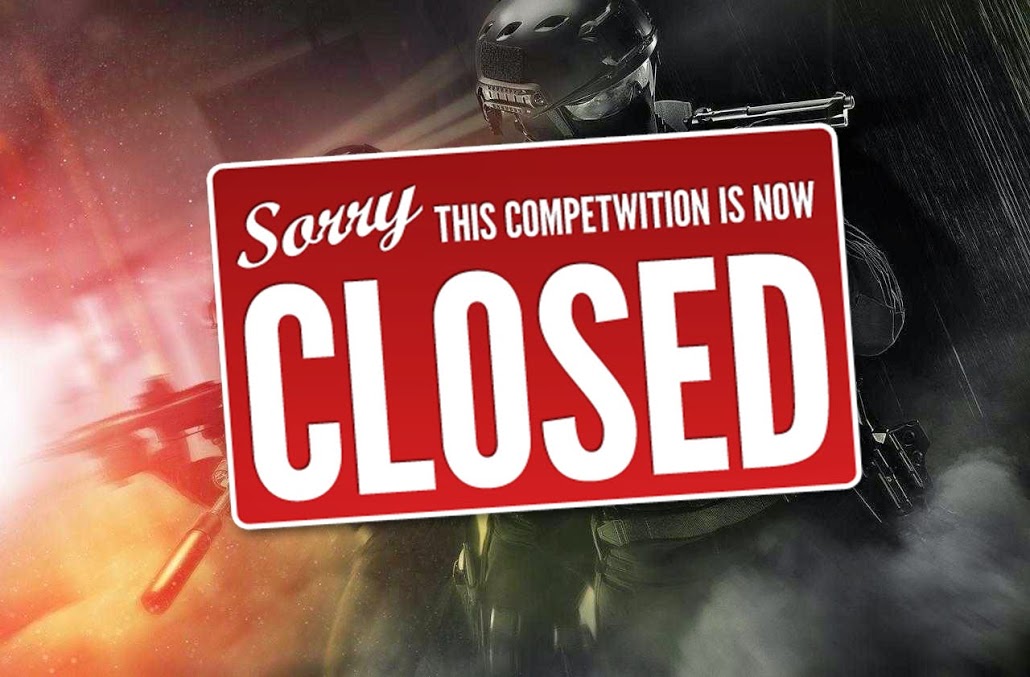 Takedown: Red Sabre is a first-person shooter and a tactical shooter. It aims to be a "realistic squad-based shooter", a genre considered as abandoned by most developers today in favor of more accessible, action-packed shooters like Call of Duty.
The game is aimed at a mature audience that prefer to think before they shoot. It is considered by the developer to be a spiritual successor to the original Tom Clancy's Rainbow Six and SWAT series of games. It supports single player, co-operative play, and adversarial multiplayer gametypes.
TAKEDOWN: Red Sabre Gameplay Trailer
---
Game Competition (Takedown: Red Sabre)
~ Answer the

following

questions to

win ~
Question 01:

If you are going

rescue a

person

in a house where

there are 20

enemies

and you

have the choice

to

bring

people to help you

or to

go alone.

What

will you do

?

Question 02:

What type of

weapon

would you use

in this situation?
Question 03:

If

you are a group

, what would

you

have called

your group

?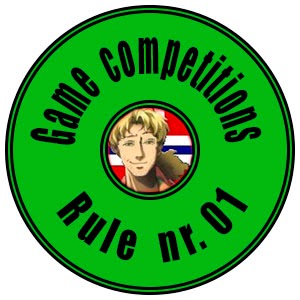 This competition is under the Rule nr. 01 - (Game Competition Info)
Three Lucky winners will be drawn in this competition.
This competition will expire 06.06.2014 - (The competition is now closed)
Those who win will be contacted by those who Sponsor this competition.
The game will be handed on PC through Steam.
To aid delivery through Steam friend one of the Sponsors.
To see Sponsor list refer to main blog here.
~ I
wish you
good luck and
may the best
win ~