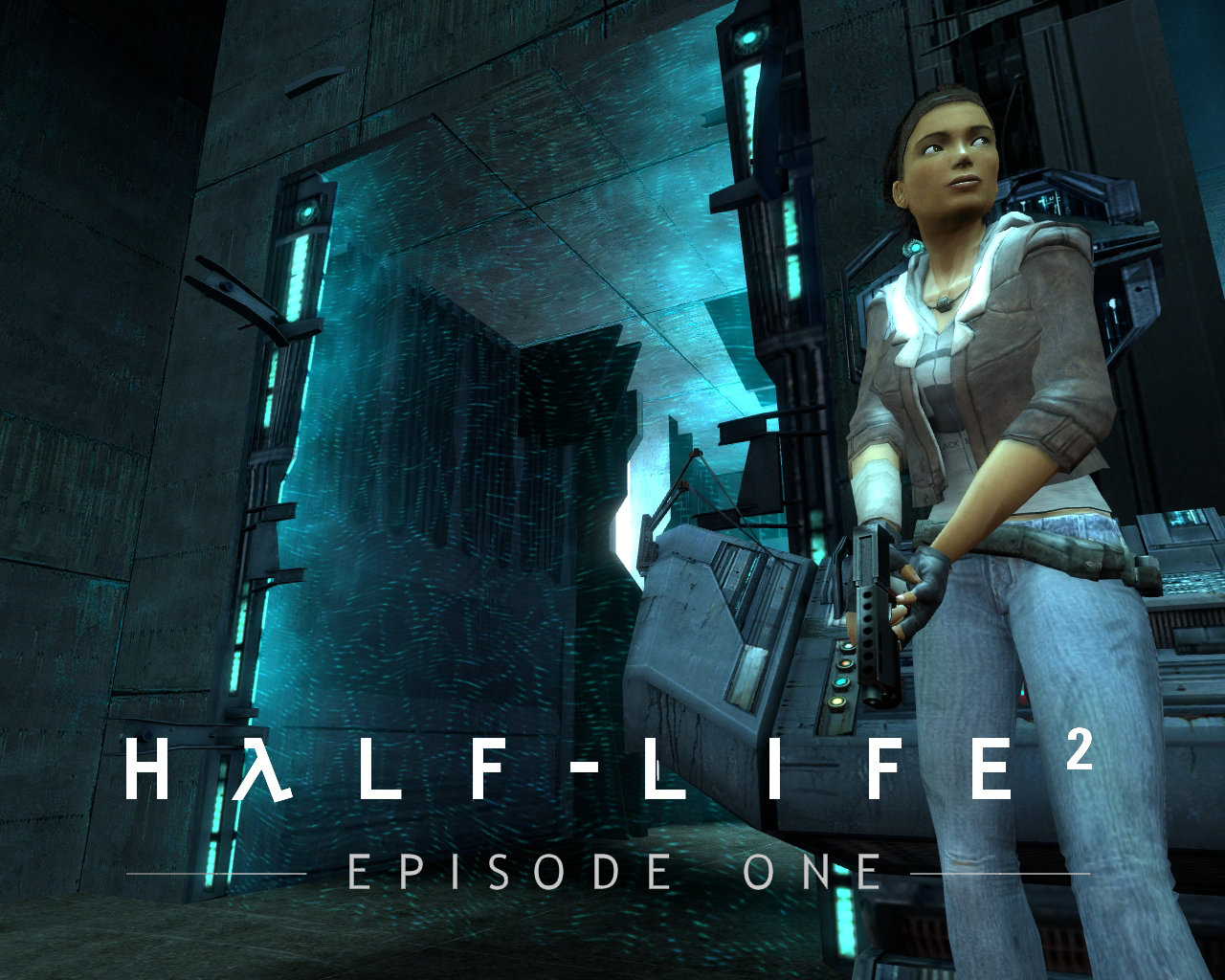 Half-Life 2: Episode One & Deathmatch
~ Some information about

both

seasons ~
In Episode One players make their way through a linear series of levels and encounter various enemies and allies. The gameplay is broken up between combat-oriented challenges and physics-based puzzles. Episode One integrates tutorial-like tasks into the story to familiarize the player with new gameplay mechanics without breaking immersion.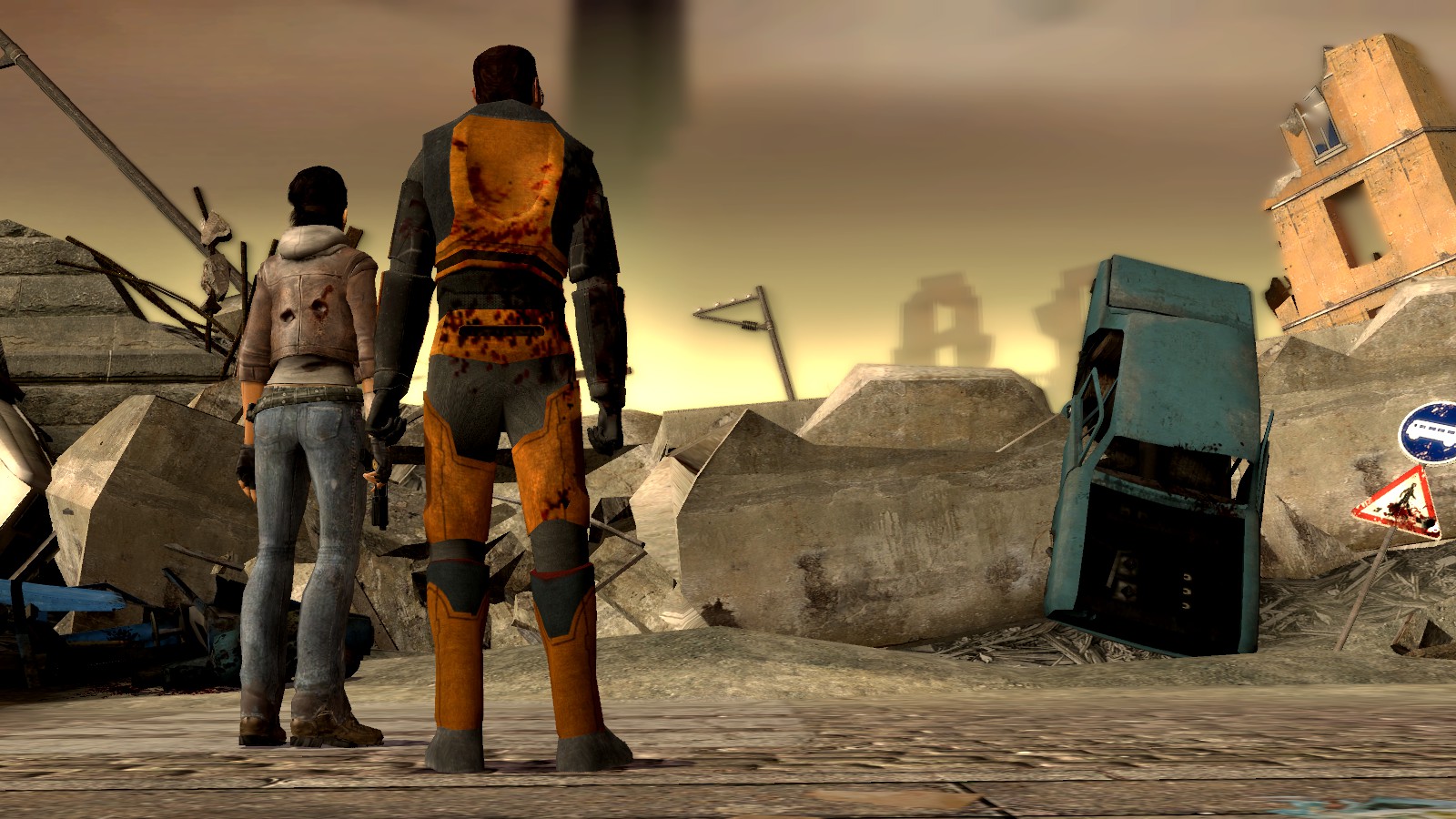 A heads-up display appears on the screen to display the character's health, energy, and ammunition. Throughout the course of the game, the player accesses new weapons and ammunition that are used to defend the character from enemy forces. Unlike in Half-Life 2, where Gordon's initial weapon is the crowbar, Gordon first acquires the Gravity Gun, which plays a crucial role in the game by allowing the player to use physics to manipulate objects at a distance in both combat and puzzle-solving scenarios.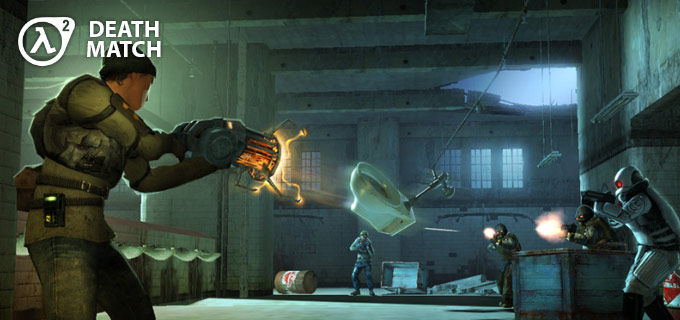 The Deathmatch mode includes most of the features seen in other games that can be played in deathmatch mode, such as Quake, Doom or Unreal Tournament. The most notable of these features are: instant respawn; weapons that have specific spawn points; and special abilities (sprint, flashlight, etc.).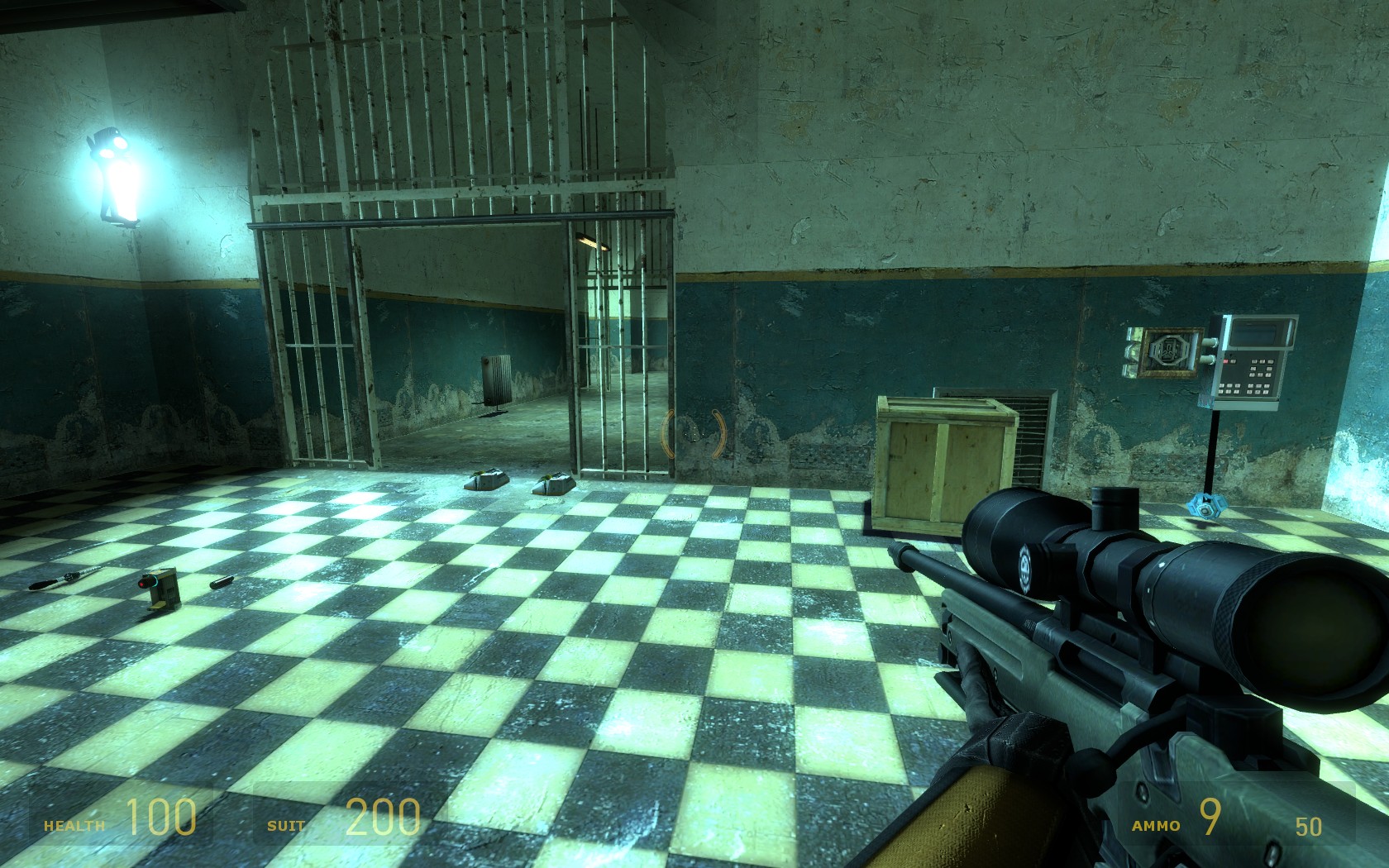 The aim of the deathmatch is simple: the player must kill other players to score points. If the player accidentally self-kills, they lose points. If a player is killed, they will respawn with 100 health points and the default spawn weapons, but will lose all the weapons and ammunition acquired before being killed.
---
Game Competition (Half-Life 2: Episode One & Deathmatch)
~ Answer the

following

questions to

win ~
Question 01: The Combine have invaded Earth, who will you join, the combine militia or the resistance? Explain why.
Question 02: Which is Gordon Freeman deadliest weapon?
Question 03: Who is the most difficult ennemy to defeat in the Half Life series?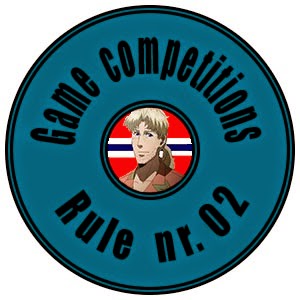 This competition is under the Rule nr. 02 - (Game Competition Info)
One lucky winner will be drawn in this competition.
This competition will expire 17.11.2014 - (The competition is now closed)
Those who win will be contacted by those who Sponsor this competition.
The game will be handed on PC through Steam.
To aid delivery through Steam friend one of the Sponsors.
To see Sponsor list refer to main blog here.
Sponsor

of

this

competition is: AubeSangante

The game is sponsored by AubeSangante, but the game will be sent out by Kark-Jocke to the winner of this competition which is decided by AubeSangante. Good luck to all and may the best one win.