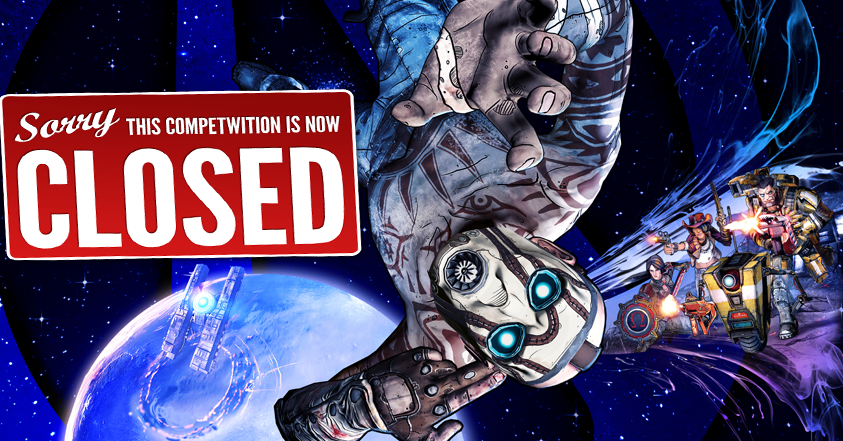 ~ Borderlands: The Pre-Sequel ~
~

Some information

about the game

~
Discover the story behind Borderlands 2 villain, Handsome Jack, and his rise to power. Taking place between the original Borderlands and Borderlands 2, the Pre-Sequel gives you a whole lotta new gameplay featuring the genre blending fusion of shooter and RPG mechanics that players have come to love.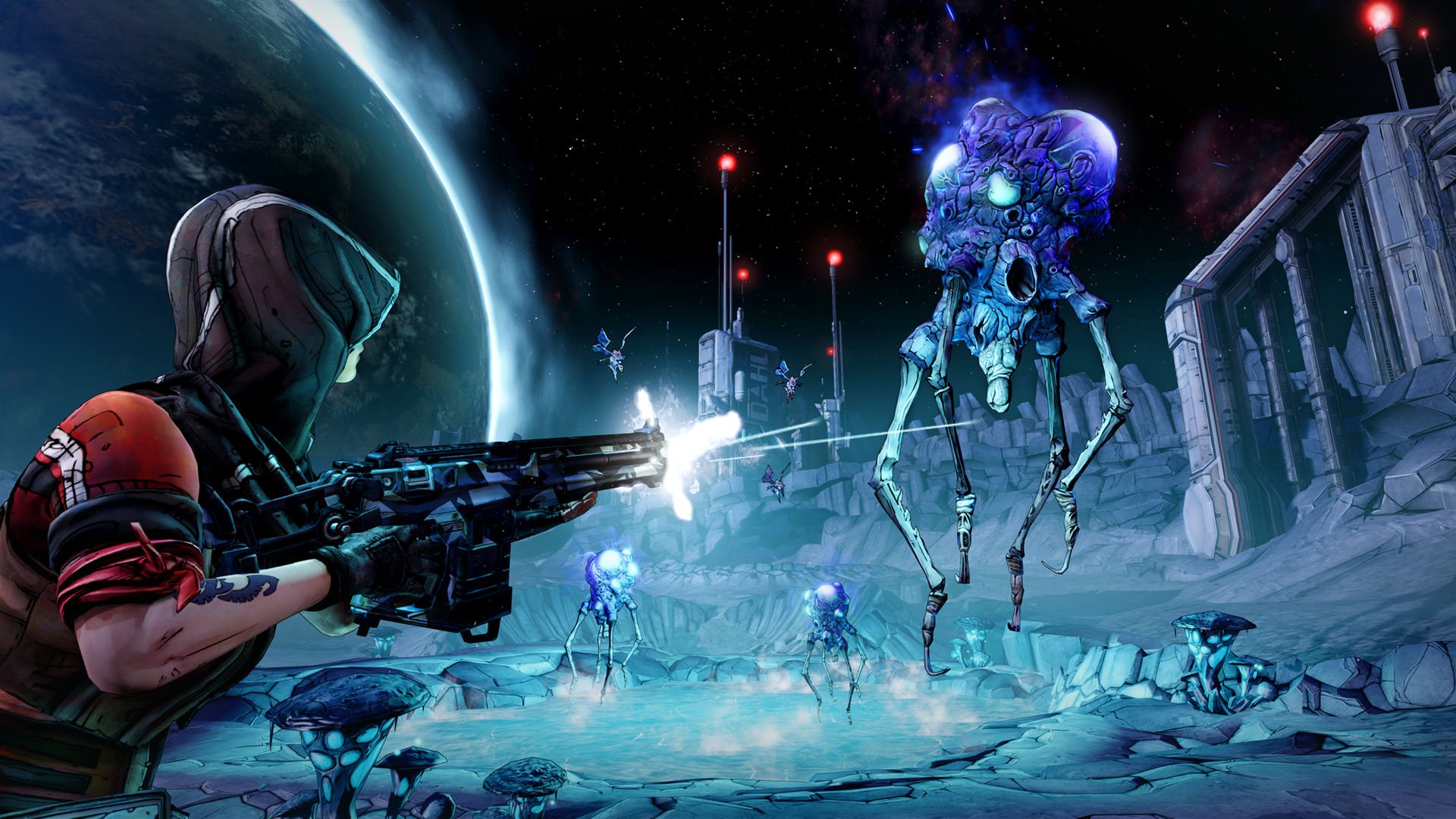 Float through the air with each low gravity jump while taking enemies down from above using new ice and laser weapons. Catch-a-ride and explore the lunar landscape with new vehicles allowing for more levels of destructive mayhem.
~

Borderlands: The Pre-Sequel

- Trailer ~
---
Game Competition (Borderlands: The Pre-Sequel)
~ Answer the

following

questions to

win ~
Question 01: How can we inprove the K-S game compition?
~ The winner will be decided by both Kark-Jocke and Sakura Matou ~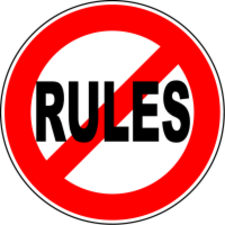 This competition is under the Rule nr. 00 - (No Rules for now)
This competition will expire 20.09.2014 - (The competition is now closed)
Those who win will be contacted by those who Sponsor this competition.
The game will be handed on PC through Steam.
To aid delivery through Steam friend one of the Sponsors.
To see Sponsor list refer to main blog here.
Sponsor

of

this

competition is:

Sakura Matou

~ She wish you good luck and may the best win ~