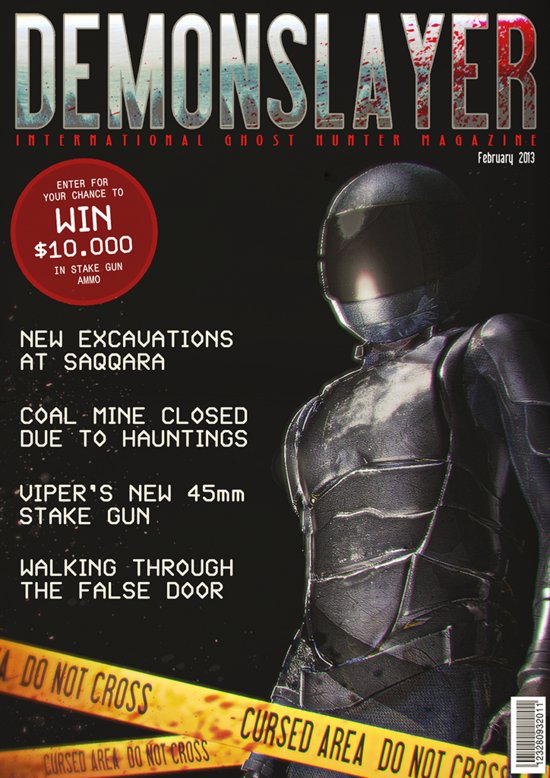 If you already have read the previous 2 news, just check out the new images, this one is kind a mix of the previous updates.
If you are here for the first time: Curse is an FPS action/adventure game with a horror theme, and it's most unique feature is the physics based combat.
In Curse,the player's task is to clean a haunted house. Throwing salt in all four corners in every room of the house will not gonna cut it, you have to find all the dimension doors in the house, enter them and defeat the demons in their own dimension.
This is a screenshot of the haunted house: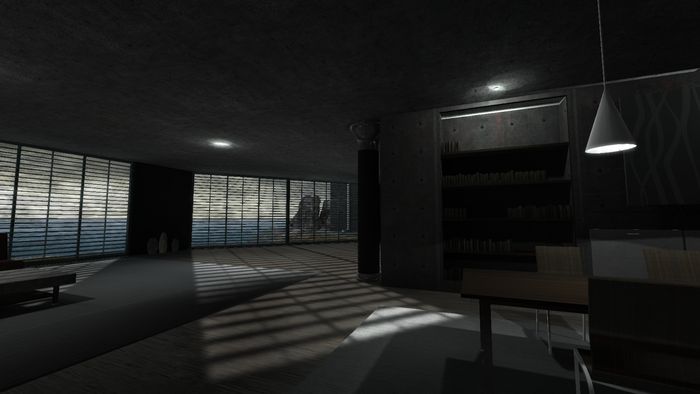 This is where the demons dwell, the 'other dimension' or the Necropolis: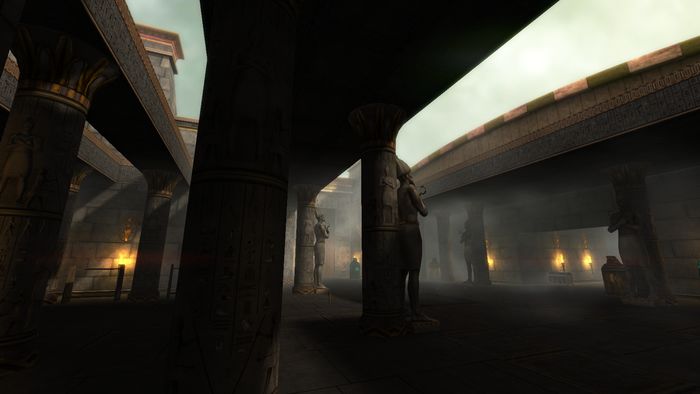 And here's some screenshots of the combat: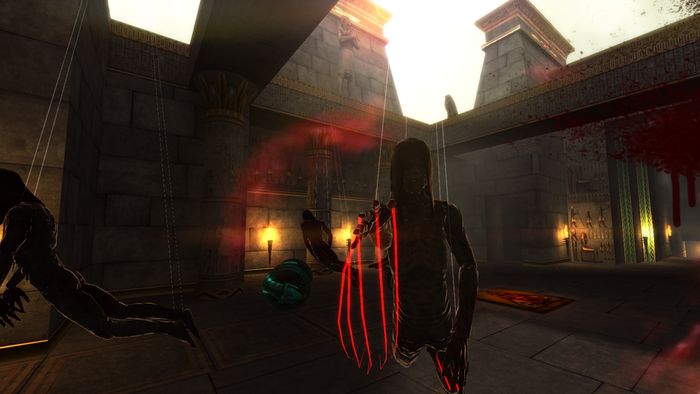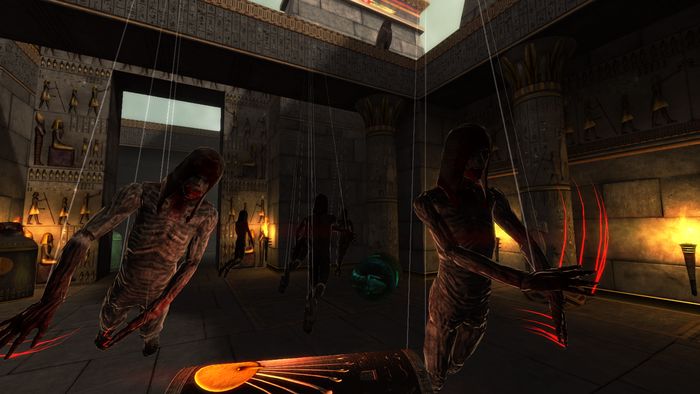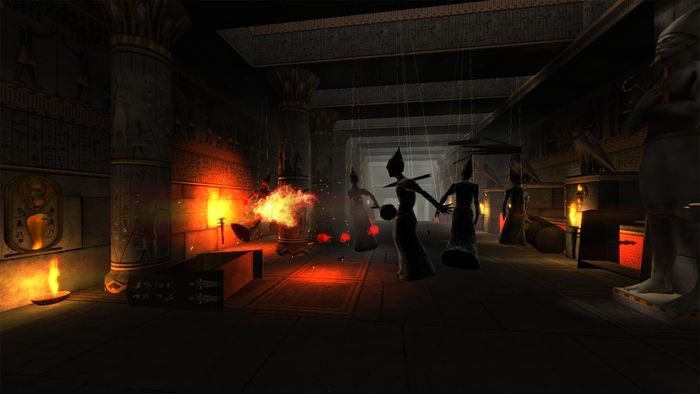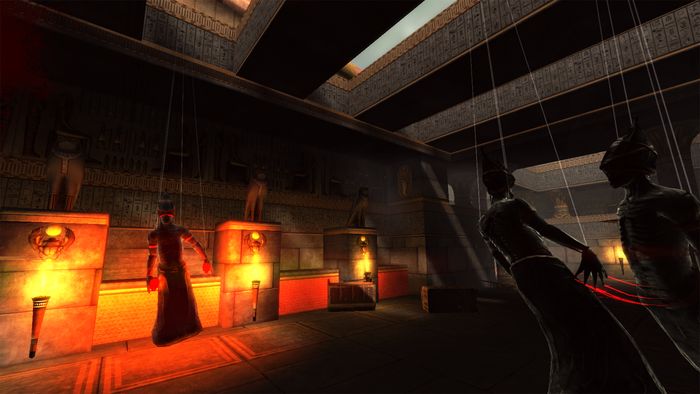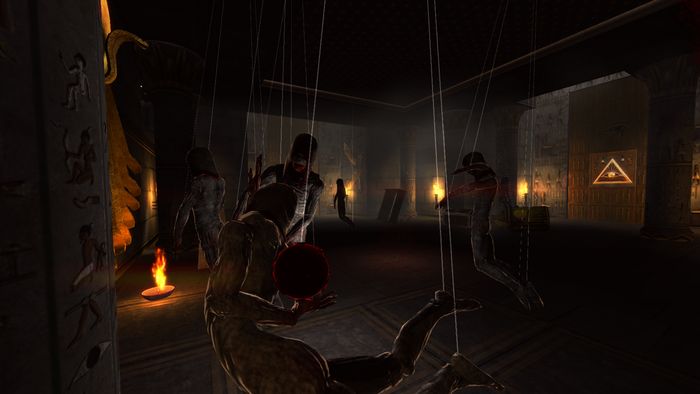 It might not be that apparent by looking at these screenshots, but the combat can get pretty hectic; every moving thing in the game (your weapon, the enemies, projectiles,props etc...) is physically simulated which adds chaos and randomness.
That's all for now, Thank You for checking out this update.
If you liked the shots above, check them out in high res. in the images section.