For this Featured Content Friday, we thought we'd change gears, and show off some of the excellent 2d work done by our 2d assets lead, bigcman, and project contributor Selassie!
2d work is an often overlooked part of development, with the 3d assets the work is attached to often overshadowing the efforts of the 2d artists. So, for this week, we thought we'd showcase some of the more iconic bits of 2d art that has been recreated for F4NV.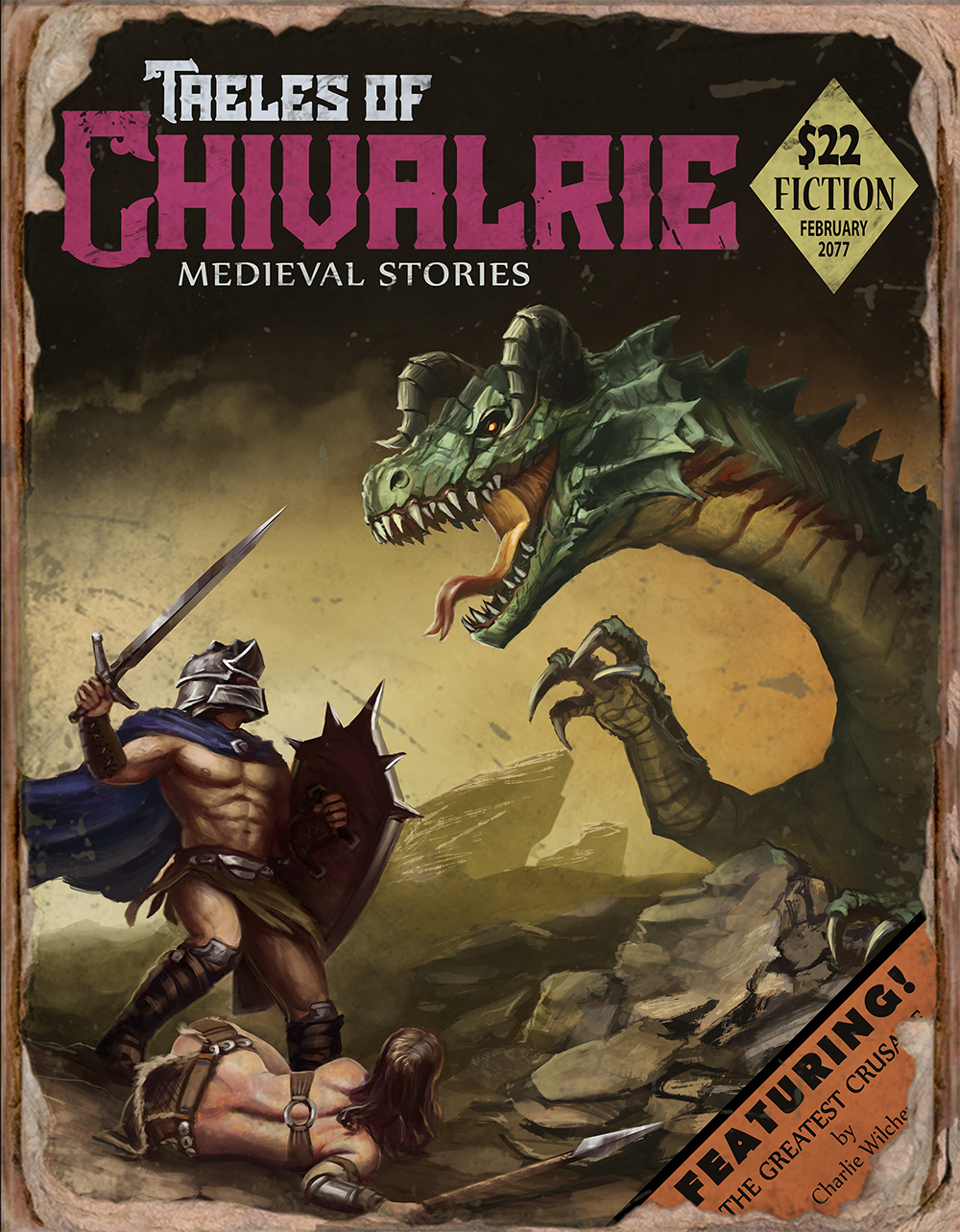 For F4NV, we'll be remaking the covers of all the original skill magazines, with this example for 'Taeles of Chivalrie' being a demonstration of the high standard we're aiming for with our art!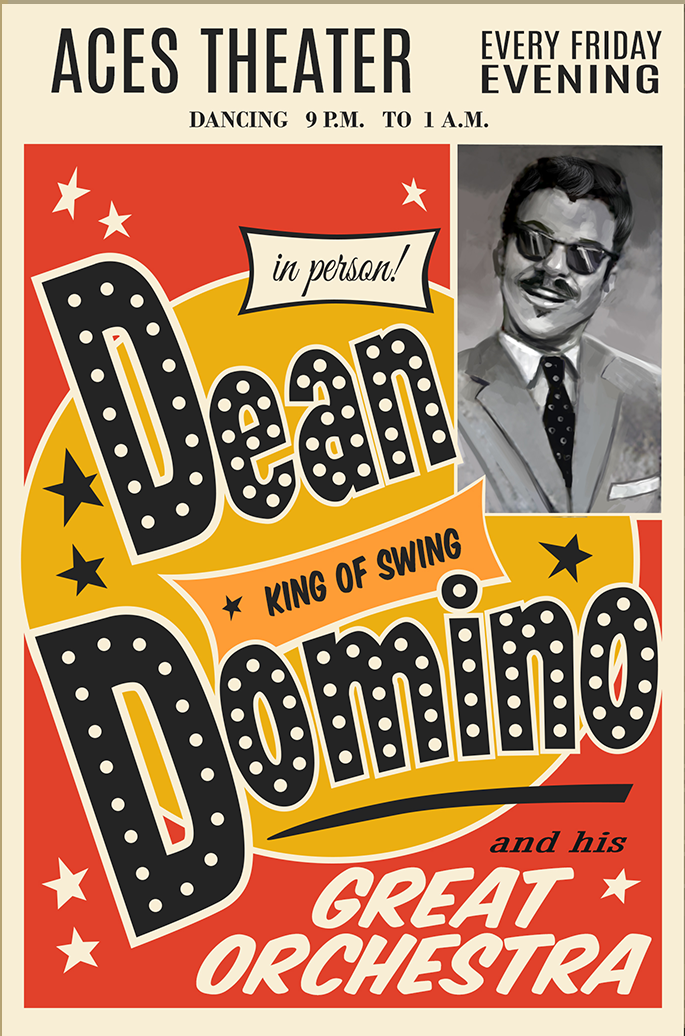 Alongside this, things such as posters and wall decor will also need to be remade and added to. Much of the art in Fallout 4 is tailored to the areas in and around Boston, and so cannot really be used in F4NV.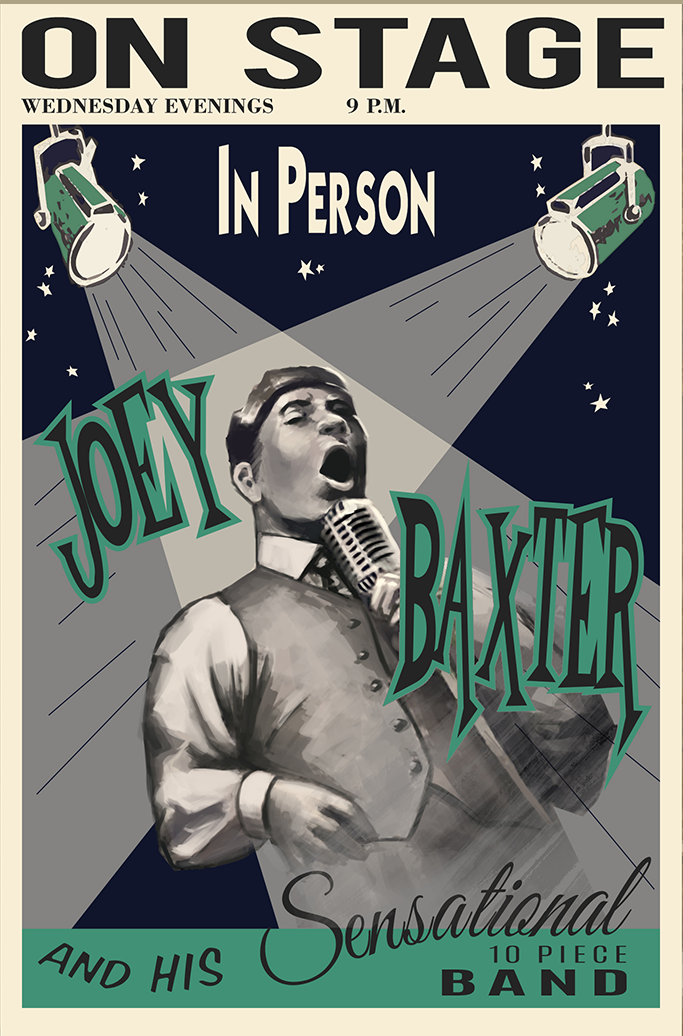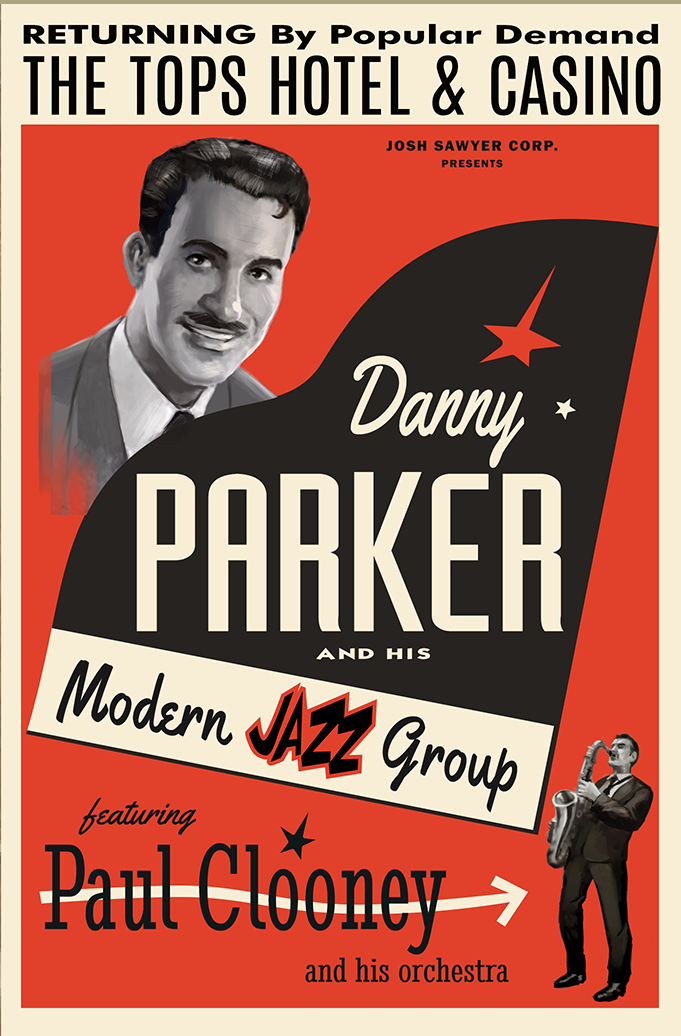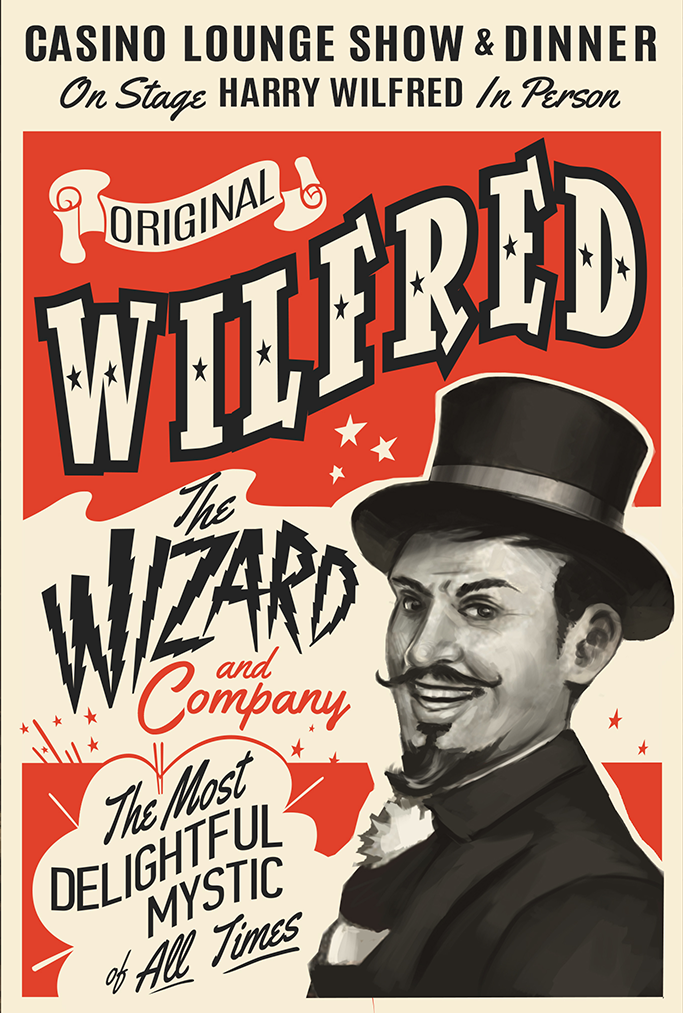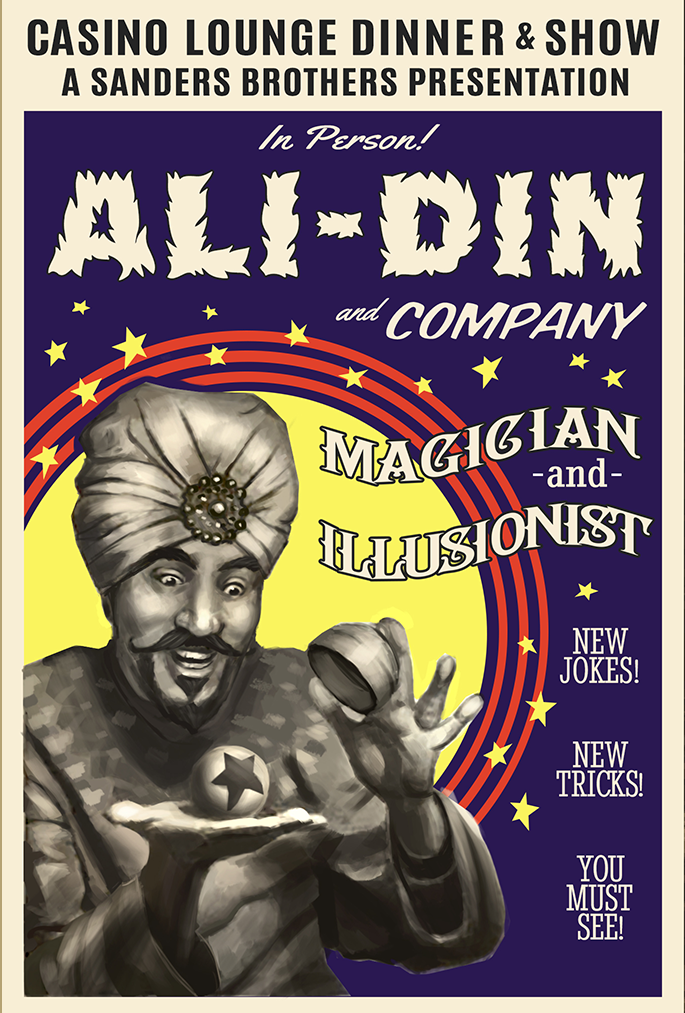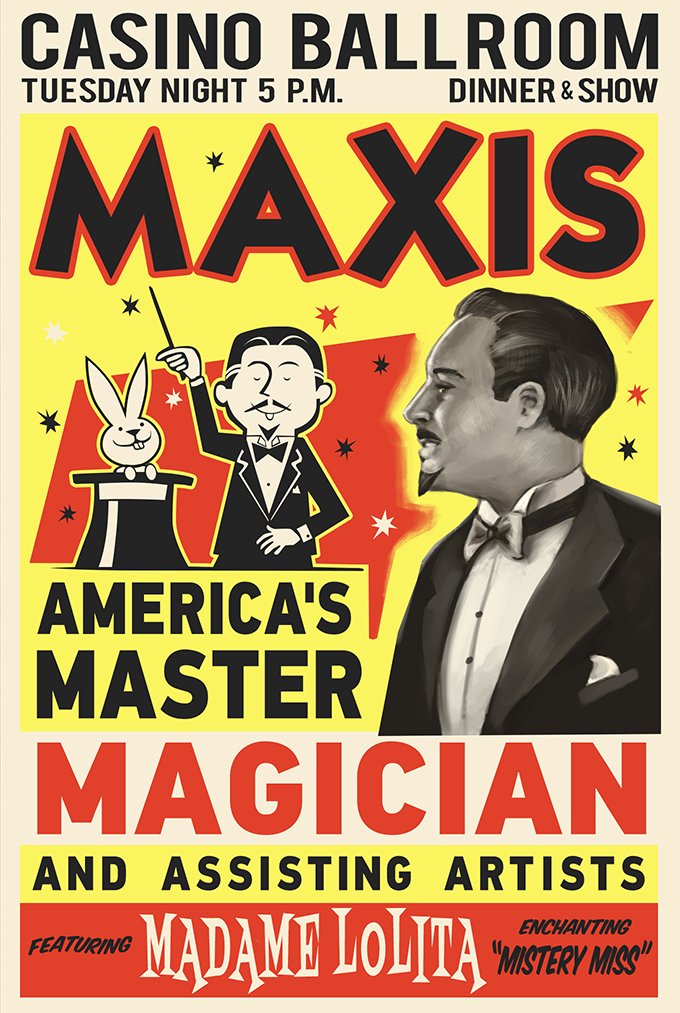 All together, this new art will help to make F4NV's take on the Mojave Wasteland feel authentic, while also looking higher resolution. We'll be giving most of the 2D art in the game this kind of treatment, so it's deeply exciting to be able to show it all off!