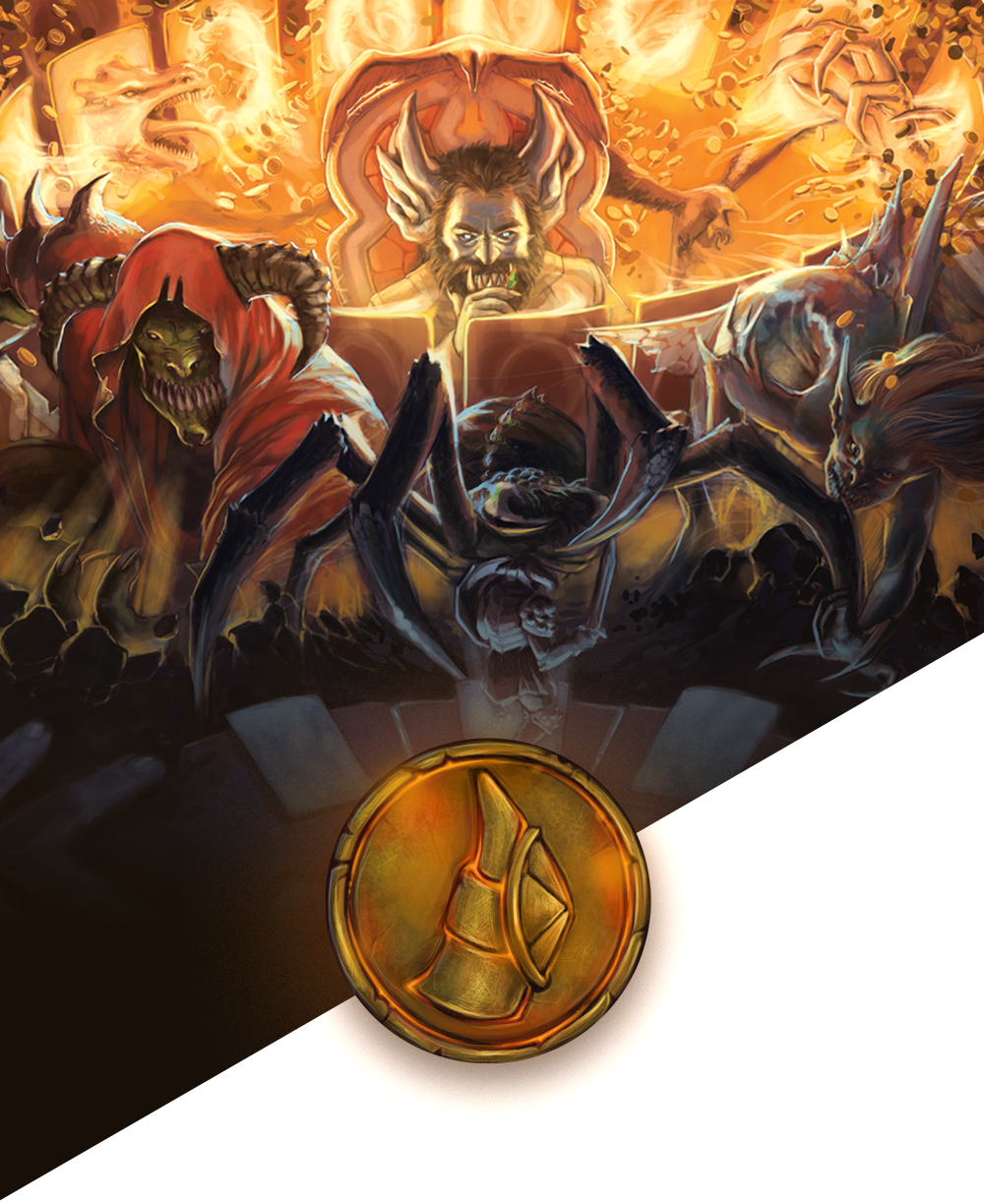 Hello, I'm Luca Panero, Lead Game Designer and CEO at Potato Killer Studios and today I'd like to talk about the reasoning behind some of the design choices I took for Fangold's development.
Fangold is born as our personal need of a new TCG, being gamers before professional developers, and being TCG enthusiasts, too. We always wanted to bring something different to old Trading Card Games' mechanics.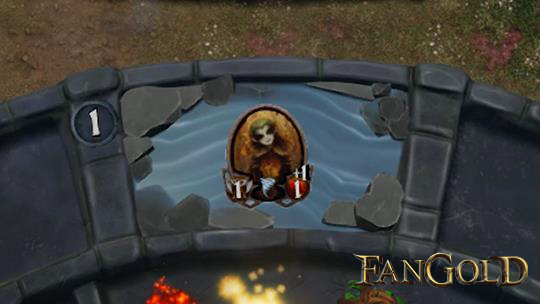 Elemental Terrains are an example: if elemental points are nothing new compared to other games' multiple mana system, Terrains, instead, are a new strategical variable I implemented to widen the interaction between summoned familiars, spells and even your opponent.
Every familiar could have his own ability, but it can also be powered up by an allied Elemental Terrain, or countered/powered down by an enemy one. The same goes for spells or even simple attacks. The outcome of the battle is not decided only by playing the most powerful cards, but by altering the battleground in your favour or by adapting your strategy to your opponent moves.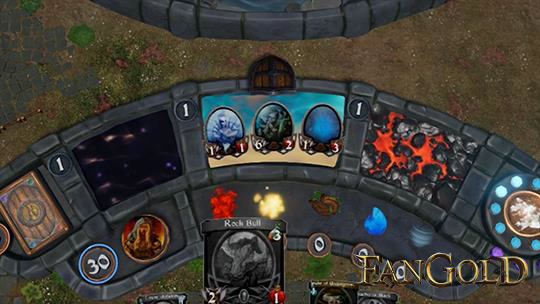 Of course, a new strategical variable means that there's more balancing work to do, to ensure that familiars don't get too much power or that enemy terrains don't cripple the player's card too much. This is what I'm focusing on now.
I hope that you'll enjoy the game when it is released next year on PC, Mac, PS4, Xbox One and mobile devices, and keep following us here on Indie DB for more insight about the game's development. The next design dev log will be about Fangold's Adventure Quest mode.