20 YEARS OF BATTLEGROUNDS
This month marks the 20th anniversary of Star War Galactic Battlegrounds' initial launch. To celebrate, we've launched the 1.4.1 update for Expanding Fronts. This update contains a large amount of performance and balance adjustments, along with a heaping of new content for the Scenario Editor. However, 1.4.1 is not the only thing we have in store for Battlegrounds. We're hoping to launch Expanding Fronts 1.5 early next year, which aims to be our most ambitious expansion to the mod yet.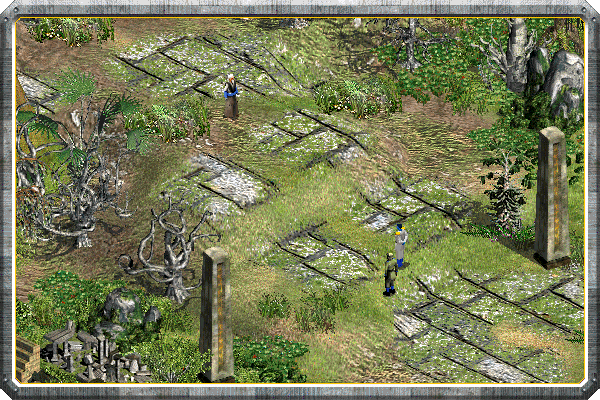 NEW CHALLENGERS ARRIVE
Expanding Fronts 1.5 is poised to be our largest content addition to date. We are proud to announce that will contain 3 entirely new civilizations to play as! Coming early 2022, players will be able to take up arms as the New Republic, Imperial Remnant, and Black Sun. The visual and gameplay styles of these new civilizations are largely designed after their appearances in Legends continuity.
NEW REPUBLIC
On the heels of an incredible victory at the Battle of Endor, the Rebel Alliance quickly reformed itself into the New Republic, seeking to uphold the same principles established by the Old Republic thousands of generations ago.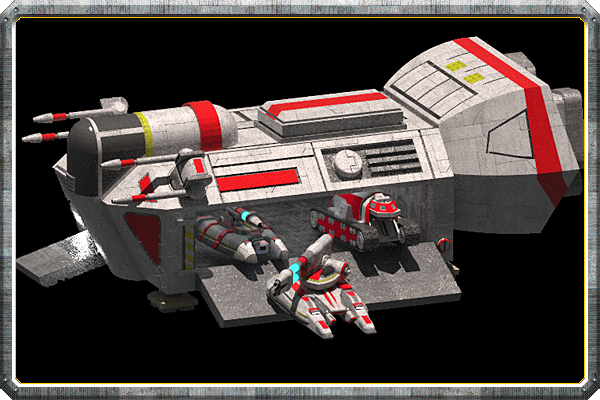 The New Republic boasts incredible aerial strength, thanks in part to their unique unit, the V-Wing Aispeeder. It can unleash devastating strikes against ground units with its complement of cluster missiles. Supplementing the New Republic's strength on land are the Knights and Masters of the New Jedi Order. The New Republic can research Jedi Temple technologies at a significant discount, allowing them to bring their Jedi units to their full potential faster than other civilizations.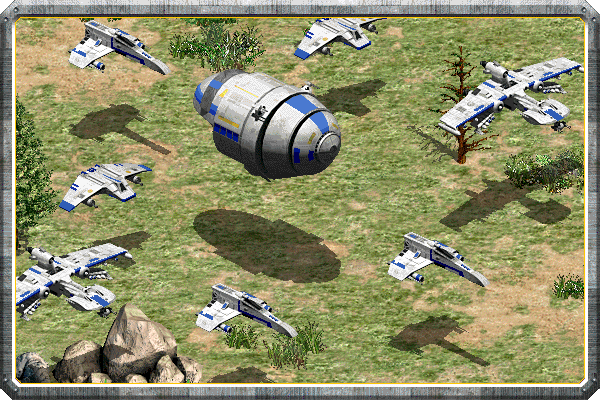 IMPERIAL REMNANT
Following their catastrophic defeat over Endor, the Galactic Empire was thrown into disarray. An ongoing war with the ever-growing New Republic, combined with numerous internal power-grabs and civil wars quickly turned the once feared Empire into a collection of squabbling warlords. Despite multiple attempts to reunite these factions with varying degrees of success, the Imperial Remnant was never able to fully reclaim their rule over the galaxy.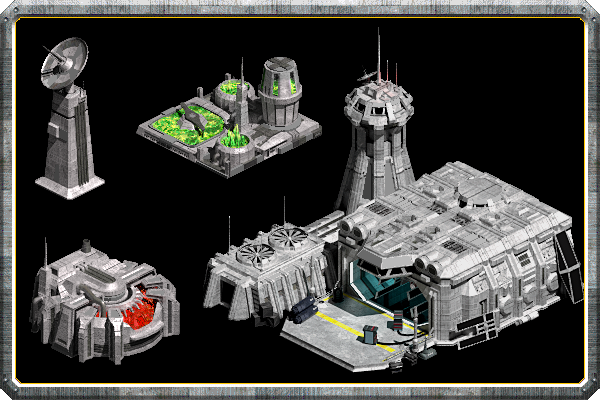 The Remnant is a civilization that leans heavily on its defensive capabilities. Their greatest strength is their ability to quickly fortify themselves and defend their assets almost indefinitely. Once the Remnant has dug in, they are incredibly difficult to uproot. In the void left by the death of Emperor Palpatine, numerous dark Force users rose to power, each attempting to harness the dwindling resources of the Empire to their own nefarious ends. This is represented within the Remnant civilization through their access to powerful late-game Temple technologies, and their unique unit: the Shadowtrooper, a specialized melee infantry unit that benefits from both Trooper and Temple upgrades.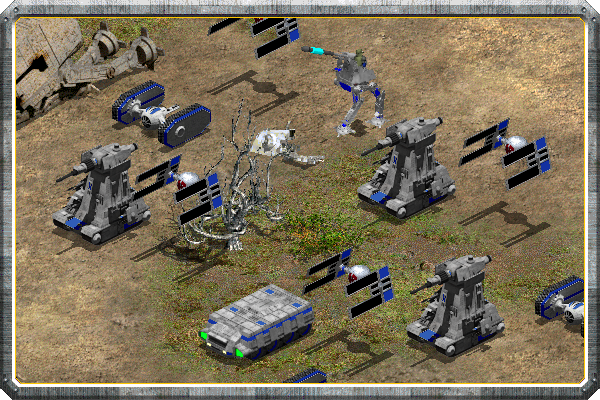 BLACK SUN
A vast criminal organization, the Black Sun has been a corrupting force across the galaxy for millennia. Their information network rivals that of the best military intelligence agencies, and the sheer numbers of soldiers and mercenaries beneath their command allow them to threaten even professional militaries.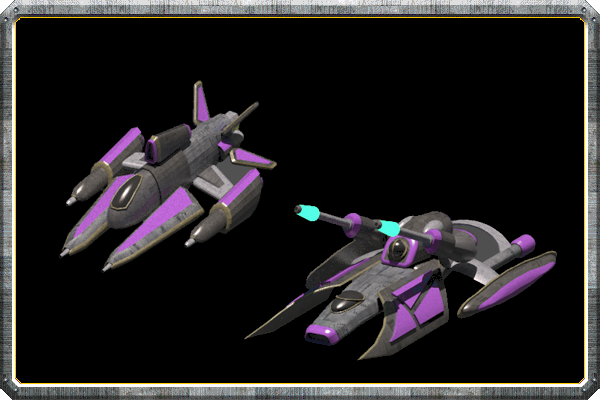 Black Sun is a faction whose strength lies in their quickly-rallied mercenary forces and their close ties with the Nightsisters. Their criminal empire's political influence benefits their economy in multiple ways, in turn fueling their military forces. They rely on scores of infantry backed by powerful Force-wielding Nightsisters. These armies can be raised faster than those of other civilizations. Black Sun's unique unit is the Gladiator Droid, a formidable battle droid capable of immense destruction.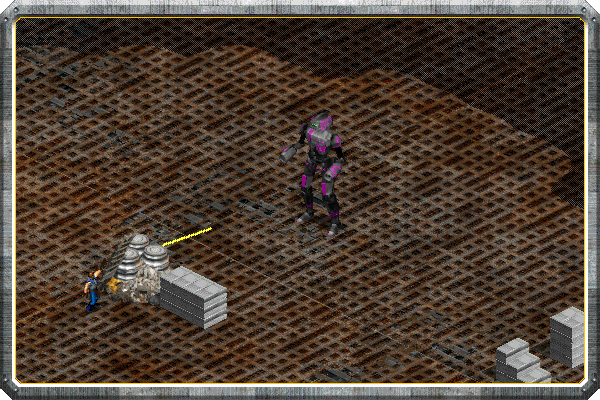 MORE TO COME SOON
We'll be diving into the specifics of each of these new civilizations in the upcoming weeks. While these are the primary additions to 1.5, they aren't the only thing we've got in store for the future. We are currently working on implementing Voobly support for Expanding Fronts multiplayer. Preliminary work has been promising, but we can't yet guarantee it will be fully functional in time for 1.5. We'll keep everybody updated as we make progress. Again, we'd like to thank everybody for sticking with us over the years. We can't wait to show you what's next!