Greetings, companions of Edain!

Today we released patch 4.5.4.2 for the demo of Edain version 4.0. You can download it by using the update-function in your Edain Launcher.

In case you don't have a version of Edain installed already, you first have to download the basic version as a complete package by clicking on the banner below. After installing Edain, use the Update function of the Edain Launcher to get the latest version. You may have to update several times until the launcher shows that no newer version is available anymore.


Should you encounter any problems with our mod, feel free to stop by in our support forums!


Bugfixes

The new update is first and foremost a fixpatch that takes care of a multitude of bugs. The most important one is the very persistent music bug that caused the background music for several factions to disappear after a while and that should now be fixed for good. We also changed the dwaren AI to only play as the Erebor subfaction, meaning that only Erebor units and heroes will be recruited - this AI has been prone to crashes for a long while, and we hope to identify and contain this bug with this measure. Apart from that, there are as always lots of smaller and bigger bugfixes.

This defensive spell of Lothlóriens was not all that popular, which had mostly to do with how difficult it was to use, as the placement of the spell could be a chore. To address this, we changed the way it works: Refuge In The Woods now has to be casted on a Hearttree or a Mallorn Tree, blessing it and making it function like a well for surrounding units.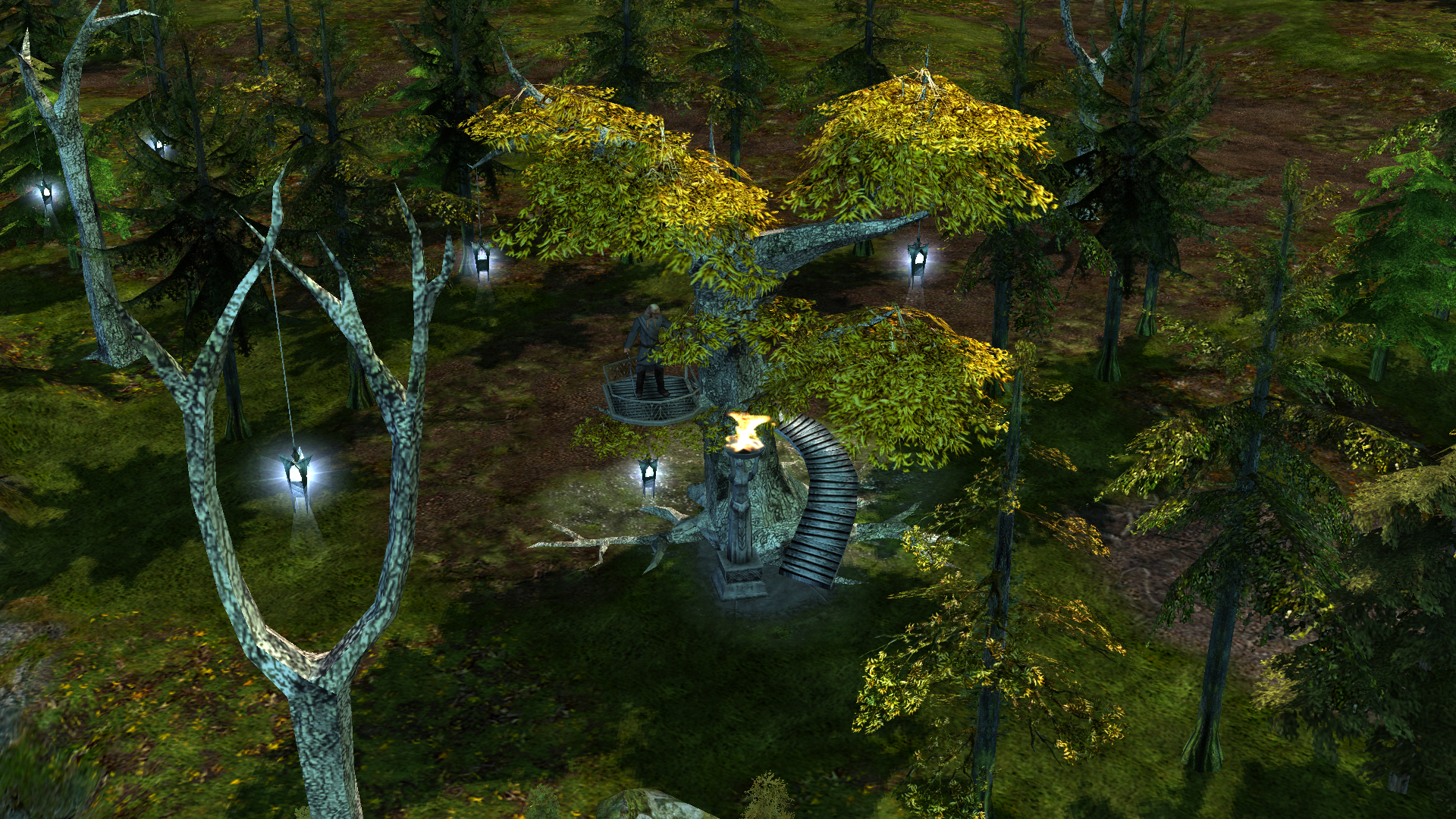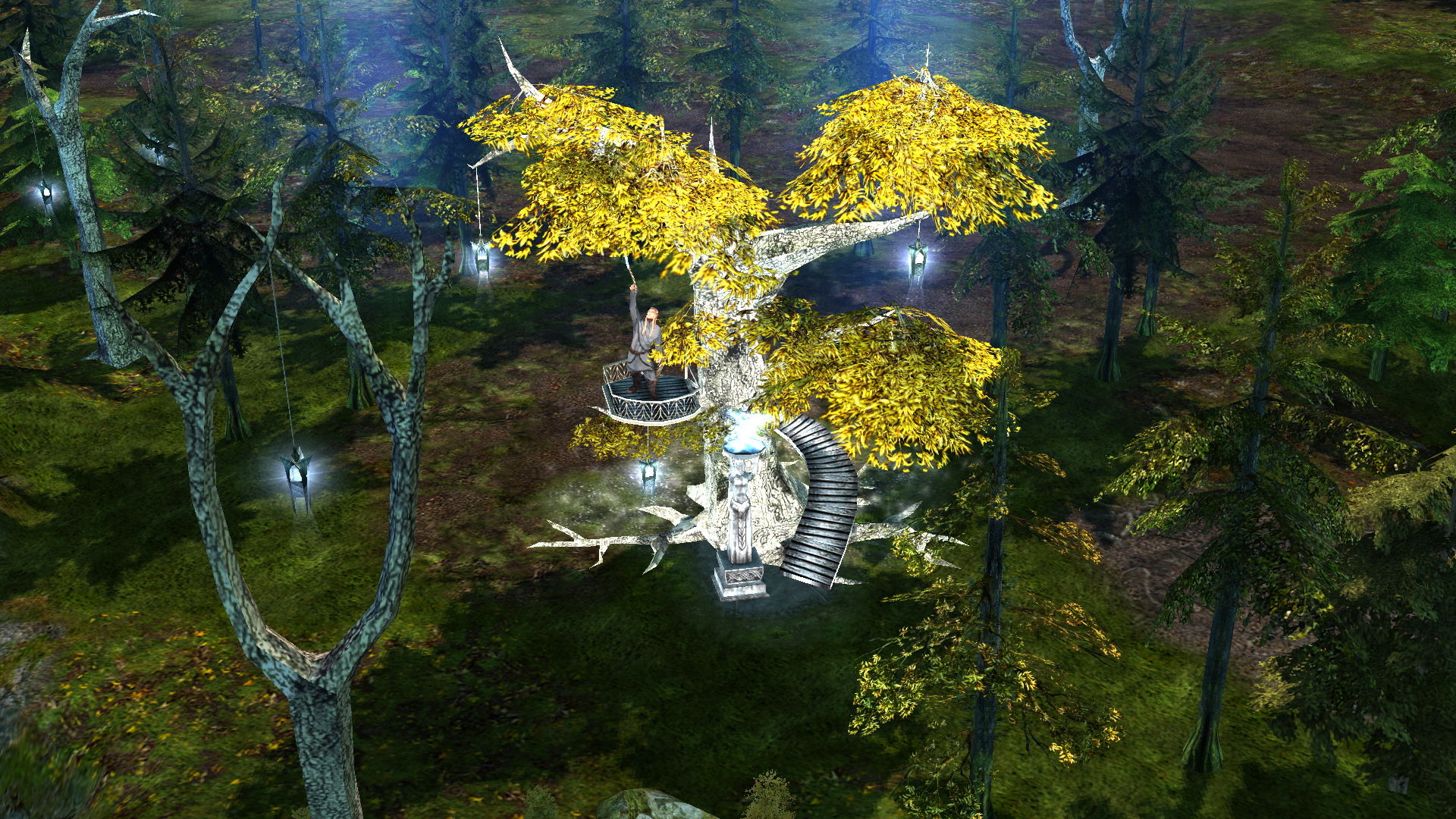 Erestor
Erestor has also been further optimized. He used to not work as intended on many fortress maps, so we changed him into a recruitable hero on these maps. This way, he can be sent to different buildings and enter them manually, unlocking the bonuses of Erestor's Supervision.

Edain Ranked Open Cup 2020

We also want to tell you about a tournament organized by the community that is happening right now. More than 40 participants are fighting for the crown of the ER Open Cup - and now that the groupstage is over, we are entering the knockout stages. Nearly all matches so far have been streamed and subsequently uploaded to YouTube. If you're interested in thrilling battles and hectic skirmishes or just want to enjoy some Edain gameplay at the end of the day, you can join this Discord server to stay updated and get notified whenever matches are being streamed. You can find a YouTube playlist containing all matches from the groupstage here. So if you're interested in taking a look, the first matches of the knockout stage are being streamed both in german as well as in english - tune in!


But what about the Gobbos? Where are the Misty Mountains?
We have started working on the next big version 4.6, but there is much to be done and we didn't want you to have to play without music until the next patch is out. Nevertheless, we have made some progress already, even beyond the new faction. Over the course of December, you'll be able to catch first glimpses of 4.6. At first light on the fifth day...

Have fun playing Edain 4.5.4.2!

Your Edain Team