Hi everyone! We're so happy to announce the Don't Knock Twice, the VR horror game where you are haunted by an evil demonic witch, has been voted for in the Top 50 VR of the Year awards. Now, we'd love to receive your help in winning the overall award which is announced on December 21st! All you have to do it follow this link and vote for Don't Knock Twice.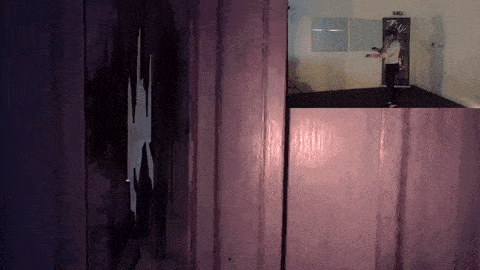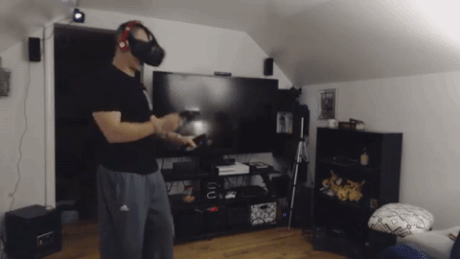 The full length VR horror game (nope, this isn't just an experience!) will launch early next year on PSVR, HTC Vive and Oculus Rift. We're also developing a non-VR version for PlayStation 4, Xbox One and PC alongside the feature length horror film starring Katee Sackhoff, commonly known from her role as "Starbuck" from Battlestar Galactica. You can see more about the film here.
Want to see what the game is all about? You can try the free VR demo for HTC Vive and Oculus Rift (Oculus Touch only) over on the Steam page!
Thank you all once again for helping us achieve the Top 50 award!
Want to leave feedback with the developers? Or tell us about your experience? Leave your comments below, in the game forums or Tweet with @WalesInter #DontKnockTwice tagged.
Want to report a bug or send direct feedback? Drop us a line here.
Wales Interactive Team