Hey everyone! Vallynne here with some fresh news about on Project Shore.
First of all, huge thanks from our team to everyone who downloaded and played the game so far. Lots of positive feedback, and we even got covered by Alpha Beta Gamer and Redonkulous Gaming. For those who haven't played it yet, you can always grab the demo by clicking on the button below:
We heard the feedback, so the next build will include a number of tweaks to difficulty of the battles you encounter to make things more manageable. That said, we're also working on something we call Crucible Mode for people who liked the challenging combat. Not going to share too many details on what's to come just yet, but here's a quick teaser.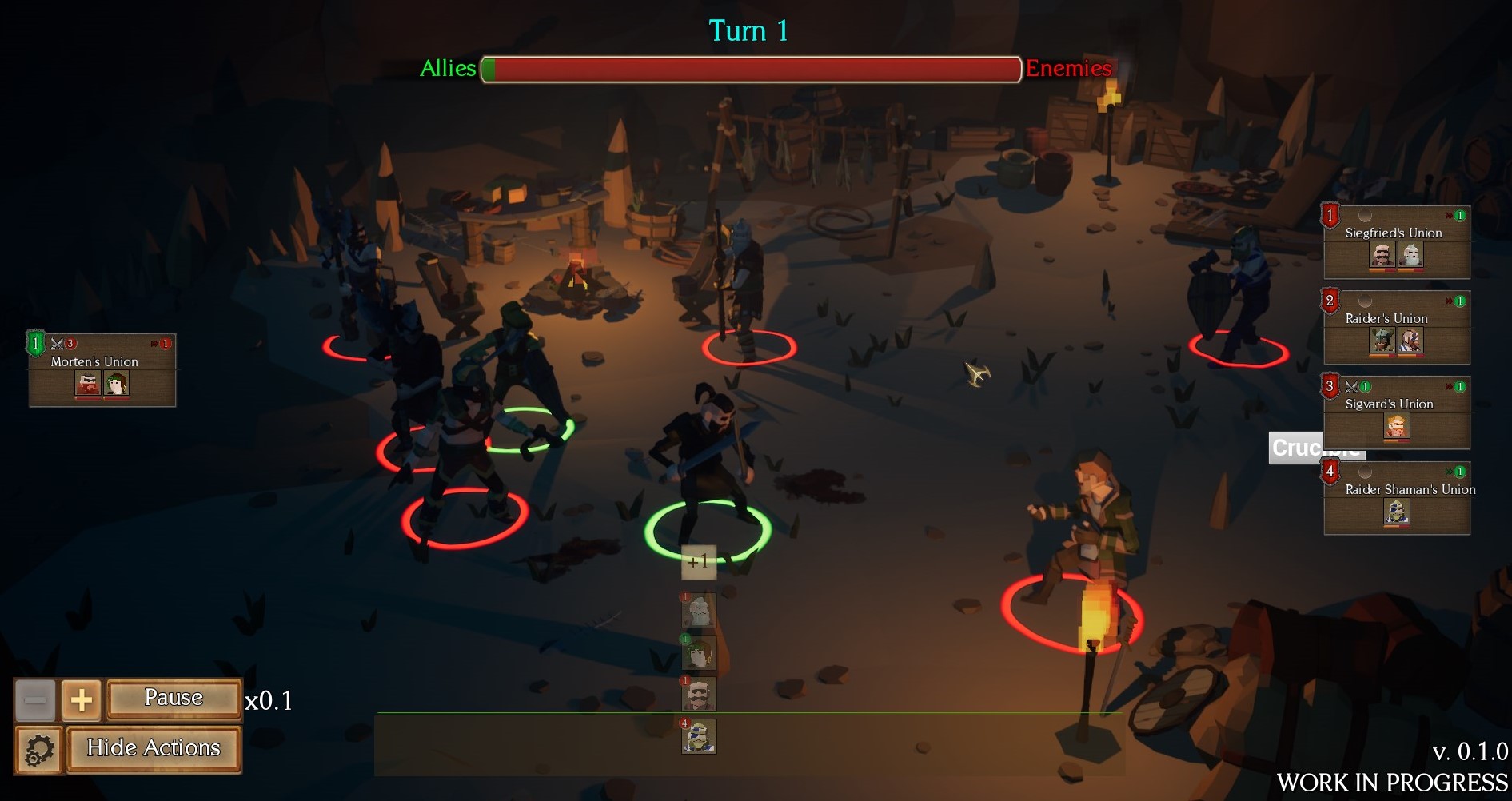 There's a number of functional additions we needed to make to the game, one of them being looting. Indeed, what's an RPG with no loot? So here you go. It will be there in the next update. We're still debating whether to add forks and dishes to every container in the game, so let us know what you think.
On the art side of things, we finally got our concept artist equipped with a new PC, so she's been spending some time in Photoshop and Blender experimenting with character looks. In particular, here are concepts for Ren, the sister of our main character.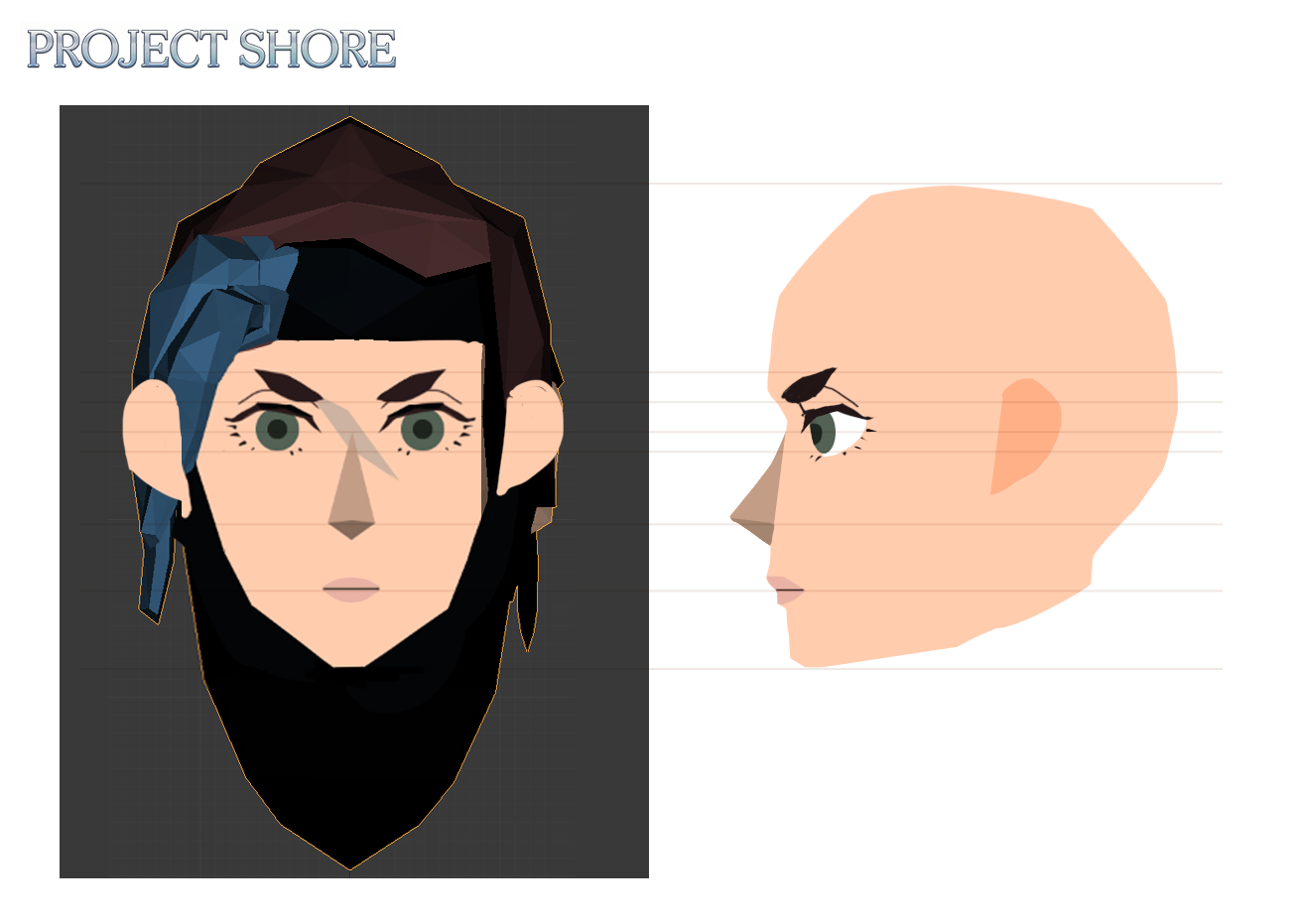 (Remember you can right-click on an image and select "Open in new tab" for a high-res version)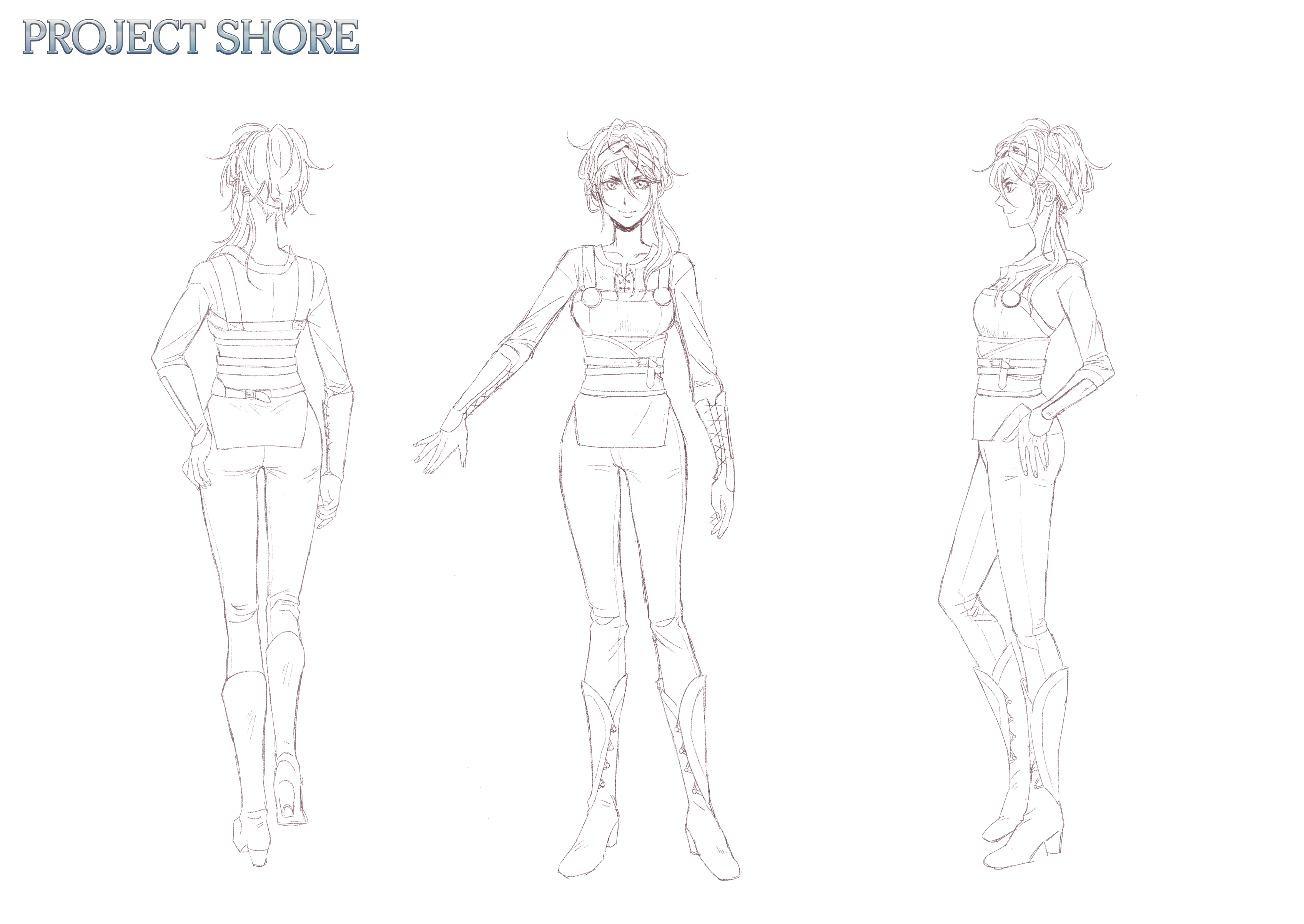 While she's at it, I also did some experiments on my own. First, we can now swap character heads around, meaning lots and lots of variations.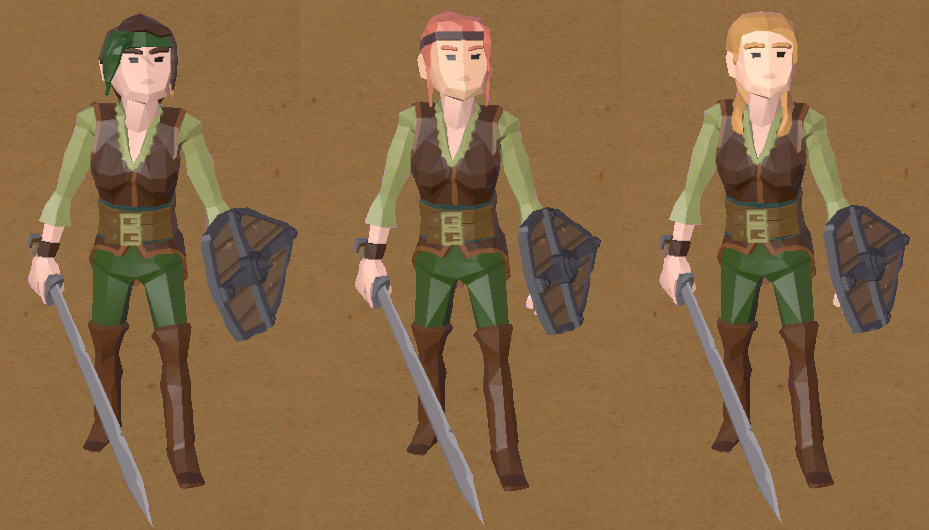 I also added noses to some of our characters, and they really make a difference!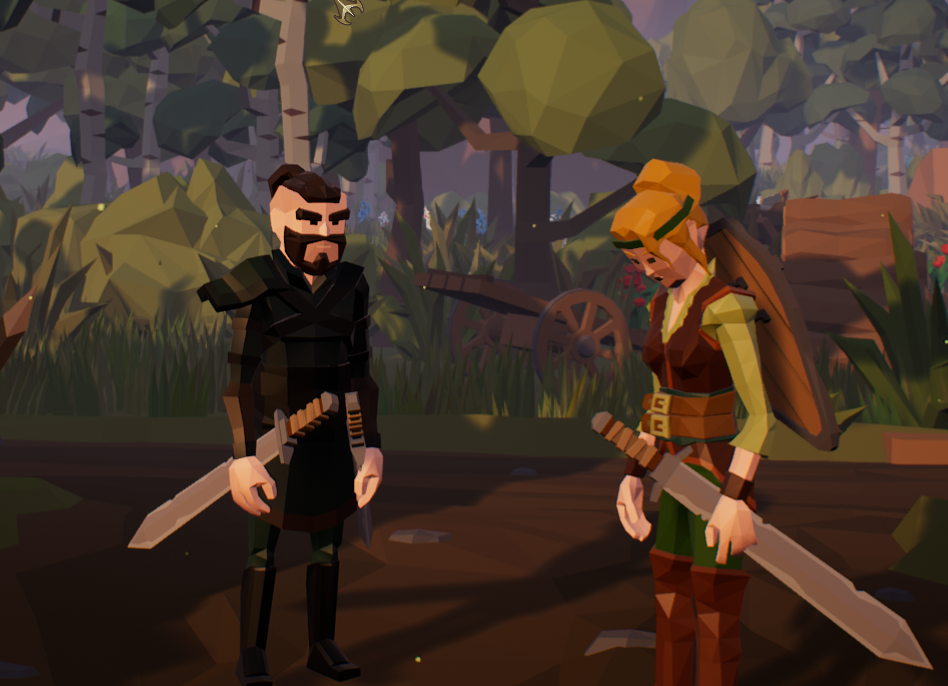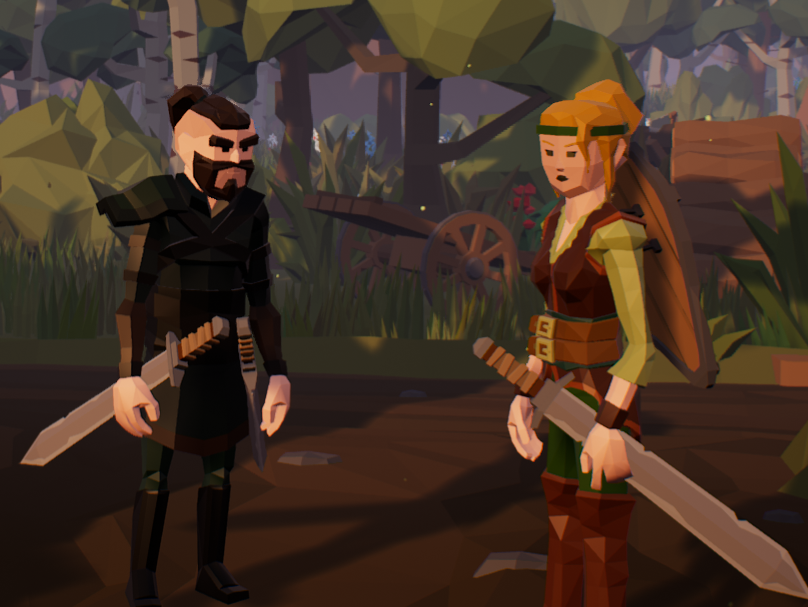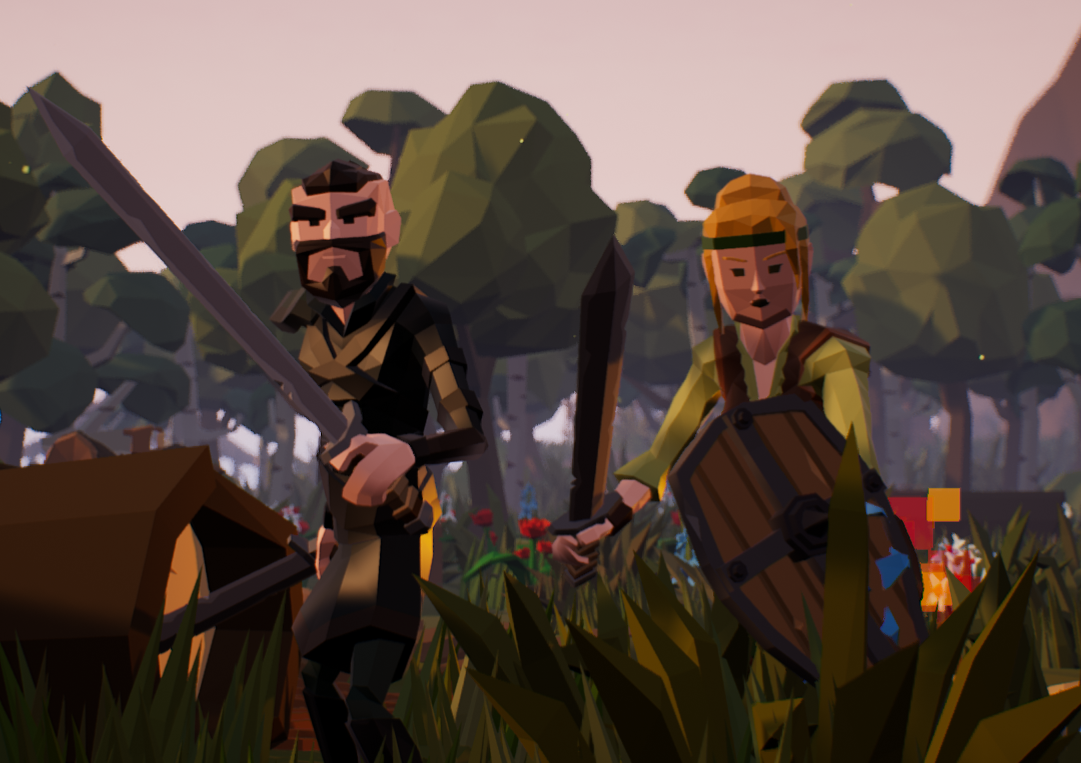 That's all for now. Stay tuned for another update, where we'll spend some time talking about what to expect from the Crucible, as well as share some news on the game's story campaign!