Hi everyone!!
Sorry about the lack of posts these couple of weeks, since the day of our deadline is getting really close, we went head on on this project so it get's done.
It has been really rough to keep our motivation at high levels but we hope the project gets done.


But now the topic we want to talk about is the Level Design.
Ideas come and go. We made four levels, all a bit similar but, since we should only make one for the vertical slice, we had to choose the puzzles that suit more our target audience.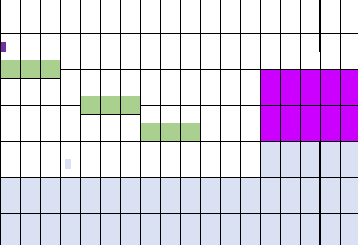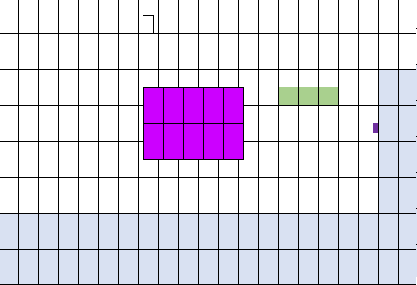 The images above came from the same idea: having a machine on the way blocking the path which can be moved by clicking a button to lift the machine and unblock the path. Pretty simple and standard stuff, like the image from the left that belongs to our tutorial. But what if we changed it up and the machine now helps the player instead of blocking and we force the player to clone the platforms two times more than before? None of our testers got stuck but our objective wasn't that, it was for them to think a bit more and slow the pace and, well, IT worked.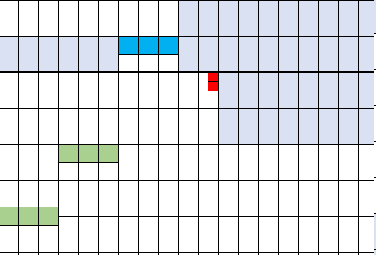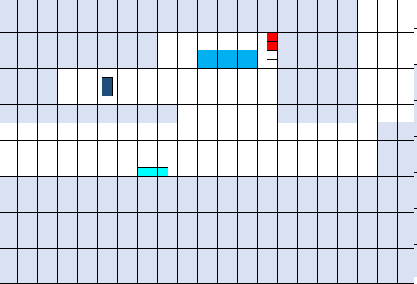 In the weight elevator tutorial, we noticed that our testers had too much trouble understanding how this platform worked. So, in order to give them a better experience, we got two details explaining it step by step and the results were much better.
We have much more we wanted to show you, but if we show everything now, there will be no excitment in playing our game, so we'd rather keep it simple. For now, all we can say is: expect a game release really soon!

We hope to see you next week!!
Best regards, WestFell Studios