Hey everyone!!
Welcome to the IndieDBpage of our game "Infelum"!
We are gonna post weekly updates of our game so stay tuned, but firstly let us introduce you to our game.
Our game "Infelum" is a 3D escape-room puzzle type game where the player wakes up in an aparent abondened house. But soon enough he realizes there is more to this house he is in, he notices he is in purgatory.
---
Some inspirations for our game are The Room, The Prison, Little Misfortune and 999. Now here are some moodboards so you can better comprehend the enviroment and feel we are trying to convey to our player in our game.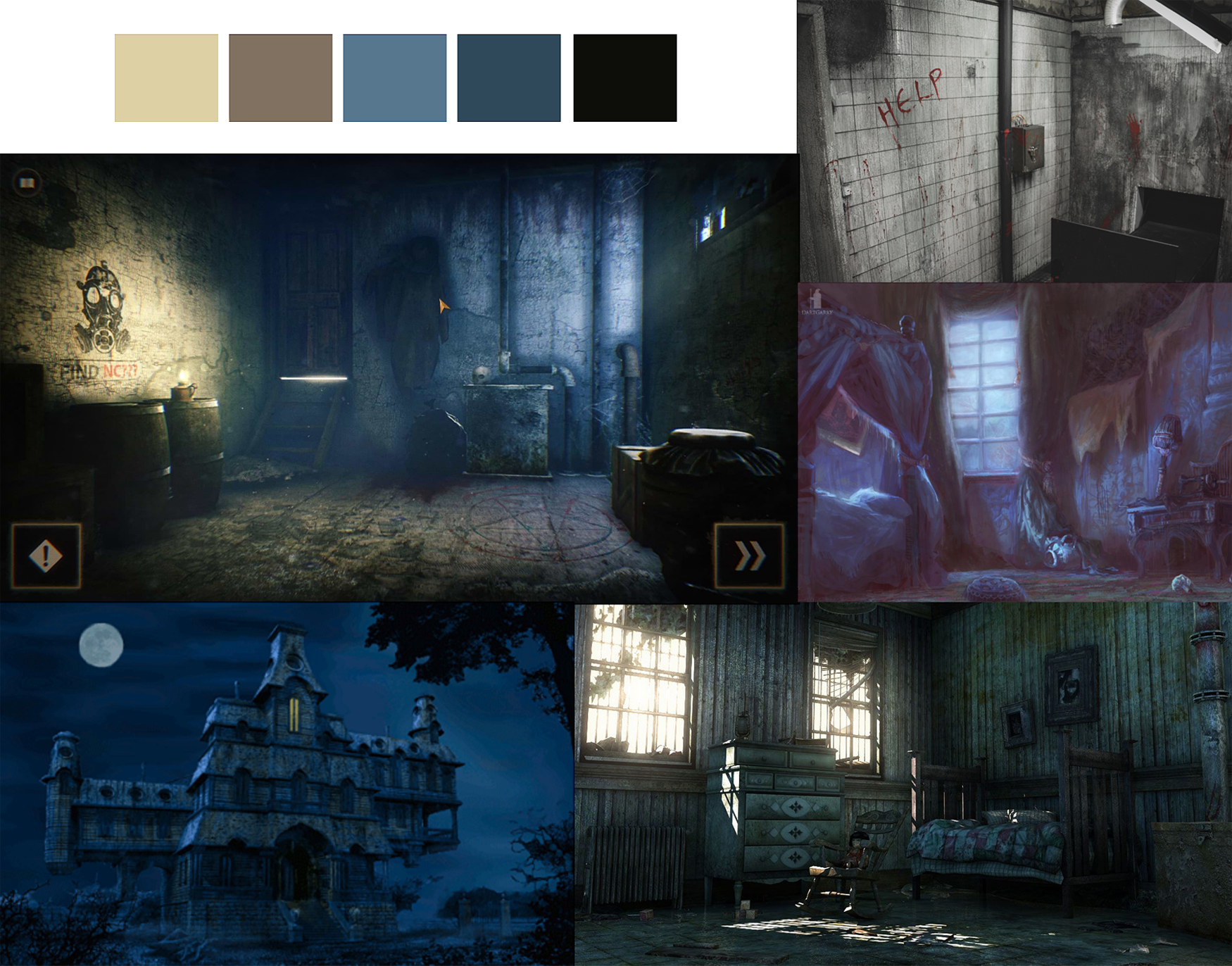 Fig.1 - MoodBoard for our game
---
Here are some concepts that our Artist has been working on for our game logo. Feel free to let us know wich one is your favourite.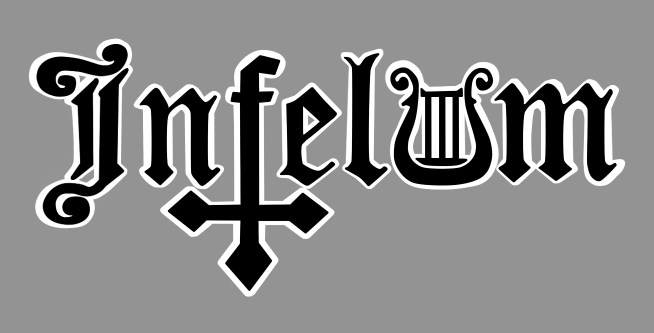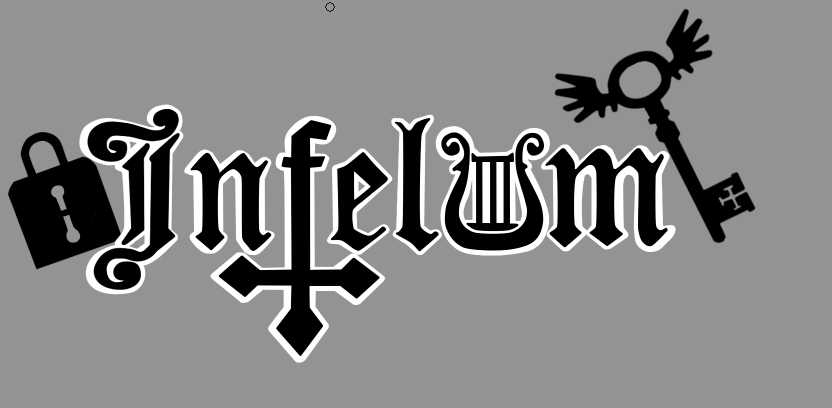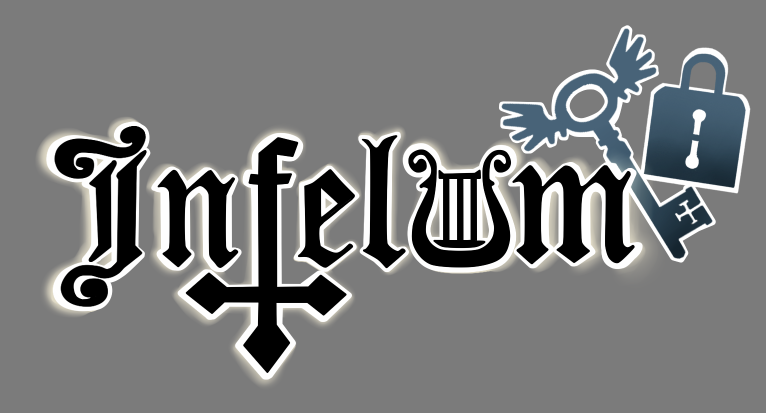 Fig.2-4 - Concepts for our logo.
---
Concept art
And finally here is some concept art and screenshots of one of our rooms. What do you think? Do you like the concept? What would you change about it? Let us know.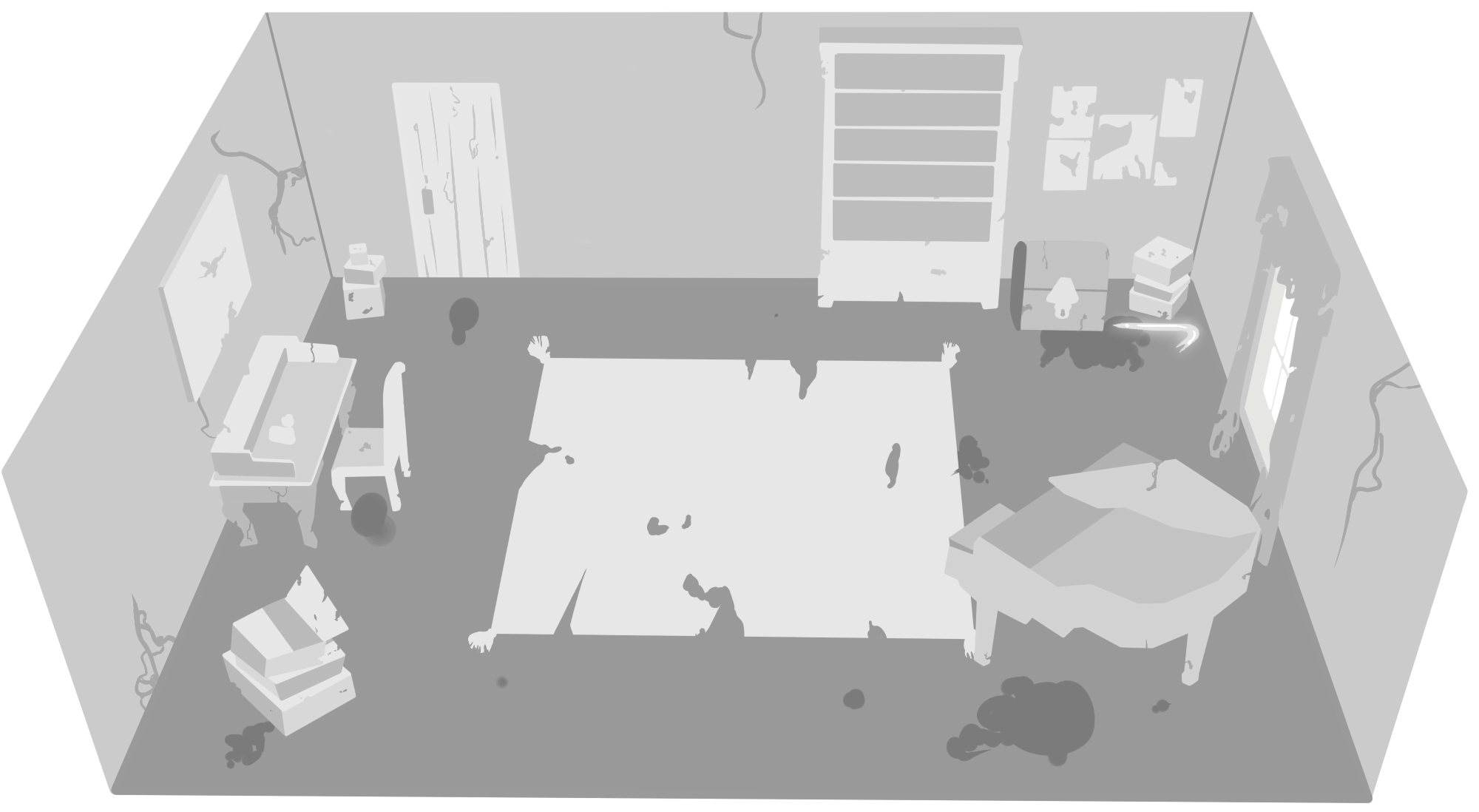 Fig.5 - Concept Art for one of our Rooms.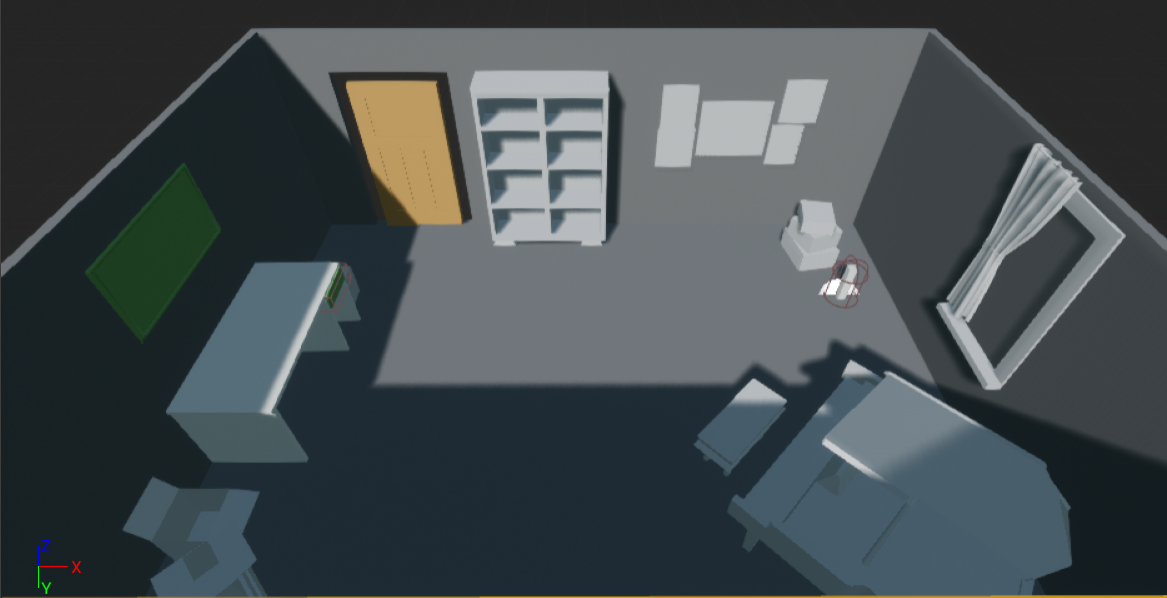 FIg.6 - Screenshoot of one of our rooms in game.
---
Dont forget to follow us on twitter: @OwlithStudios.
See you next week!