Dev Blog #1: Radiated Episode One - The Subway

Hello and welcome to the first development blog for Radiated,

It's been quite some while since we've posted anything substantial but hopefully, this makes up for our 8-month hiatus.

Episodes, they're a thing now

Radiated is getting the episodic treatment!
Radiated will be releasing an episode at a time. The first two episodes - Lost & Alone and Friendly In The Mist - will prominently be located underground and beneath the city. The last two episodes - A Combined Plan and Wasteland 17 - will be located in the city.
Now you might be asking, "Why are you releasing this mod in Episodes rather than releasing the mod all at once?". Well, to answer your question it makes it A LOT easier on the team to deliver to you and as Episodes get rolled out to the public we get the feedback we need to fix and patch a chapter up and deliver on the next one.
"When will these episodes be released?" Well, we have no deadline as of right now but I'm hoping that either this year or the start of 2022 Radiated: Episode One will release. No promises though.
Progress, that's a thing now

Radiated's subway level has changed a surprising amount since you've seen it 8 months ago.
Going through three iterations and settling on the one we have now. The Subway has come far.
Take a look: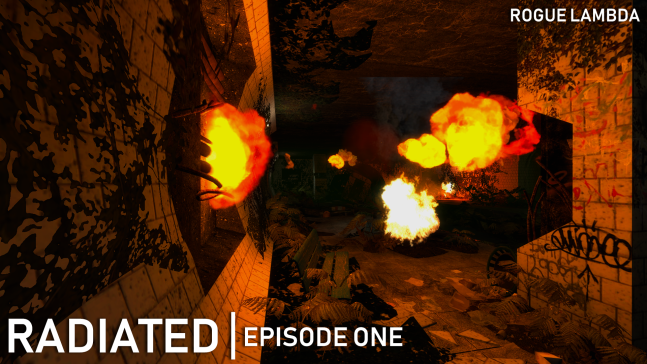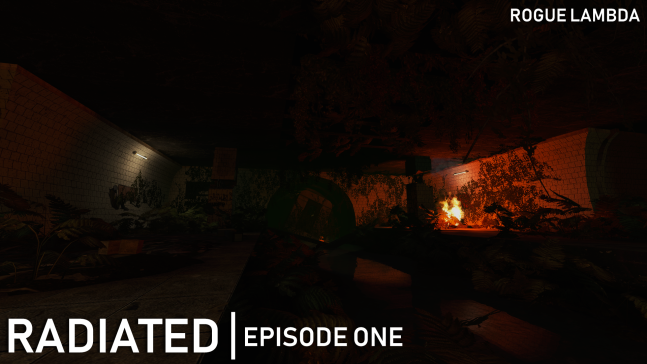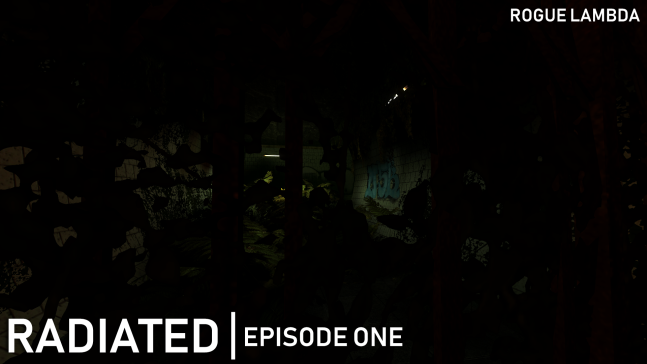 Please keep in mind that these might change in the future and not everything shown today is final
On the topic of progress have a listen to the Radiated Soundtrack made by the one and only YOUCλNUSESPAM.
Concept Art, that's also a thing now

Radiated has some new characters and foes you'll meet and so we had to make concept art for them.
One of the enemies that'll appear throughout the Episodes is... The Mutated Antlions.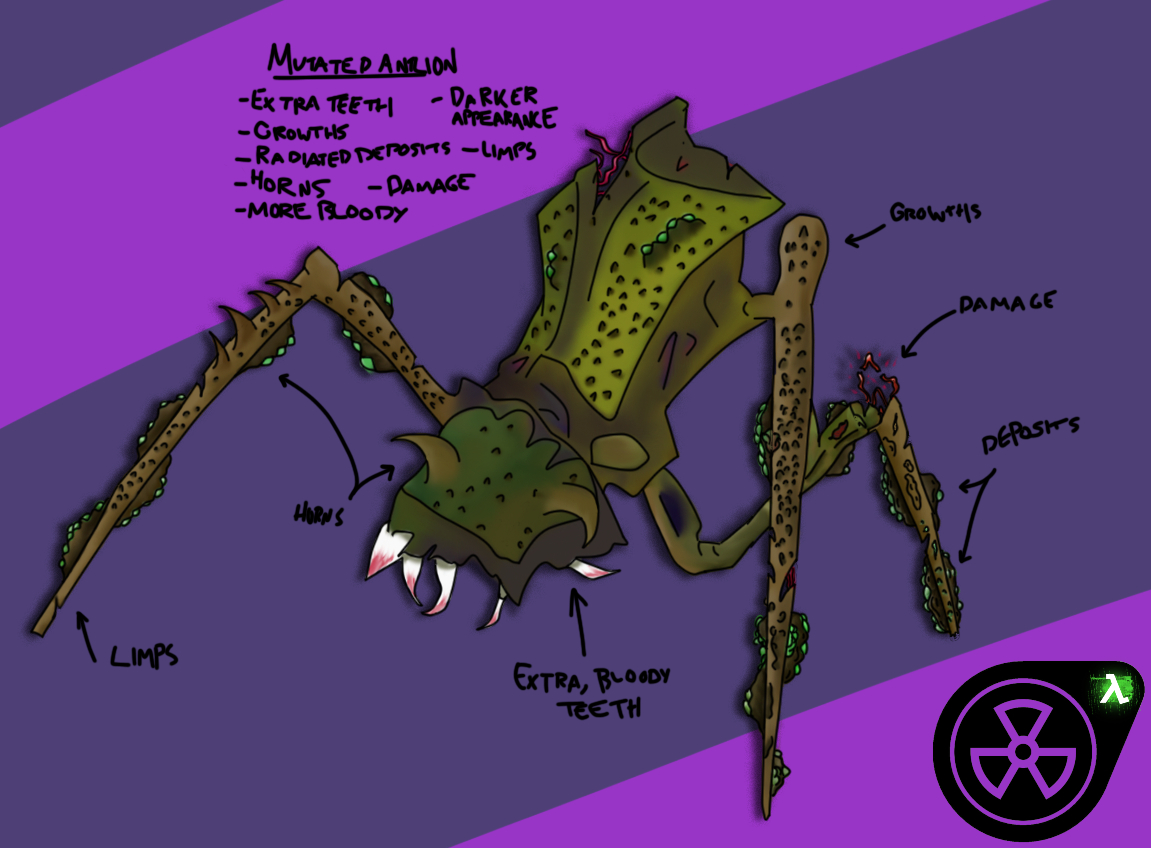 These little annoying pests from HL2 and its episodes have been upgraded thanks to the citadel's utter destruction causing an excess amount of radiation to mutate them.
Thanks Gordon...
Stronger, more versatile and just gross these Antlions pose a massive threat to Daniel in Episode One.
Closing Remarks, because they're also a thing now
In all seriousness thank you all for reading this article,
Whether you're someone who's stuck with us since Race-X or someone who's just found this mod thank you. I hope that we can continue to improve and get this mod out to anyone who wants to play it.
One last thing that I absolutely have to mention that we're actively searching for a coder who can help with this project. If you have some spare time and would like to help us please message me on Discord or join the Rogue Lambda Discord server linked below.
Contact me on Discord: Syph0#2469
Discord Server: Discord.gg