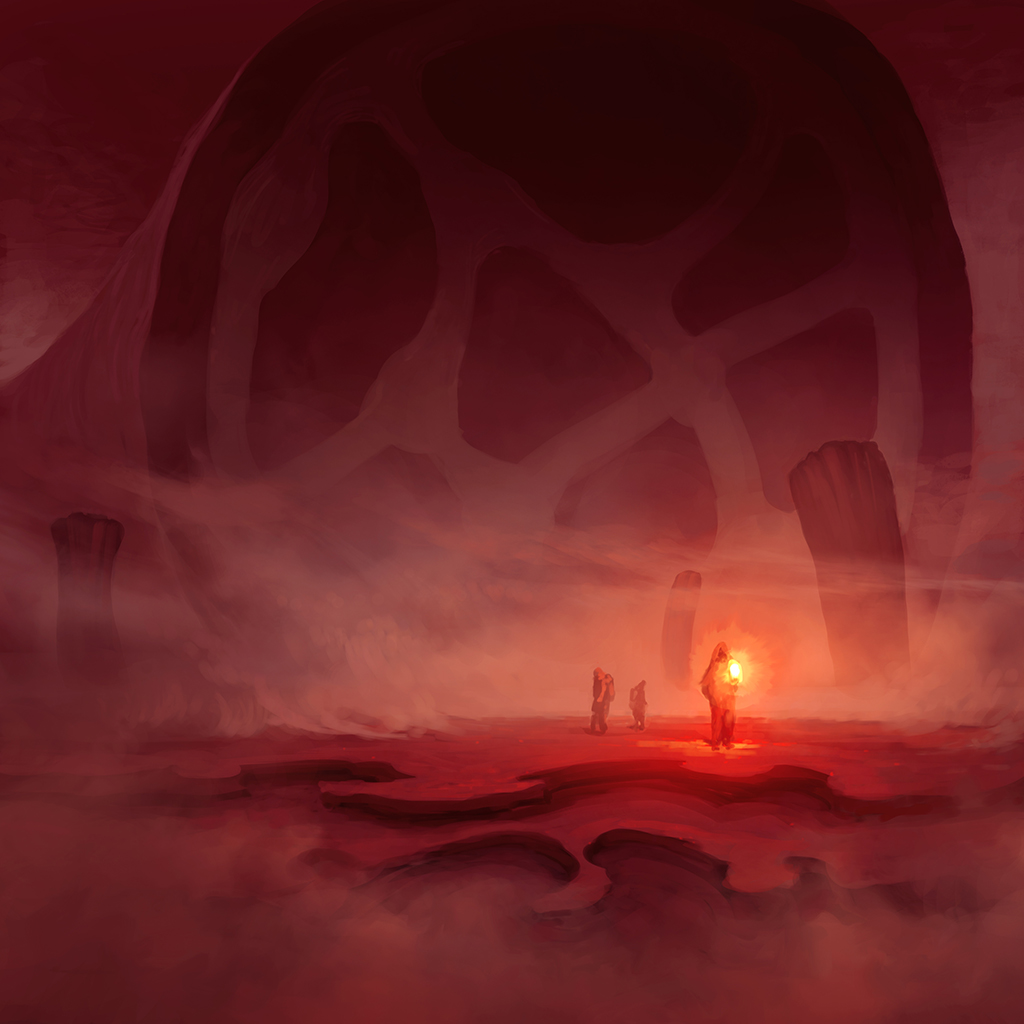 Hey everyone! Ri Ra is here, the Fog'N'Silence designer. And this is our first devlog about the game. This first one is more like an introduction.
FnS is still at a fairly early stage of development and all the fun will happen right in front of your eyes.
The main idea behind this endeavor is to highlight the development process to a great extent with our posts and devlogs. The other team members - lead artist Mef, lead programmer WWW, and sound designer SFTS - will also share their part of the experience. Therefore, we hope that all the game aspects will be covered to the hilt.
So hop aboard! It will be a long and exciting journey!
In a nutshell, FnS is a strange game that tells the story of a group of miscellaneous characters who endlessly travel together through surreal worlds in search of destiny, answers, and salvation.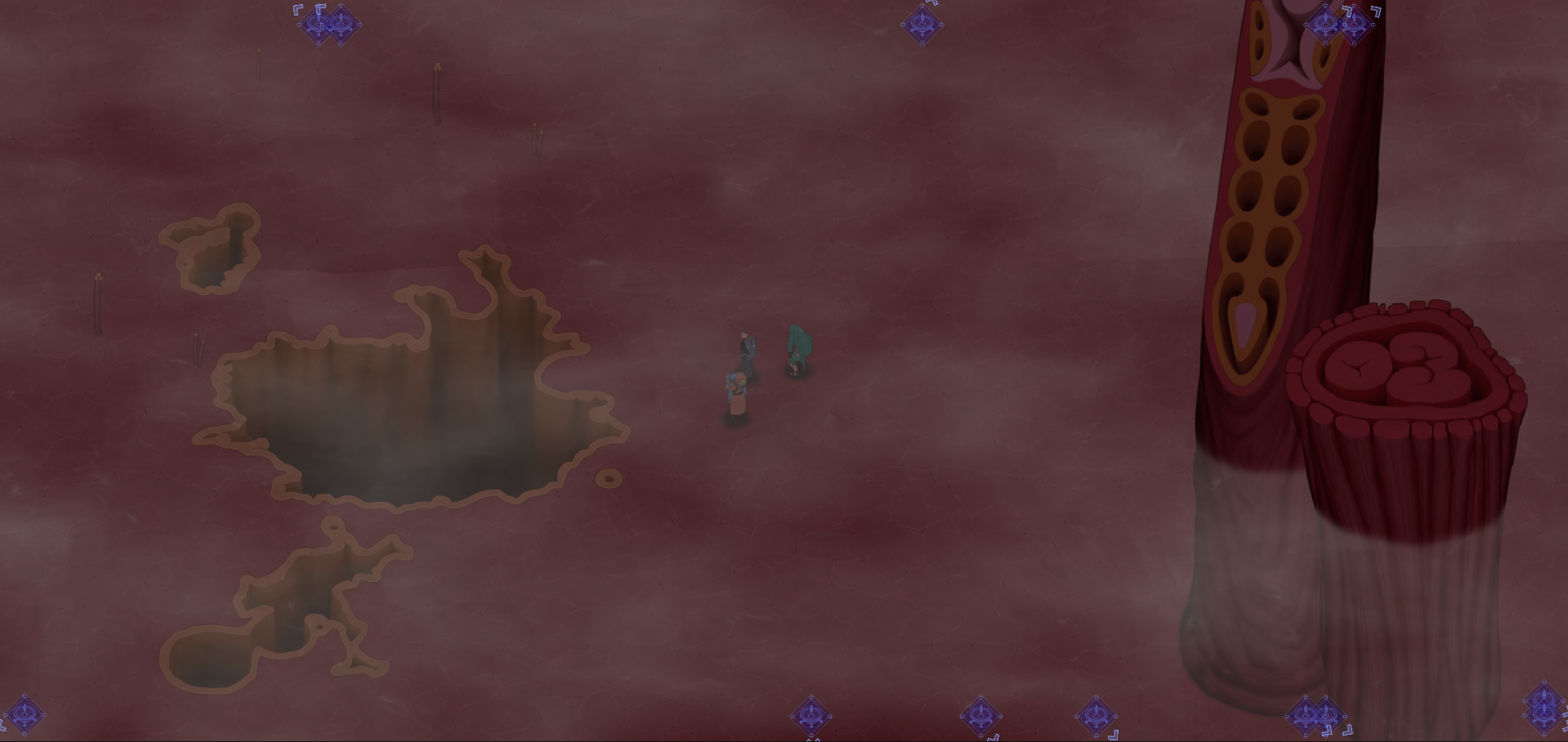 At the very beginning of the development, the three of us gathered and decided that we would develop a project without regard to trends, tastes of a wide audience, and potential profit, and the development would be completely open to the community.
What do we have now? Within the team, we refer to the current prototype as a "hardcore walking simulator" because there are still a whole bunch of mechanics, tools, and systems to be implemented before the game becomes what it was intended to be.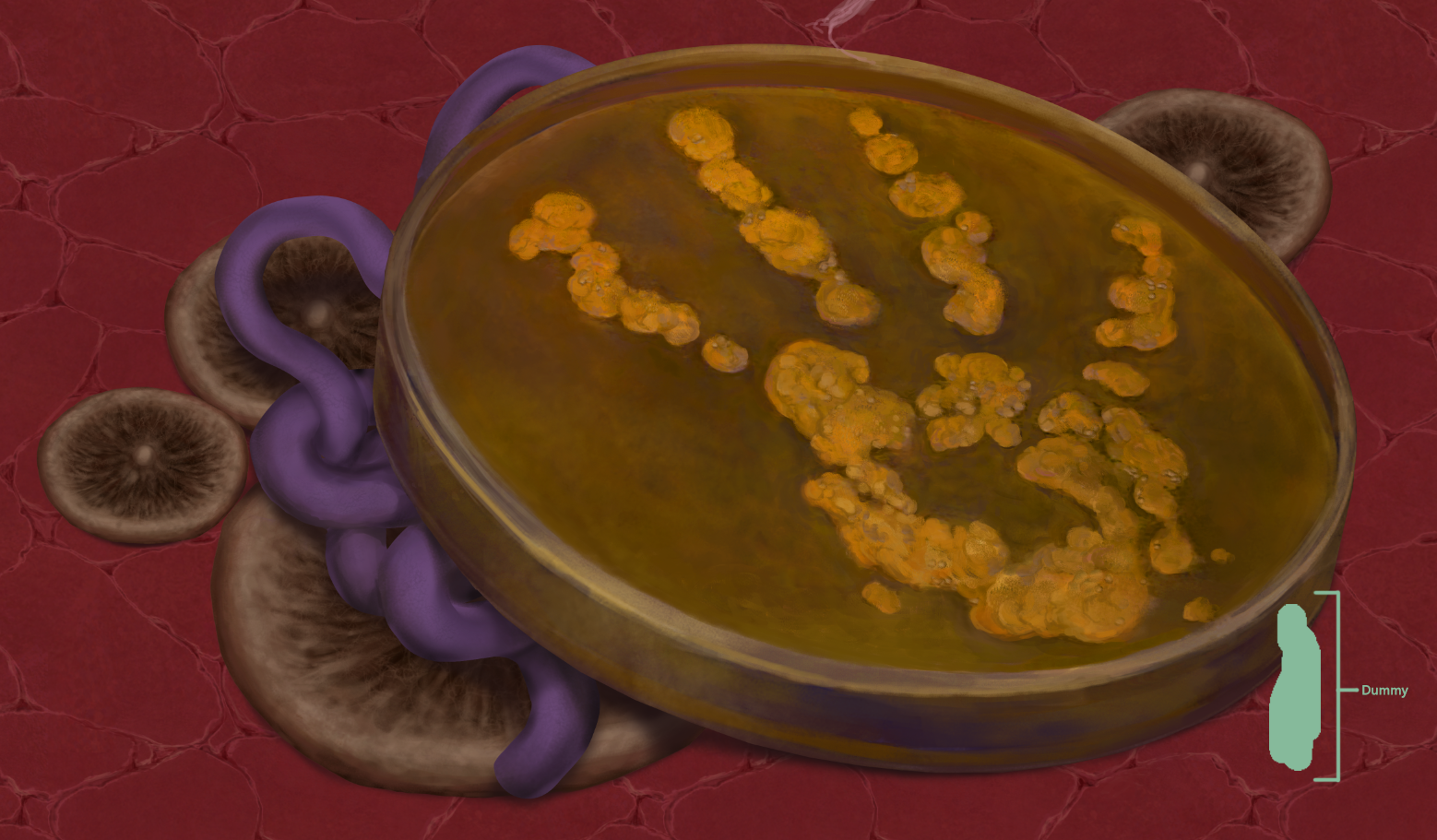 So, at the beginning of the game, several people wake up in a strange surreal place, reminiscent of either a horror movie or an anatomical atlas on a macro scale. Who they are, how they got here, where to go and how to get out - neither they nor you know, this is to be found out in the process.
You directly control the small group of characters who act as a single entity. At the beginning of the game, there are only 3-4 unfortunates in your team, forced to wander in the fog. But over time, their number may grow if you meticulously explore the world and find other survivors. With a successful combination of circumstances, the detachment can even turn into a small caravan that consists of people, robots, and pack animals.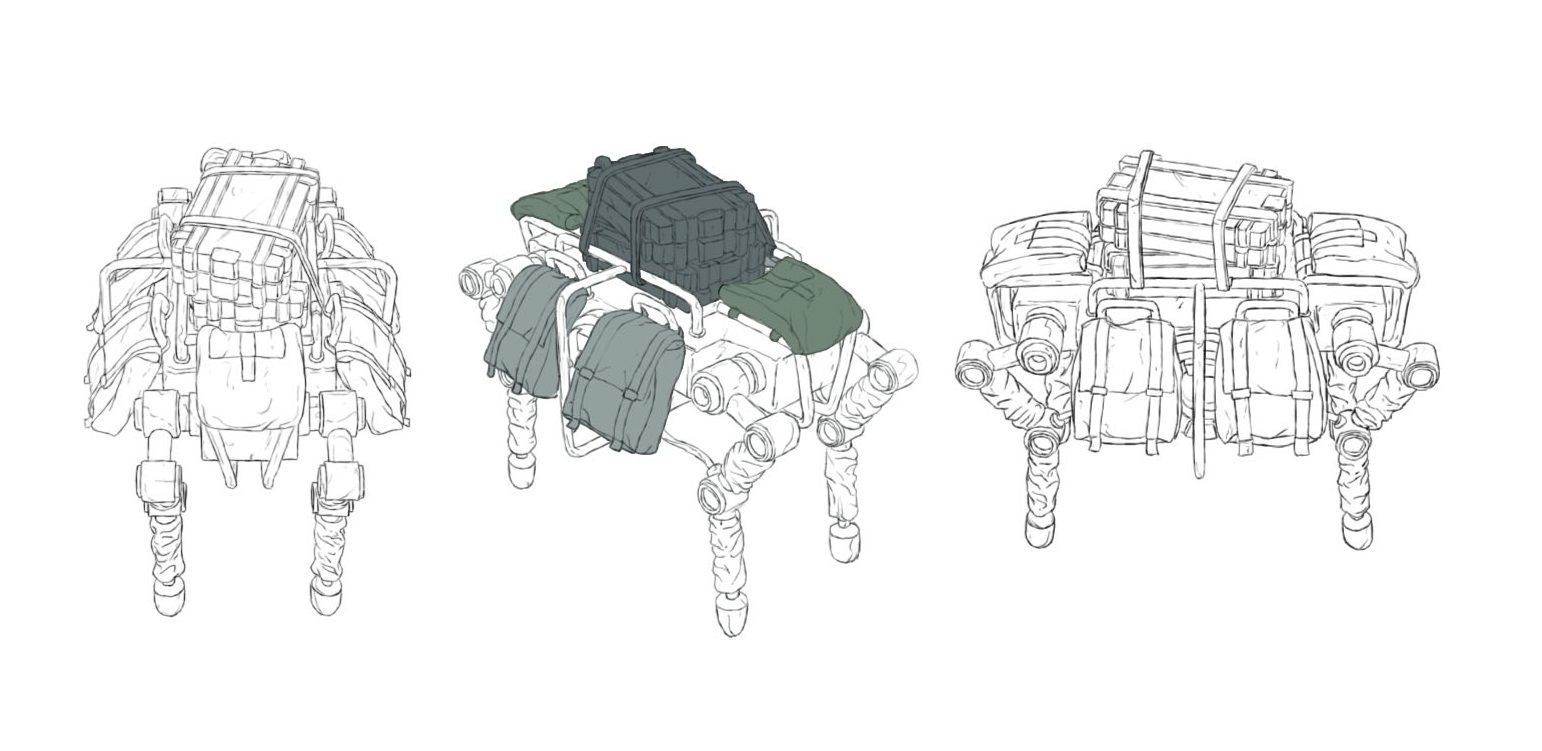 As for fog, it is included in the title for a reason. Each of the worlds that the characters visit is completely covered with a thick, whitish veil. Fog is everywhere, posing a mortal danger to anyone who finds themselves in it alone without protective equipment. "Solid" light is the only thing that can dispel it. With the help of special lanterns, you can illuminate and clear a small area of fog. But only until the light goes out. Afterward, the fog will swallow all the living things.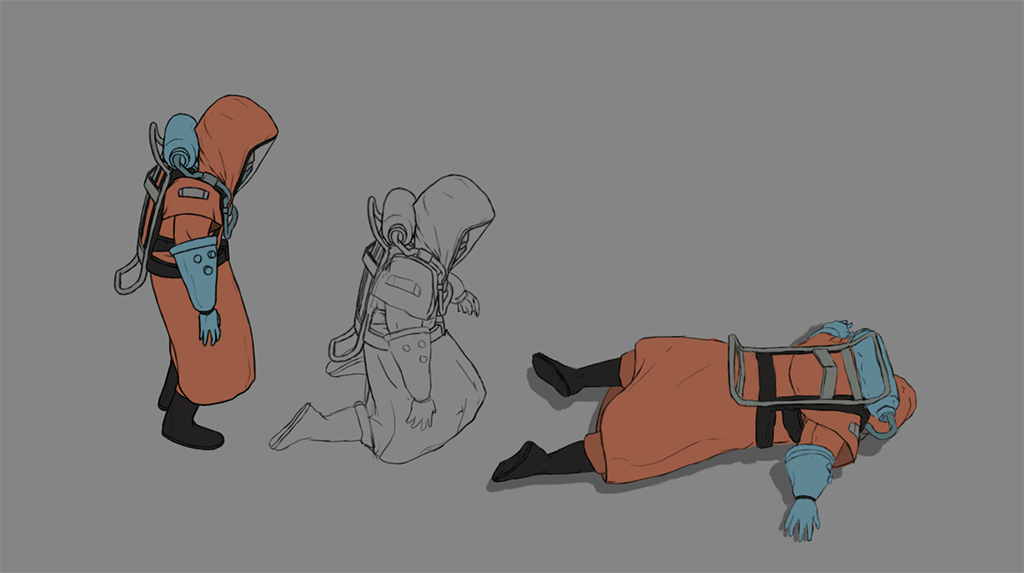 But what does the silence have to do with the title? Silence is the state that every FnS player should strive for. The fog is not only dangerous on its own: you can also stumble upon aggressive entities that restlessly wander in it. They are all blind but extremely good at hearing. Any meeting with these creatures results in a couple of corpses, if not the death of the entire detachment. Therefore, silence is a survivor's best friend. But not making a sound at all usually involves standing motionless which is not enough to succeed in some cases. Thus, the gameplay is a constant balancing between static safety and world exploration in search of a way out.
Let's finish the first devlog here. In the upcoming updates, we will try to provide a little bit more information about the gameplay, art, and mechanics that underlie Fog'N'Silence. Let the silence and light stay with you!
P.S. If you like what you have just seen and read, then you can follow us on social media: