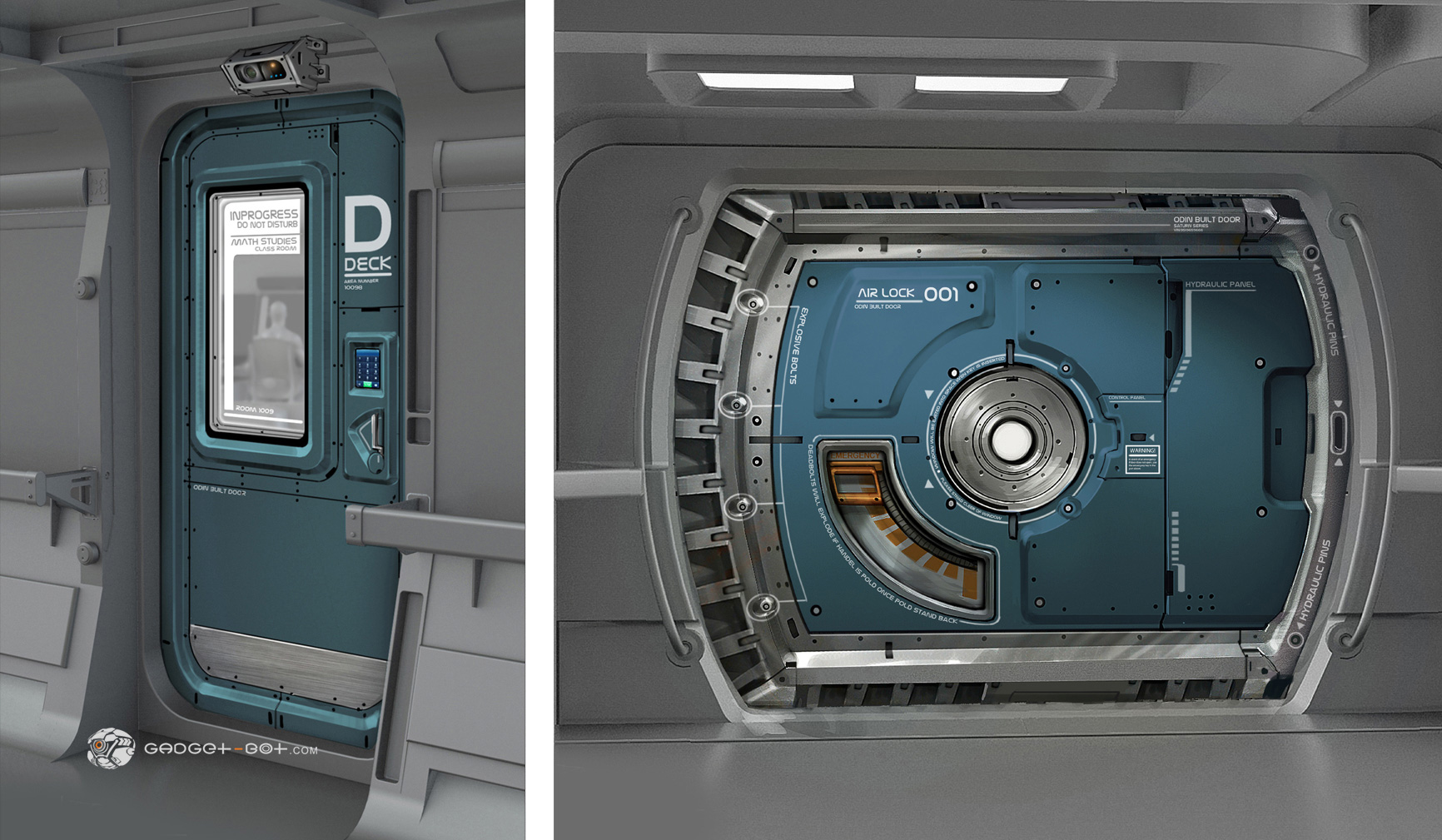 Join Our Discord! - Discord.gg
Hello All,
During the last few days our team has been working quite a lot on visual art for the game. The Above image is a concept for a air lock door and a regular room door. These are currently in development as we speak! Also, as shown below, we have our first [of many] guns now in-game. Other weapons are being developed however this is the first gun that is finished and in-game. It somewhat resembles a P90, but with the future twist.
More level design has been worked on and around 30% of it is complete. The map is very large to get lost in and really get people confused; which at the end of the day, is the whole idea! More update info is found on the discord.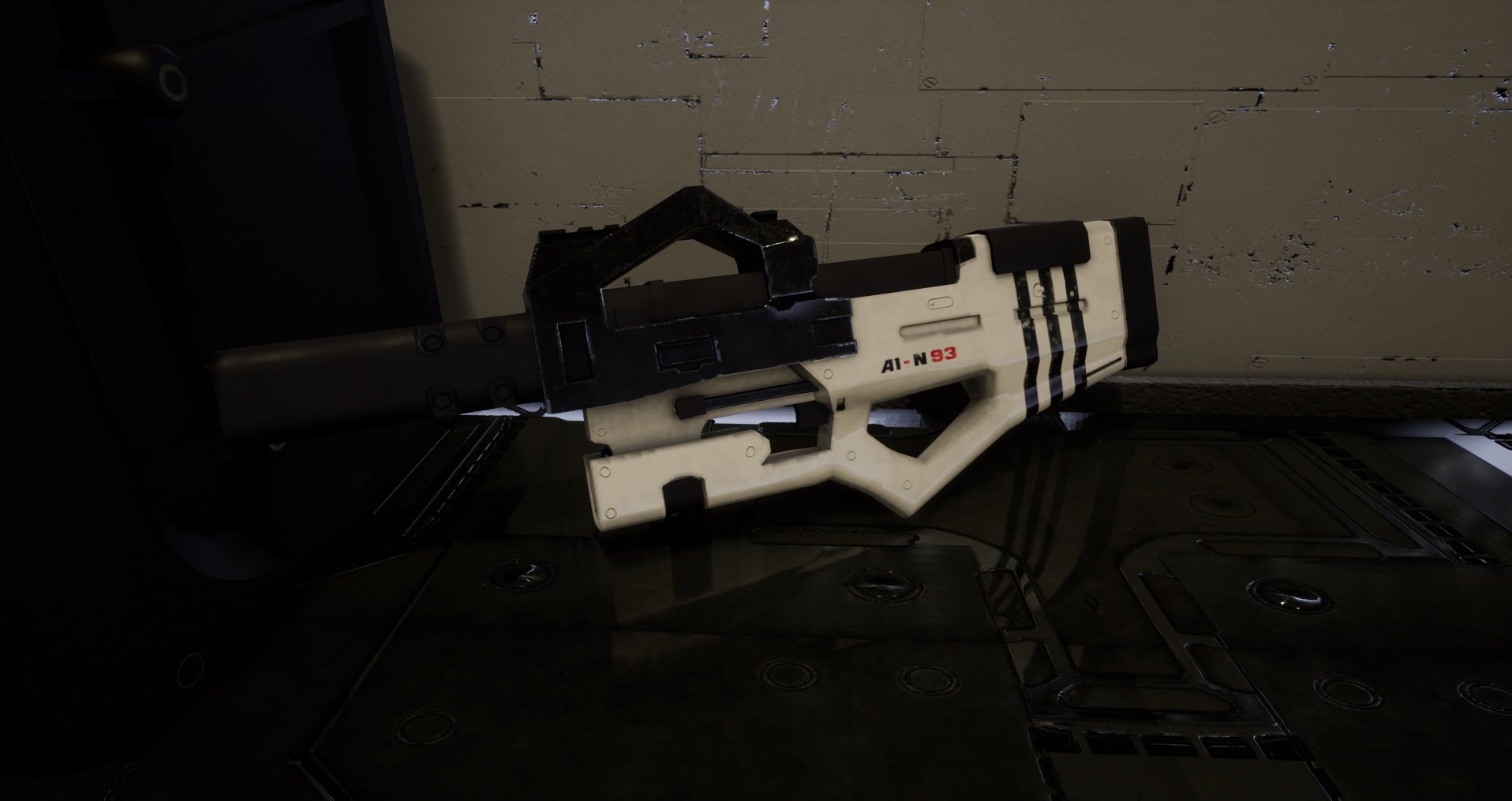 Hope you enjoy reading these updates!
-Alexander - Lead Developer