Devblog 31
Another 2 weeks are rushing by. We´ve done a lot of bugfixing and polishing and just started on enhancing the AI.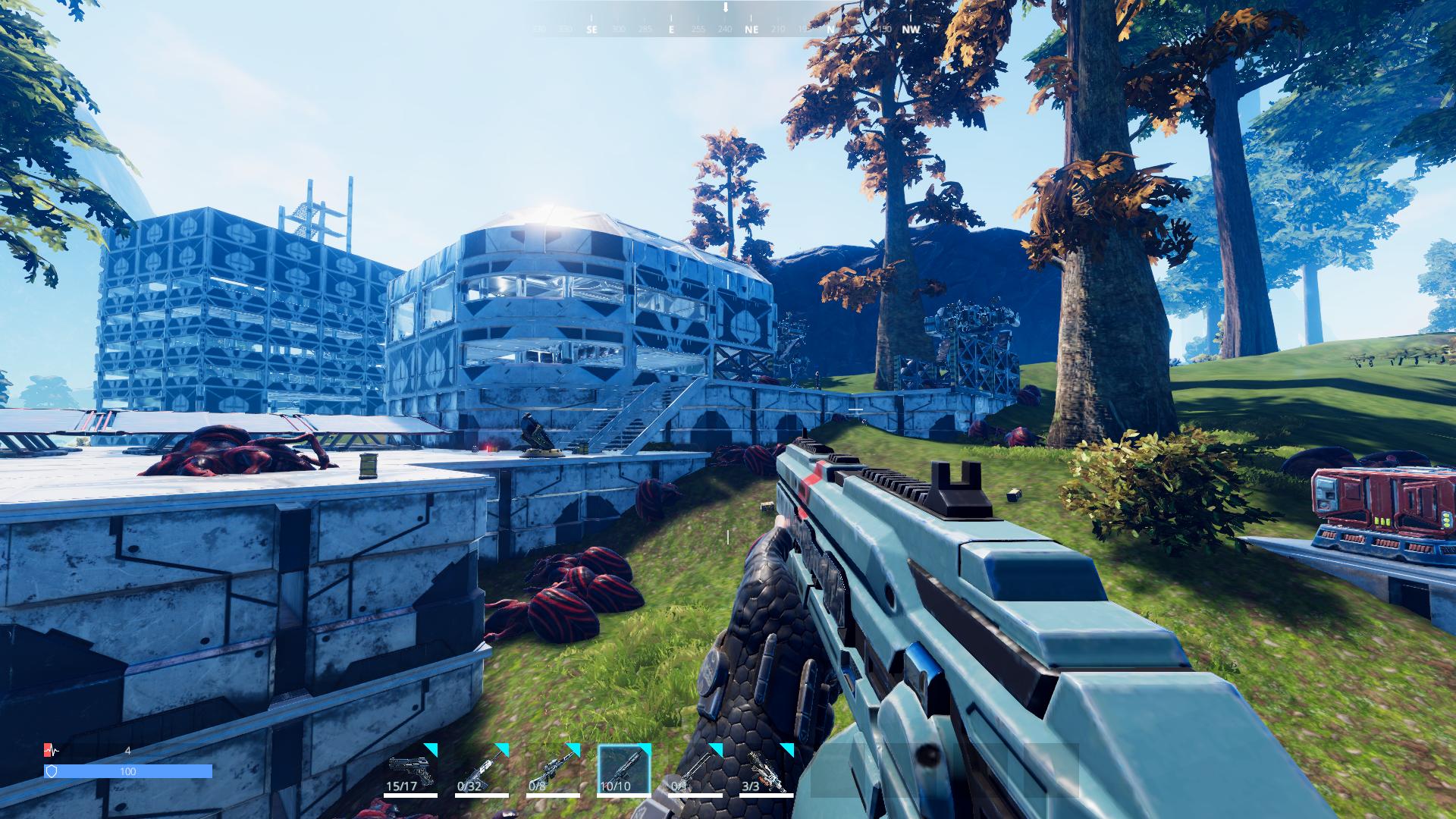 Code
Julian was busy fixing a ton of bugs and has implemented priority calculation which will boost our networking performance.
We had a super scary bug that caused a very few percentage of tester to spawn under the map and stay there forever. It took us 3 days to fix it and it was the most scary bug in the last 20 months.
The research system received an overhaul and is more fun now!
While implementing the T2 mech, we´ve decided to change the mech movement system. It was working like a tank, basically like the mechs from mech warrior. Most people didn´t understand it right away. We have made it much more intuitive and everyone loves it so far!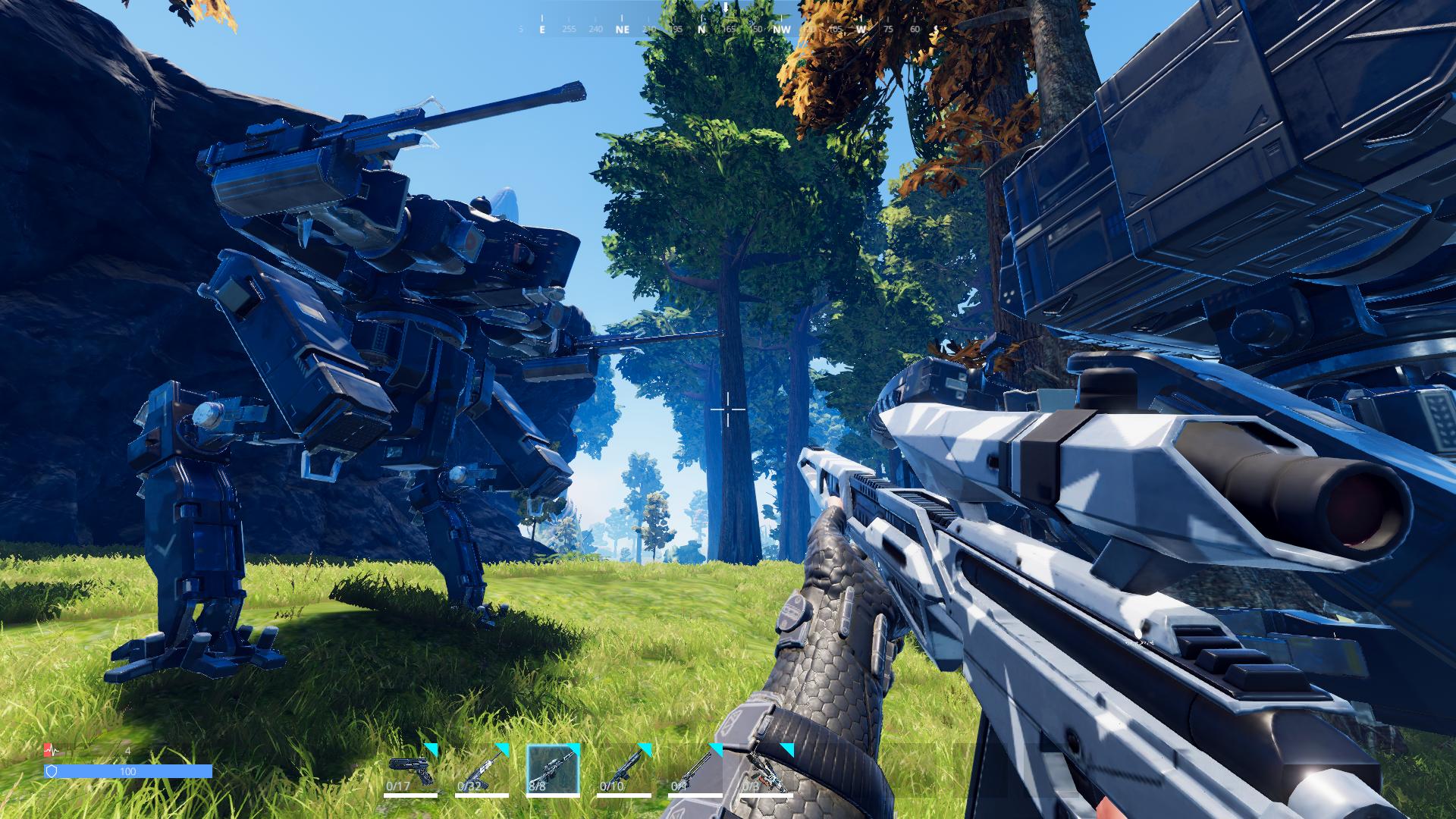 We also brought the creepy forest creature back! So watch out in the woods!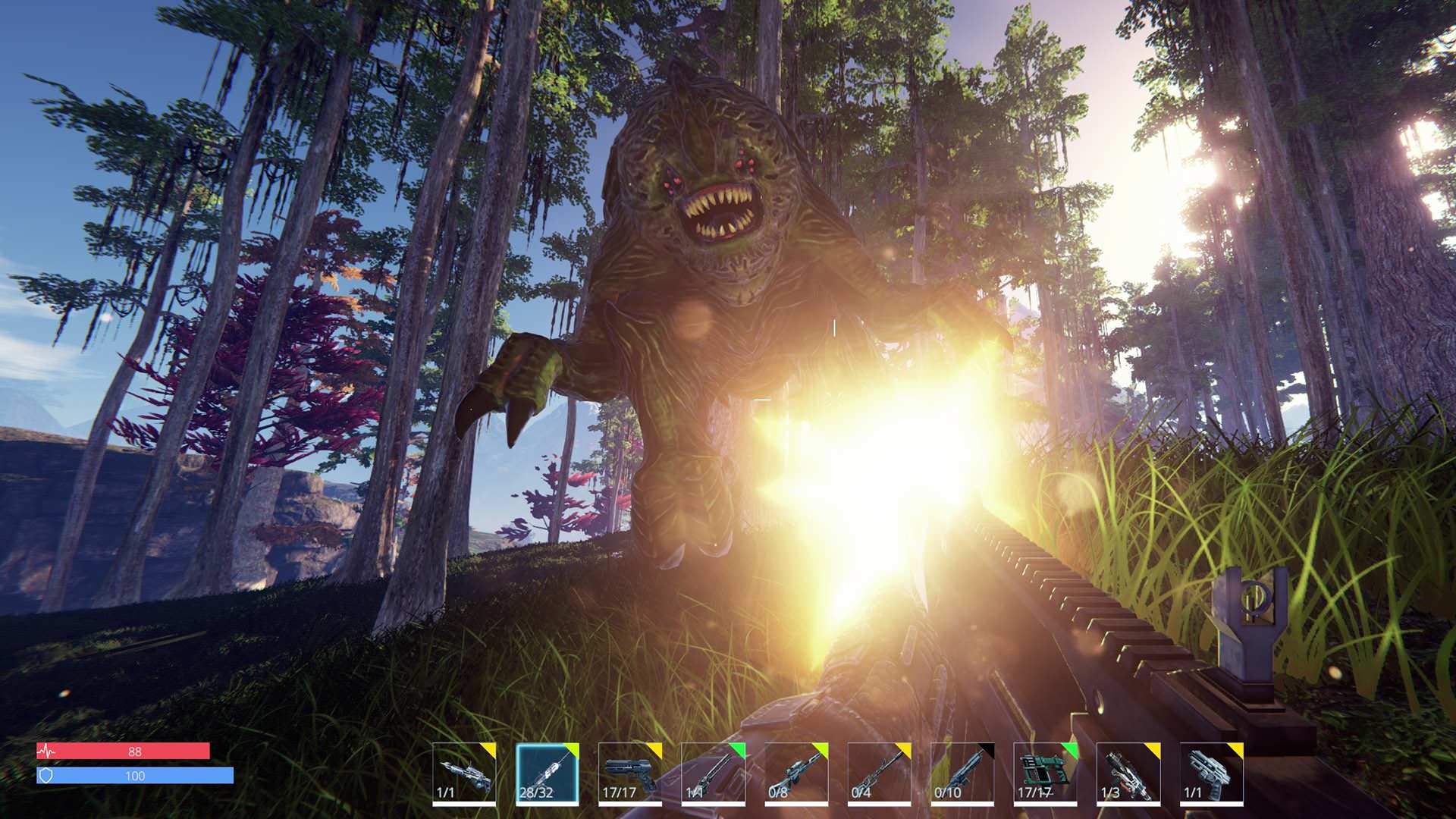 Concept Art
Tyson was busy with the enemy faction base parts. We want to get this done ASAP since they´re a core feature of Pantropy.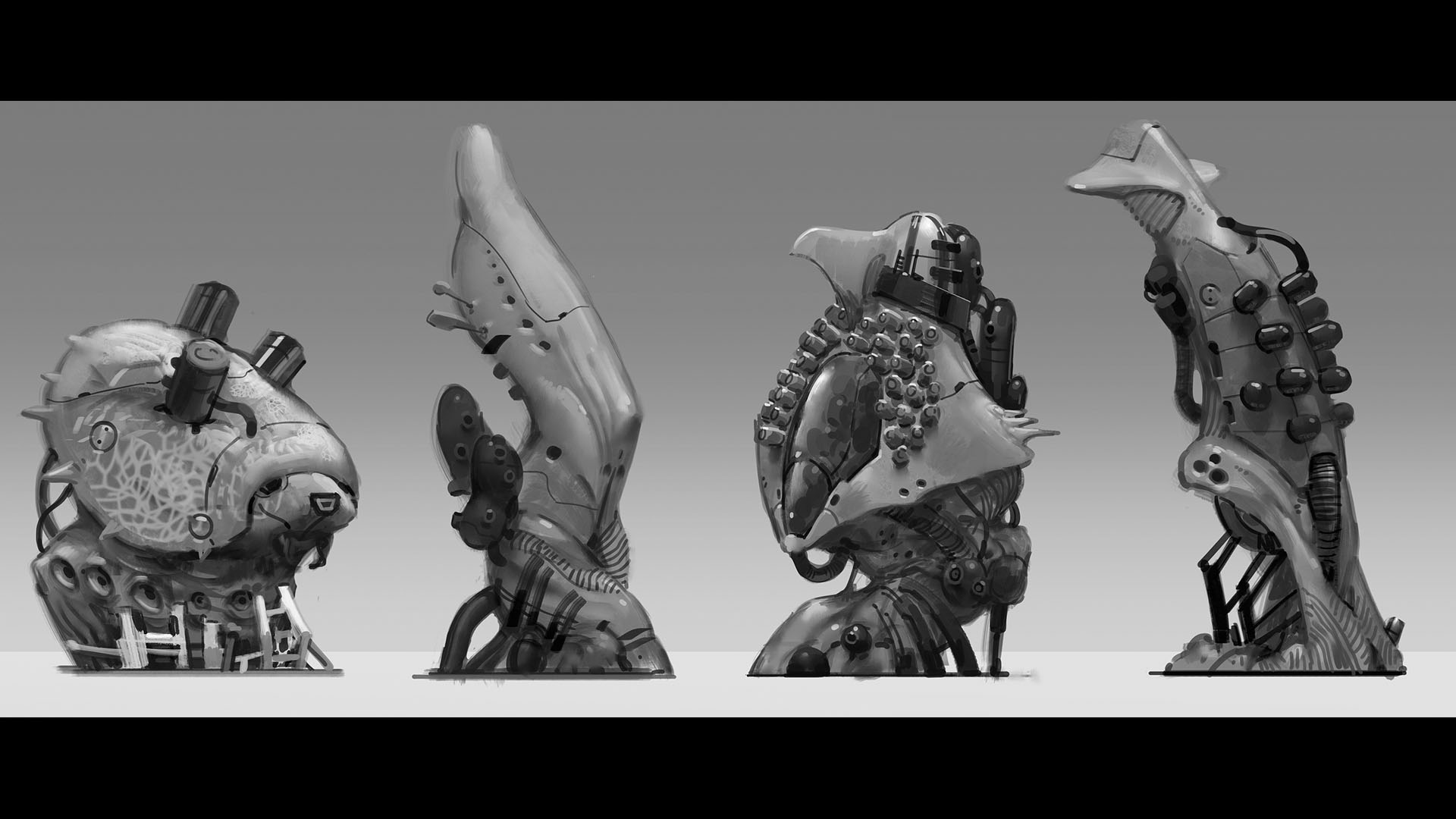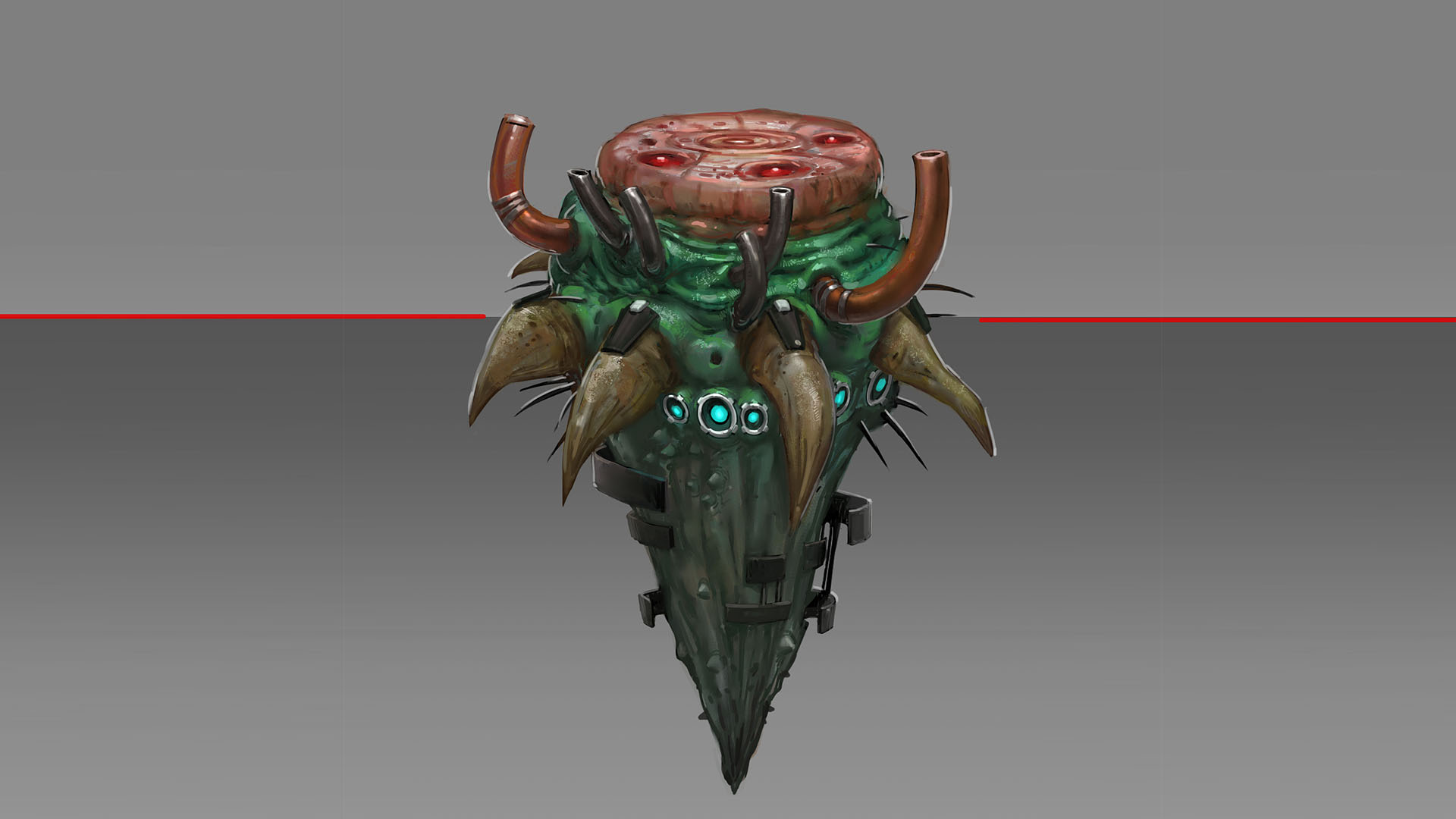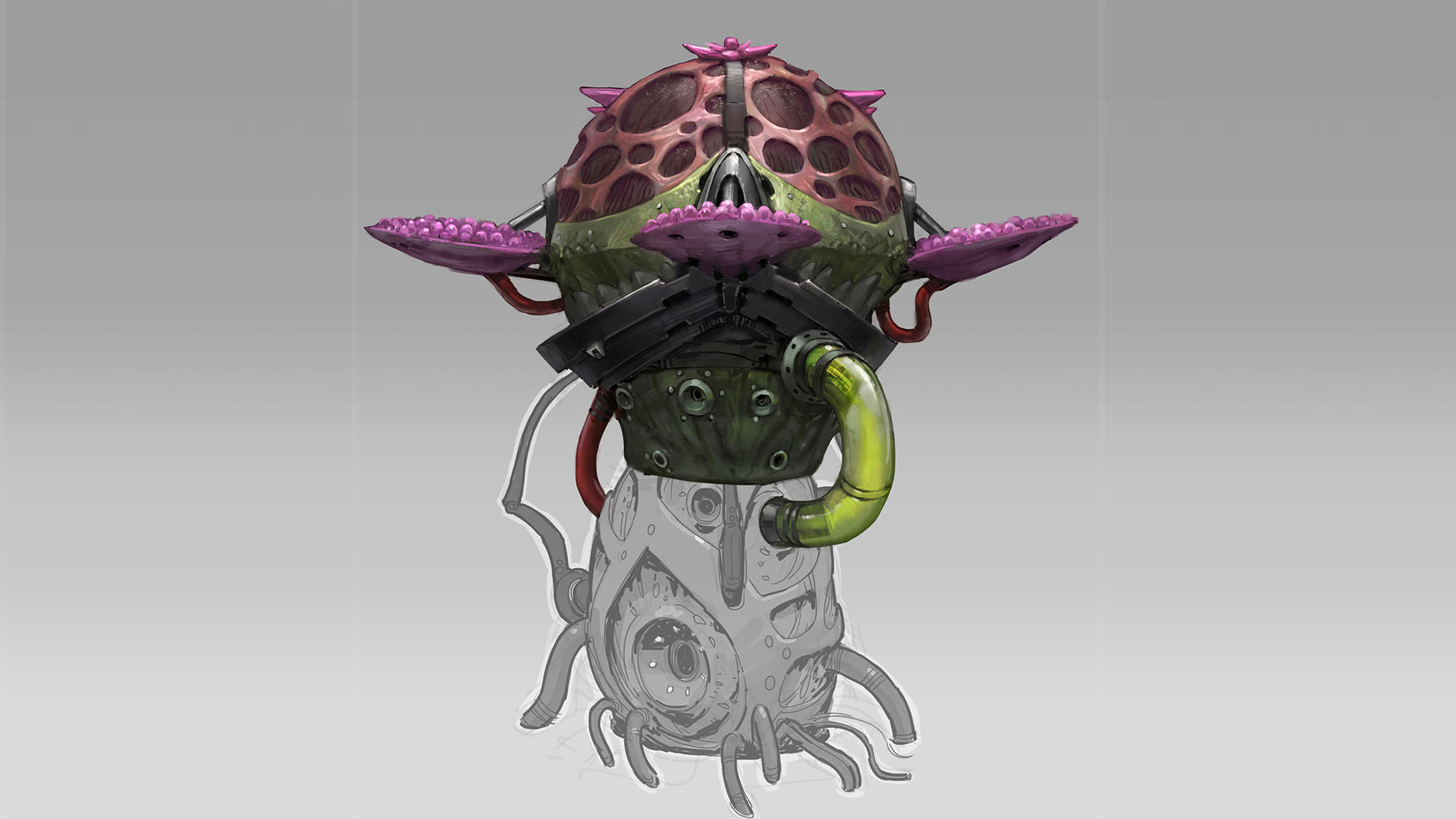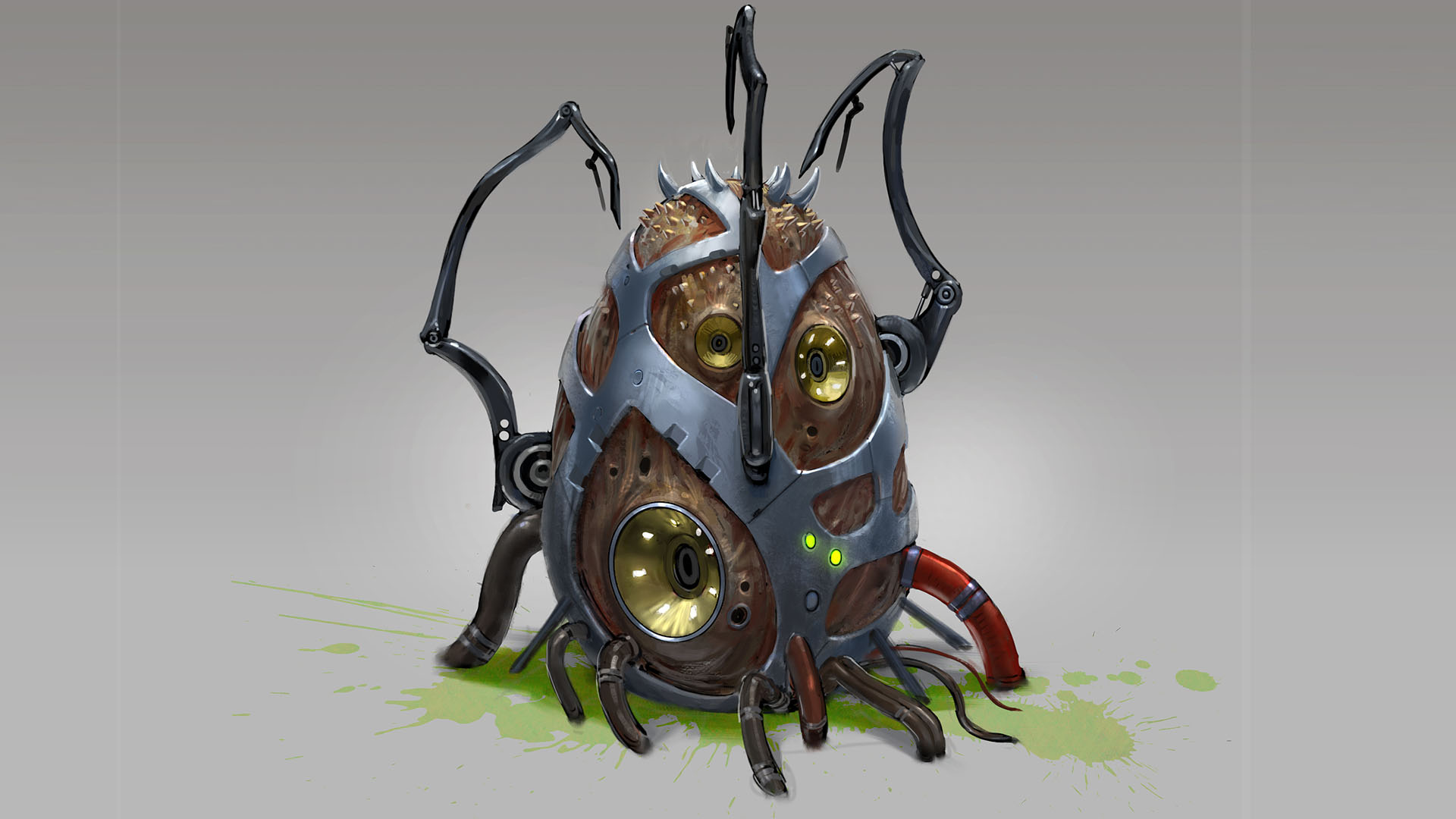 Tyson was also working on some secret stuff that we don´t want to spoil yet.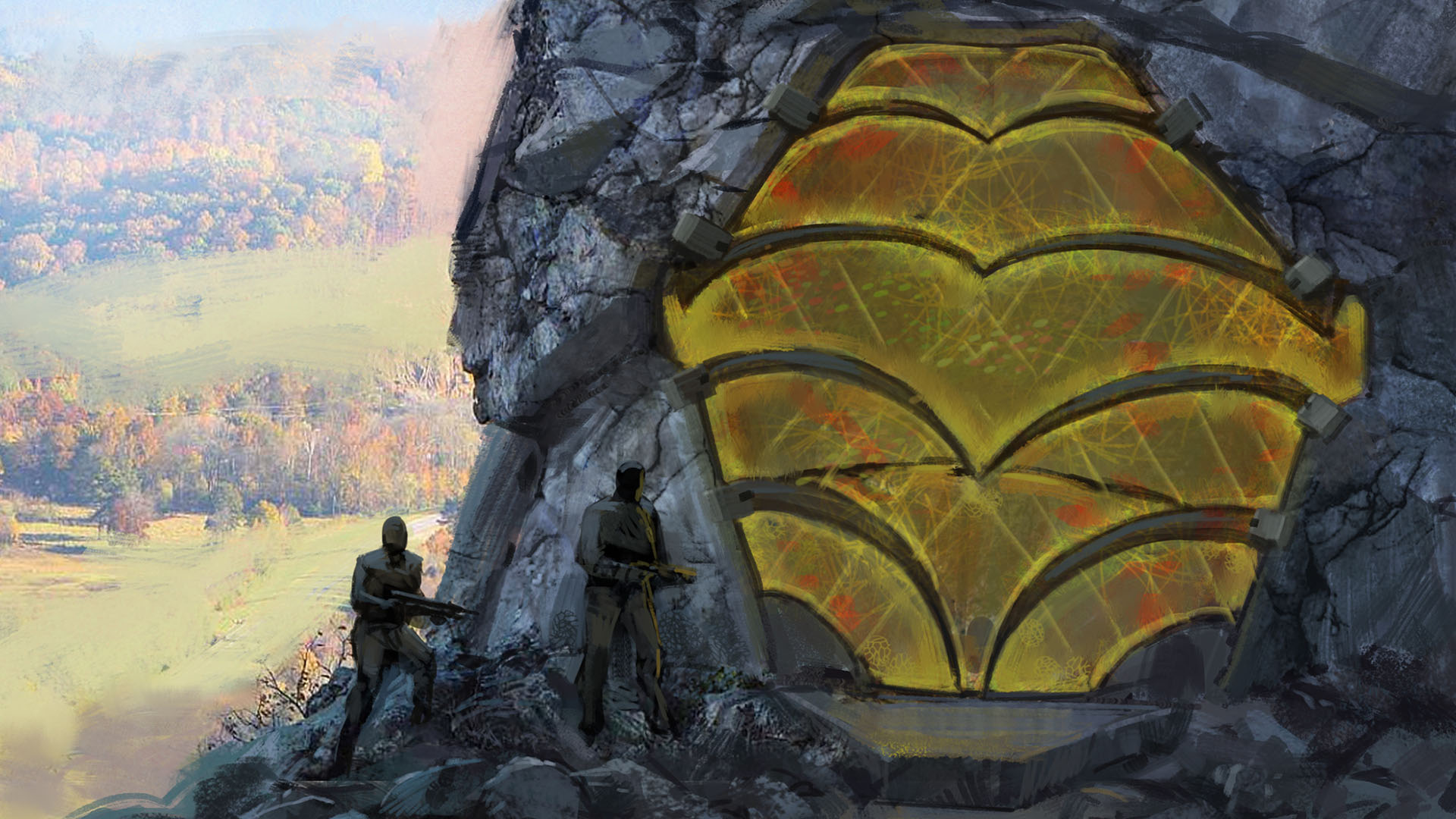 He has also made some sketches for special areas that are only accessible when the player owns a specific item.
3d Assets
Alex has finished the T2 mech and Vinod did the animations. It took 2-3 days to implement it but it´s working great now and is a lot of fun. Two new weapons came with it – the 30 mm cannon and the rocket pod.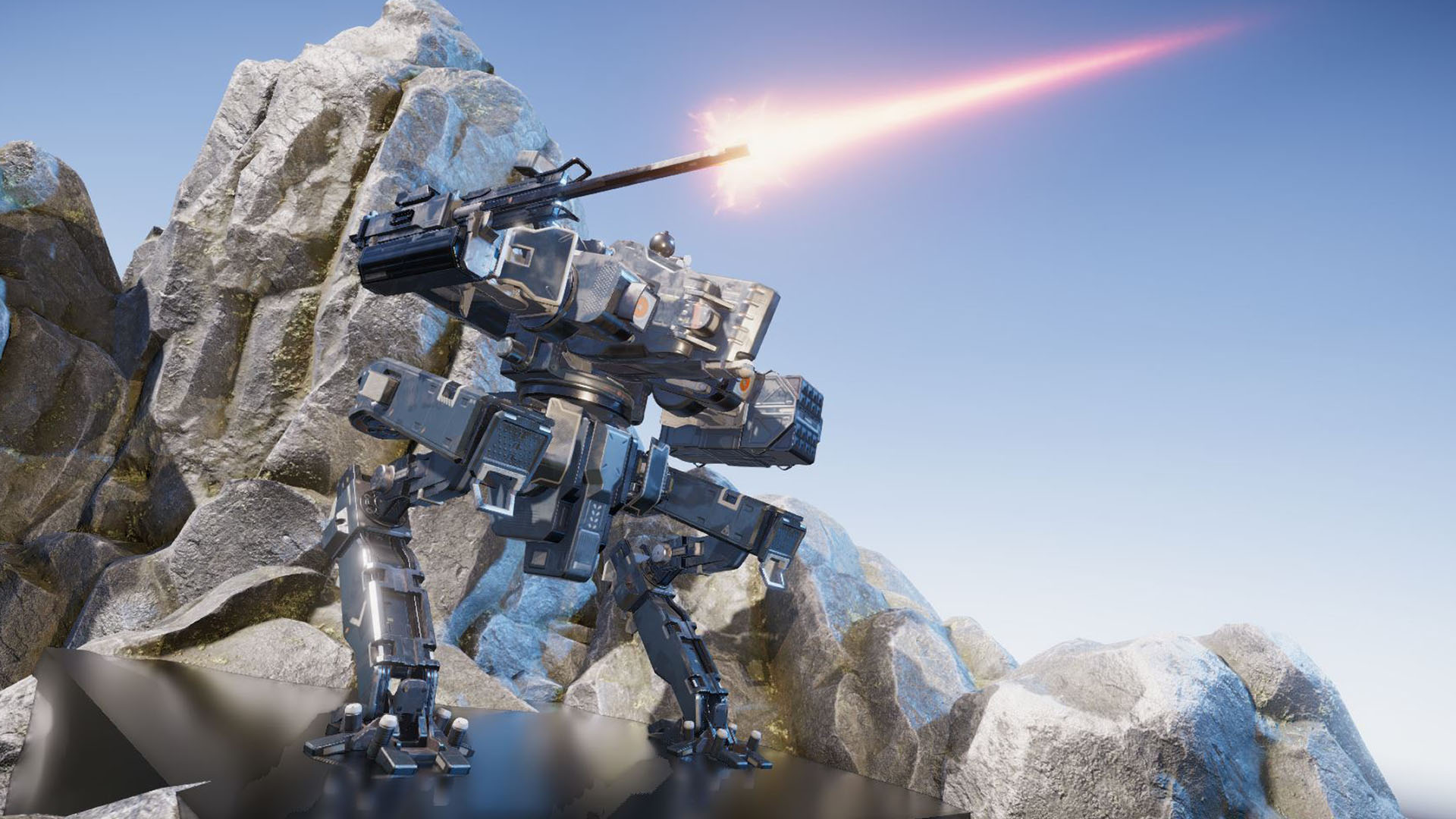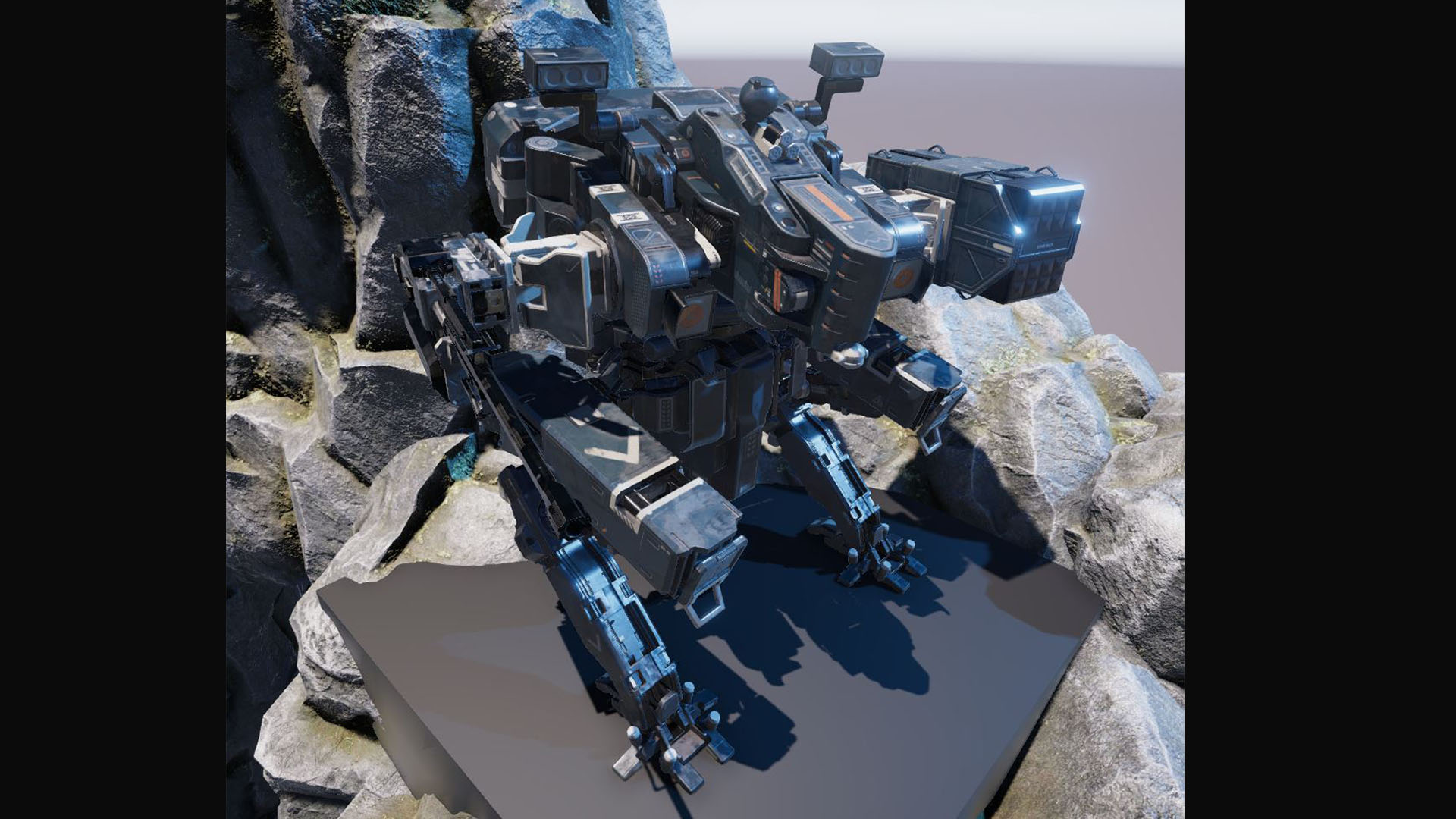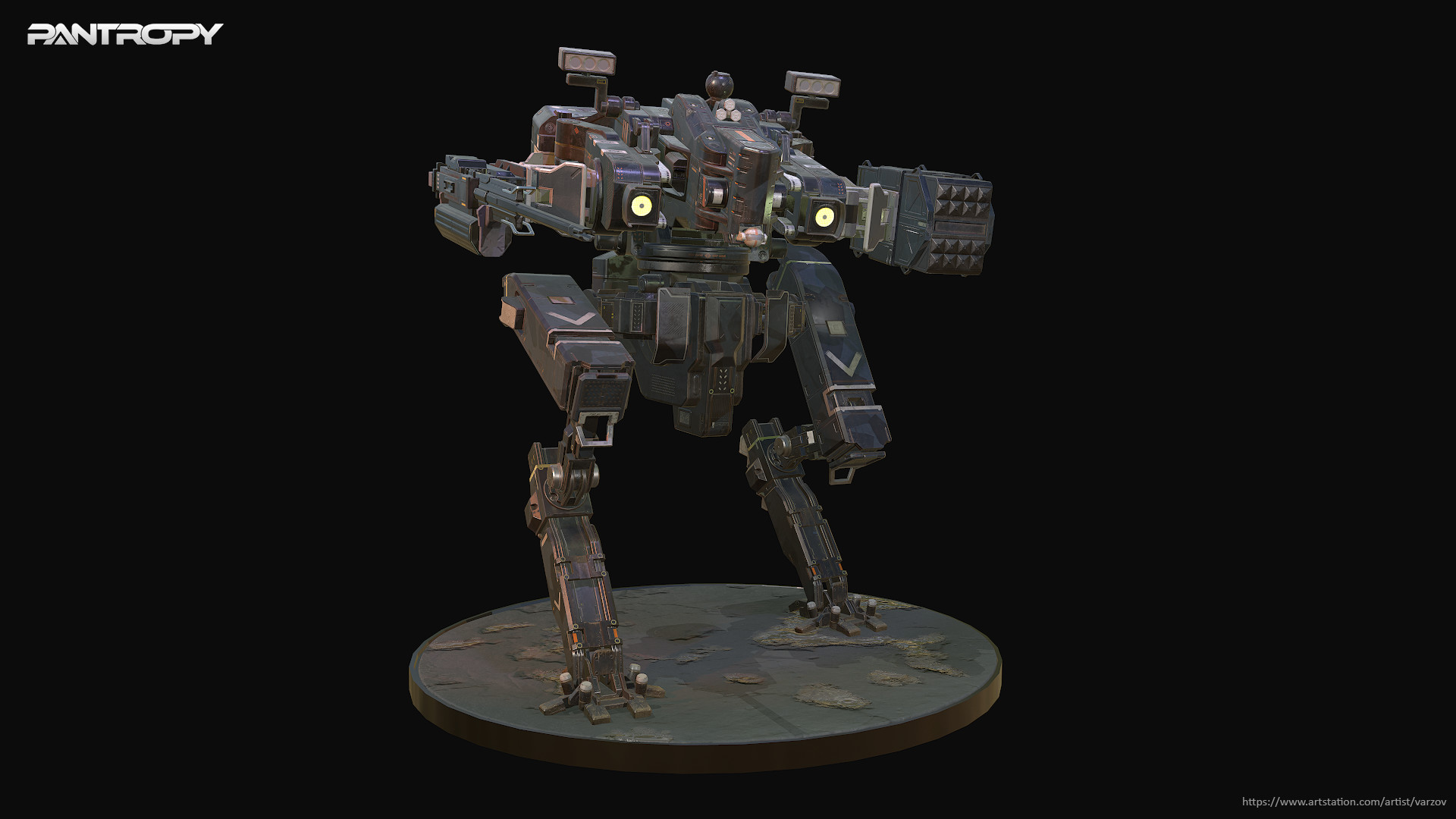 He got right to the T3 mech lowpoly but this might take a while. The highpoly has again a crazy amount of details!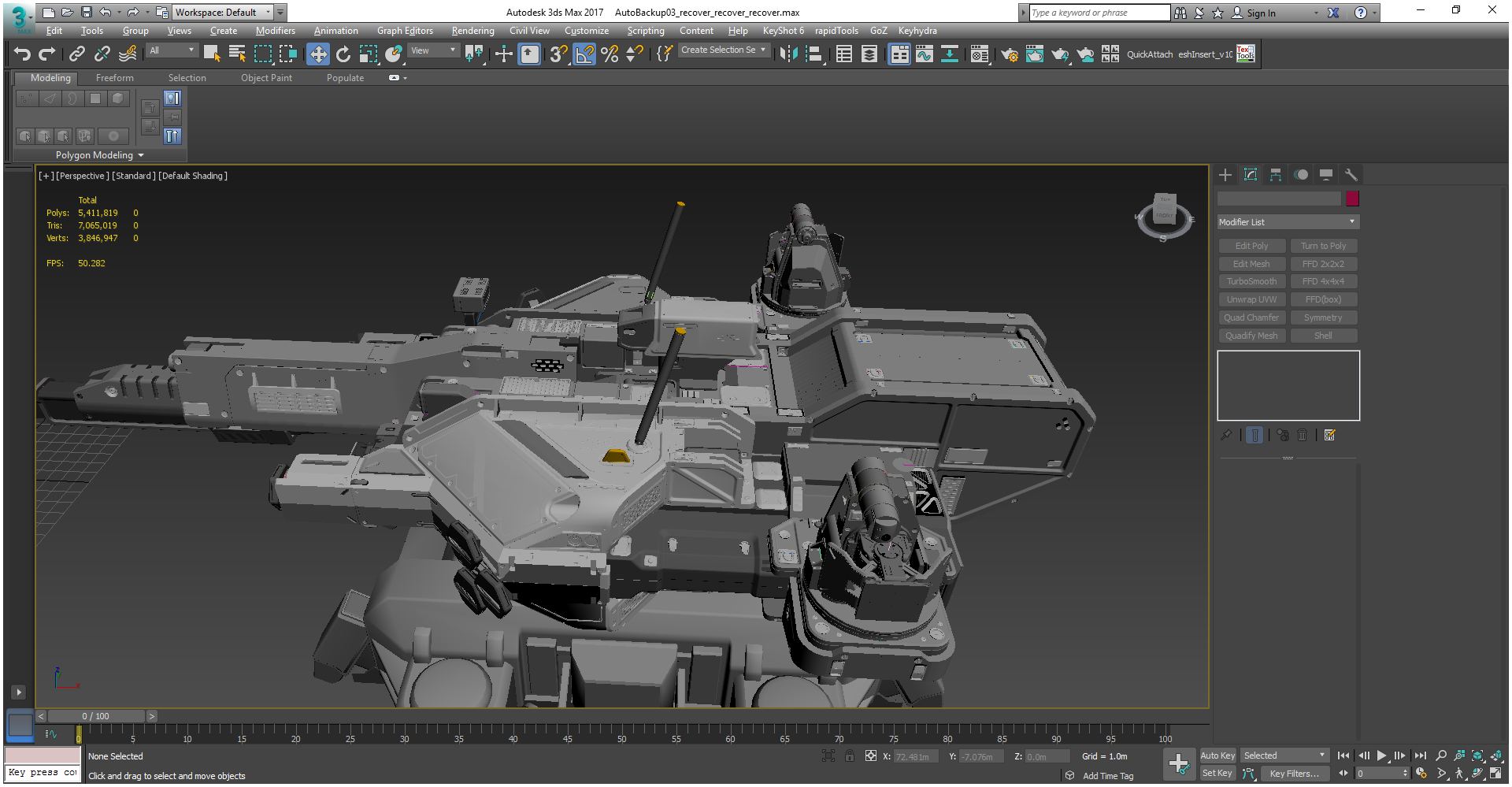 Anjar is working on creatures now. He has started to model the cave creature.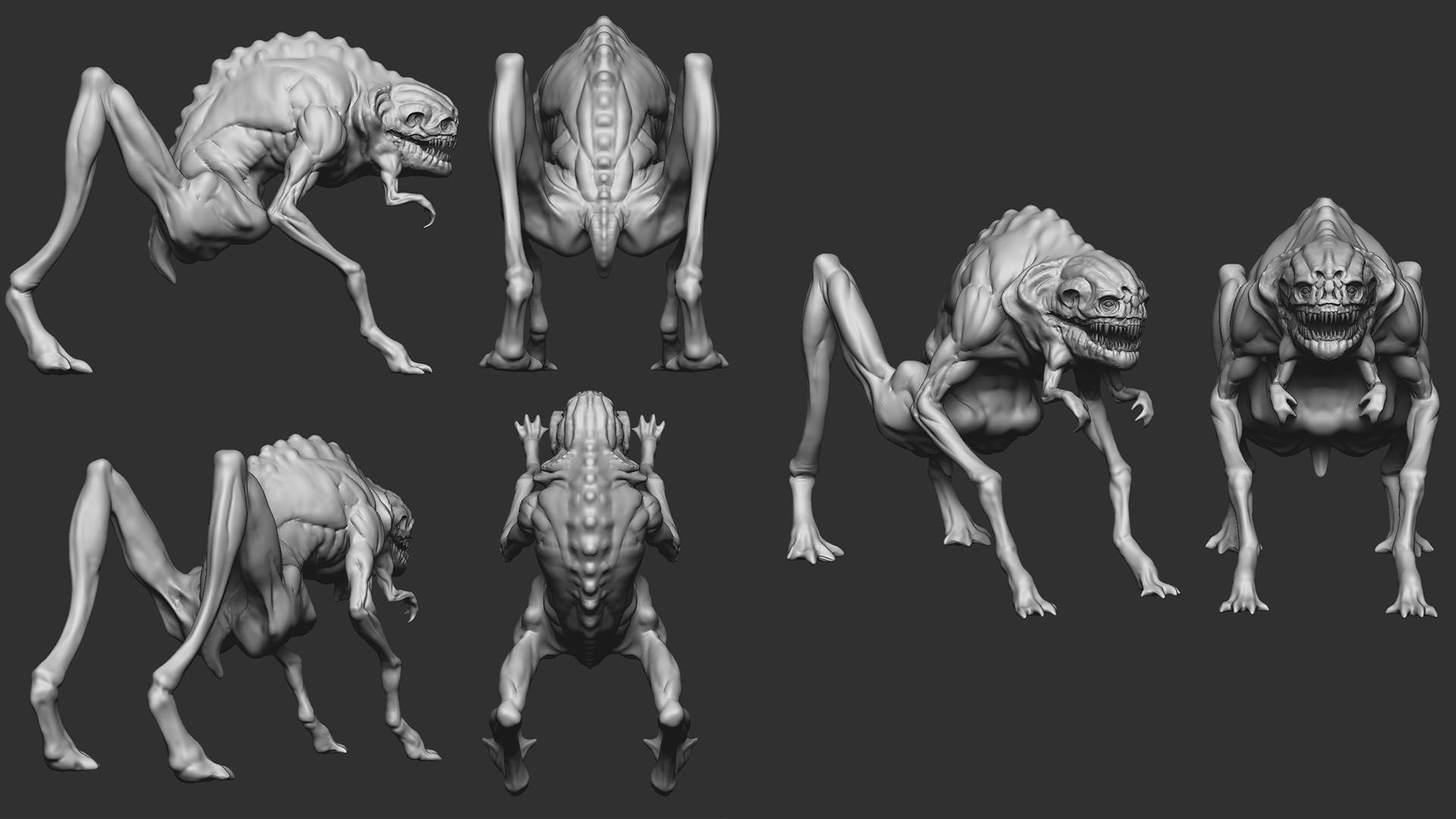 Alexey just finished the new T1 mech. It´s a crazy design. We call it "big balls"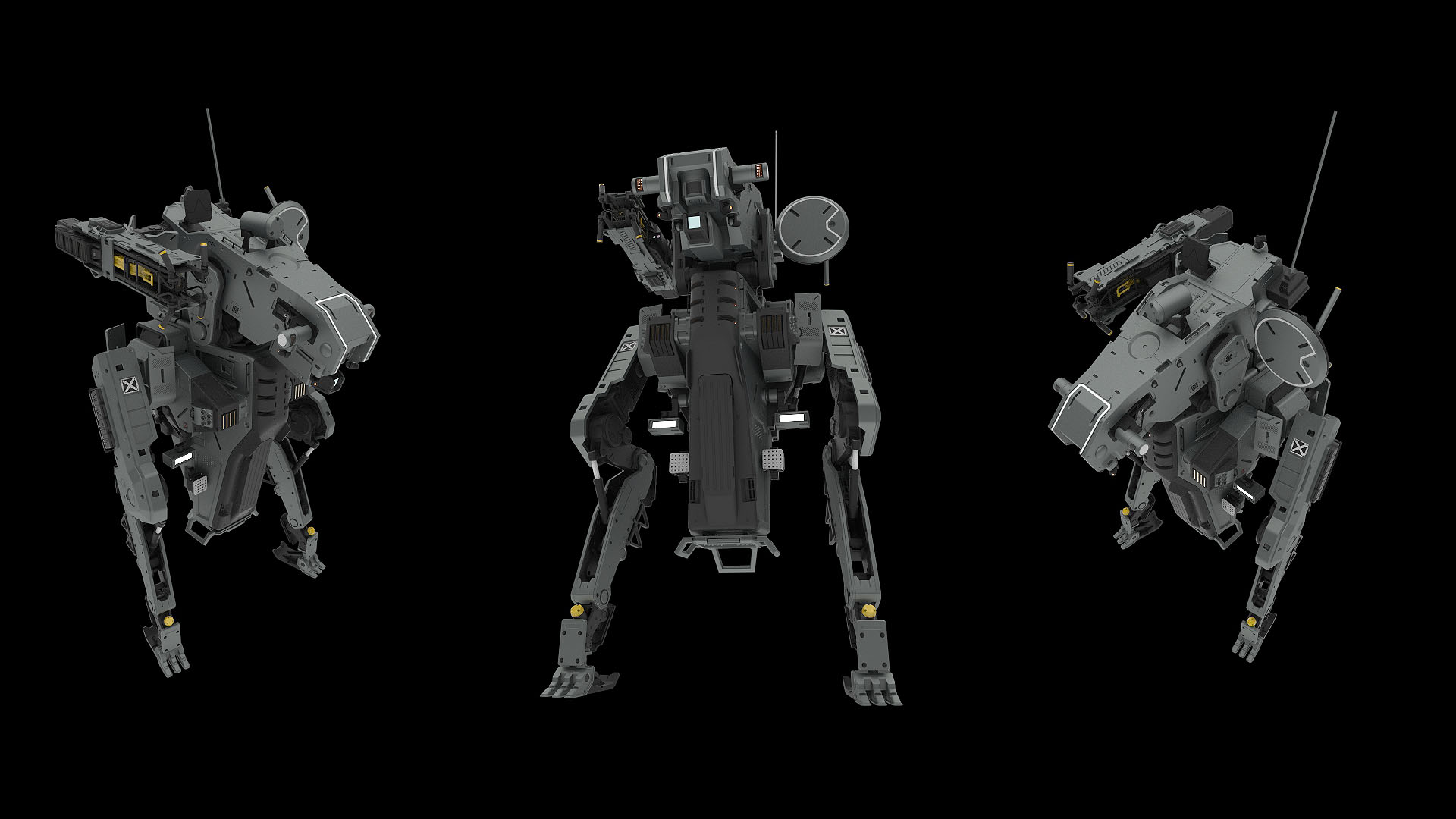 Dmitry is currently creating some mech wrecks. These can be found on the map and scavended for loot.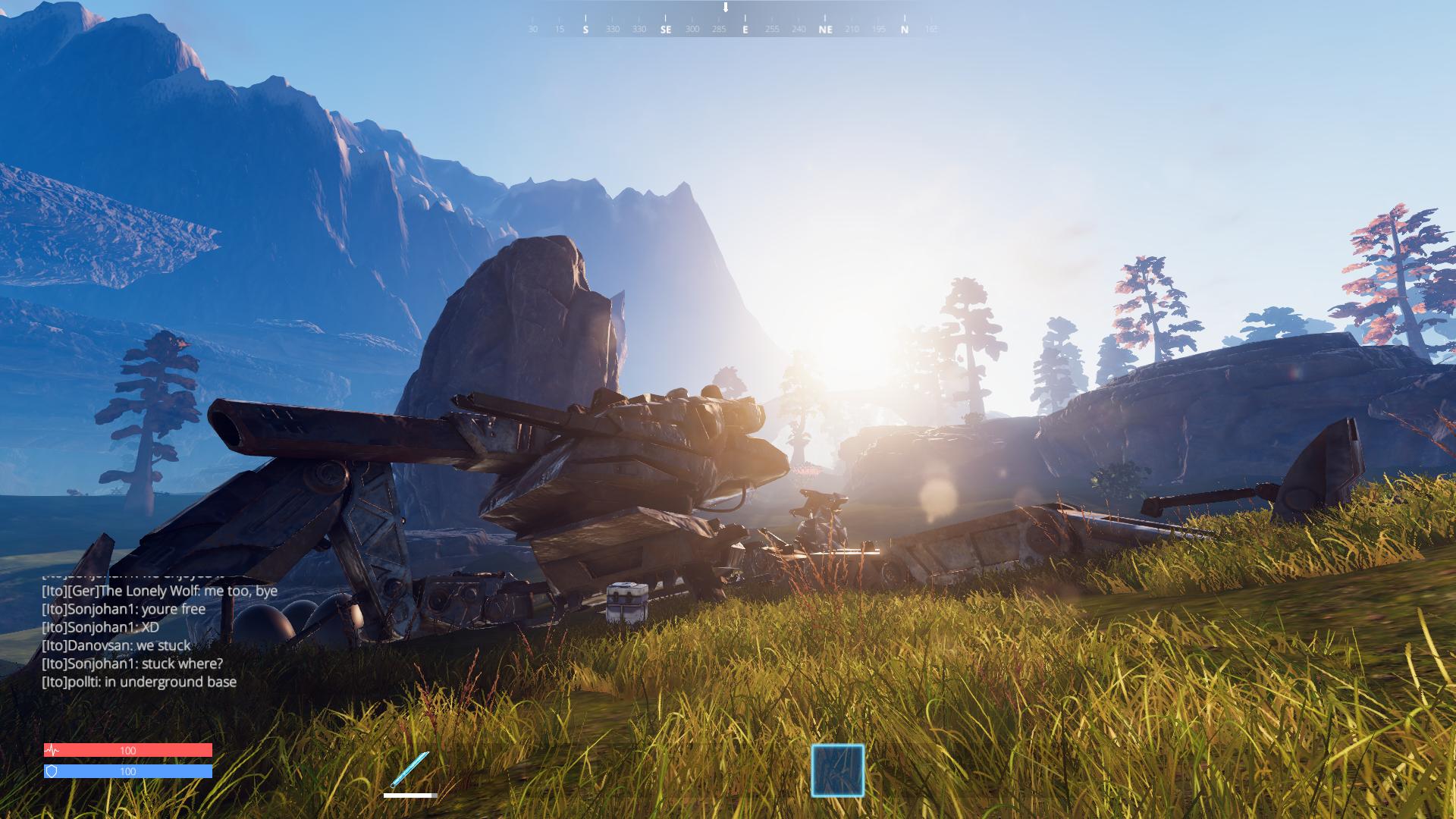 Leveldesign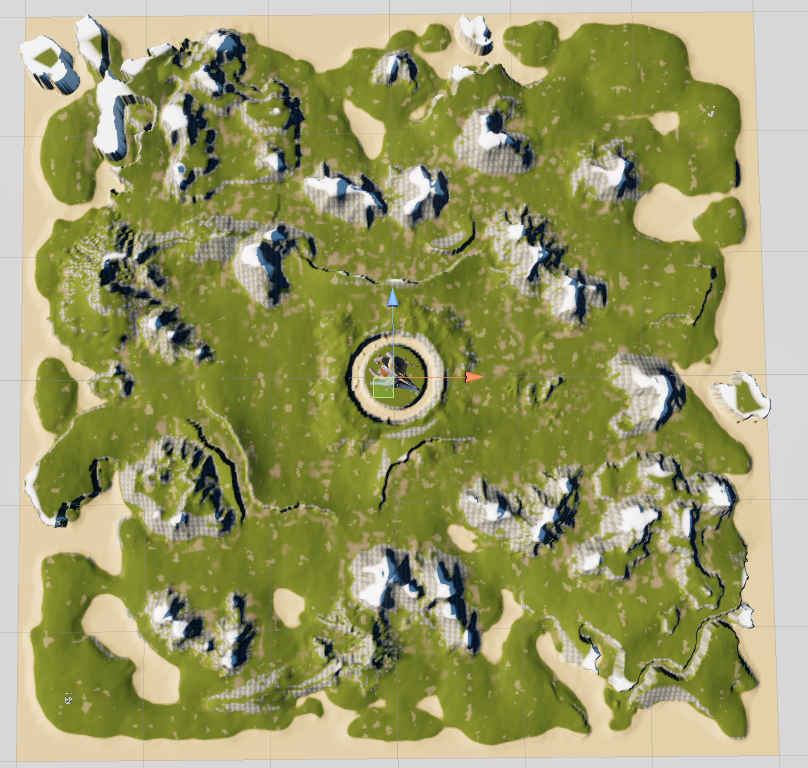 I´ve re-designed the Alpha map for Pantropy. It was a good piece of work but is now much cooler than before. I just have to flesh out the biomes and add our POIs.
Some screenshots from the latest Stream: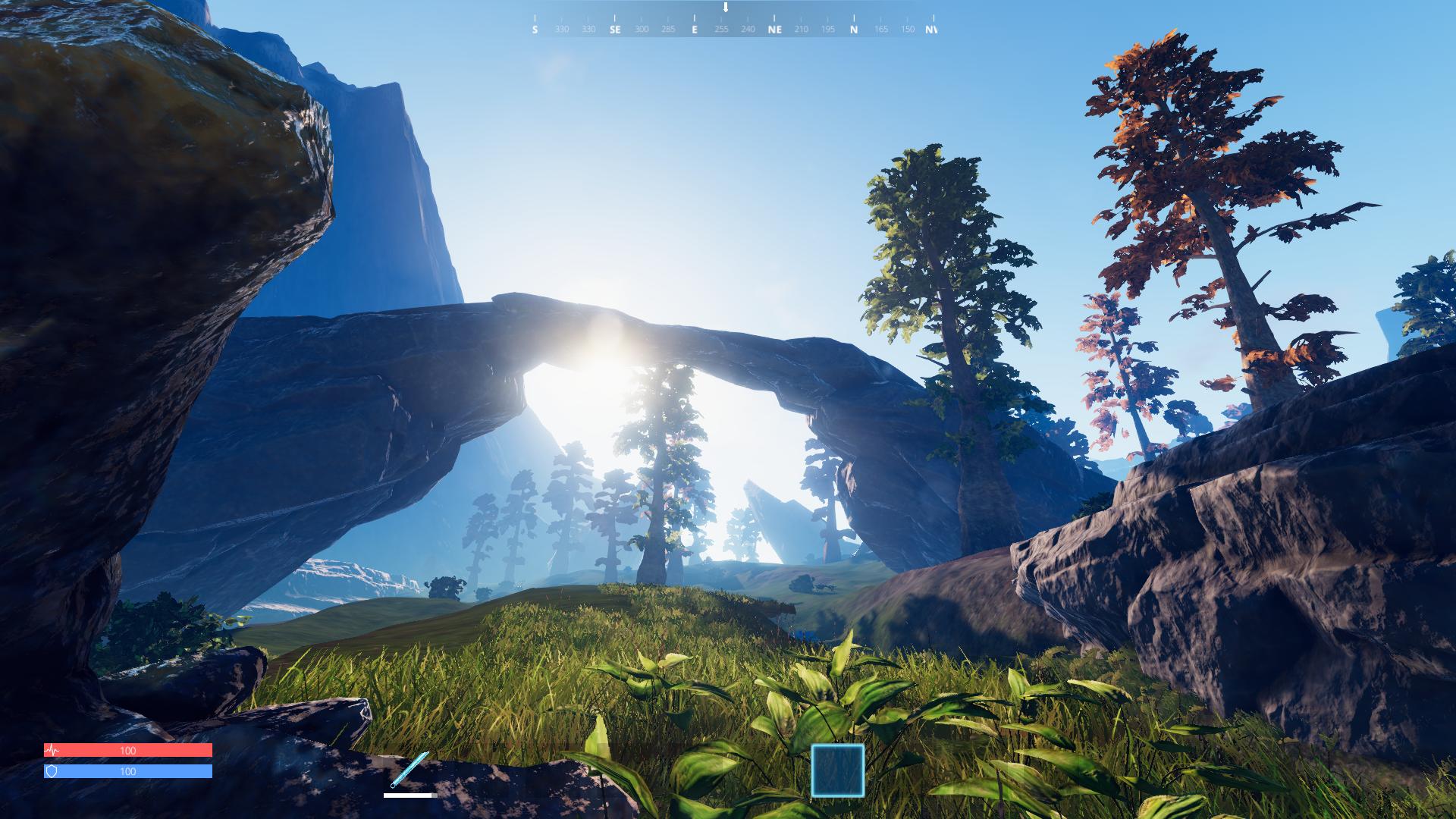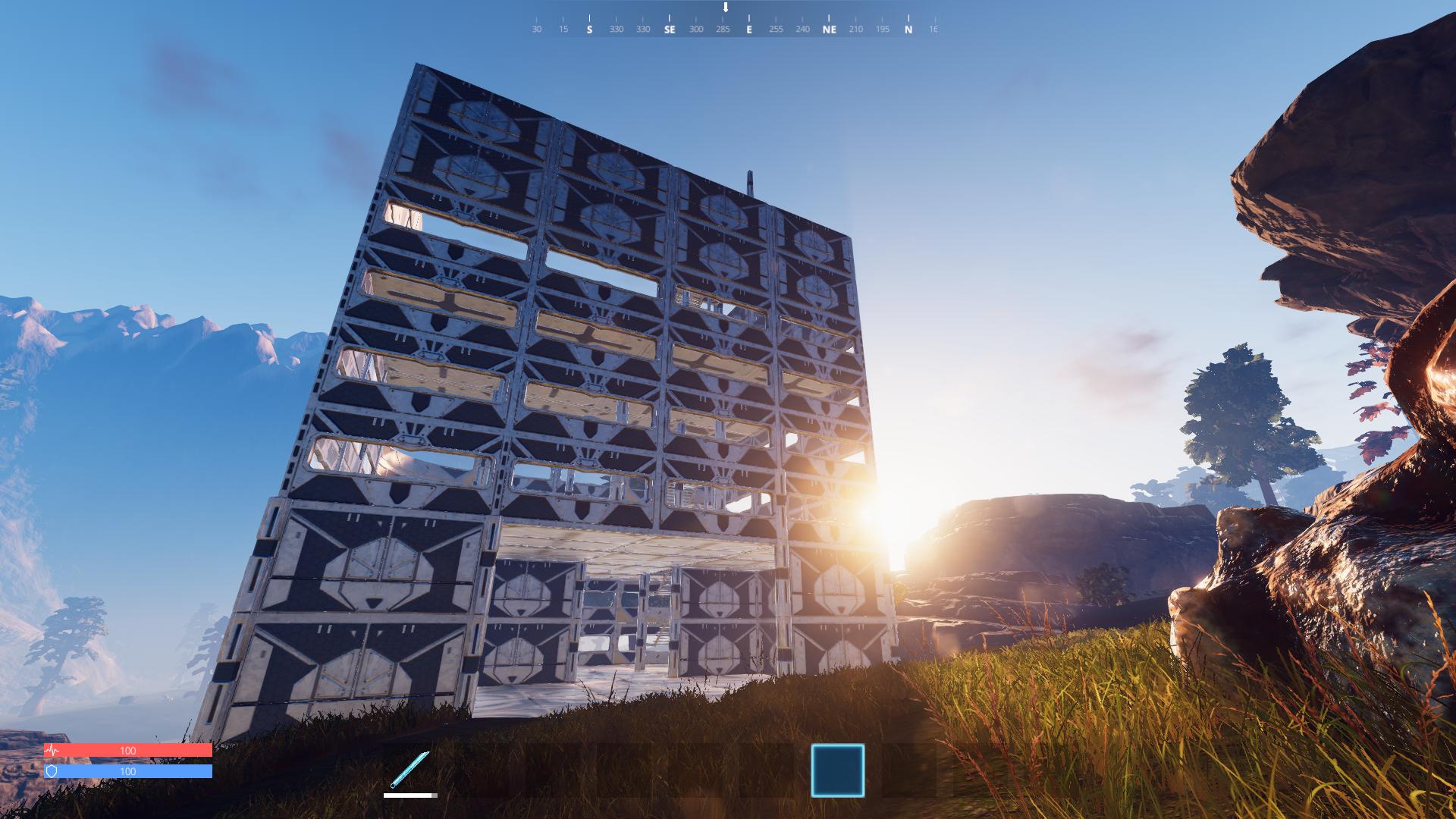 Ivan is about to finish the power plant interior.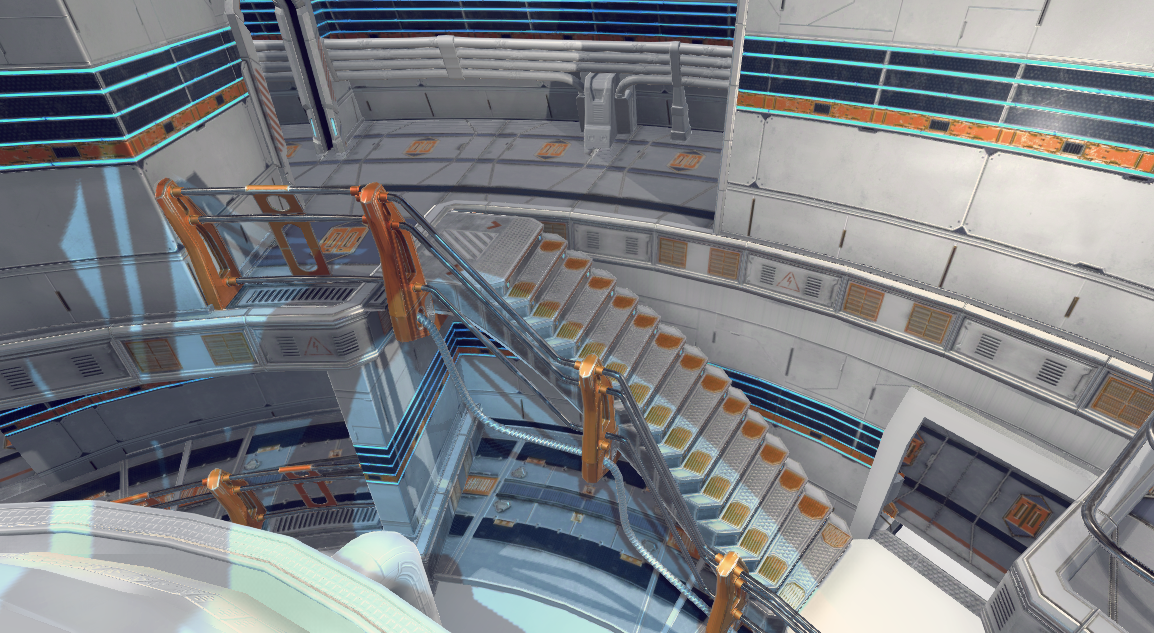 Please join the Thunderclap if you want to support us :
We´ll try to post weekly devblogs and video diarys and stream every saturday 8pm UTC+2
If you want to be part of the community, join the Discord here :
Or sign up for the closed alpha. You might win one of 100 free keys :
Thanks for reading! We love you!
Sebastian