Devblog 28
We have made a lot of progress during the last couple of days. At least it finally feels like we´re moving forward with big steps!
Right before the stream on saturday we have decided to invite a few selected members from the community to test the game with us. Mostly players that have been very active in the community or were part of the testing during the pre-alpha demo.
Here´s the stream :
We experienced less bugs that expected. Mostly small things. But the big stuff is working like a charme. Loading is a gazillion times faster, even with a ton of large bases on the map. Base loading takes just seconds. Even for bases that consists of several thousand pieces. Julian has done a great job on this one!
It´s also nice to see how players seem to enjoy the new round base parts.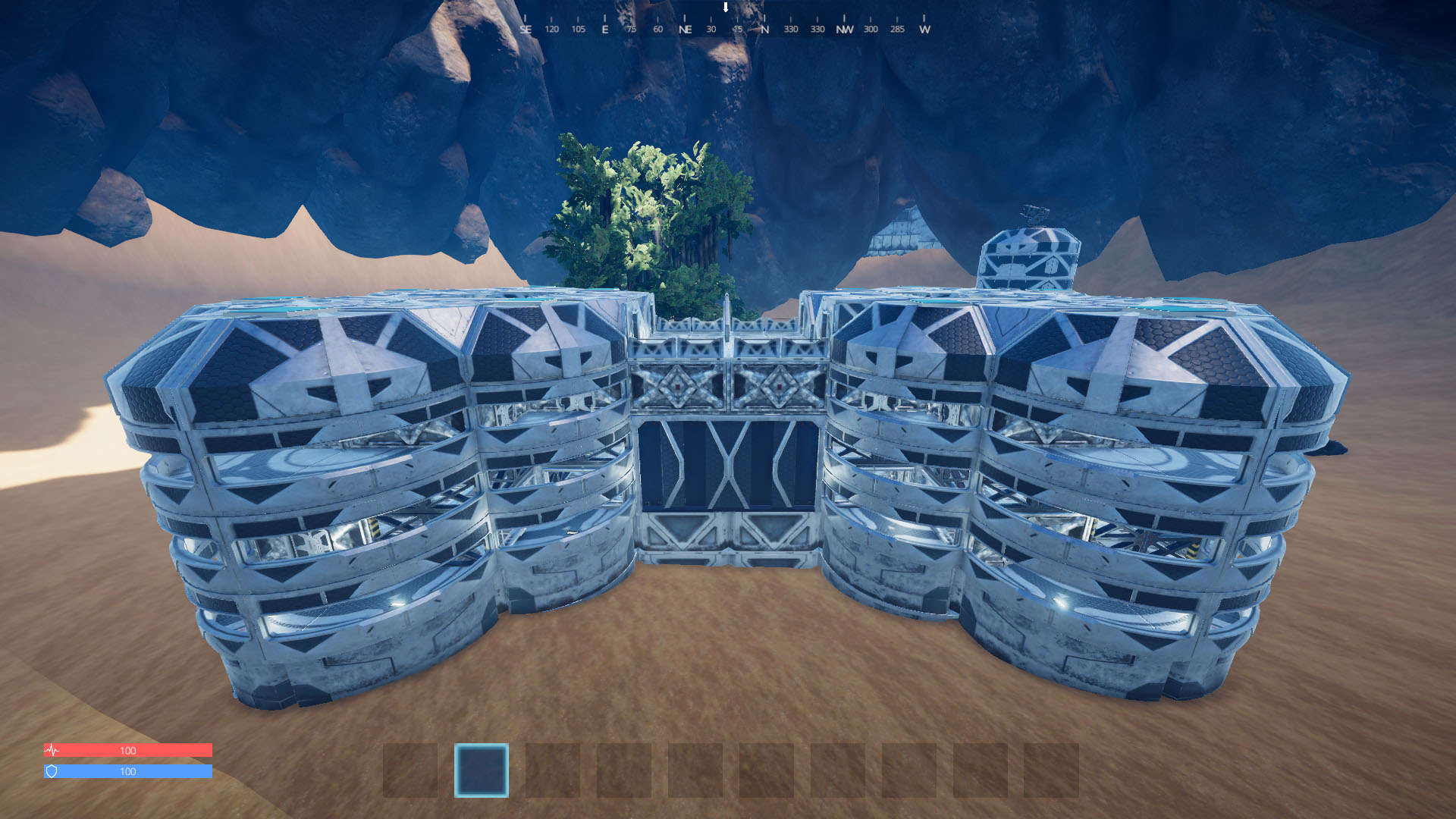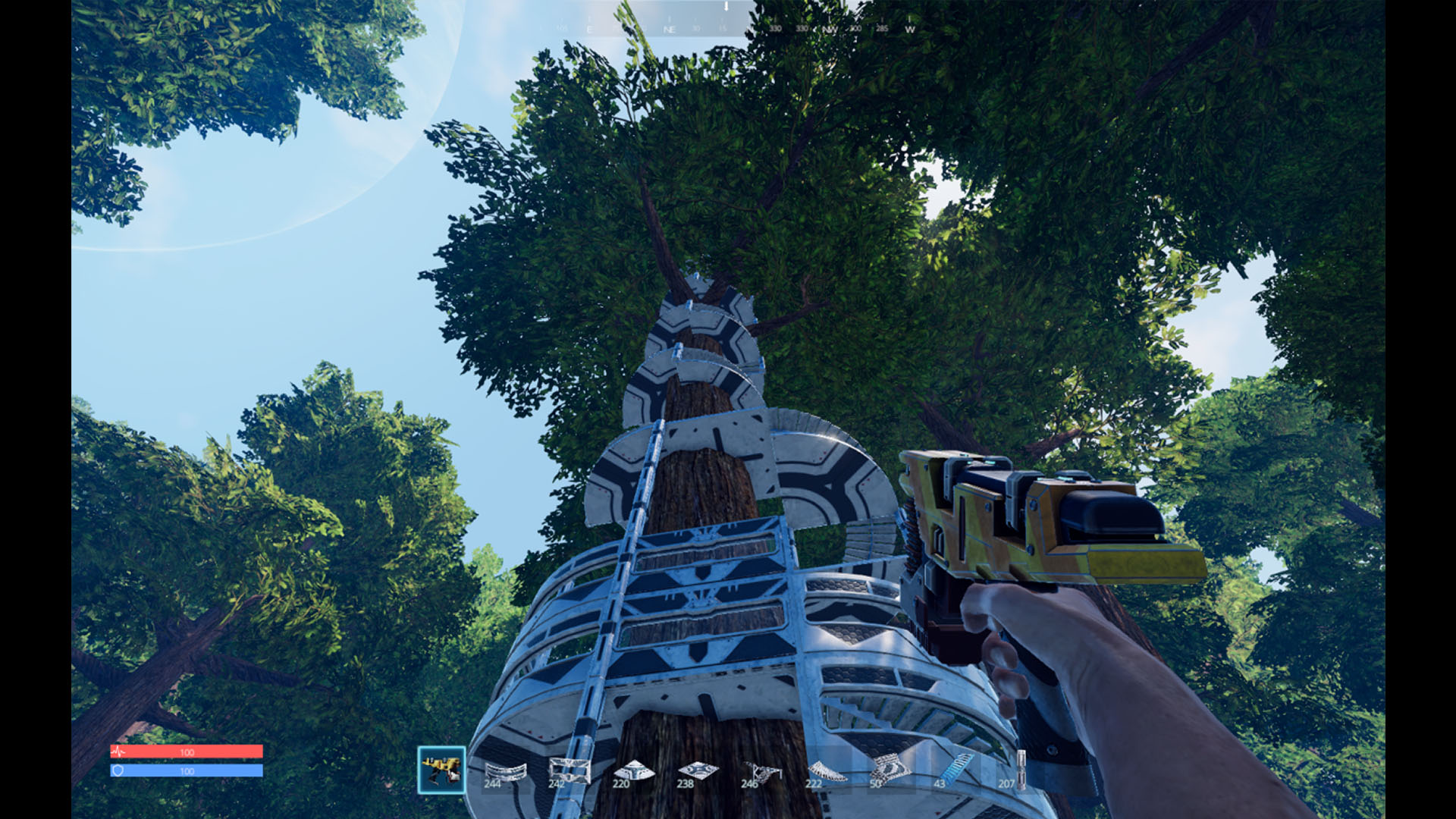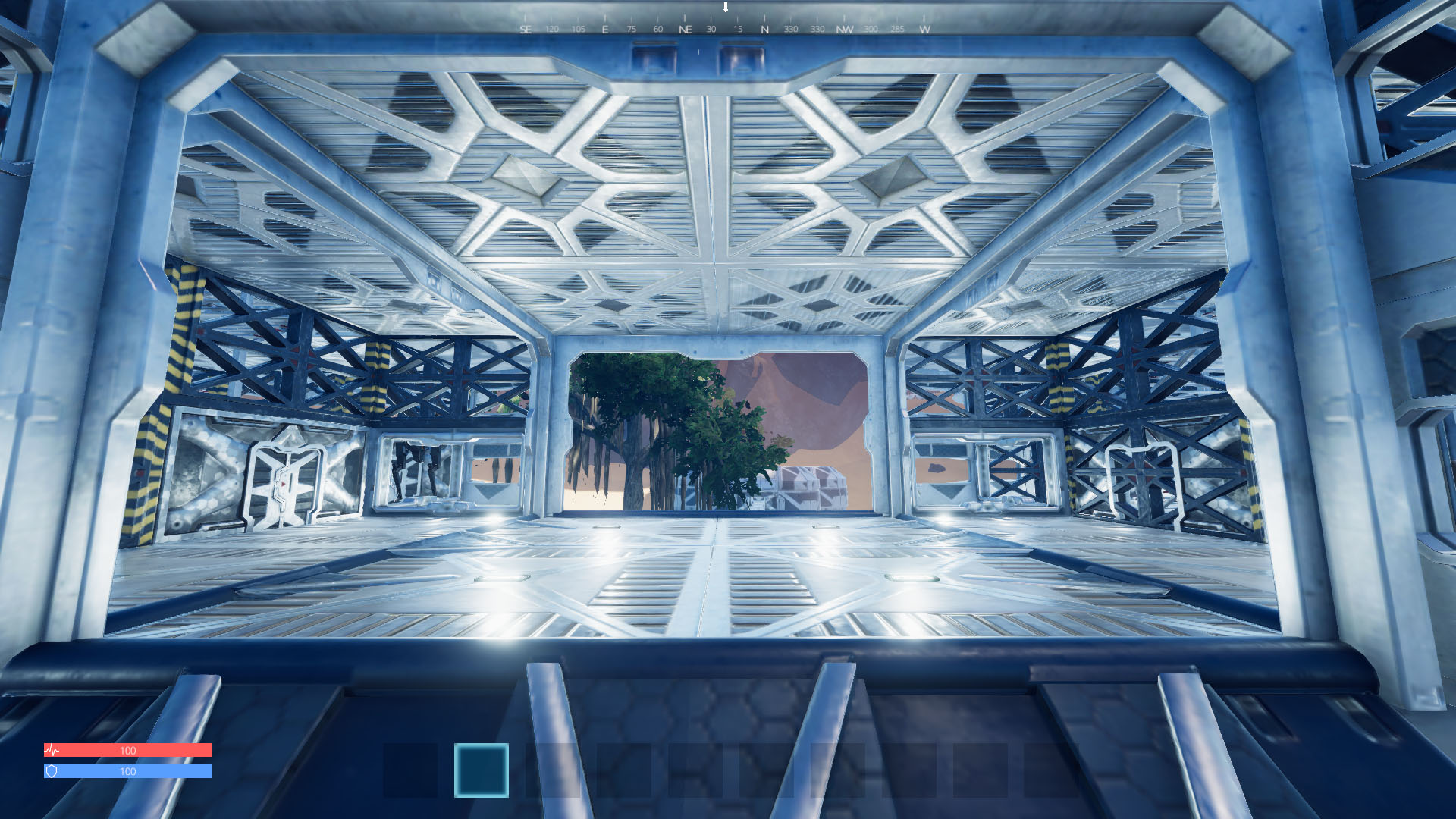 Code
Julian has finished the foundation for the new AI in Pantropy. It works much better and is a nice start from where we can start adding back all the other mobs and creatures.
He has also made a video about his work on the AI.
We have started polishing the mech system and will soon add back the other mechs for testing.
Julian has also fixed many smaller bugs that were reported by our testing squad.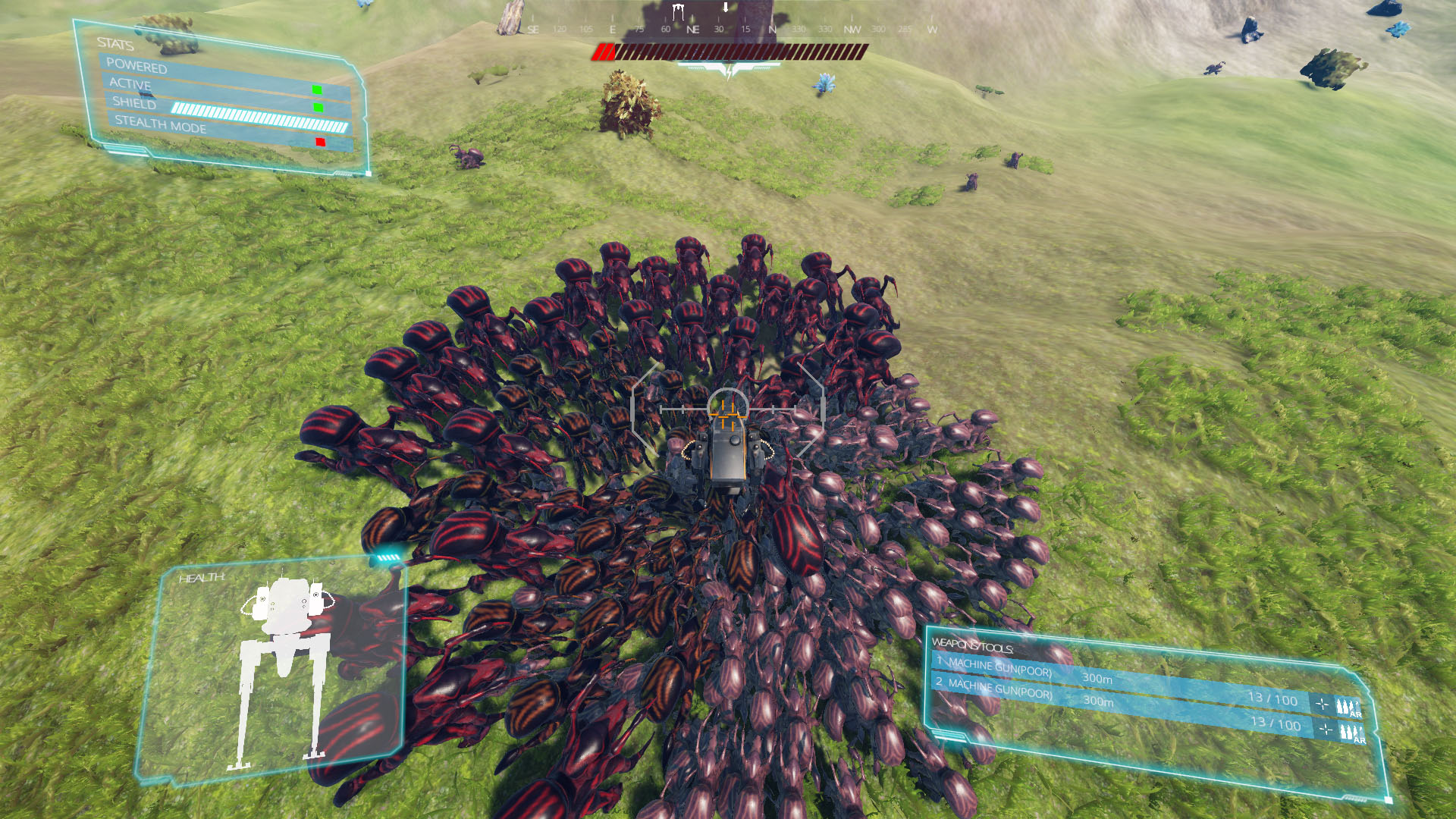 Concept
Tyson has finished the engery storage design.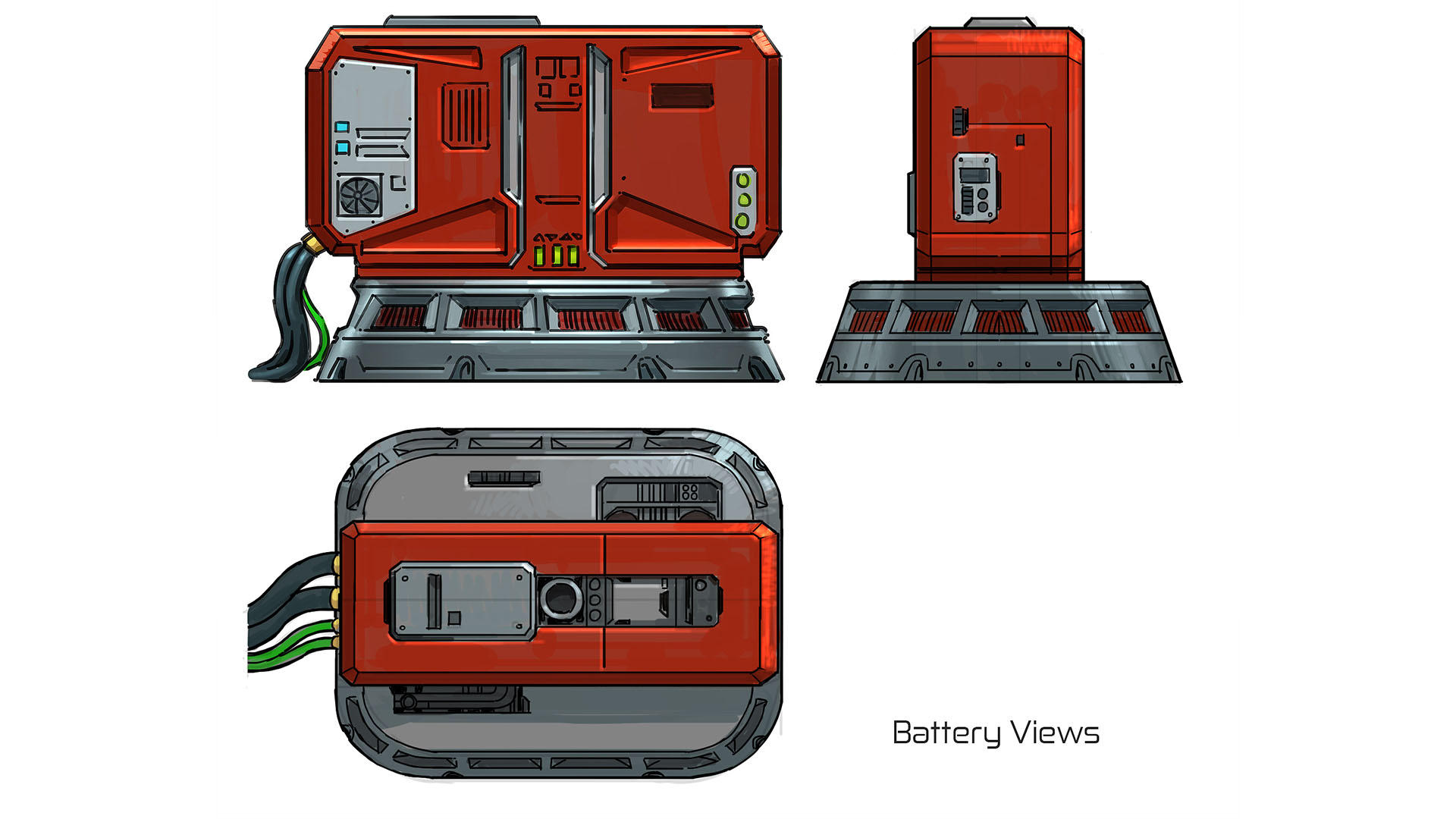 He has also created some sketches for the enemy faction building drones.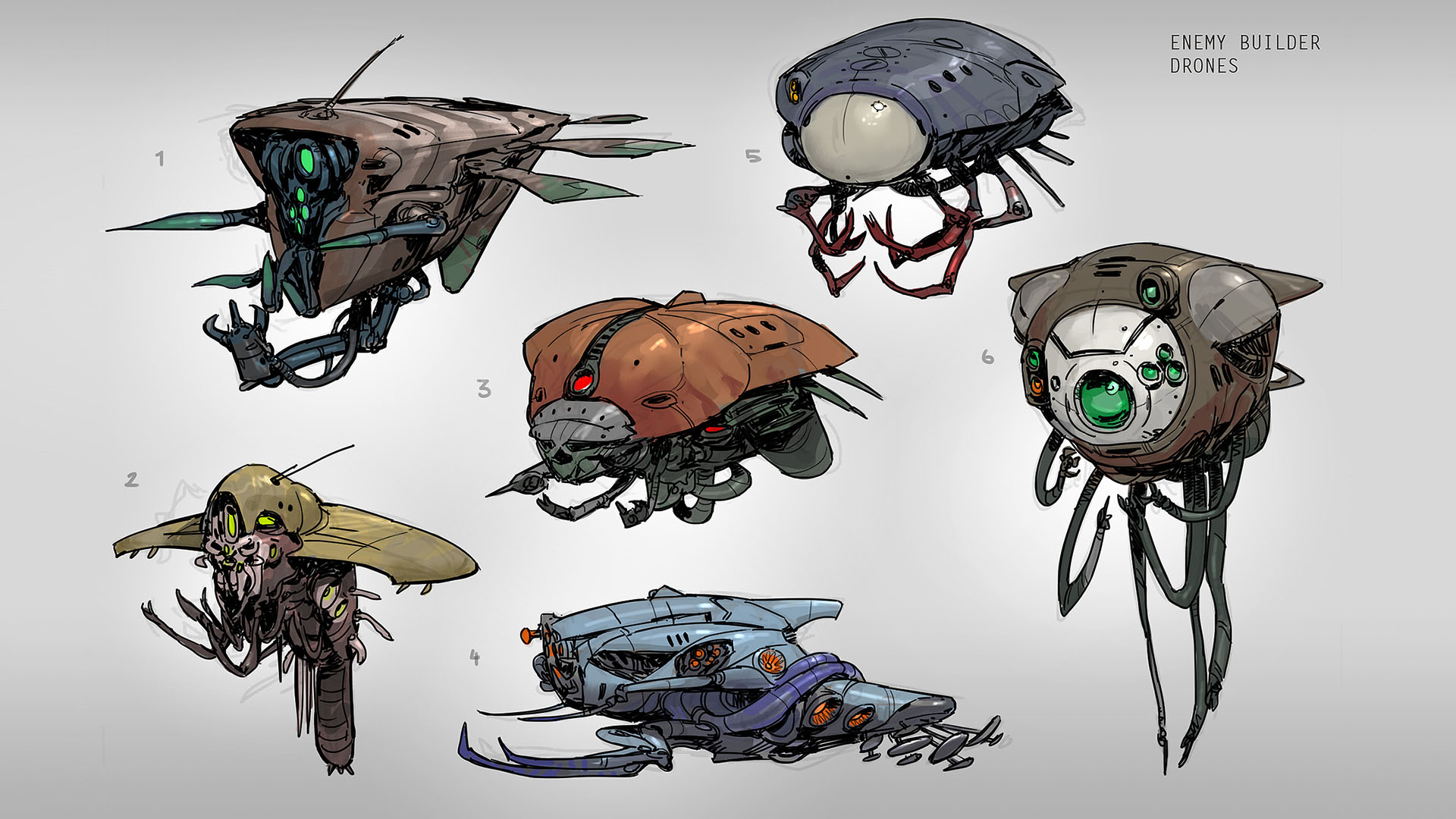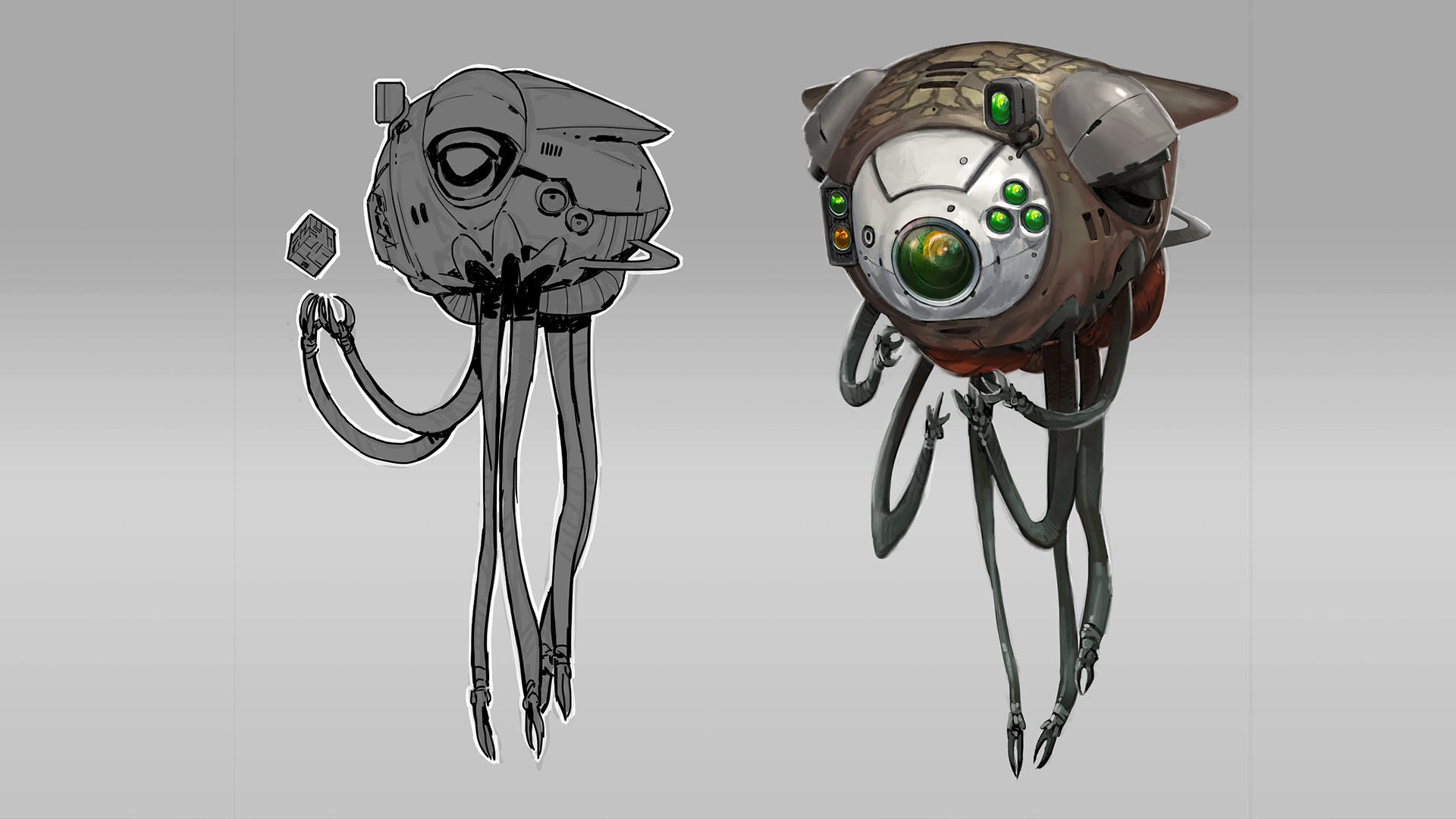 And a few additional sketches for the small aircraft.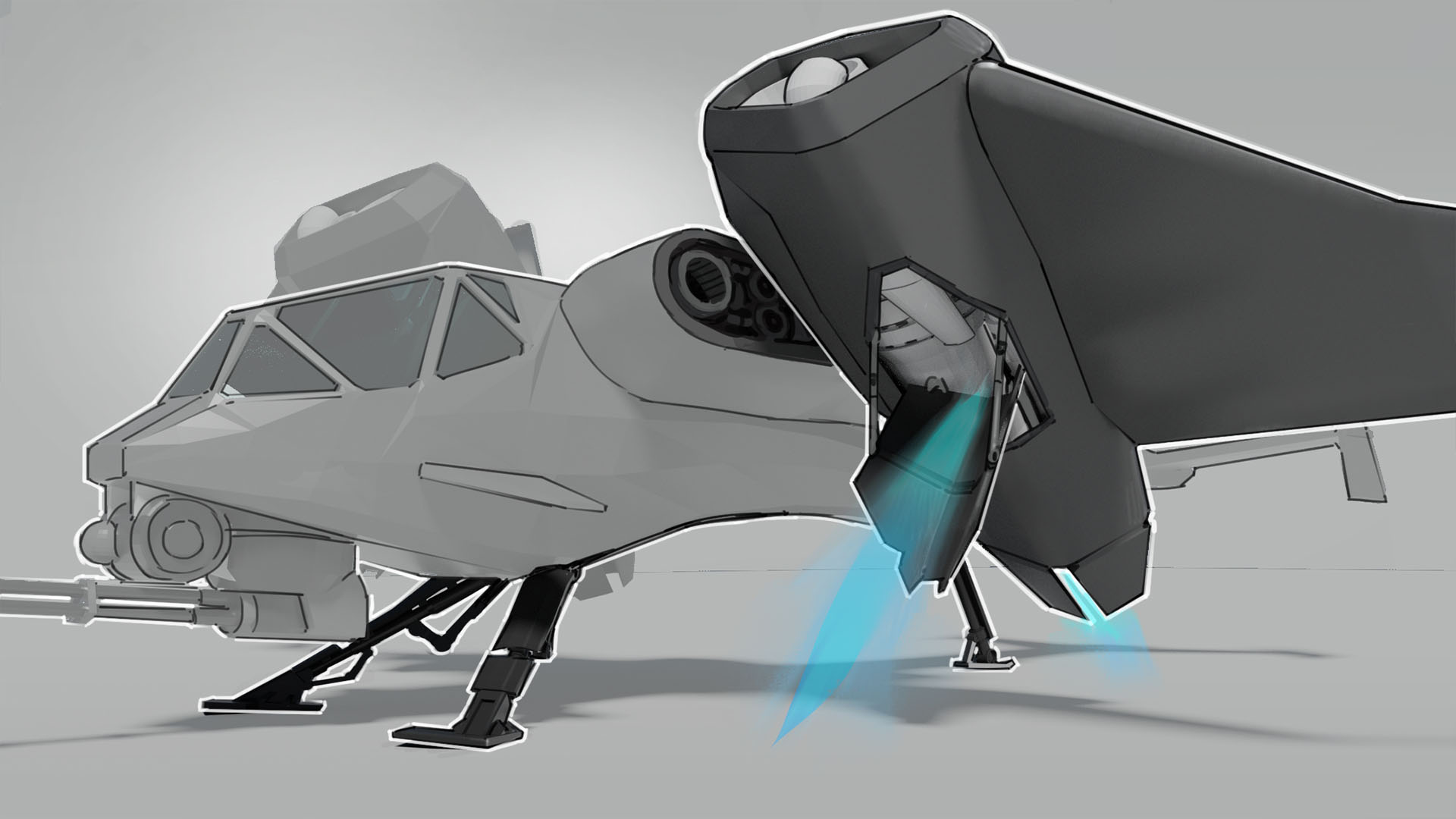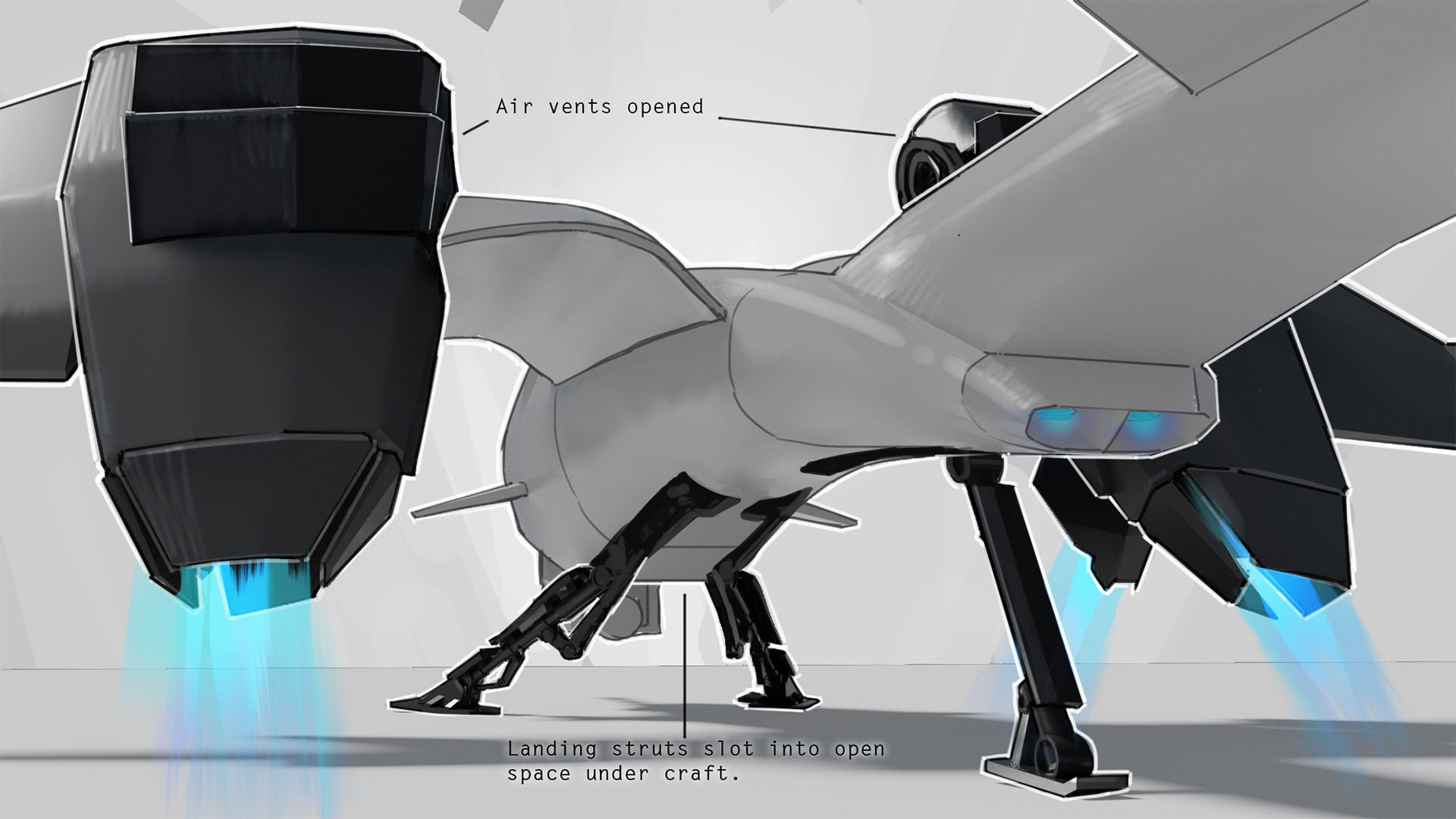 3d Assets
We have two new artists on board who will re-work 2 of the mechs. The T2 and T3 mech will be replaced. The T2 mech because it was a turbosquid model and the T3 mech because it didn´t feel very good and was hard to control.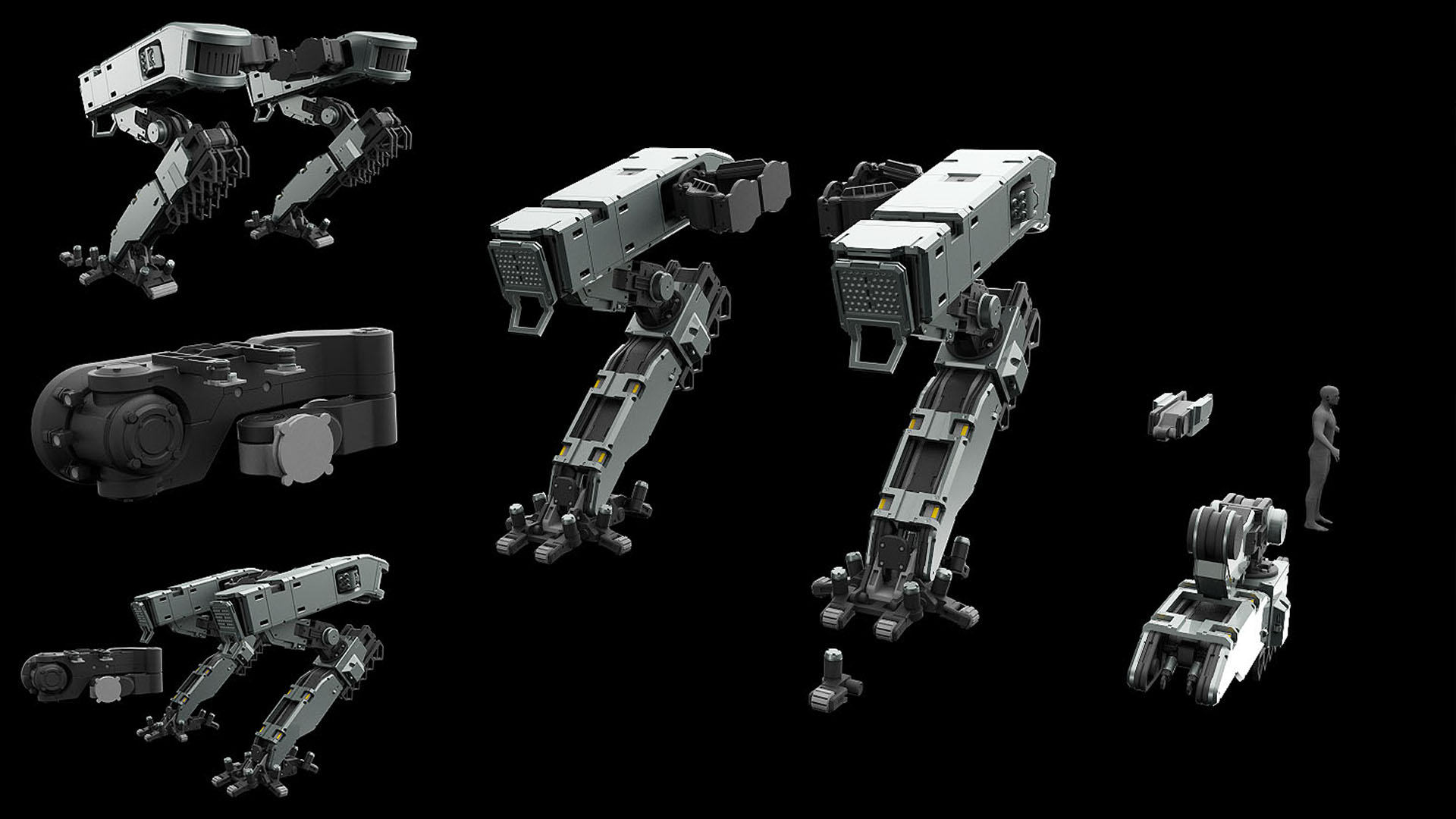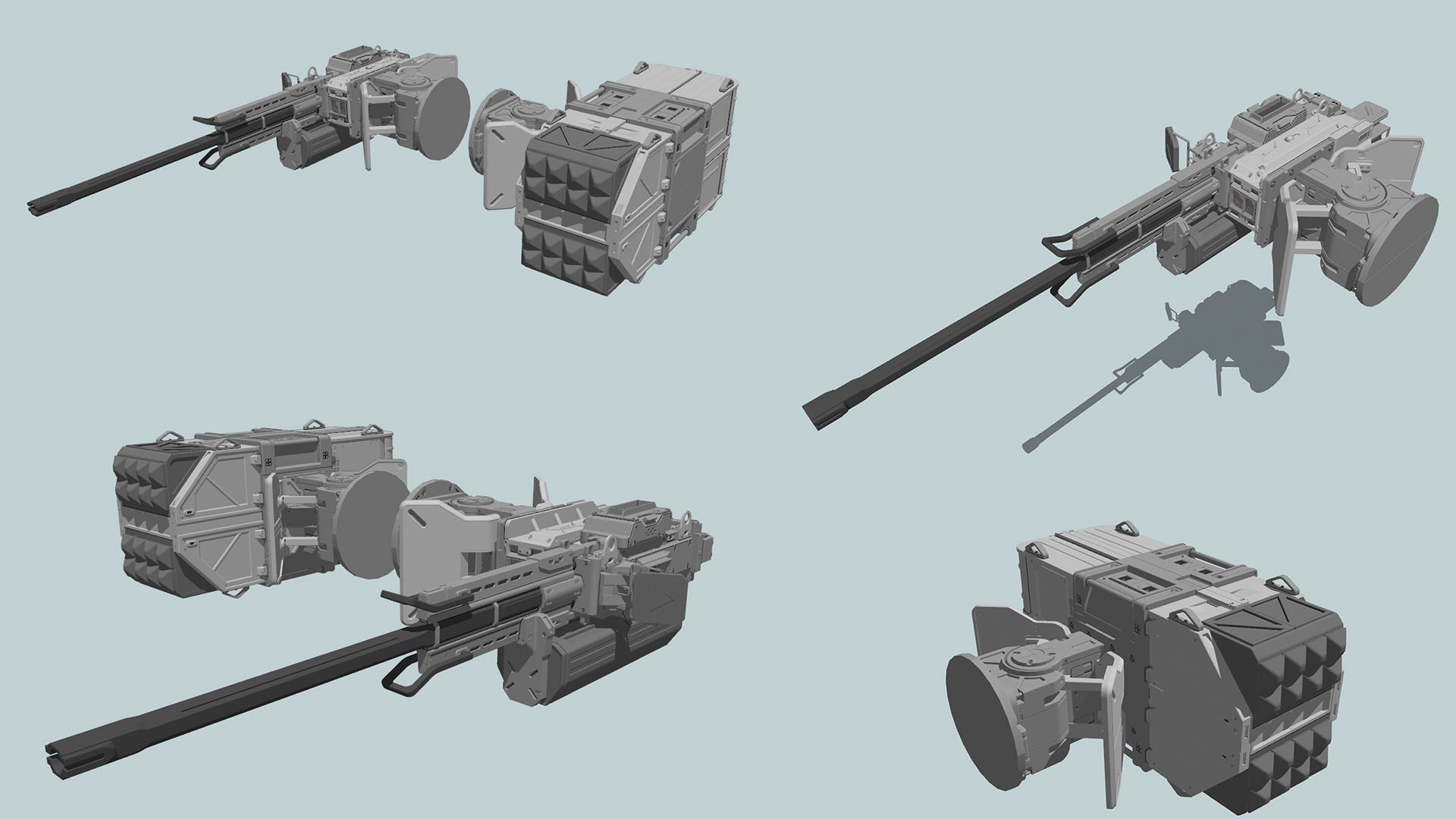 Sound
We´re adding more and more sounds to the game. It´s a tedious task and it takes time to get the sounds, the volume and pitch right. And we need so many of them!
Kickstarter
We´re going to launch a Kickstarter on November 7th!
Please join the Thunderclap if you want to support us :
We´ll try to post weekly devblogs and video diarys and stream every saturday 8pm UTC+2
If you want to be part of the community, join the Discord here :
Or sign up for the closed alpha. You might win one of 100 free keys :
Thanks for reading! We love you!
Sebastian