Hello current and future followers of the project! I'm glad you're reading this!
So... ermm... about the progress... It is happening! Working on the hub, changed a few ideas, experimented with many things. Kinda having less time for the development than before.
So I am still working on the hub area. It'll be some sort of a cave system I'll expand later. A bit narrow at places but you still have enough place to navigate. Also secondary goal other than choosing a map using the portals here is to teach you some basic mechanics.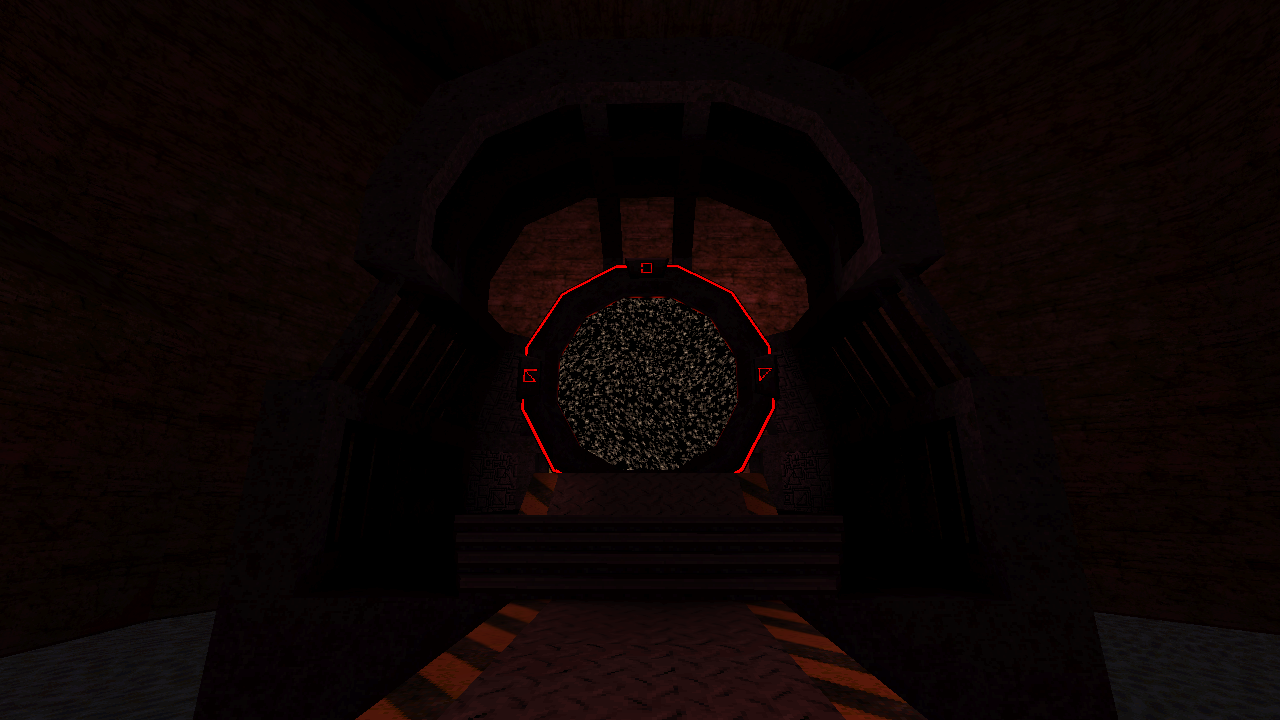 Added blaster upgrades! They look like some ugly sandwiches. But yeah... So by normal, level 1 blaster is much weaker than what you could use on the maps. Level 3 is the equivalent of the previous default Blast Kicker bomb power.
Modified underwater movement, fixed some issues with getting out of the water, caused some crazy high speed jumps coming out from shallow water. It's been fixed.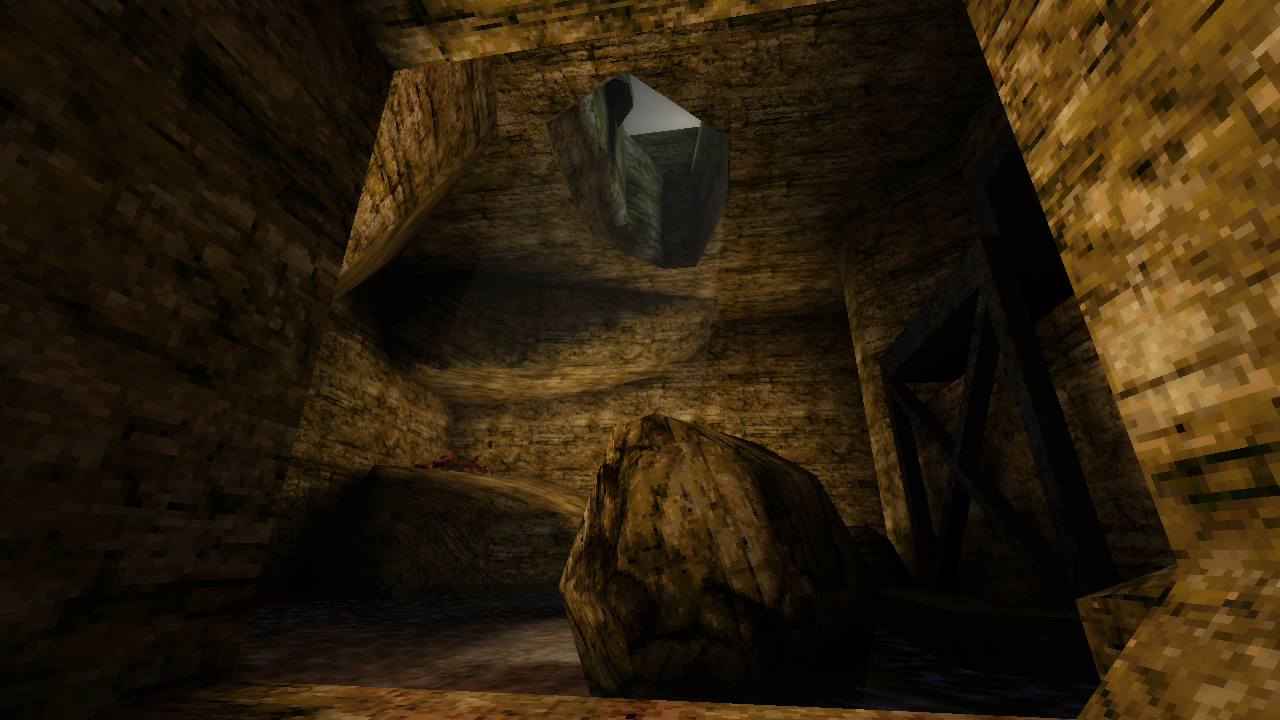 For multiplayer purposes, the blasts of Blast Kicker isn't powerful... against players! The damage is the same, but it won't send the other players nearby you flying hundreds of miles per hour into infinity and beyond. It was annoying when playing coop, so it has been fixed too. Still has some push back, but very minimal. And will be optional in the future using server side console variables.
I delayed version 0.03 alpha since a while, I'm trying my best to make something worthy to try!
Have a great day! Thanks for reading!