𝕹ew demo with the log chopping mini game is now available.


There's not much to it other than just getting a high score but I figured it'll be a better teaching tool than a simple tutorial. There will be a second mini game in a future update about defending, so stay tuned for when that arrives.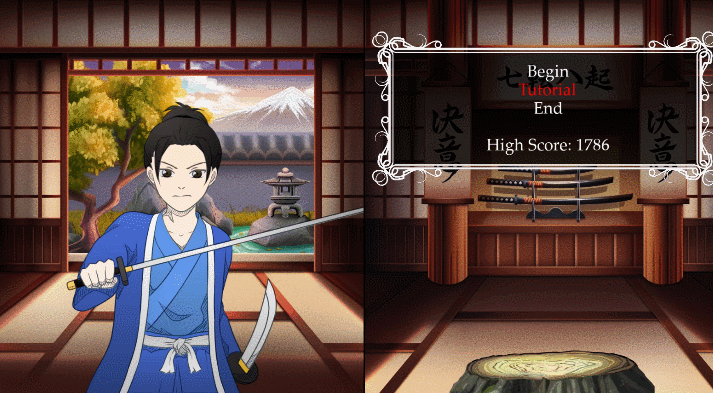 I also took the chance to add and improve other aspects of the game. One of these is the metronome from the last demo. Inspired by a game called Footsies which had such a feature, this was an idea I had for a while, some tool to measure the frames. The last demo did have a metronome that was text-based but I figured this would be distracting and you couldn't turn it off. It has been changed to a graphical version that can be toggled on or off. You can find this feature in Practice mode.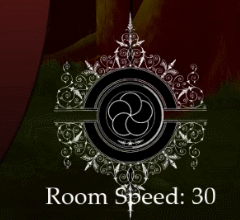 Another major change has been the replacement of the backstory in the Character section with information about the character's play style and a radar chart. The small blurb gives you a brief introduction to the character and the chart compares each character's stats with that of the others. This chart is subject to change when more characters are added to future versions of the demo.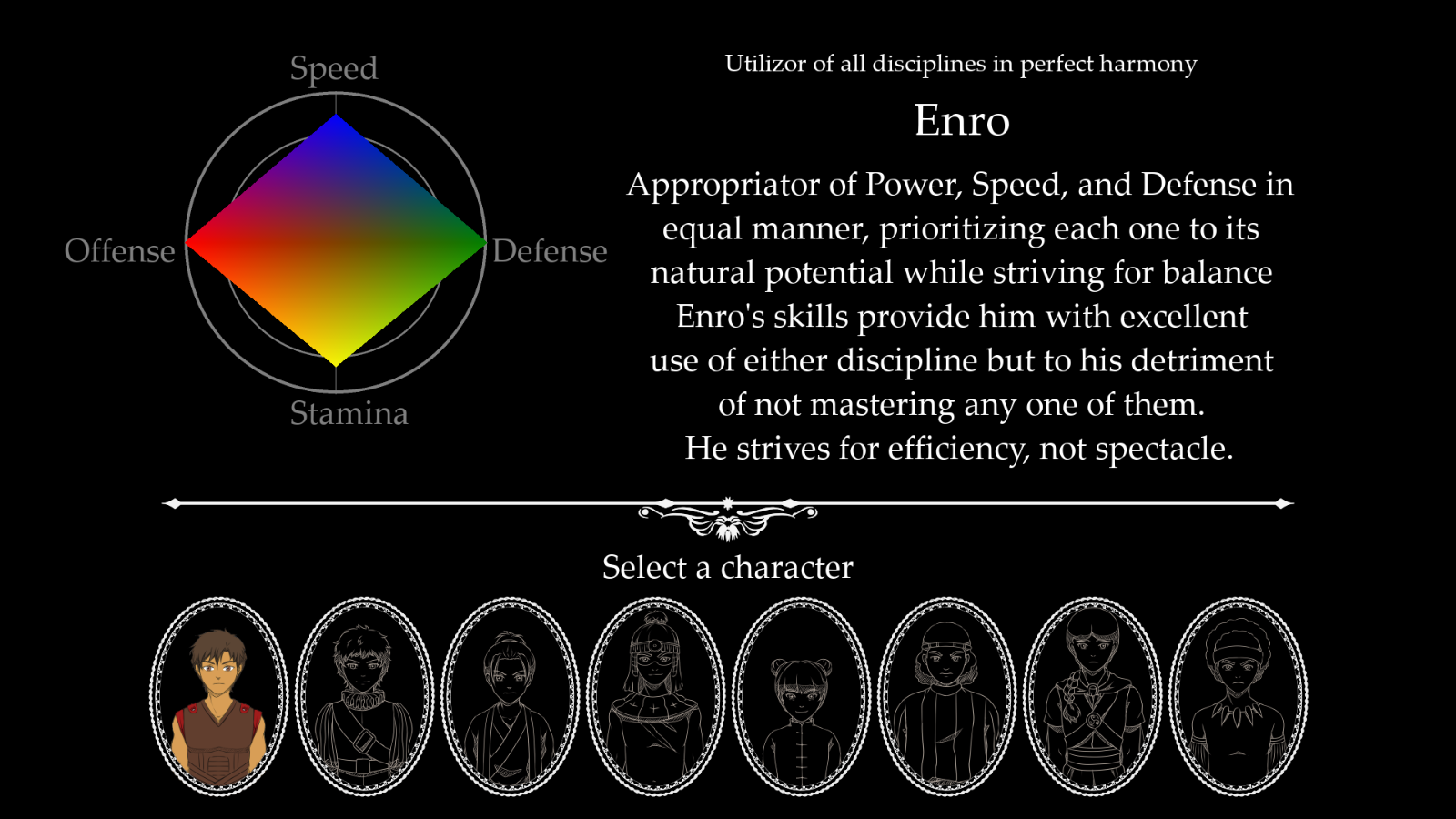 There are many more changes and you can find the list in the description of the file.
With this new update released, we can now proceed to work on the next fighter, Mayana. The character artist is currently working on the concepts before going into the sprites proper. Due to being December, work is apparently going slow so we might be working on the sprites come January. In the meantime, I'll be working on planning his moves, his stats, and outlining the necessary sprites.
You can get the latest demo here on IndieDB, itch.io, or on Steam.