Now I'm a guy who has seen a whole lot of mods, and every once in a blue moon a mod will come along and fly kick me in the teeth. I can honestly say the mod I am about to show you has fly kicked me in the teeth, and it feels good man.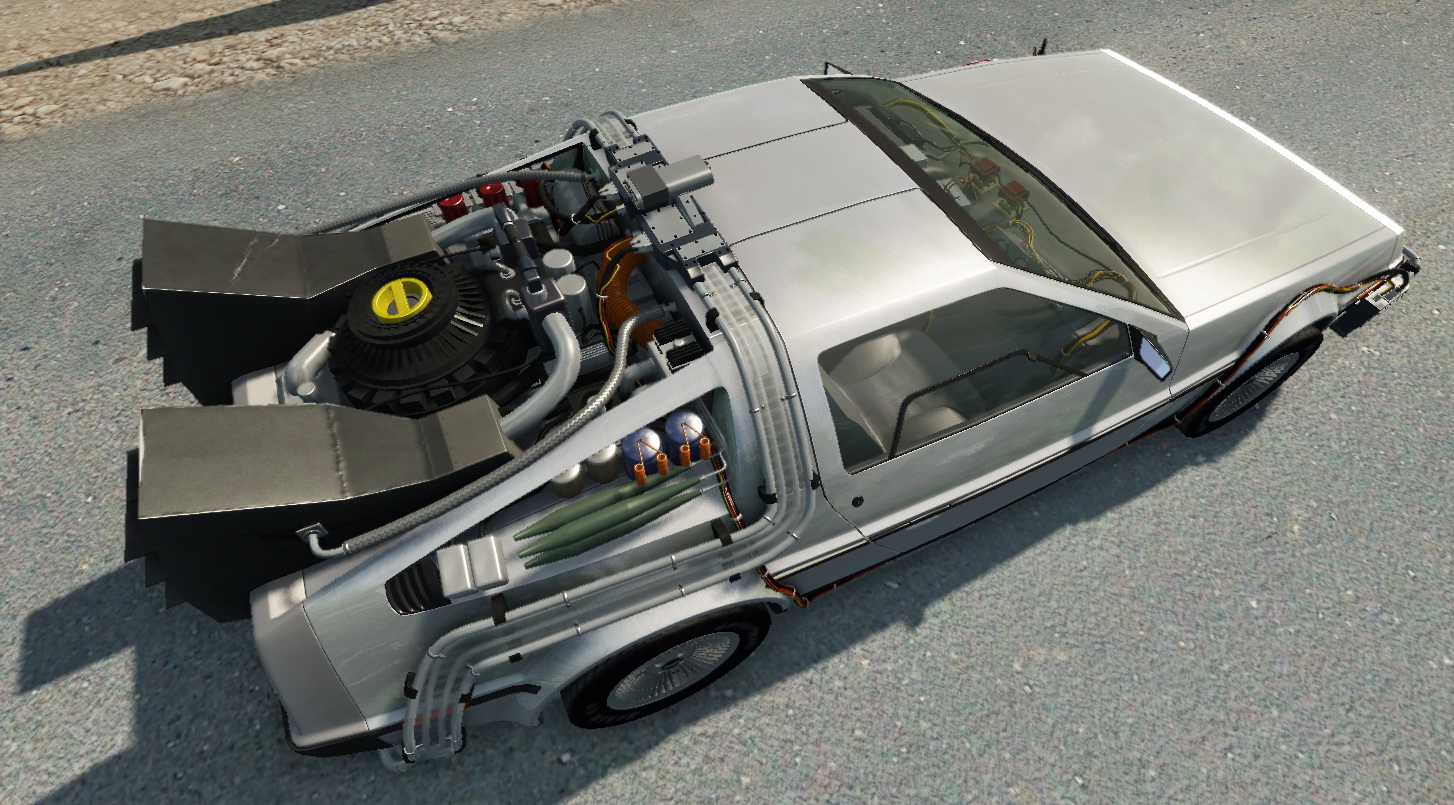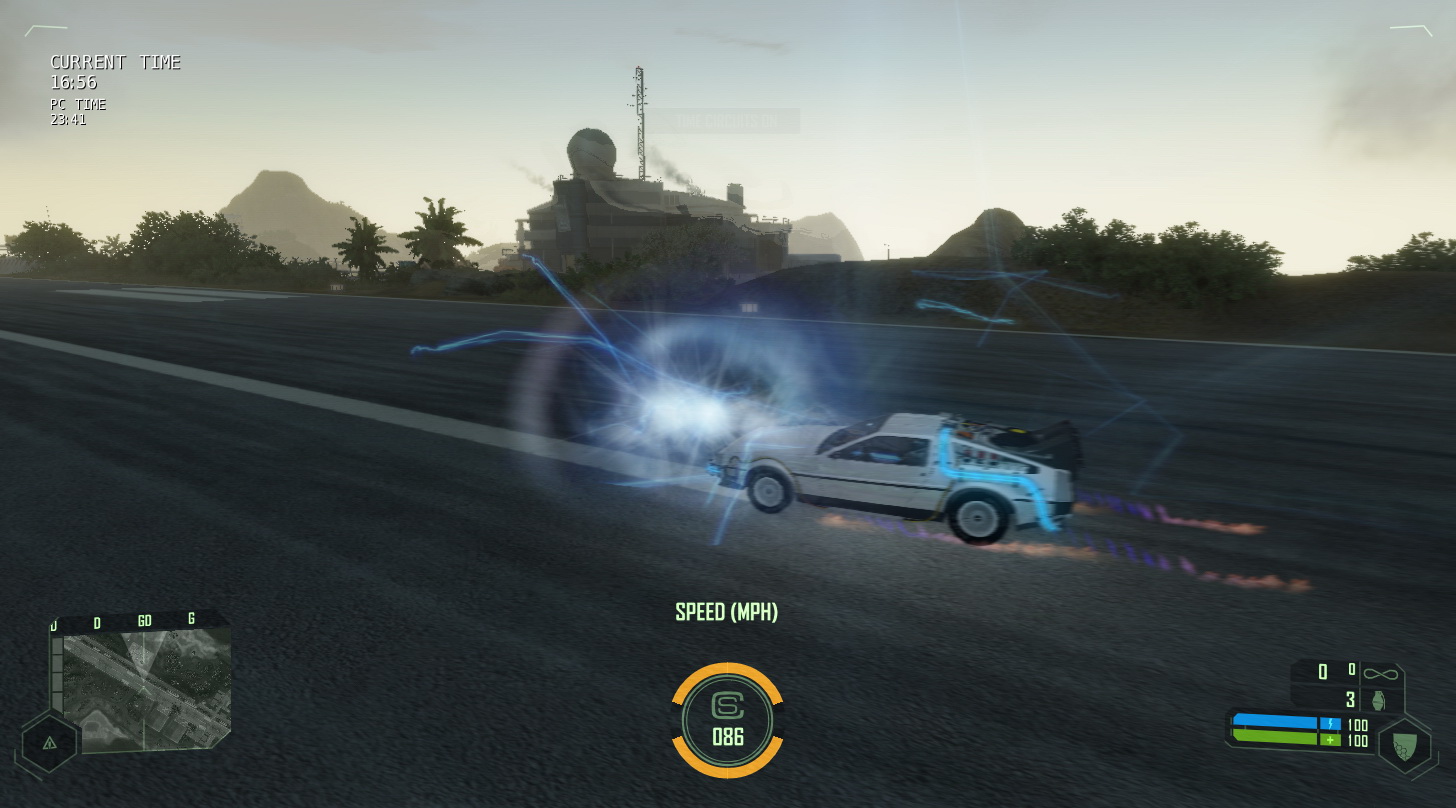 I know what your thinking, big deal right people have made that model in games since the dawn of time, yes that might be true but do those other models allow you to bend the fabric of time and space and get friendly with the giggawatts?
Don't worry ModDB has you covered you can grab the download here and get in game! Sure it might only be a model with some awesome extras right now, but I am almost certain that a modder will be able to make something special with this!