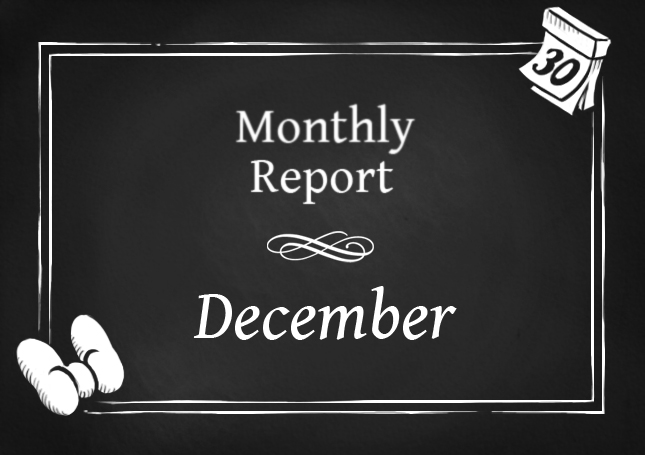 2016 is almost gone, we hope you all are having a happy holiday season! This year has been one of a lot of hard work. In fact, we haven't showcased the game as much as 2014 and 2015 because we wanted to focus on the development, and each time we take the game to an expo have to stop working on it to be there. Nevertheless, as we approach the end of the game development, we'll be more eager to show the game, as far as our almost absent funds allow us, so more of you can play the game and give us your opinion.
Talking a bit about the game itself, Cherry has a new skill that has been planned for quite a while but has been finally implemented this month, and it's a very useful skill this winter: Ice skating! Here you can see how she uses her newly adquired ability (mind the placeholders, the blue tiles are meant to be ice and Cherry will have her own animation when ice skating):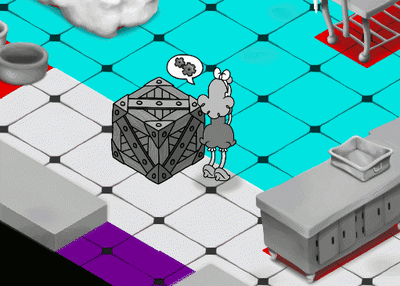 Happy 2017 and see you in the next progress report!