Hey and Hello!
It's time for another update. I'll keep it short today and write briefly about the things I've been working on this week. I'm still busy with the battle system and I've mainly been working on the combo system and status effects. In addition, there are now finally a few effects, with which successful combo attacks should stand out a bit from the rest of the field.
This is how it looks like in action. I'm sure I'll change a few things, but for testing and a first impression it works quite well.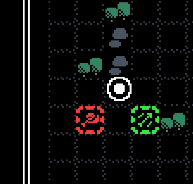 A combo is triggered.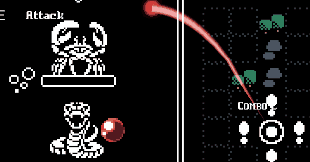 A red combo projectile and the opponent is affected by a status effect.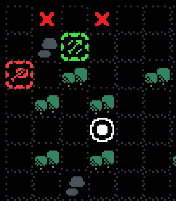 Without further ado you can't get to the Class Abilities.
In the next todos we go back to the UI to show the respective values of the different attacks.
For the next week we have
- Combo System
- UI
That's it for this week, short and sweet. Stay healthy and see you next week
David // LotsOfStuff