It's been a long-standing tradition for the Dissolution universe mods to feature protagonists that really like their drink.
In Dissolution, the player was lucky enough to be able to feed his habit through vending machines…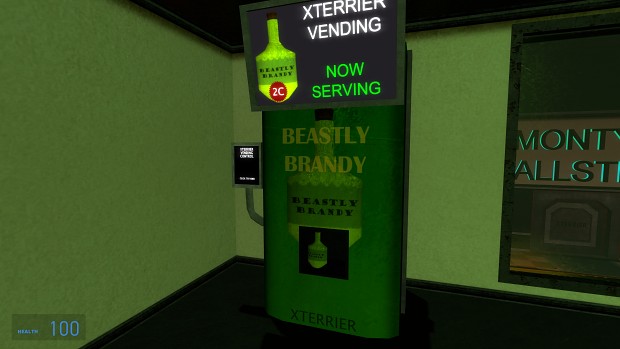 In Lunar Descent, the player had more refined tastes, so wine was brought in…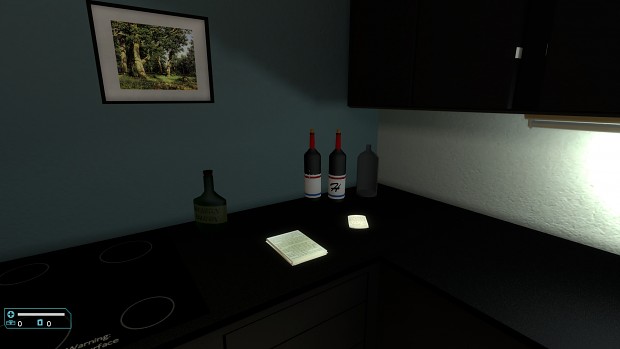 Would The Apocalypse really be a successor to these mods if it didn't continue the tradition? Now the player has the choice of old-time favourite Beastly Brandy (now with a new model) and he can also quench his thirst (er, restore his health) with rum, too!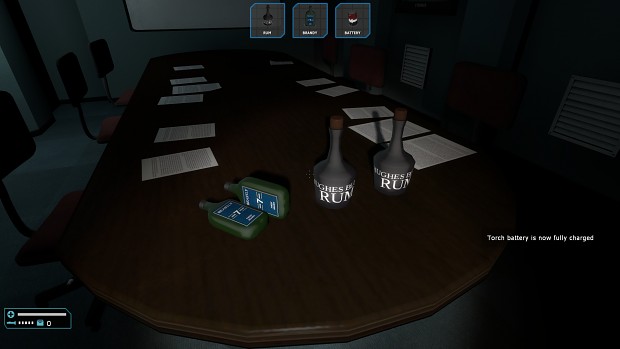 I'm happy to say that progress has been very steady over the summer. I've created the main monster model (my first finished 100% custom character model, a very exciting development personally) and almost all of the levels are largely complete at this stage.
My hope is to post a front-page media release, with a small gameplay trailer, in November or December. Then, sometime in 2022, I hope to release the first version of the mod.
I've thoroughly enjoyed making this mod, I must say. Lunar Descent was a very painful development experience (it almost put me off development forever), but Apocalypse has been smooth and steady. I've learned a lot – developed a lot – as a game developer.
I hope everybody reading is well and healthy.