Concept artist needed!
(Please note that this is for a free Tiberium Wars modification, and as such is a non-paying role!)
Hand Of Nod
The base Hand Of Nod will be done in the Tiberiam Dawn style. What I plan is to have a choice of 3 upgrades that a player can purchase, that will provide the player with certain gameplay options, and that will greatly change the look of the Hand Of Nod.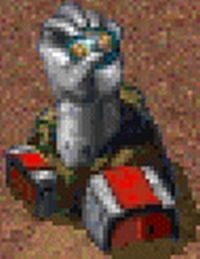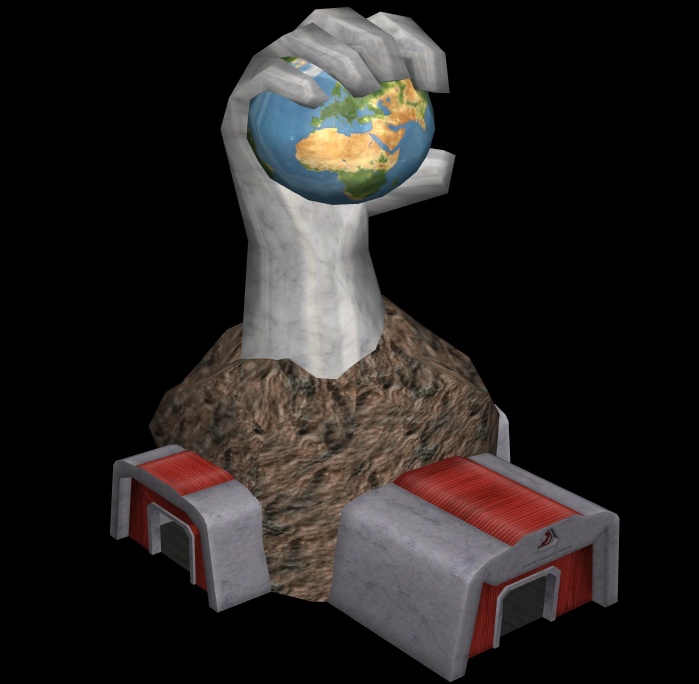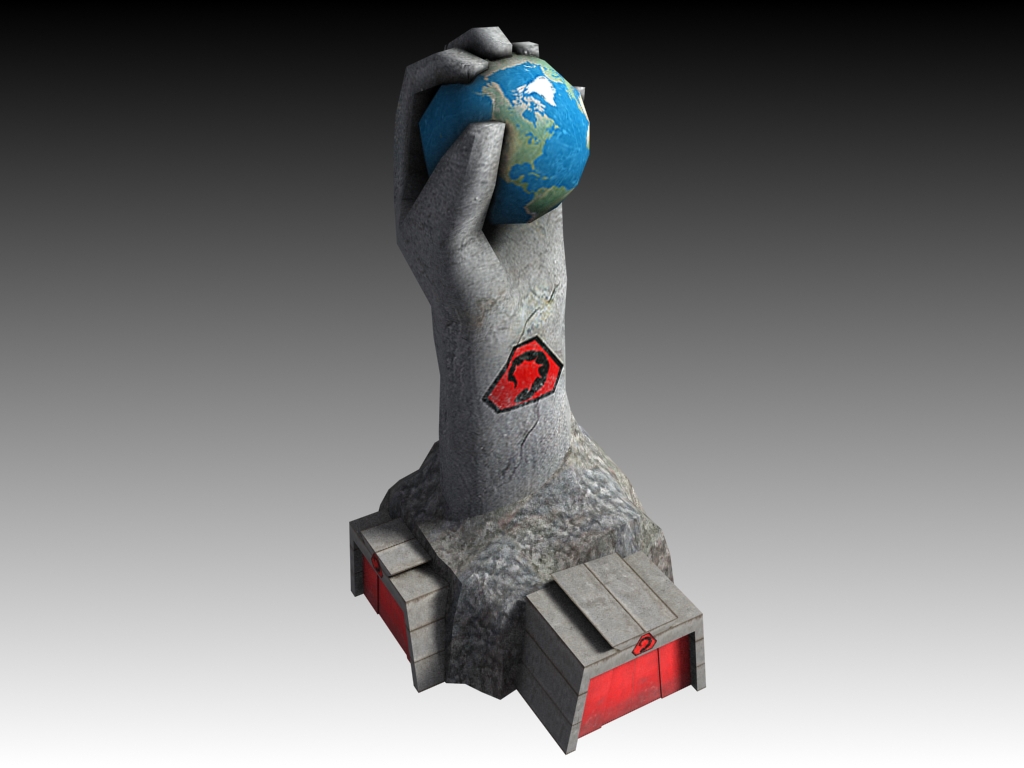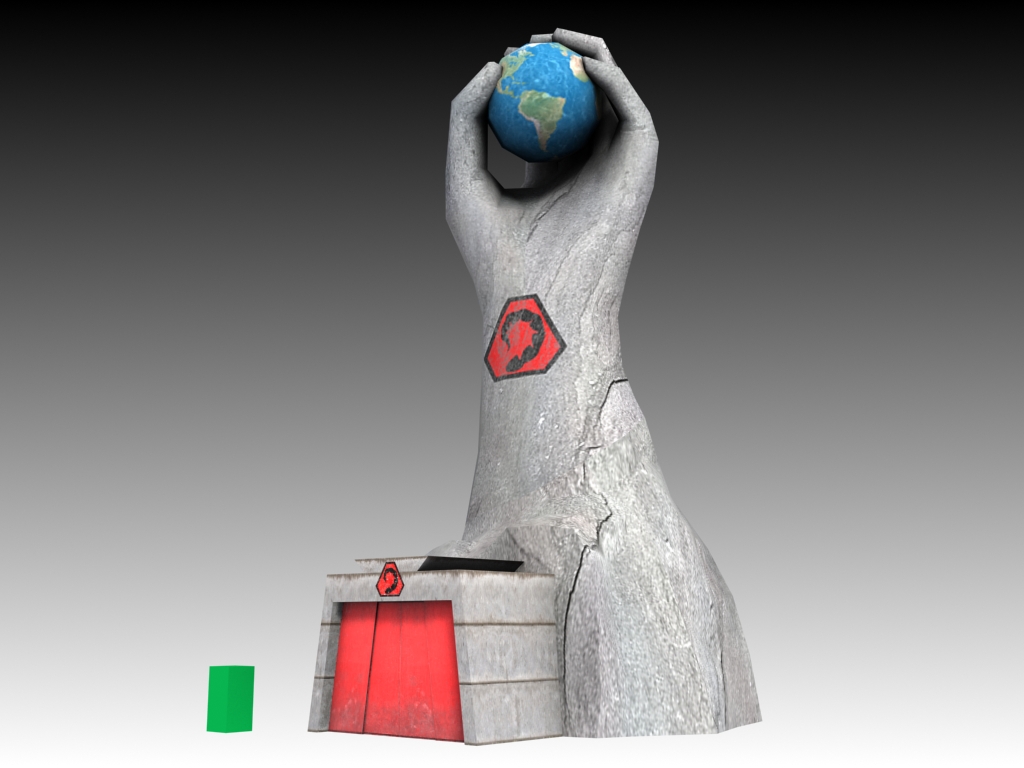 I need 3 different concepts, because I am not good at all when it comes to designing, drawing, or conceptualising things.
Tiberium Future
The concept that I am looking for with this upgrade is to have the 'hand' part of the Hand Of Nod look like a tiberium mutants hand. This could be done by having green vein details, and or having small tiberium growth coming from various parts of the hand\arm portion of the structure.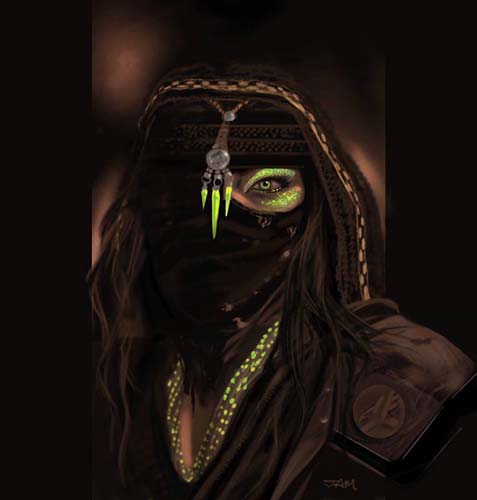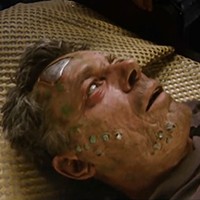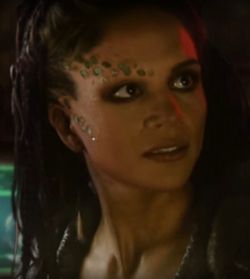 The Earth that the 'Hand' holds, should suggest an earth that has been overrun by Tiberium infestation.
The artist can feel free to add any further Tiberium themes in the concept as they see fit!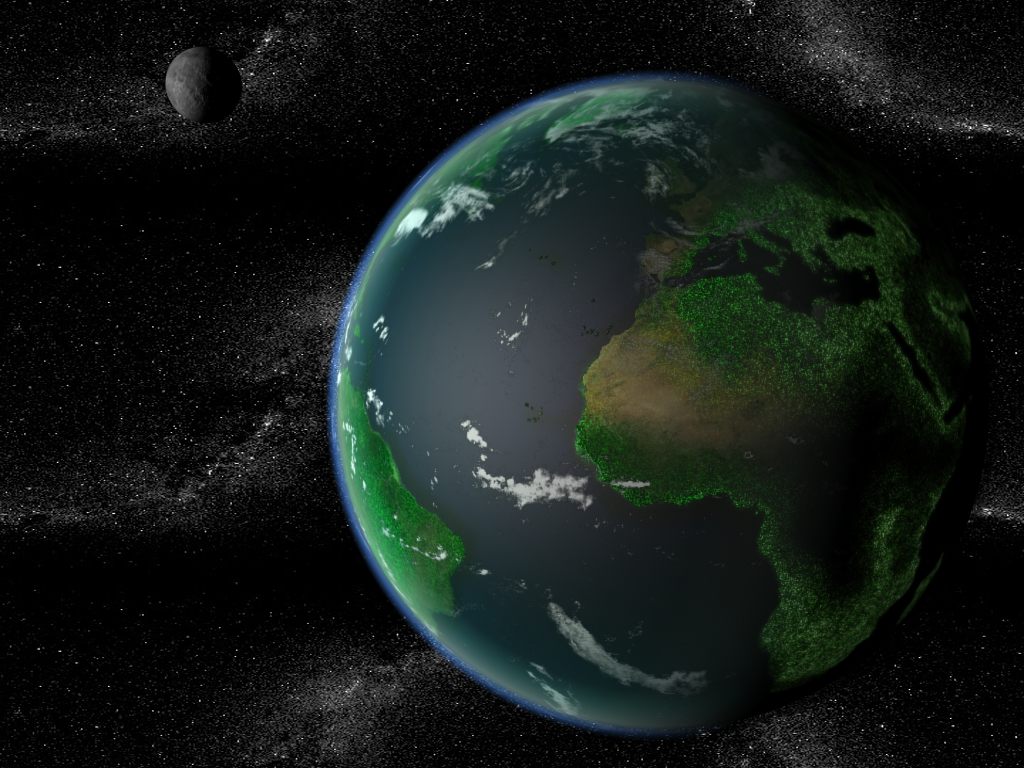 Black Hand
The Black Hand version of the Hand Of Nod should be black, just like the Tiberium Wars version. The texture will suggest a polished black stone finish. The structure should have a more 'complete' look to vs the basic Hand Of Nod (ie the brown uncarved rock area should be tidied up, or omitted).
The blazing earth (as seen in the Tiberium Wars concept Hand Of Nod), will be a main feature of the Black Hand Hand Of Nod.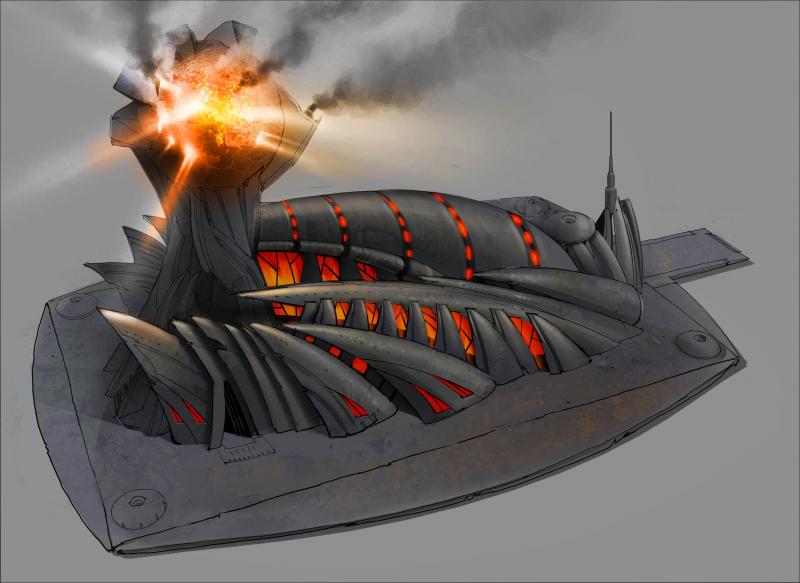 Stain glass windows, as seen in the Tiberian Dawn Temple Of Nod, or the Tiberium Wars Secret Shrine, is also heavily encouraged.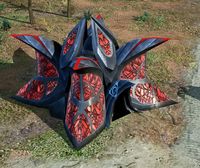 Cabal
The Cabal version of the Hand Of Nod should not have any, or hardly any visible stone details at all.
The 'Hand' should be a robotic\Cyborg hand.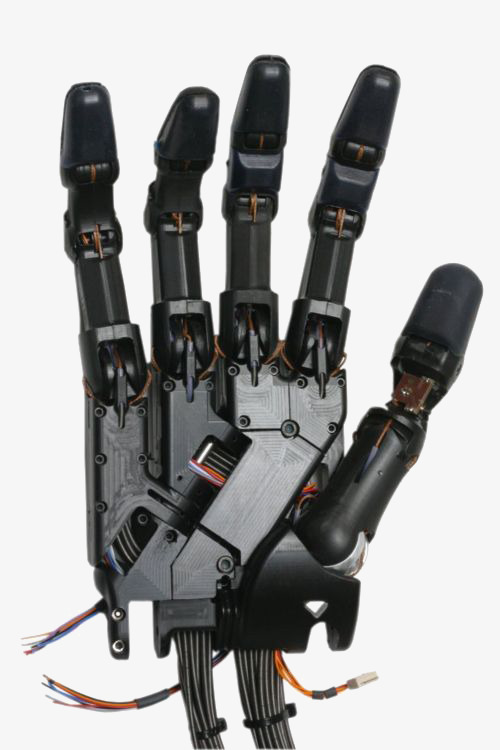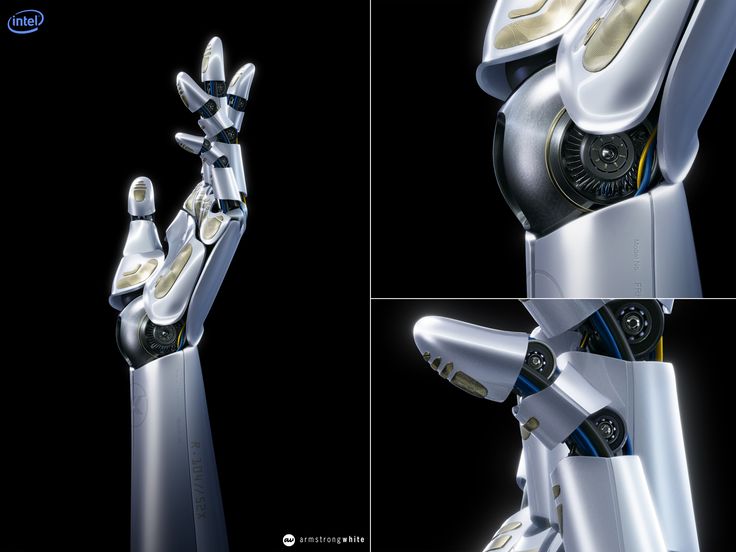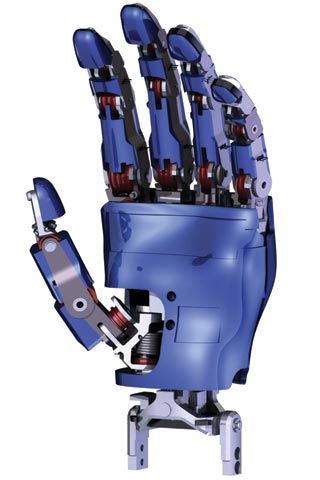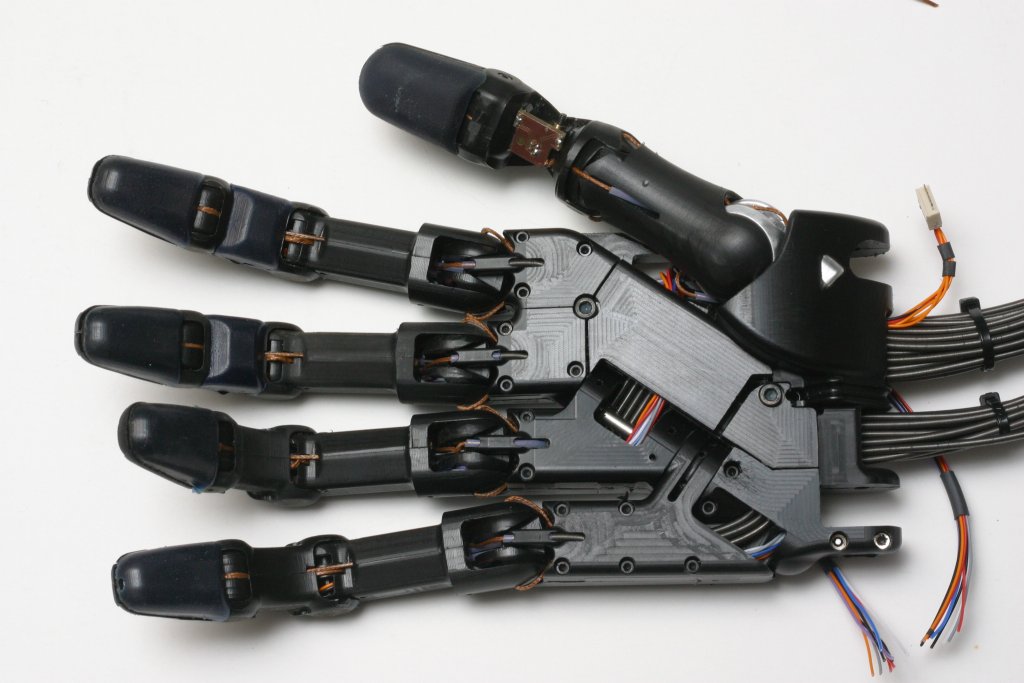 The Earth that the 'Hand' holds, should give the impression of an earth whose surface is dominated by cybernetic activity. Any further visual themes that the artist can add to the Cabal\Cybernetic feel is encouraged.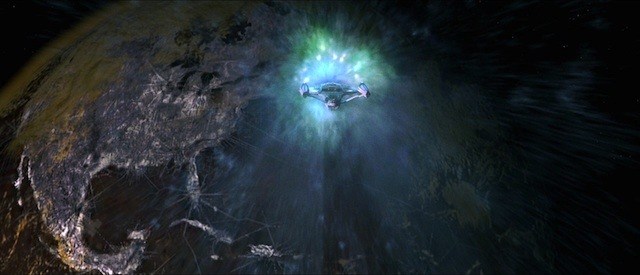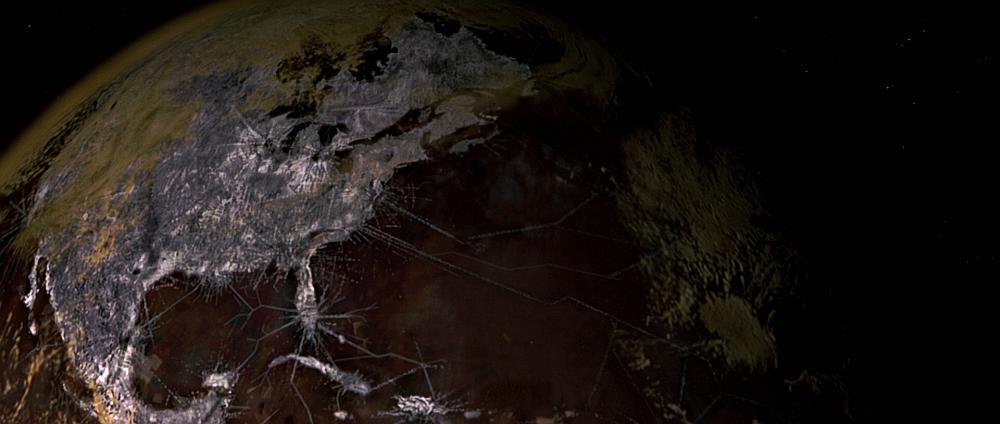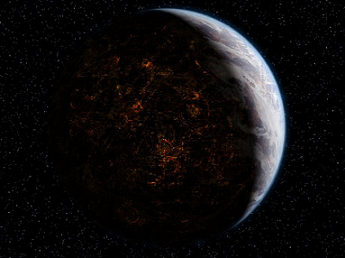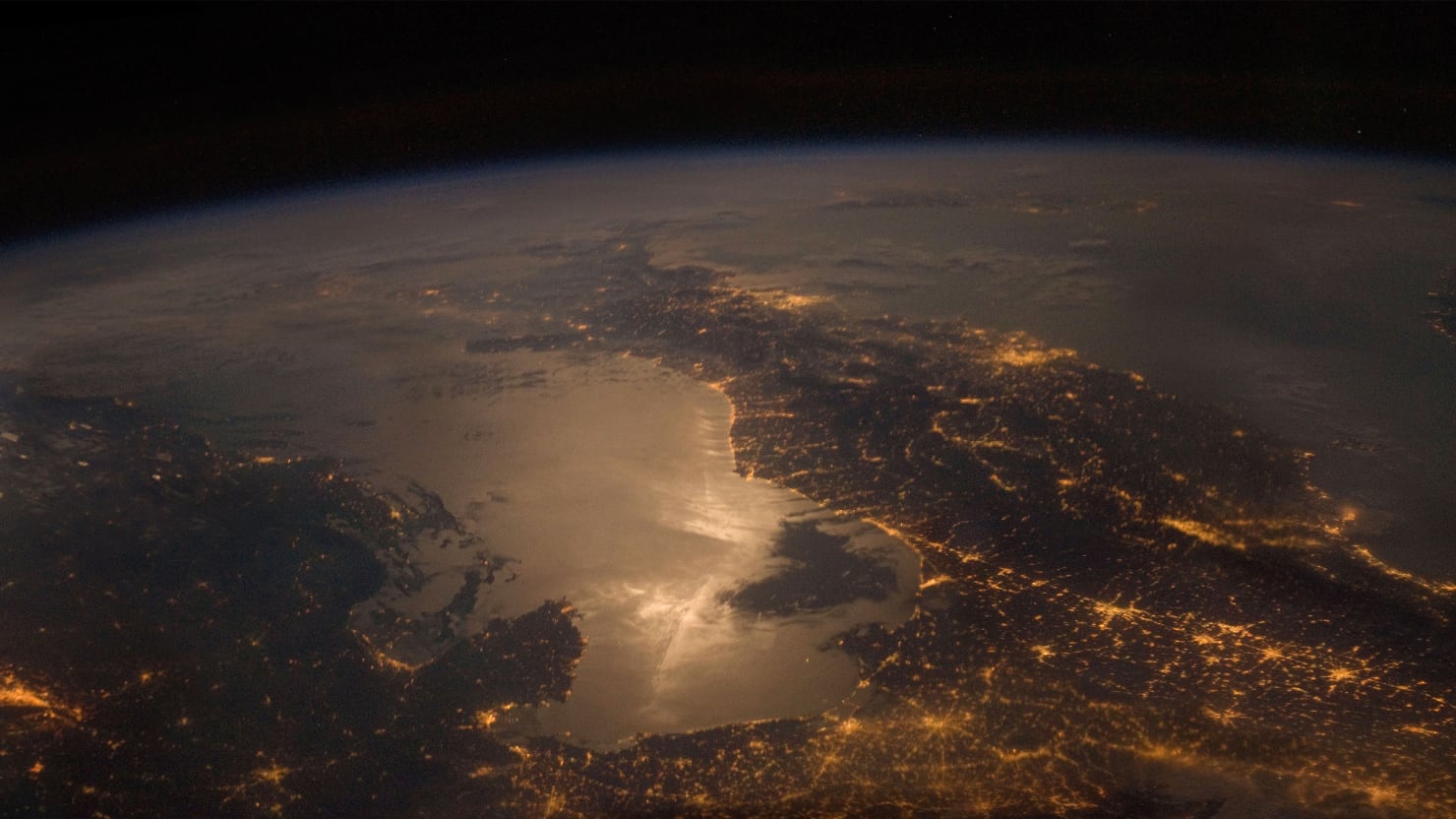 Having something that has Cabal visible is also heavily encouraged.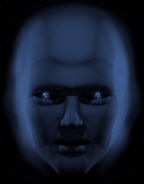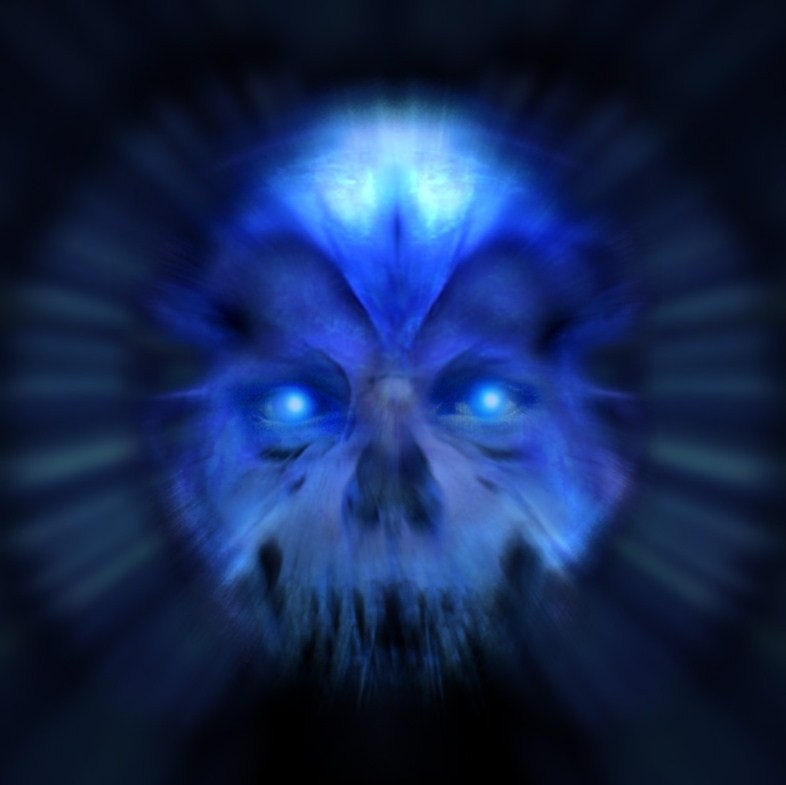 In all cases the upgraded structures should not cover a significantly larger surface area then the original structure, and should look like they were derived from the basic Tiberian Dawn Hand of Nod.
GDI Tech Center
Once again, due to me having issues visualising things, I cannot come up with any ideas how the 'other' side of the tech center looks, and also how to detail the tech center.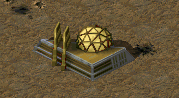 A concept art piece that shows the other side of the building along with a reasonable amount of detail (for both modelling and texturing purposes).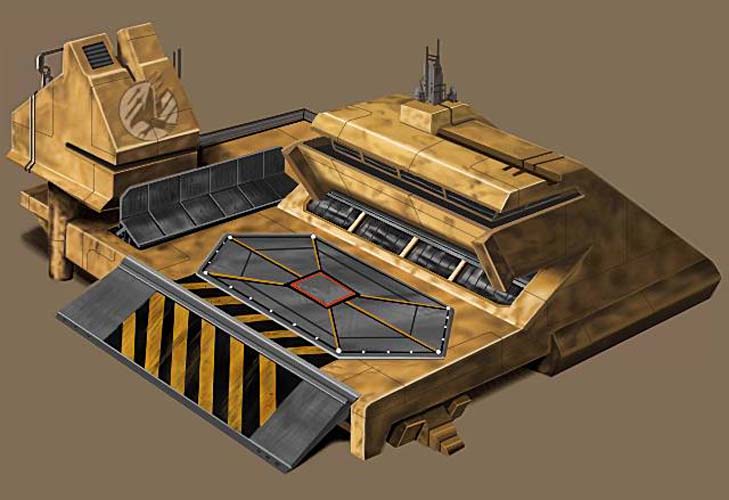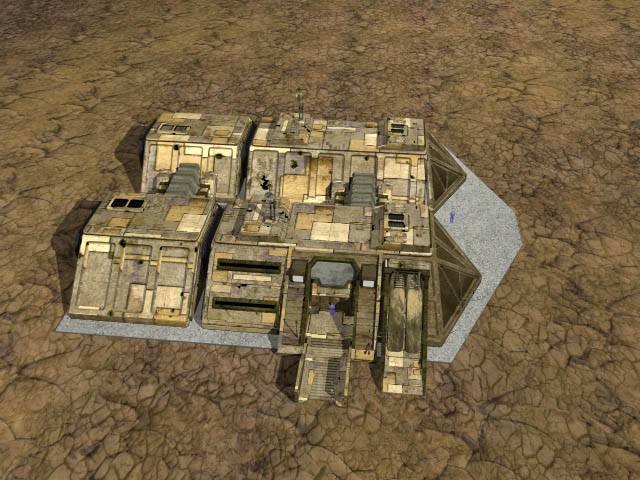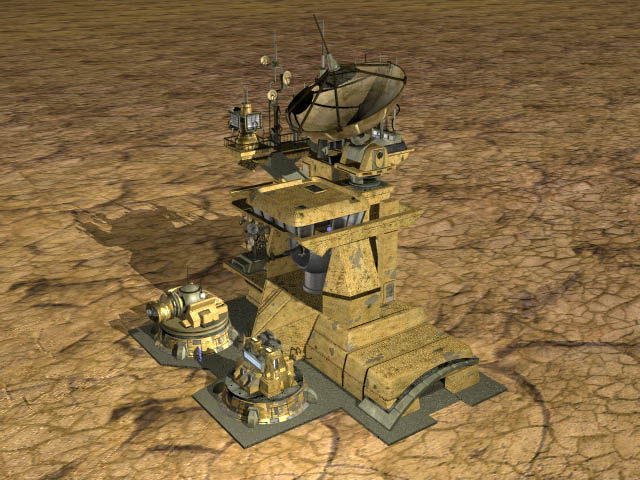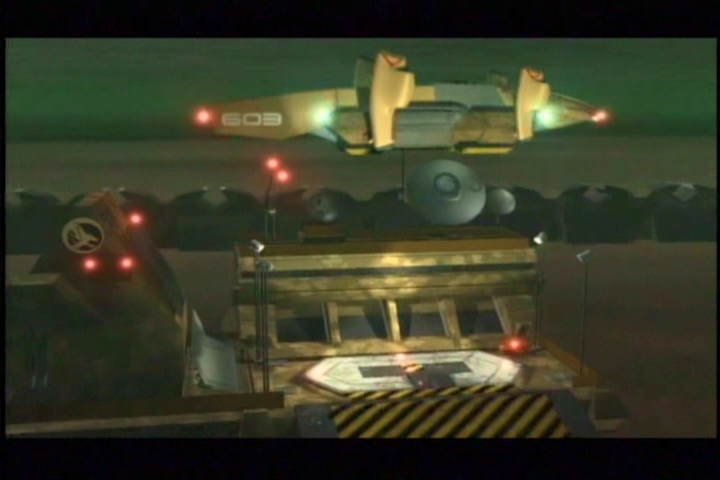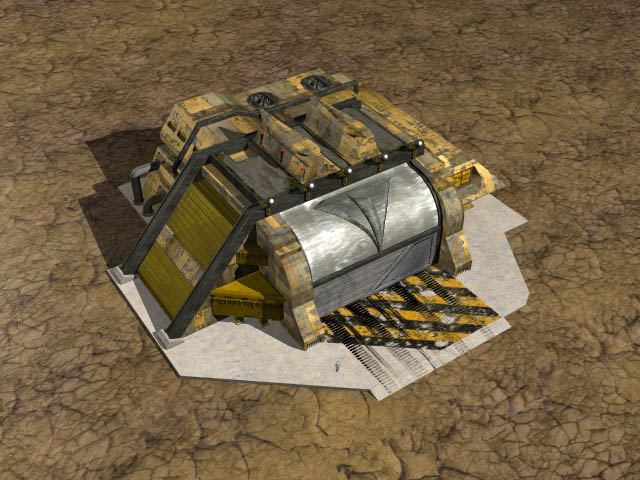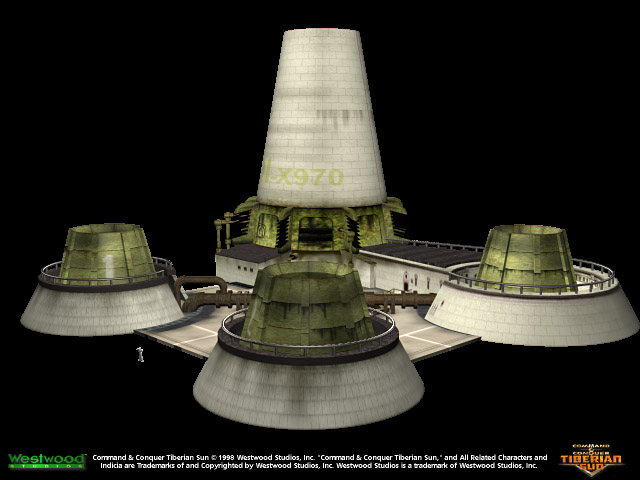 Examples of Tiberian Sun GDI structures for reference
Optional is to also do a concept of 4 upgrade additions to the concept that you do. These would be the visible model sections that are revealed once a player has purchased an upgrade at the tech center.
Feel free to come up with your own upgrade themes (Tiberium Wars Tech Center has Rail Gun, Pitbull Mortar, Firehawk Strato booster, and Orca Sensor Pod).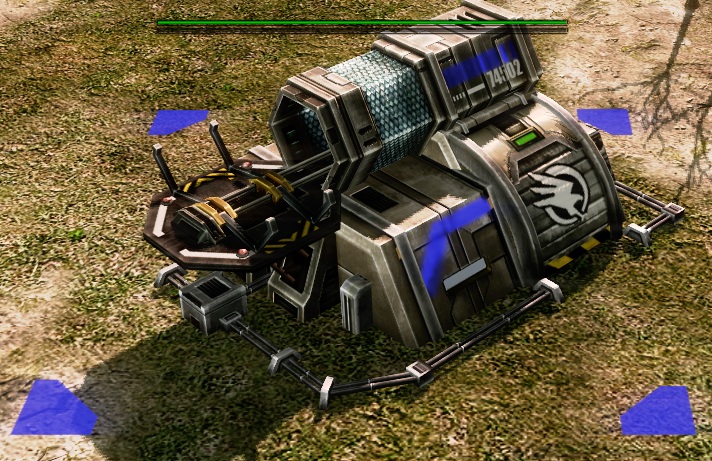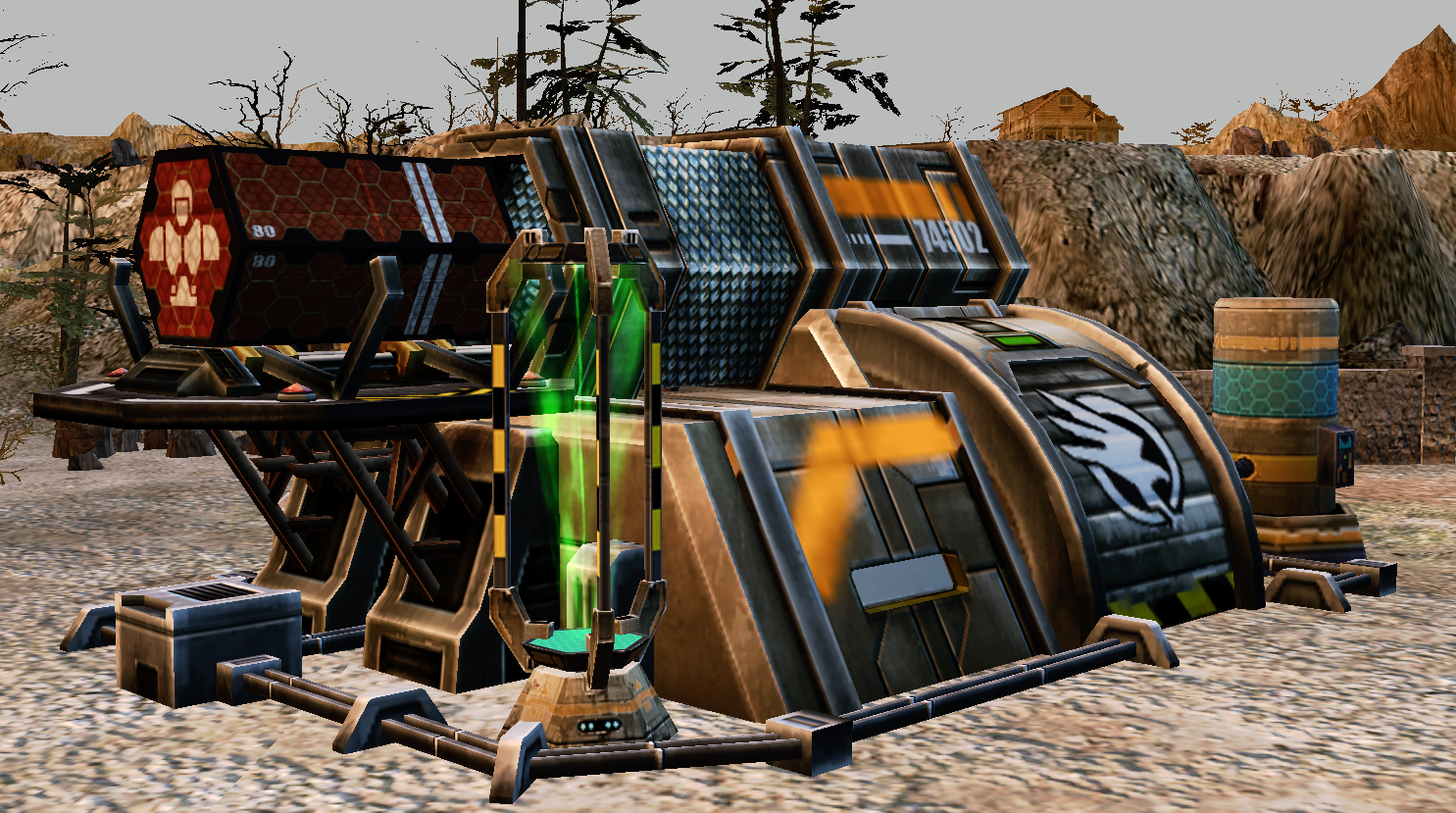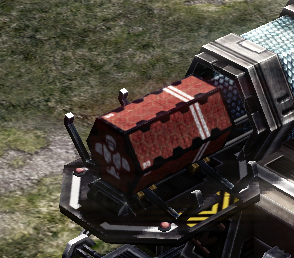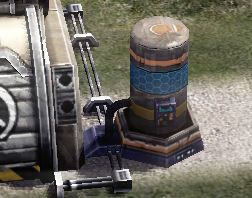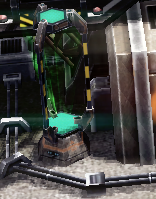 This shows the CnC3 GDI Armory with and without upgrades!
GDI Upgrade Center plug-ins
I would like for a number of additional plug-ins to be drawn, based around the Tiberian Sun GDI Upgrade Center\Concept Radar. I would like at least 16 different designs and upto 32!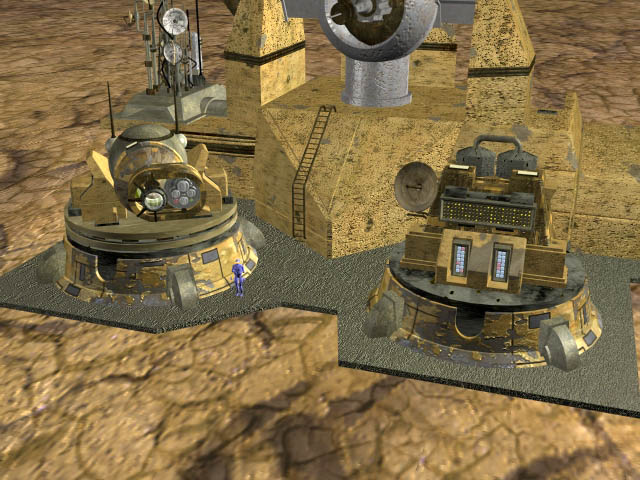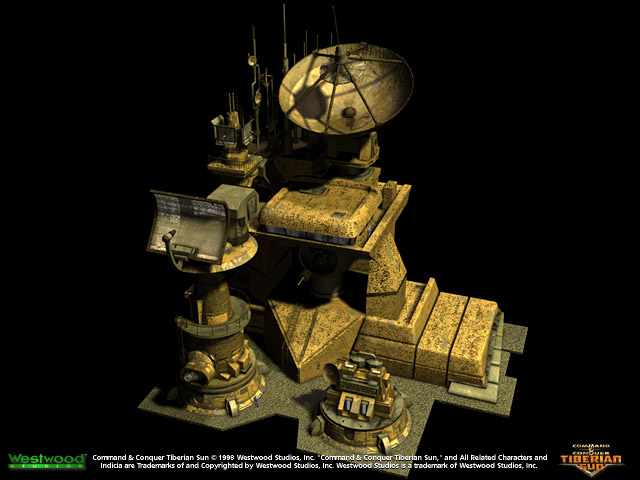 Only the plug-ins should be drawn, there is no need to draw the structure they are placed on.
Themes include:
Ion Cannon variants (4)
EMP
Radar scan
Stealth detection
GPS satellite uplink
Hunter seeker controller
Forgotten Monument (Tratos holding the tacitus aloft Statue of liberty style!)
And other plug-in themes of your choosing!
Feel free to pick whatever project that interest you from the above, there is no need for you to do all of it!
(About me! I have been modding Tiberium Wars for 7 years, I have 2 mods that I work on: Moddb.com & Moddb.com I mostly model and texture, although I can also do basic animation work. I have no formal training in any aspect of game design).