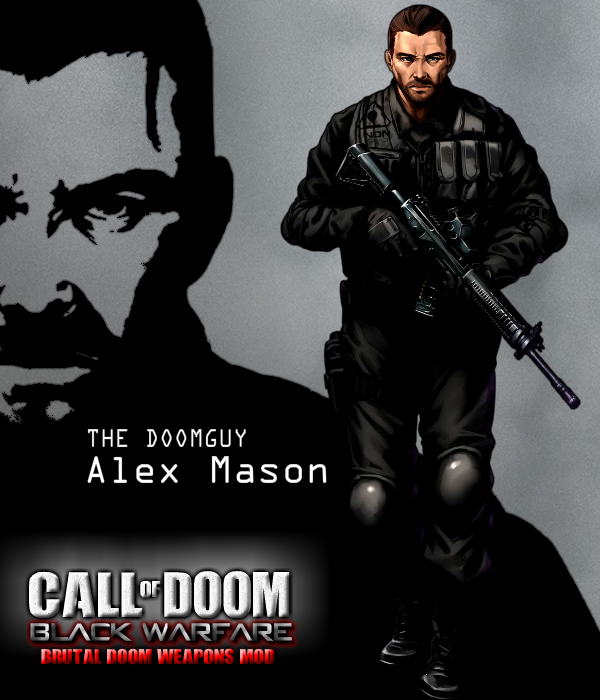 "CALL OF DOOM: BLACK WARFARE" is a NEW DOOM MOD project that I am currently producing.
I like realistic firearms, I like DOOM shotguns, but I do not like DOOM plasma guns much.
I'd like to fight with a realistic firearms in DOOM.
Because Marine is a human soldier, in the real world it will fight with army weapons.
I love fighting with realistic weapons while being plagued by the dangers of reloading.
(By the way, I love "Battle: Los Angeles" movie. I think that fighting a realistic US military and a fictitious aliens is the BEST WAR.)
This MOD I'm currently producing is a Weapon MOD that can kill DOOM Monsters using the weapon of the best war game CALL OF DUTY.
And it evolves from the "original CALL OF DOOM", and a variety of functions are added along with a new weapon motion captures.
I changed the project title from "CALL OF DOOM: BLACK OPS".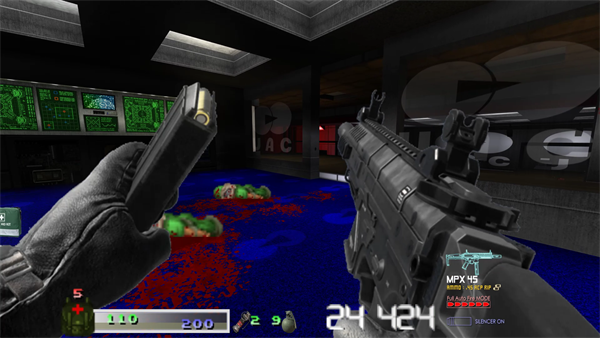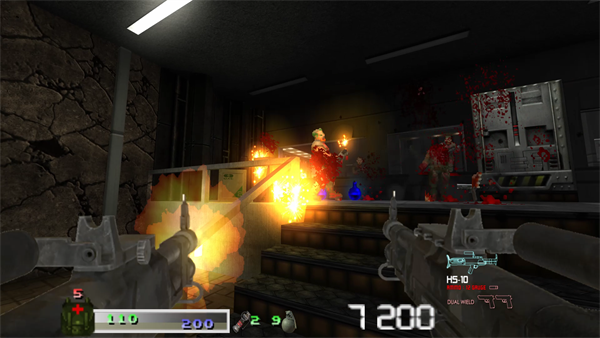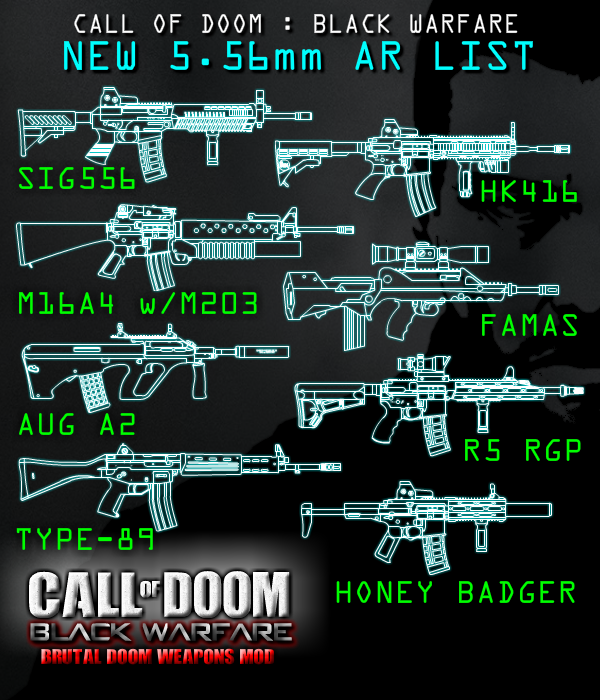 - Weapon mode switching function
One weapon will be more distinctive.
Most machine guns can switch between Semi / Full / Burst Fire, and small pistols and sub machine guns can be changed to Dual Wield at any time.
Shotgun can switch to a powerful explosive bullet "FRAG-12".
Silencer Weapons and Rapid Fire weapons can switch on / off of them.
Sniper rifles and Marksman rifle can switch the scope mode.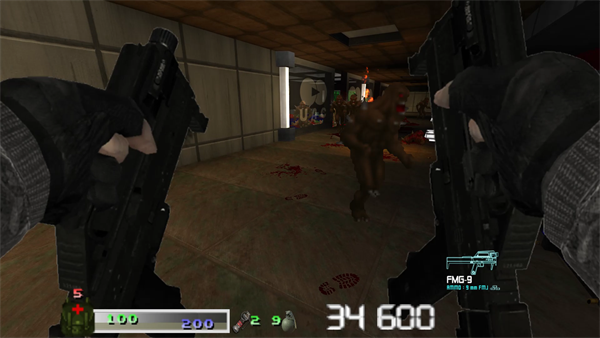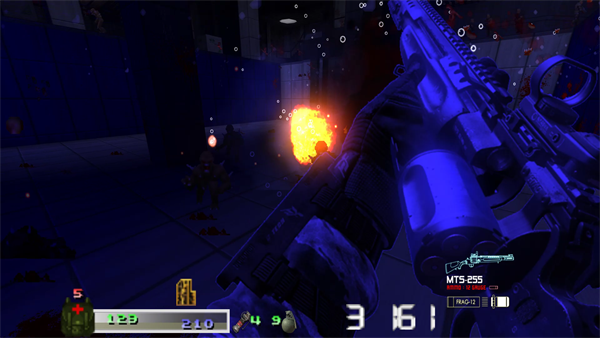 - New "Weapon Wheel"
Weapon Wheel of the new design will be available.
It makes it easier to take out what you need from a huge bag.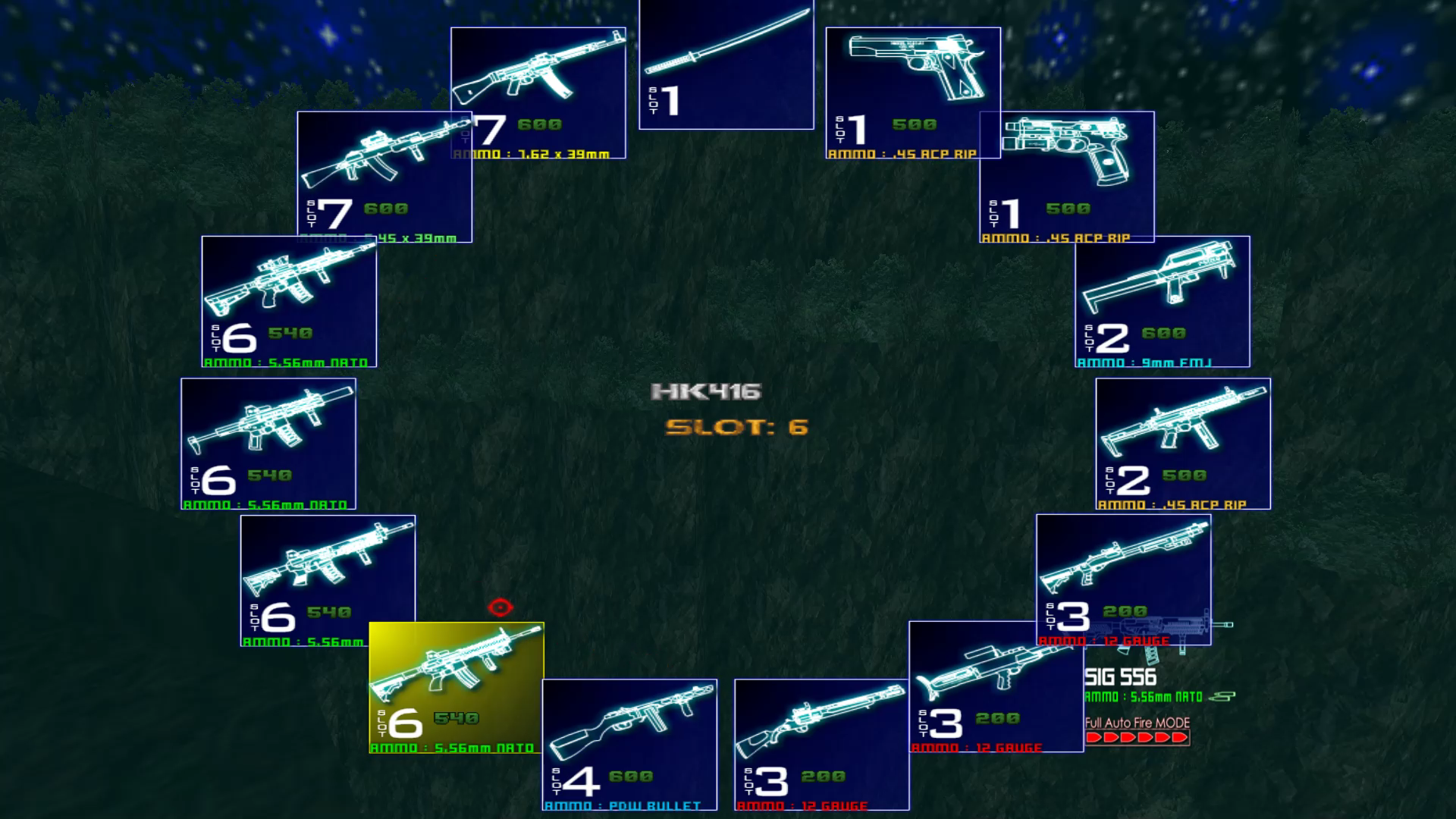 - Tactical night vision device
You can use night vision device at any time.
You can see enemies in dark places, but instead, your sight changes to a green world, making it difficult to avoid enemy attacks.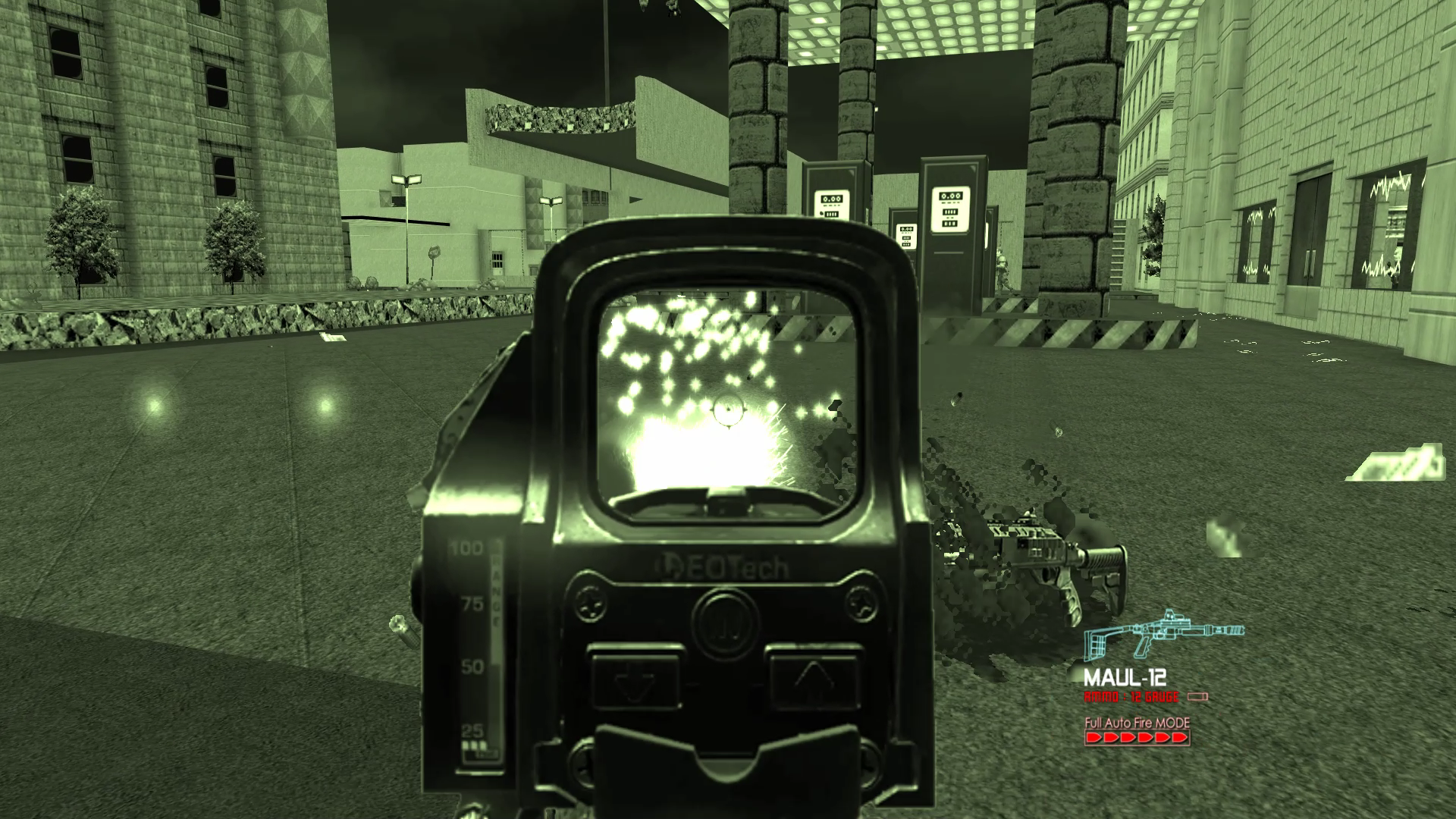 - "Weapon Look"
Pressing "Weapon look key", player checks the weapon.
By checking the weapon, weapon spec sheet will be displayed.
It becomes a reference when choosing a carrying weapon.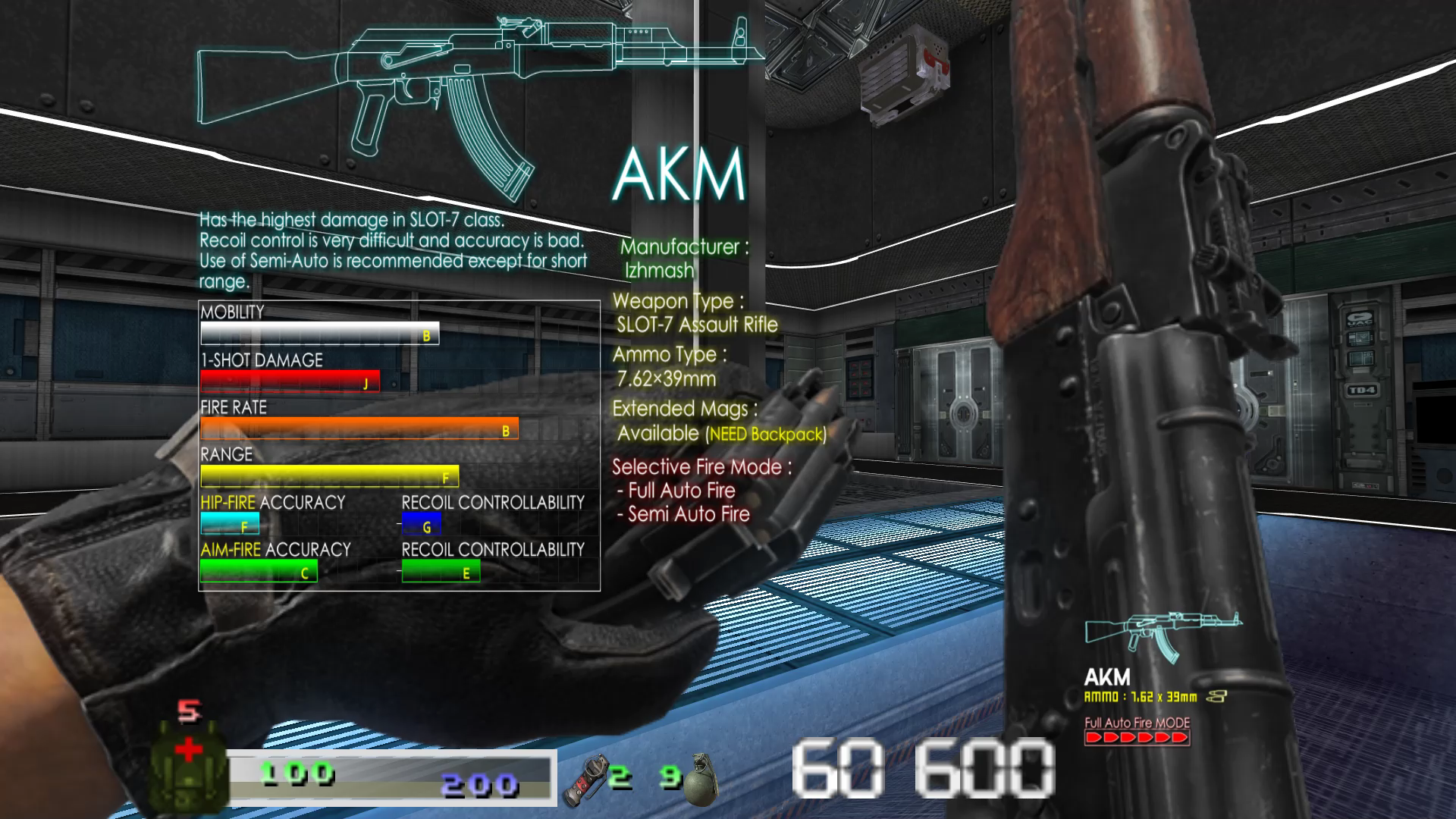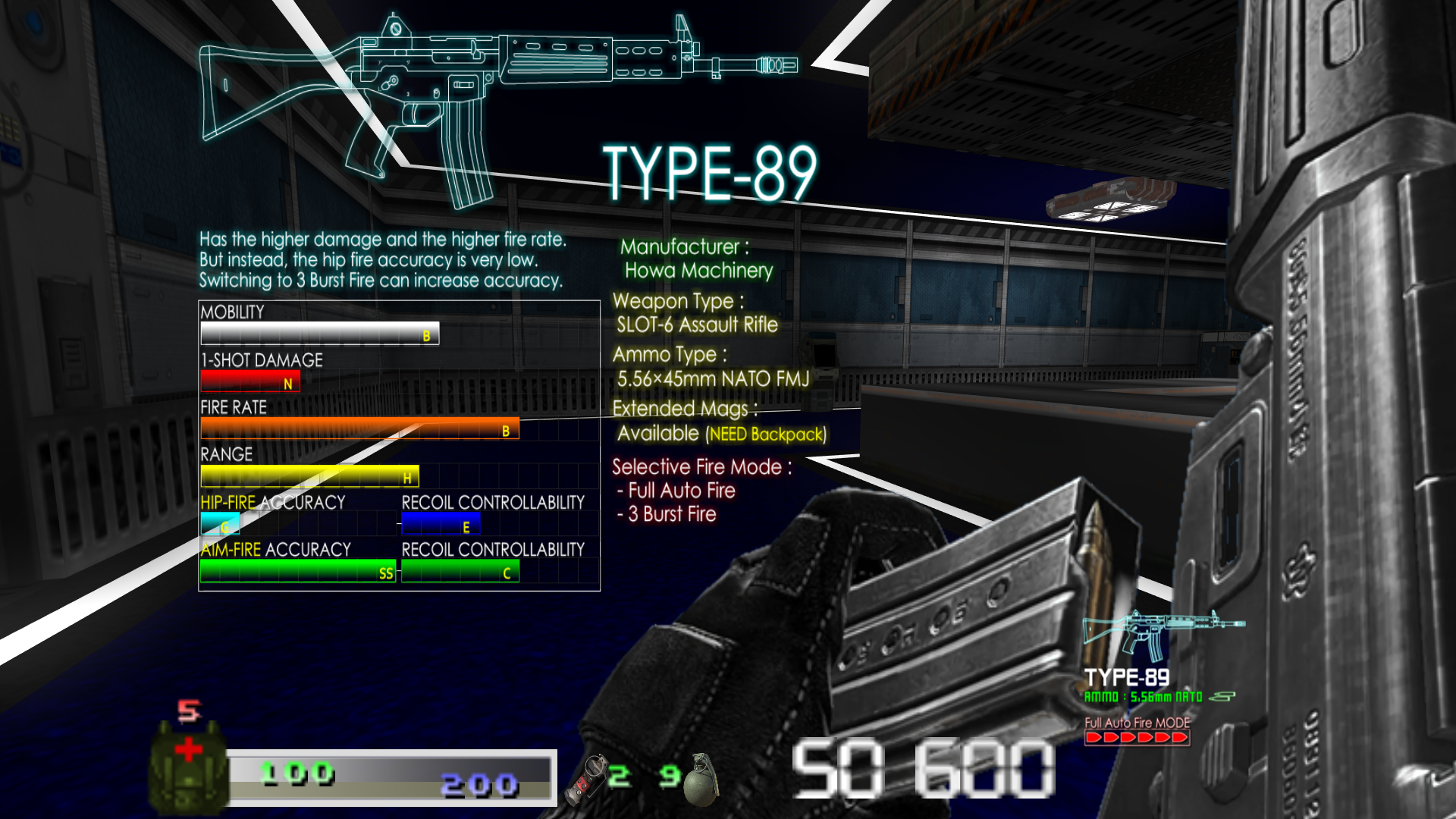 - New Companion Soldiers
You can use the improved UAC satellite phone to select and summon the companion you want to call.
If you call a UAC special forces, you can fight against a large number of monsters.
Or you can call a veteran soldier alone, or you can date a girls with a gun.
Information on the new created Companion Soldiers will be announced at a later date.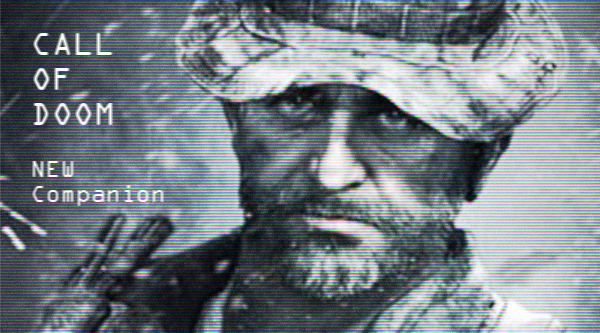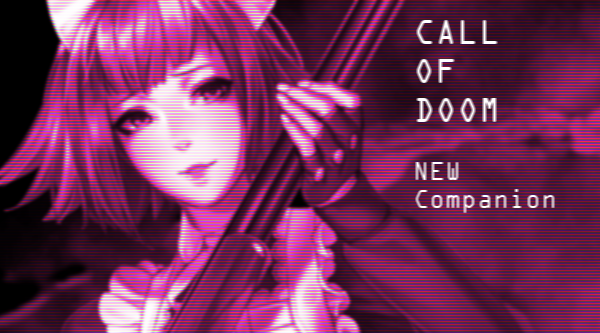 Since I am doing a lot of challenges in this MOD, I can not write the release date yet, but I hope to release it this year.

By the way, after launching "CALL OF DUTY: WW 2" which many fans have been waiting for, I would like to produce weapon MOD of "CALL OF DOOM: WW 2" as well.
Look forward!