Hello everyone!
Its been a while, but I was not completely idle this year. In fact I was playing around with one crazy idea. Add Cabal also as playable faction to Tiberium essence 2. As this is popular demand and I have still some ideas that doesn´t fit anywhere else I ahave deciced to do it and go this way.
So its official, Cabal Returns in Tiberium Essence 2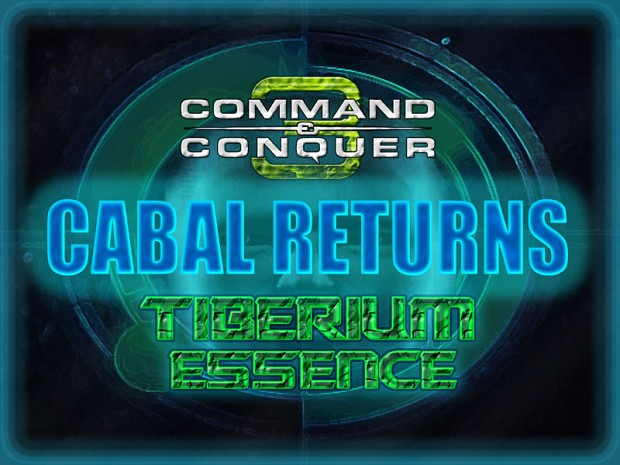 Today I have only small preview for you, just few basic structures and possible units.
More details will be revealed soon.
Also thank you very much for voting for this mod in moddb avards, your support is most appreciated :)
Carnius