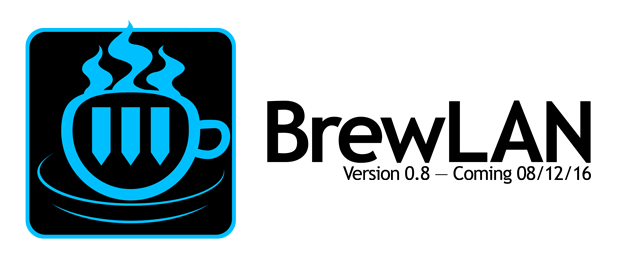 The prodigal son returns this December, with its first 'proper' release in almost 2 years; just in time for the Christmas holidays, and with time enough for me to offer technical support before I leave for America to witness the calm before the storm of that one specific inauguration, and the winter Awesome Games Done Quick charity event. Which I will be attending and mr.deagle will be running in.
I will be streaming on Twitch
On 25th November, this Friday, from 10AM UTC, I will be live at twitch.tv/thebalthassar where I will field questions from the chat while I demostrate new things for 0.8, including unfinished things that may or may not make the cut, and may even do some live development.
New units
There are many new things with 0.8. New units include:
Aeon:
UEF:
Cybran:
Seraphim:
New side-mods
Joining the milliard of side mods, all of which now actually work, there are now also:
That probably isn't everything, so watch this space and my stream, and brace for the biggest BrewLAN ever.