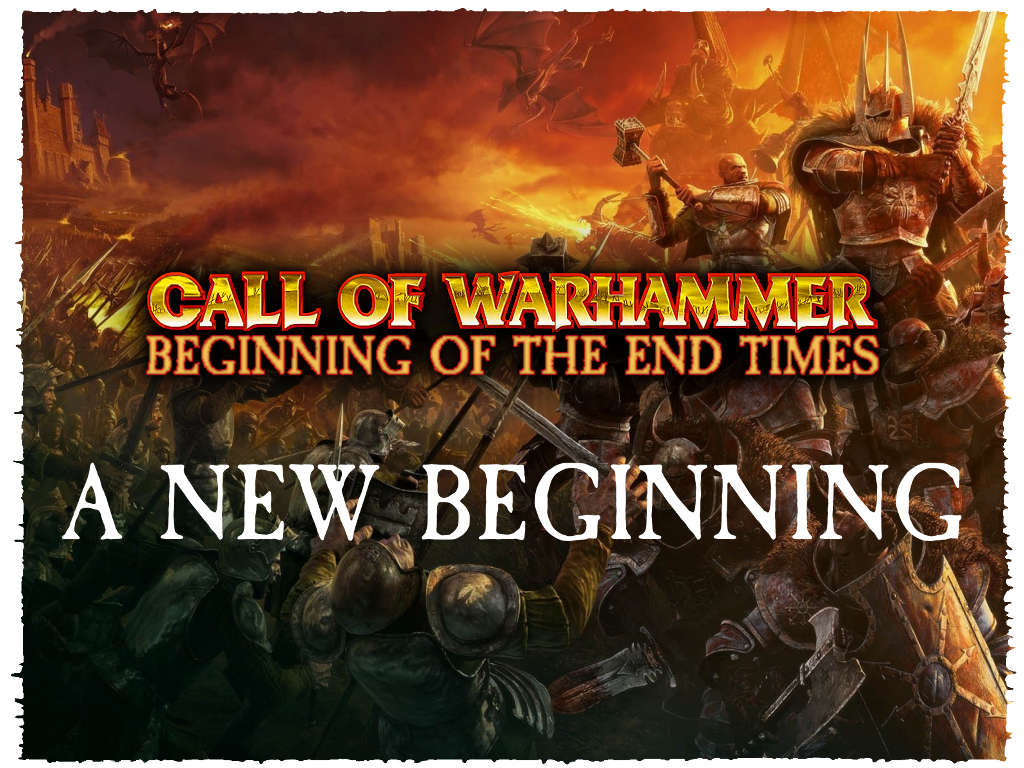 ---
BoTET is alive!
We know it has been quiet here for a long time. Development of a new version is going well and we are happy to announce that a version 3.0 is on the horizon.
There is no ETA, it will be shipped when it's done. But in case it comforts you: There is more work behind than ahead of us.
Take this as a promise that BoTET has not been abandoned and there is more to come!
Version 3.0 will be a massive update that will not turn the mod on its head, but rather add more of what people liked, fix the bugs & quirks and optimize the campaign experience as much as possible. In many ways, the focus is on polishing existing content.
Let's get right to the meat and potatoes of the upcoming version. You can expect:
4 new factions: Beastmen, Dukedom of Mousillon, Clan Pestilens & Vampire Coast
new, more AI-friendly campaign map
new units
visual reworks of many older units
new animations & animation fixes (giants, chariots, zombies, gunners, dual wielded swords/axes, horses, demigryphs, steam tank, black orcs, trebuchet, hellcannon, fixed mounted animations, bouncy squigs, wolves, mammoths, rat ogres & much more)
voice overhaul with about 7,000 new voice lines (in total there will be more custom voice lines in BoTET than all vanilla voices combined)
new campaign AI & diplomacy rework (fewer pre-set wars & alliances, the logical ones tend to happen naturally as the game progresses. Empire factions will cooperate a lot more, Skaven are treacherous etc.)
all gameplay aspects of the campaign built from the ground up (will still feel familiar, but updated with the newest modding intel)
A brief rundown of some other features:
new skyboxes
hotseat compatibility
hundreds of new ancillaries based on tabletop items
cleaner UI and many interface reworks (event art, buildings, resources, ancillaries & more)
lots of unit-related sound effects
Dogs of War reverted to Border Prince Confederacy (AoR mercs will stay)
in game background lore
new name lists for all factions (total number of names increased from ~3,000 to ~15,000)
gameplay scripts (e.g. empire liberation, re-emerging factions, dwarf grudge system)
rework of the infamous garrison script (fewer units, random composition, cooldown, only for capitals)
optional free-for-all campaign mode (no pre-set wars & diplomatic biases)
2147483647 bug fixes and performance improvements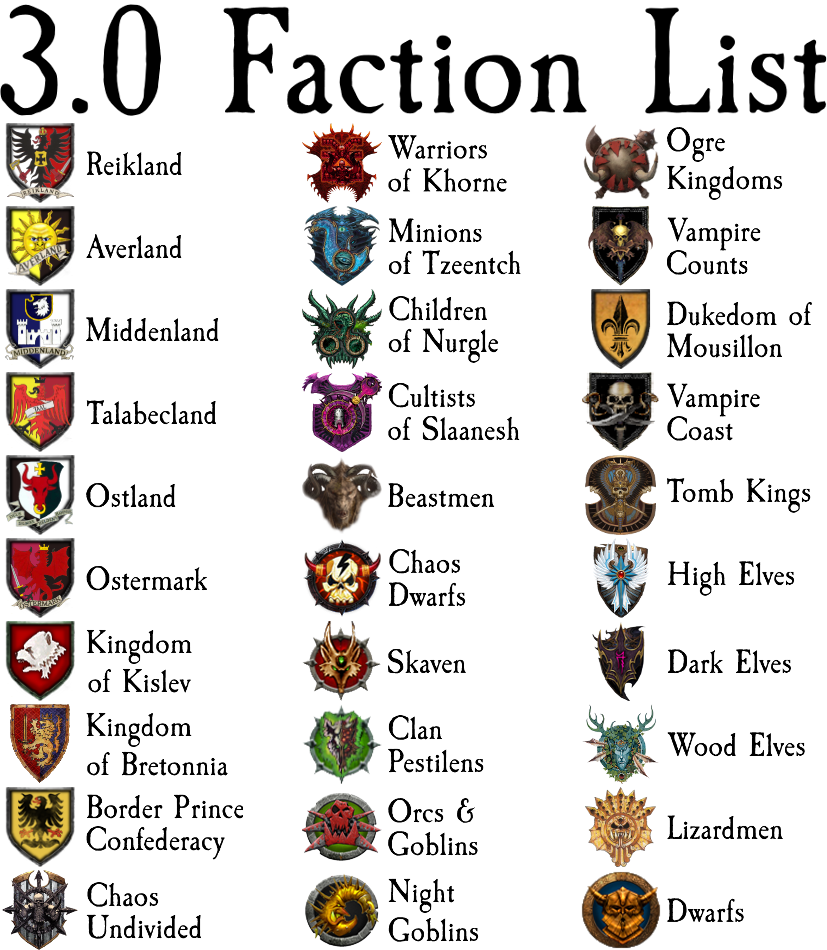 ---
And now for some preview screenshots. The Discord people will have already seen some of those.
New units (just a selection, NOT a complete list):

Blood Knights on Hellsteeds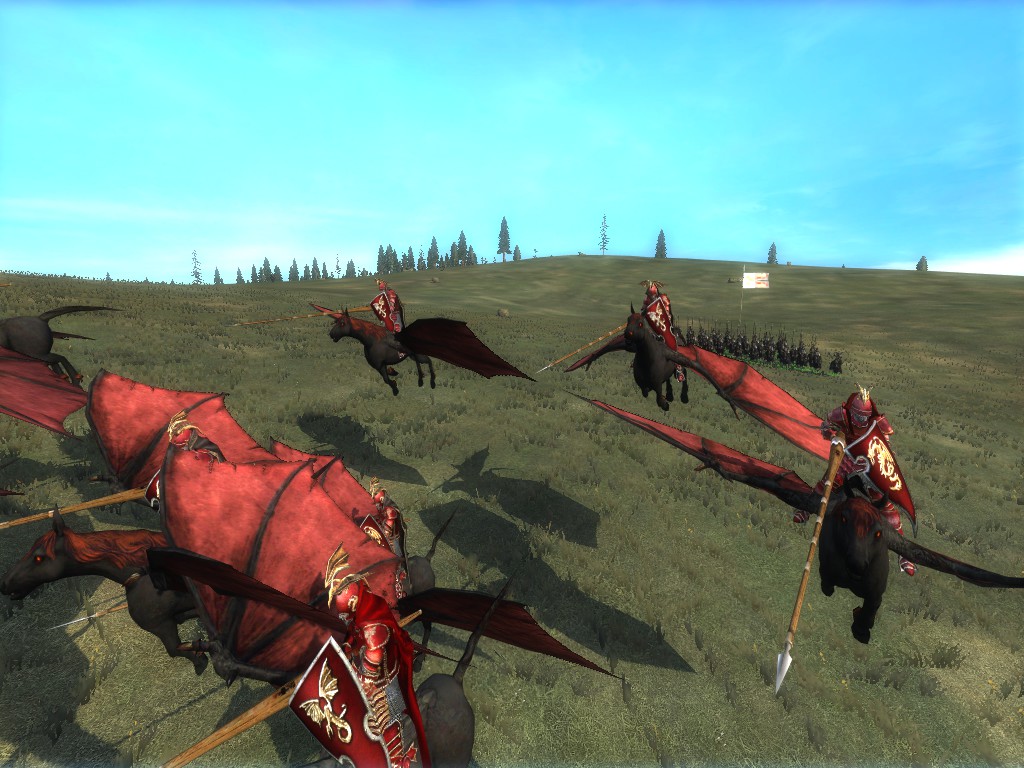 Necrofex Colossus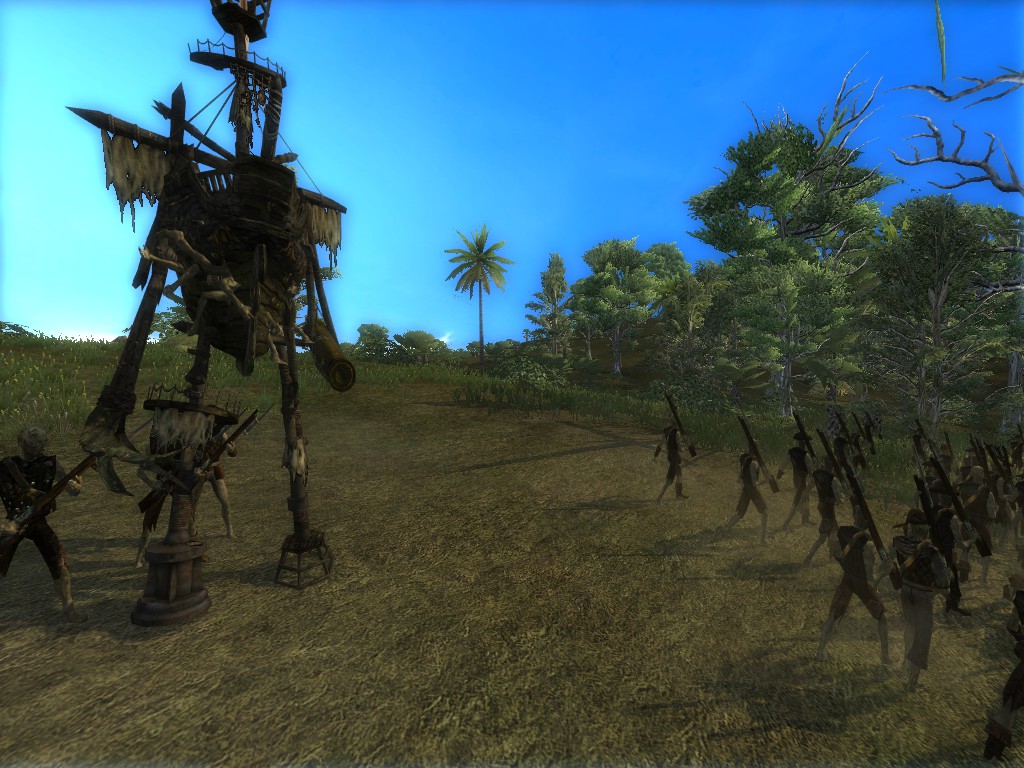 War Wagons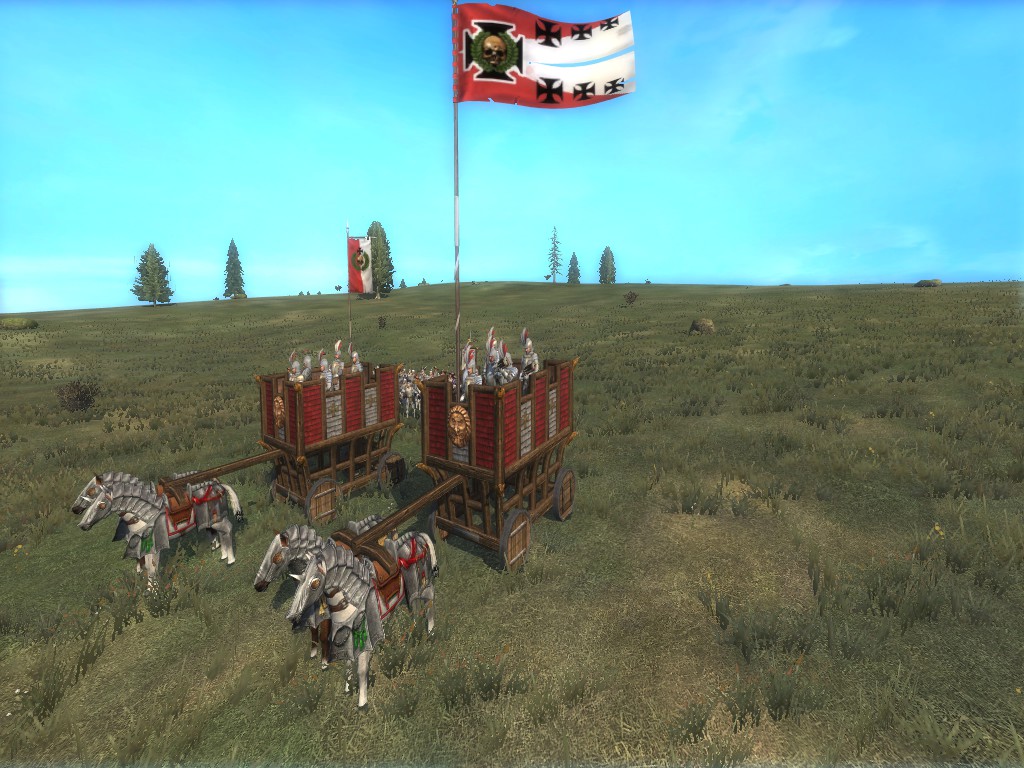 Casket of Souls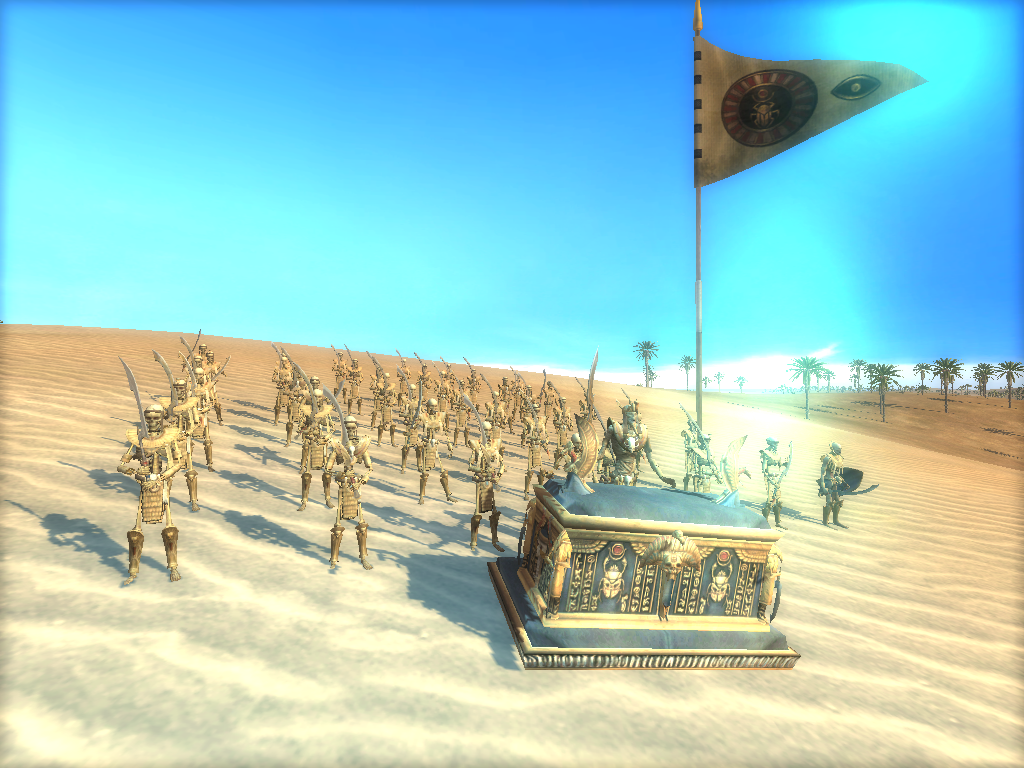 ---
Athel Loren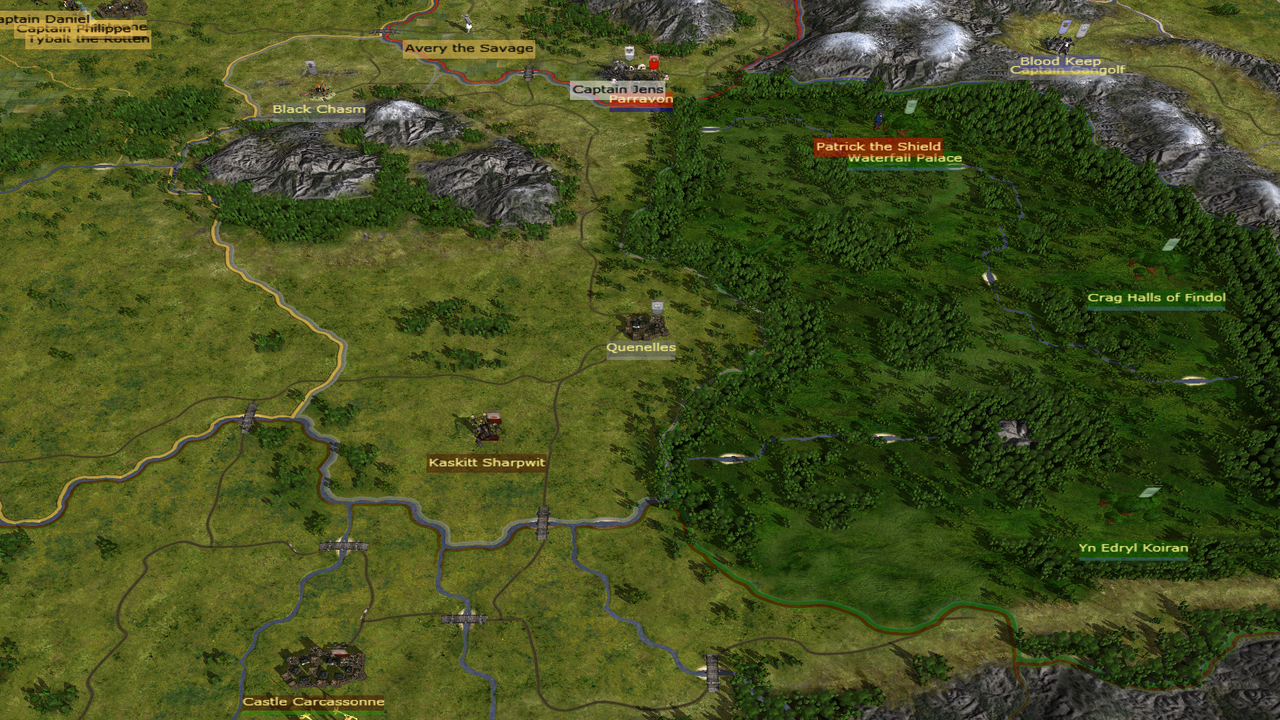 Empire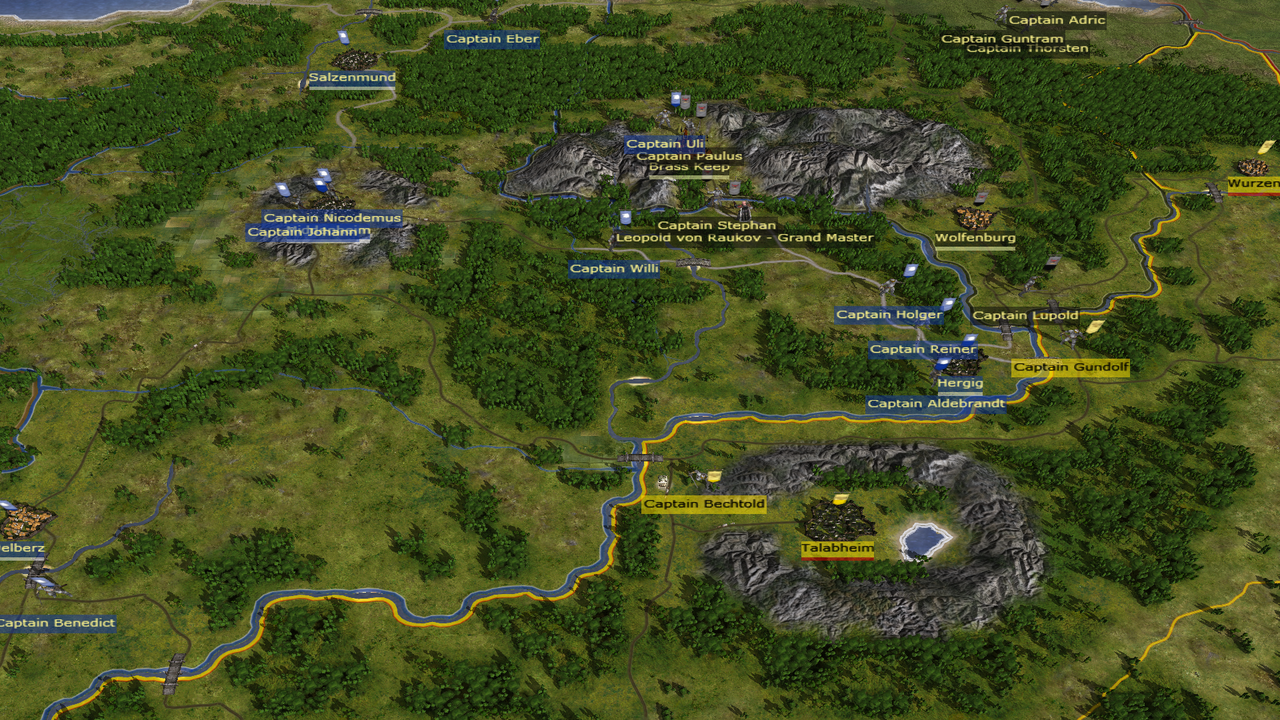 Kislev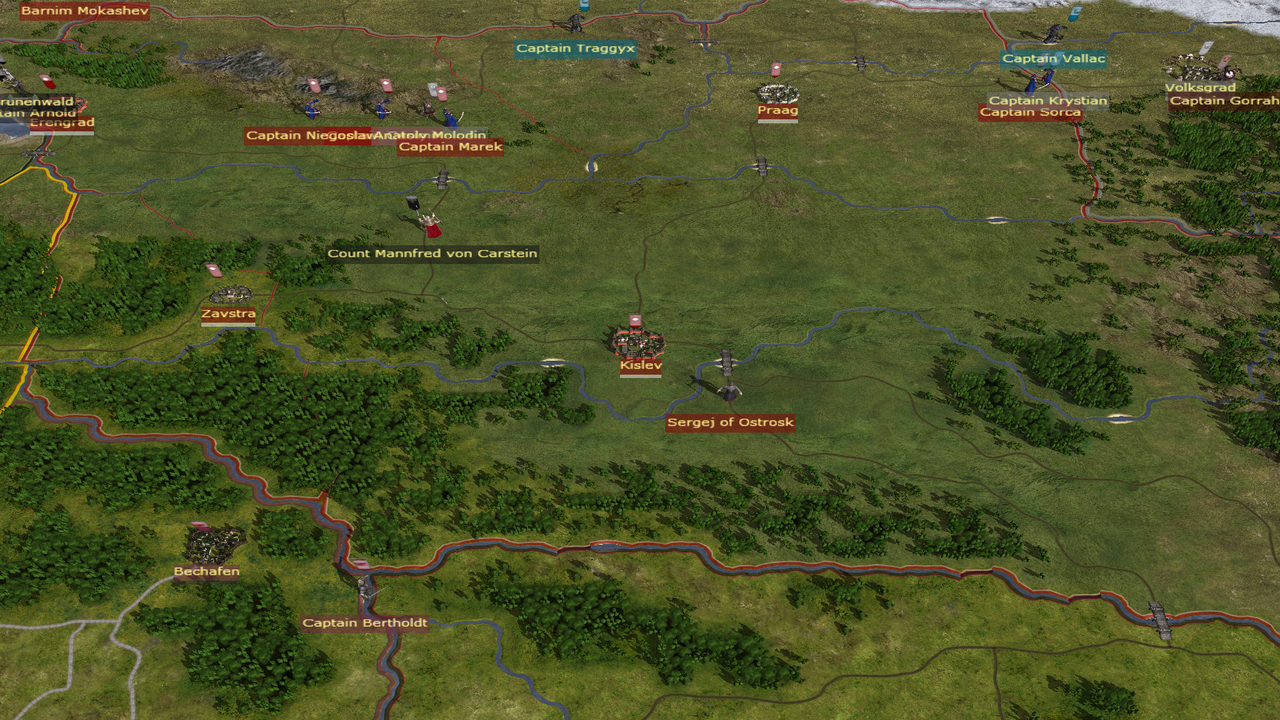 Lustria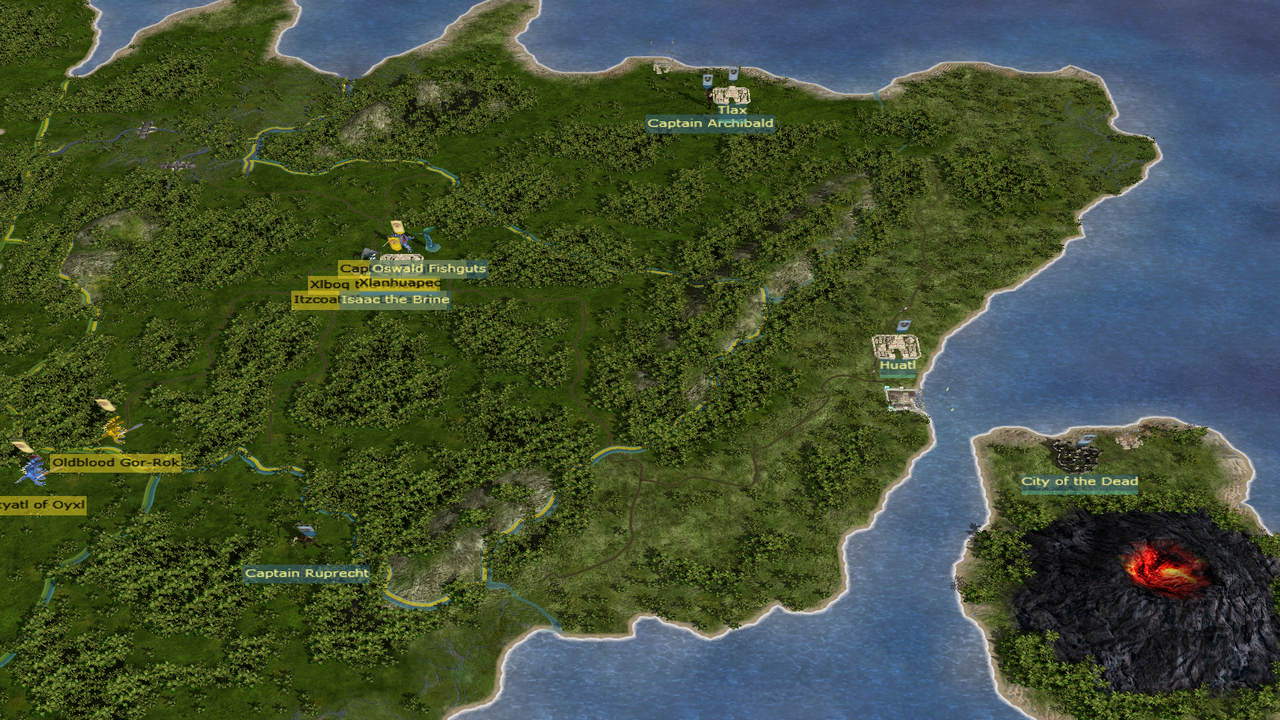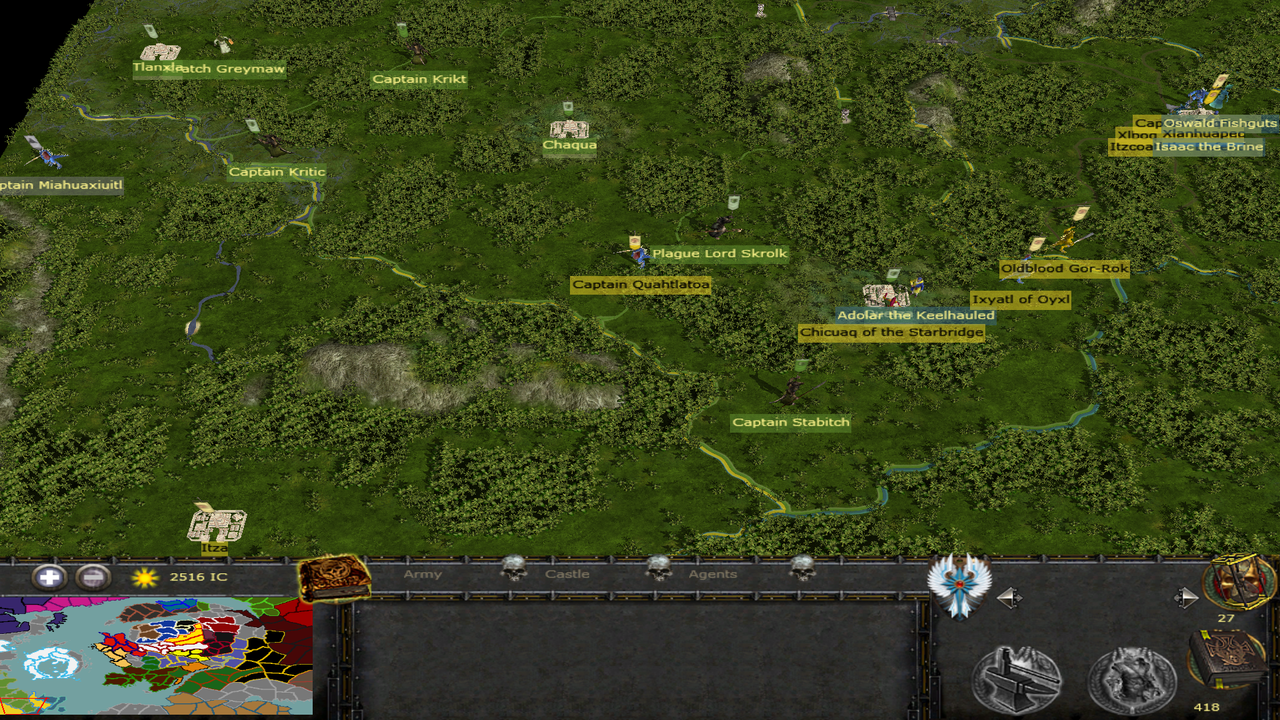 Sylvania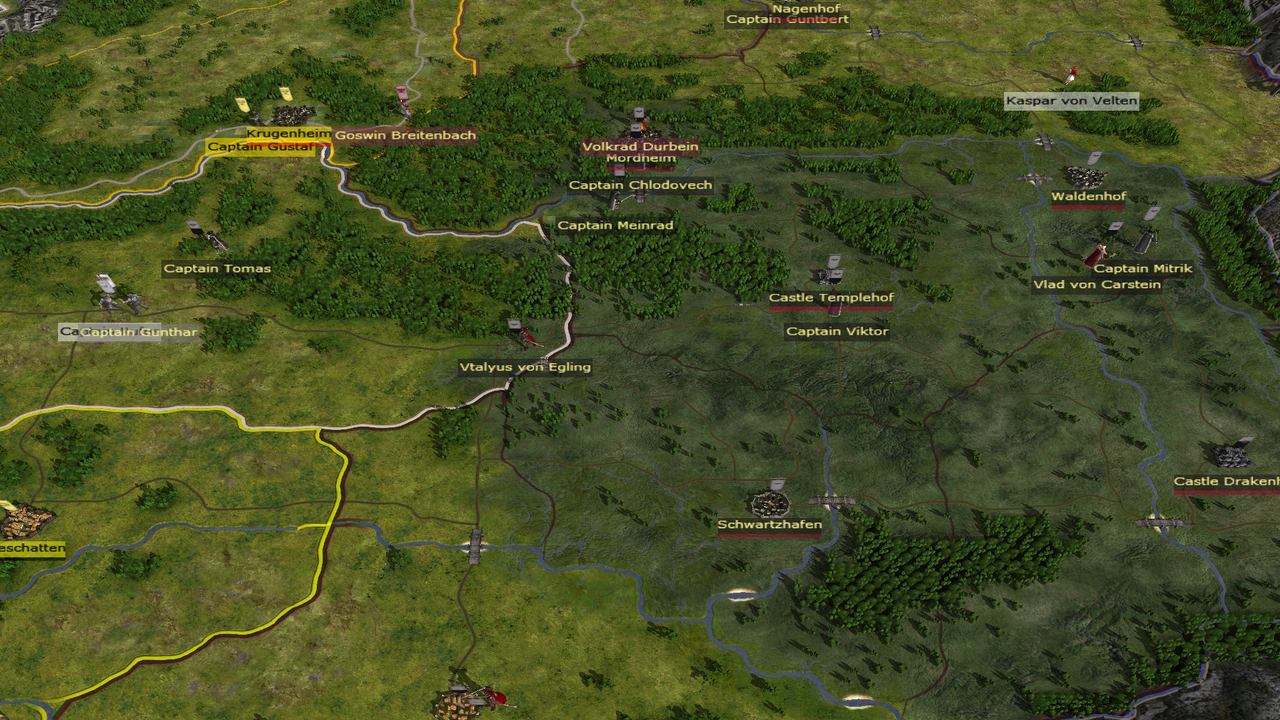 Ulthuan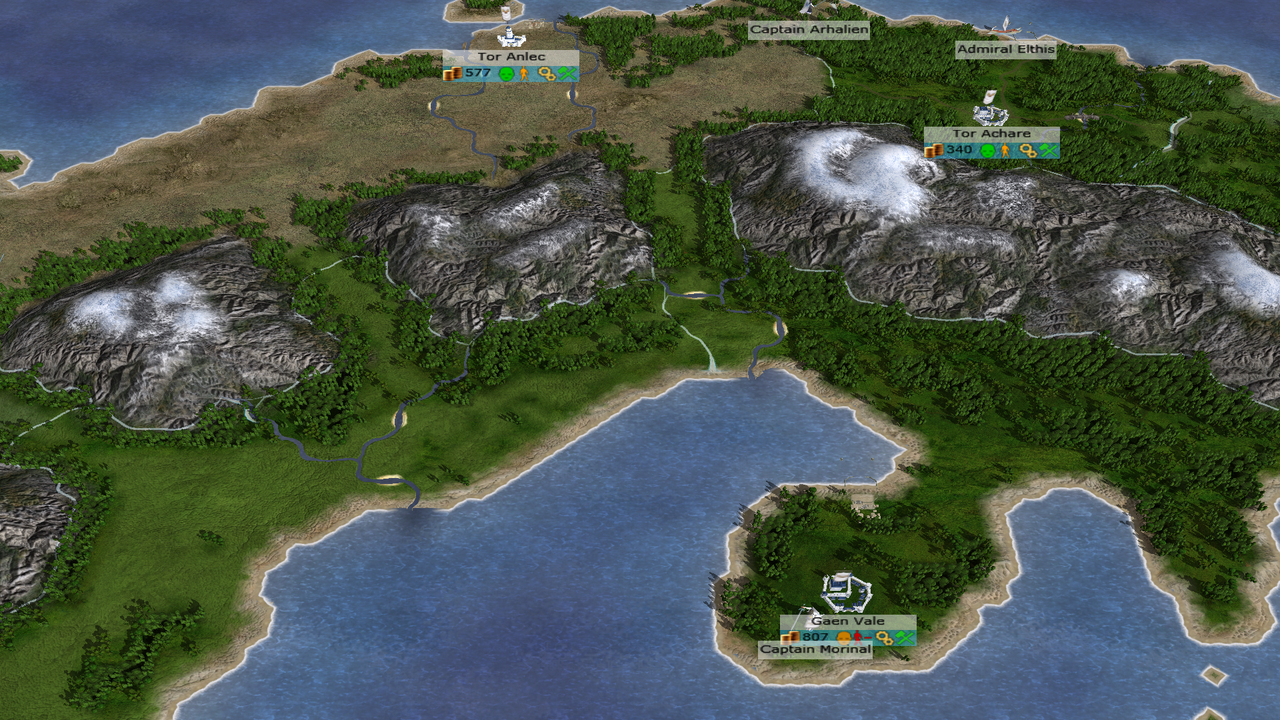 ---
New Arachnarok Spider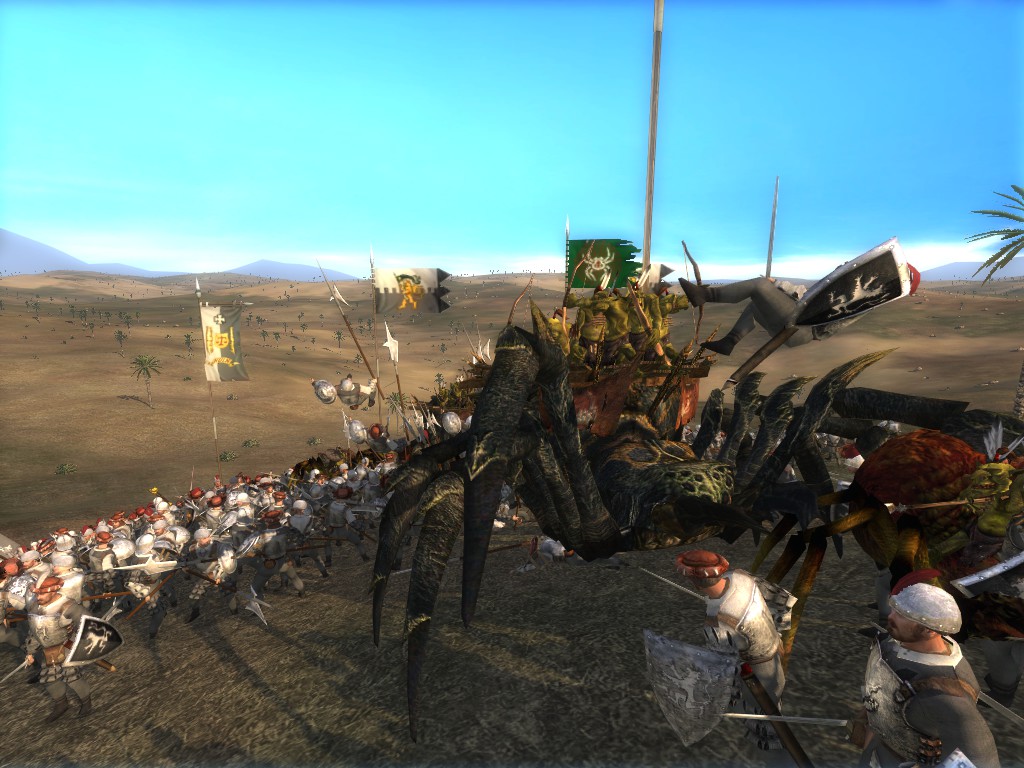 Various reworked Beastmen units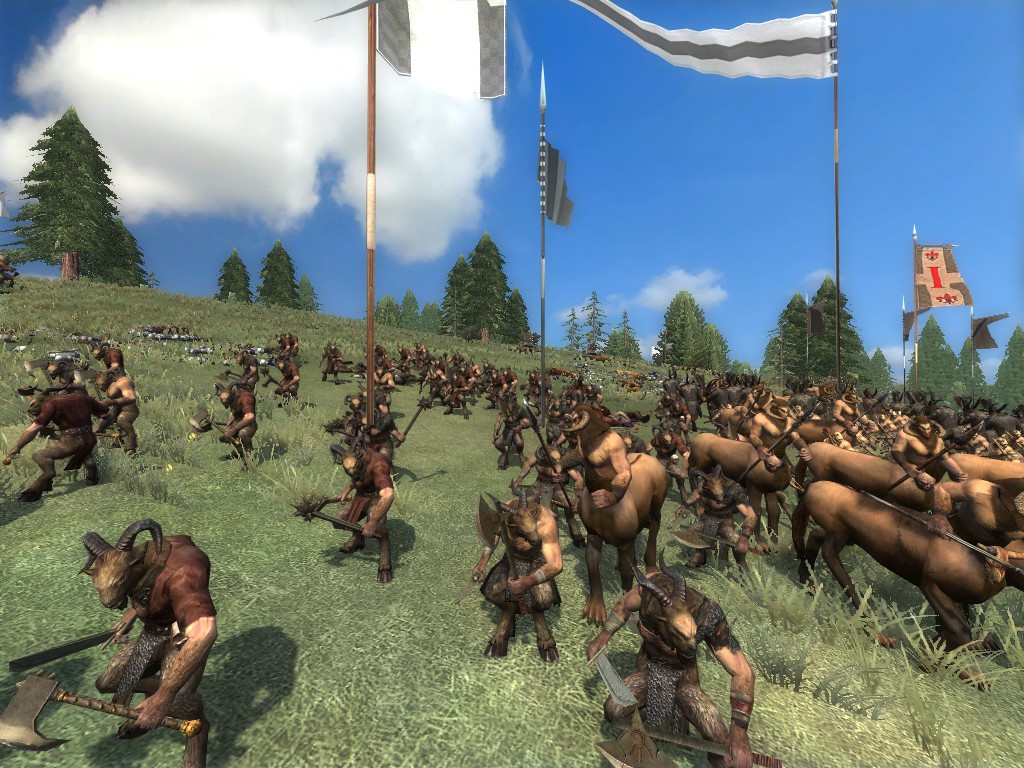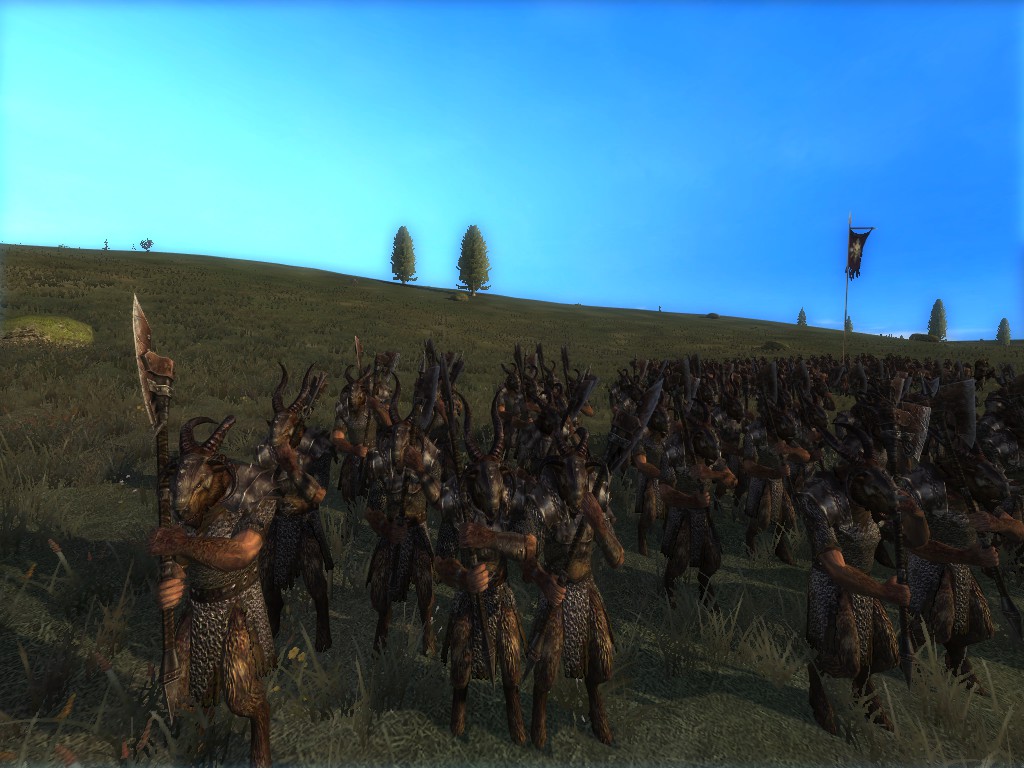 New Bretonnia (including custom trebuchets)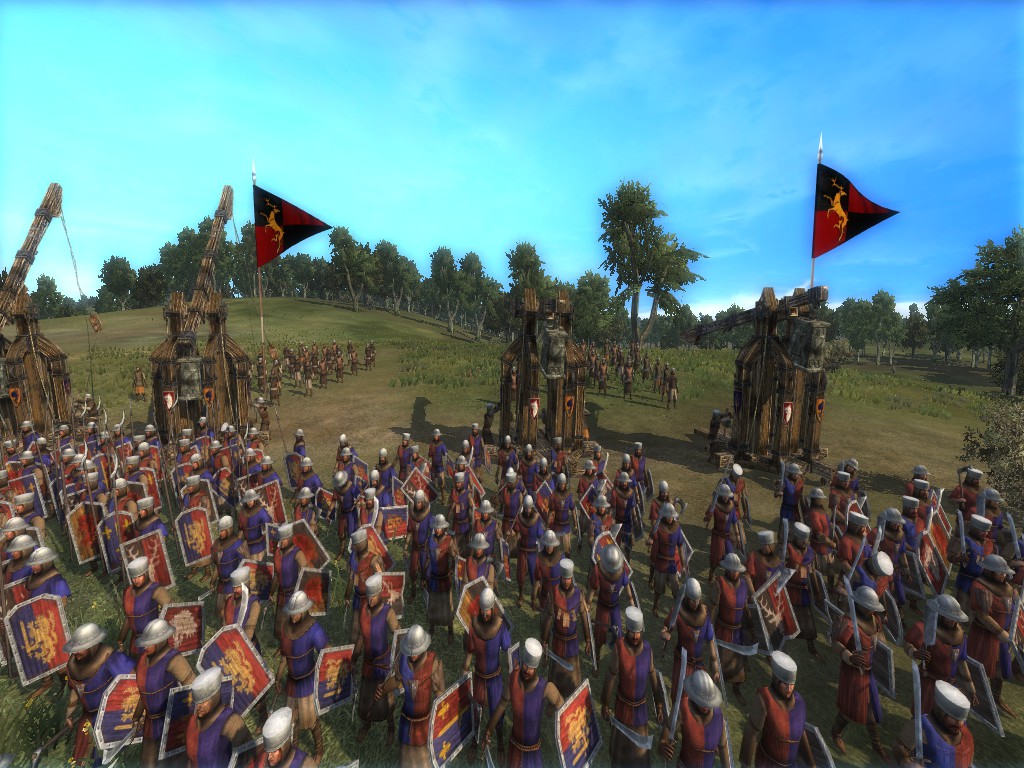 New Dwarfen Artillery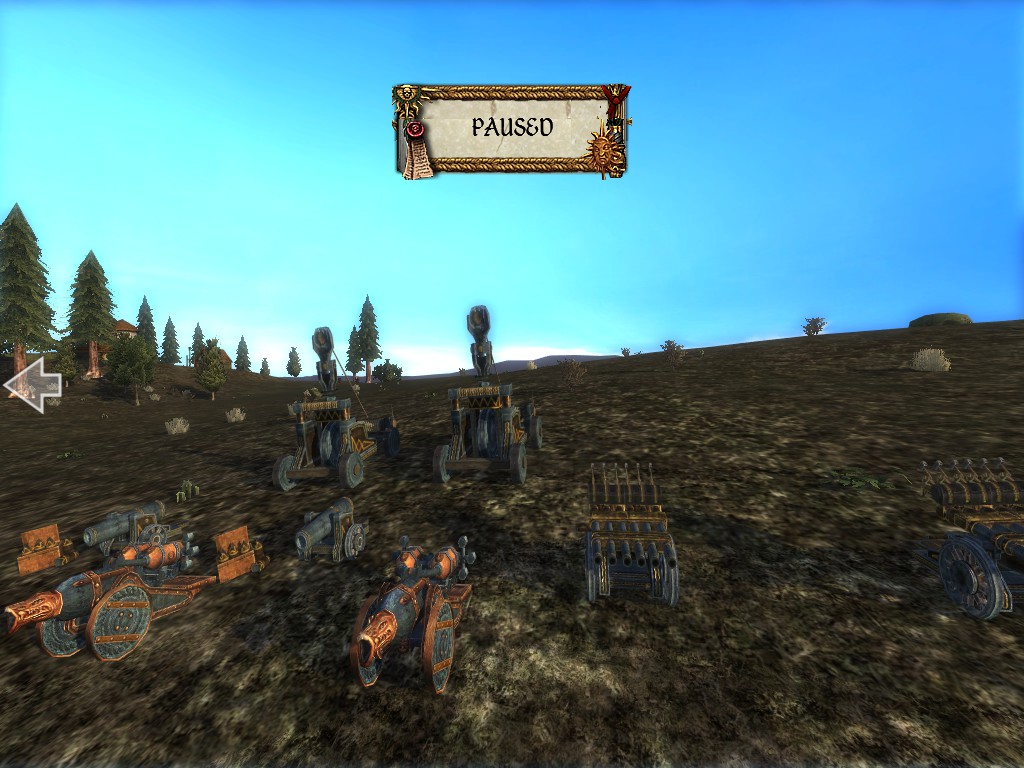 Leaping Rat Ogre animation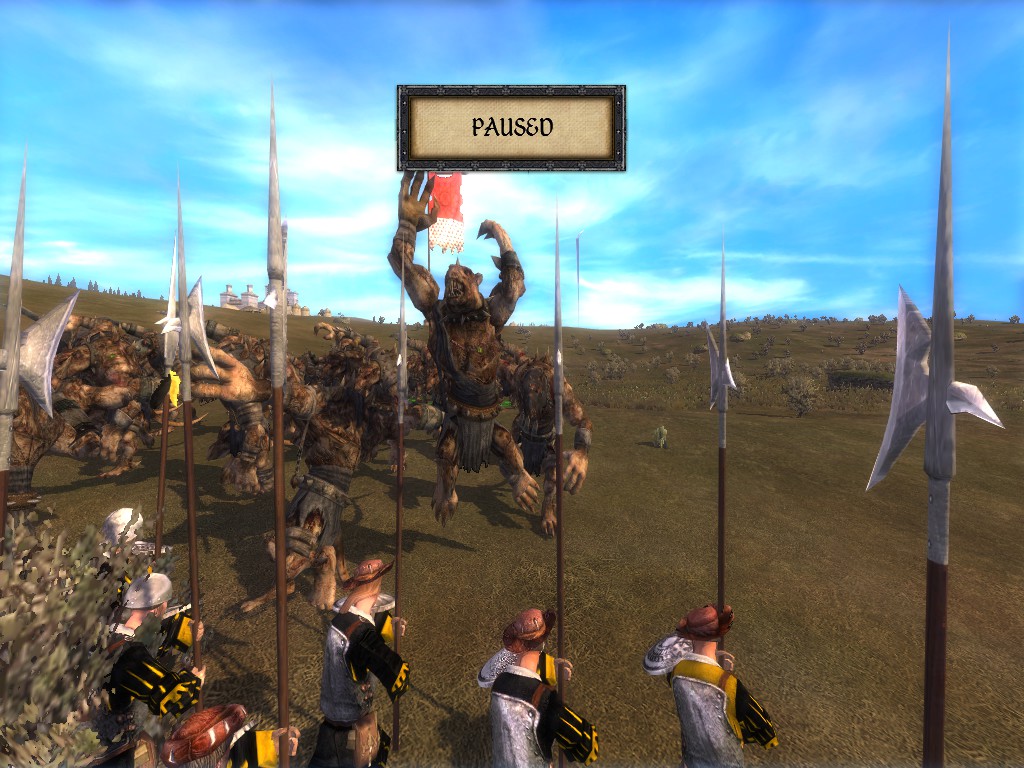 New Screaming Bell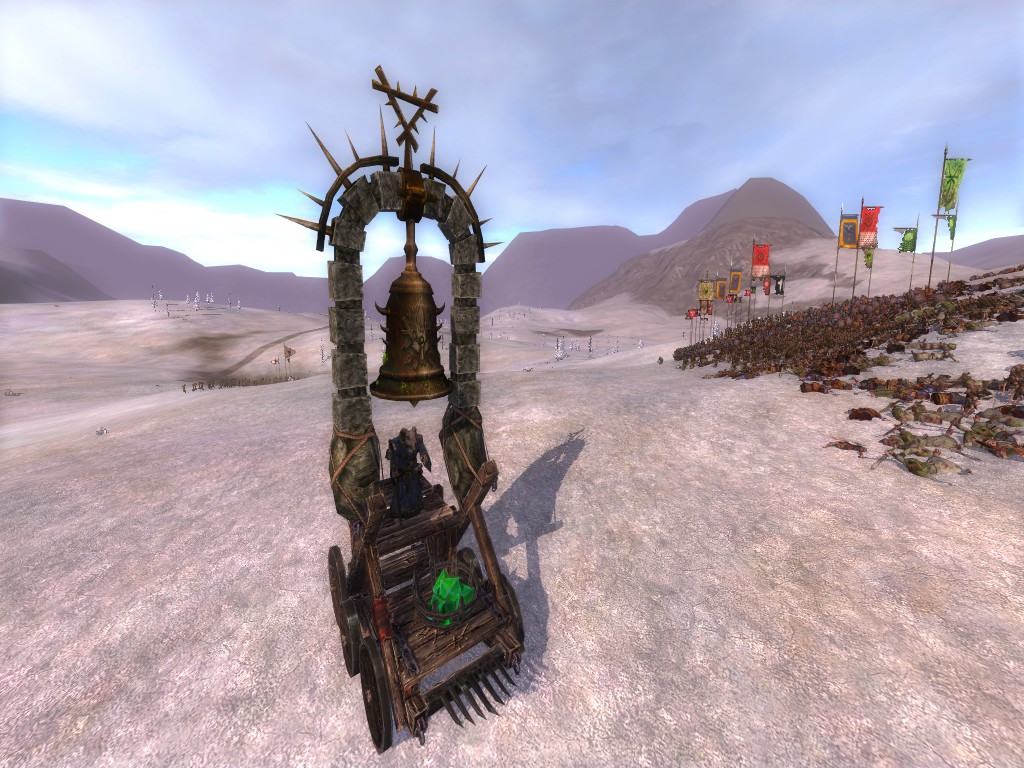 Various reworked Tomb King units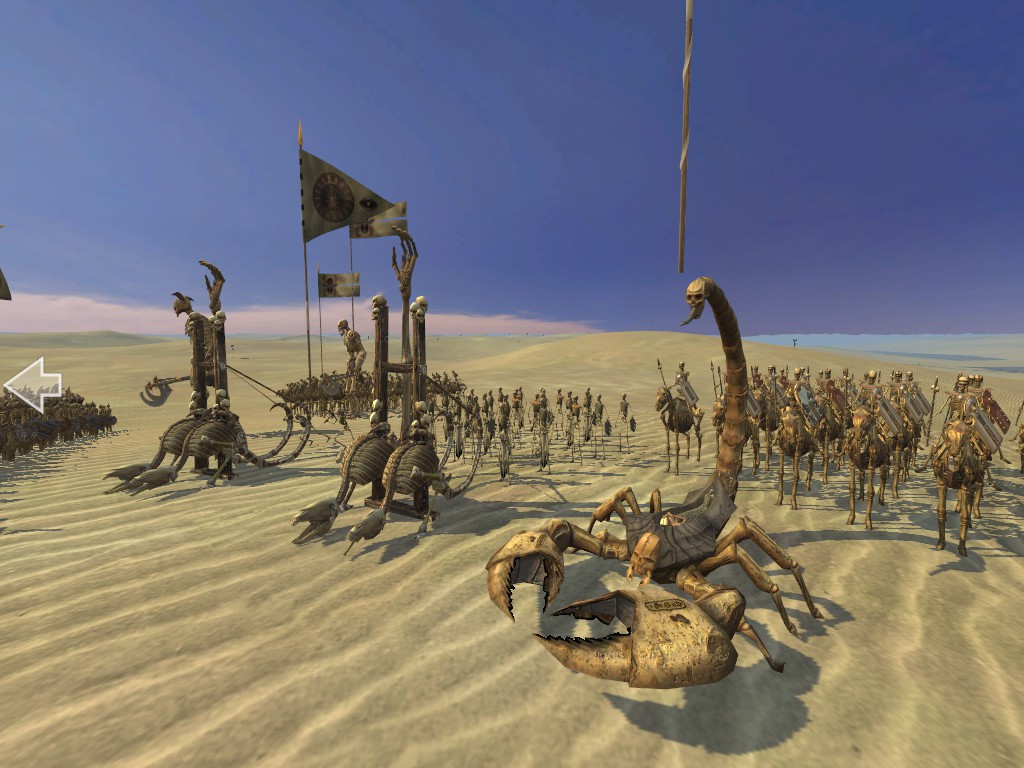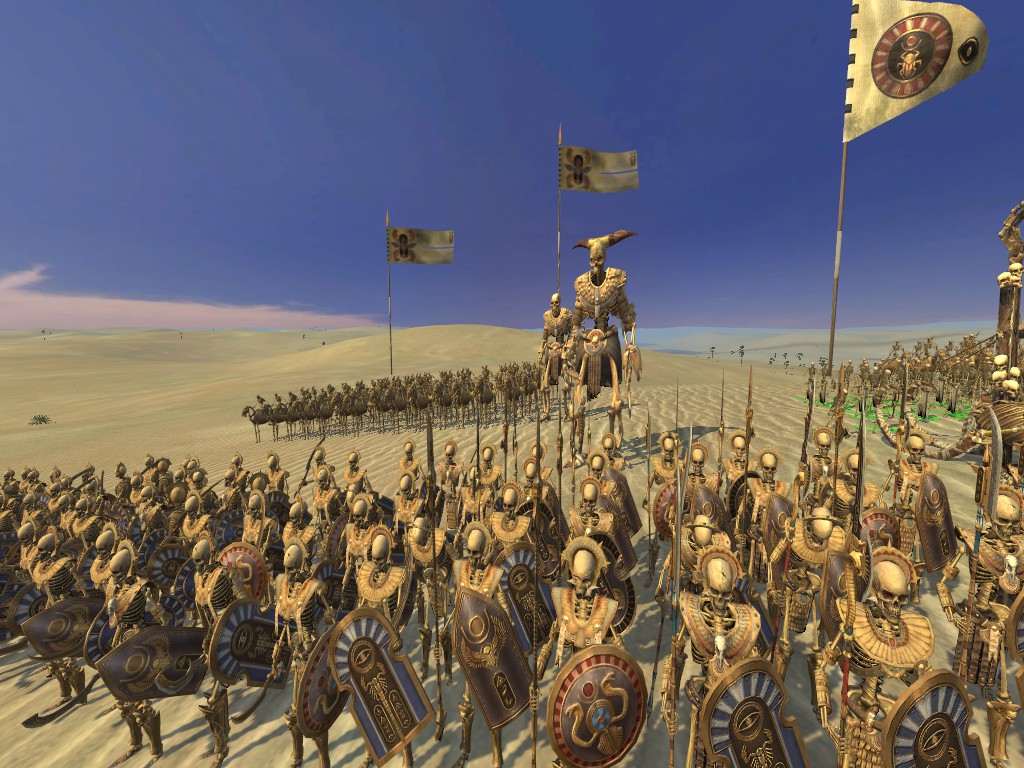 New Wild Riders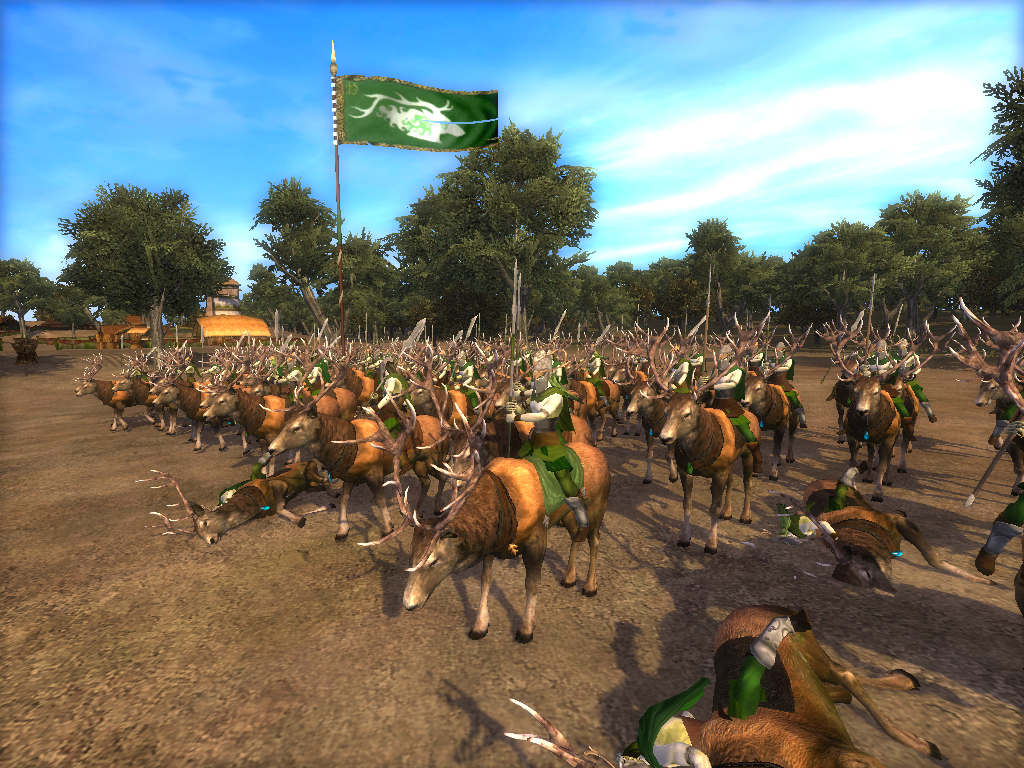 ---
And finally, we'd like to invite you to join our Discord where you'll find many like-minded people to talk about the mod or have a chat with the developers:
(The version we currently host on Discord is NOT the promised version 3.0. However, it is more stable than the version hosted here on moddb and includes some of the new units)