Welcomed to 2017! We should have said that earlier, but time is running quite fast as we're really busy on the development of Battle Splash. And the very first days of this year are quite positive since we've achieved lots of things.
Our voting campaign in Greenlight has ended successfully as the game is officially Greenlit after 16 days, right in the end of year 2016. Therefore, thank you very much for supporting us and we'll do our best to create the finest experience in this water fight game.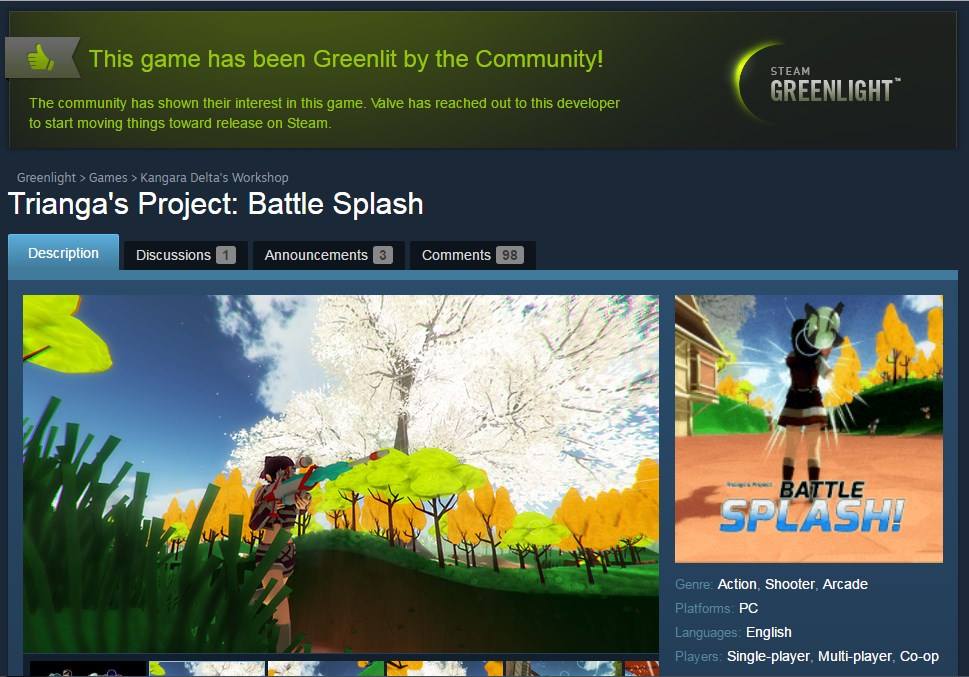 Right after being Greenlit, we've started experimenting and making new features in Battle Splash. "Balloon Hop" (a.k.a "Water Balloon Hopping") is the first mechanism to be implemented in this year and it's a really fun one. This mechanic requires precise aiming and timing in order to be successfully executed. A series of perfect "Hops" will keep player leaping very fast.
Along with the "Balloon Hop", we also decided to remake our Medieval Town map based on the community feedback. The buildings are re-modeled and the color tone is being adjusted in order to unify the overall aesthetics. At first, we tried with the tone of fresh green with examples below: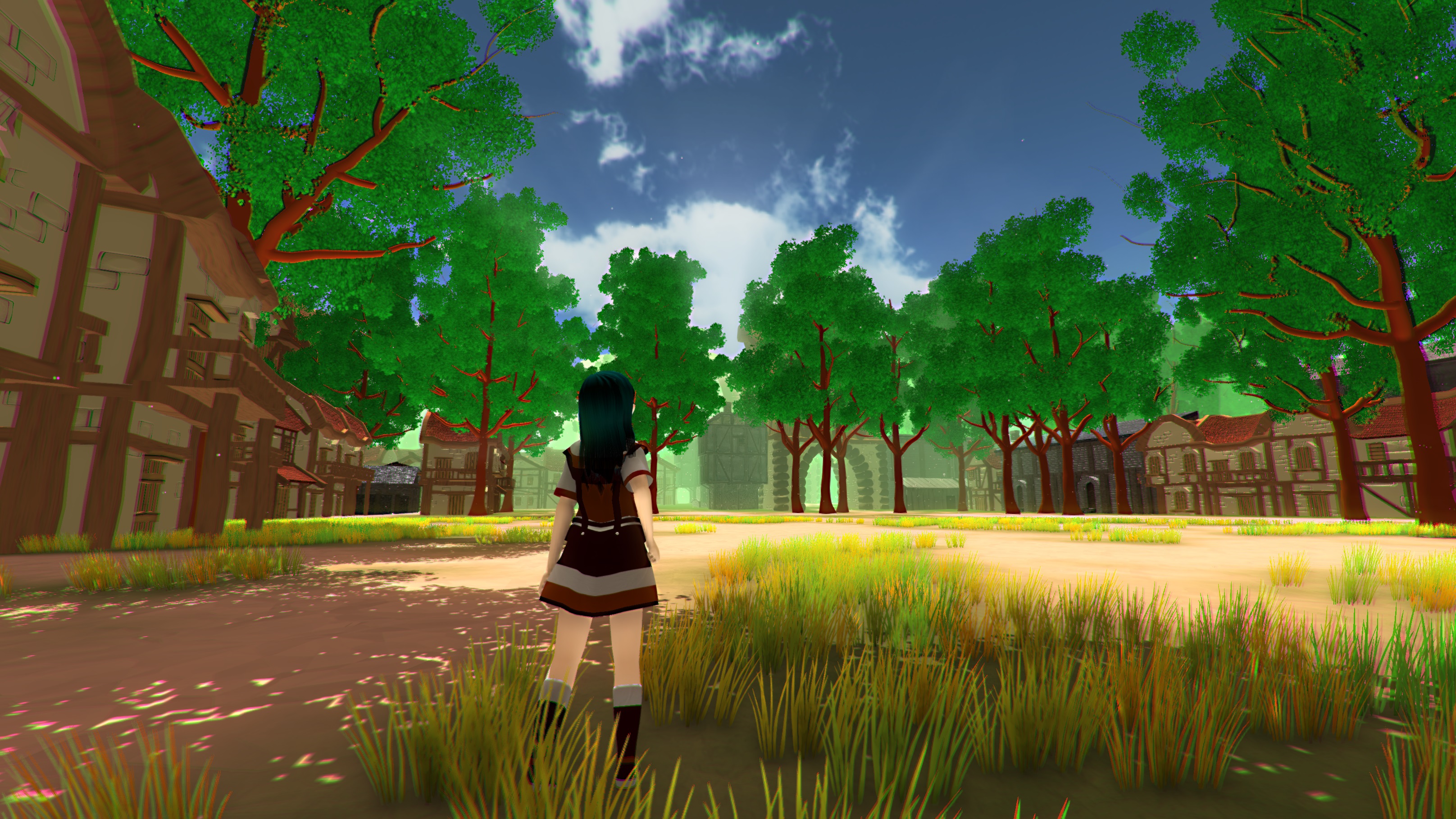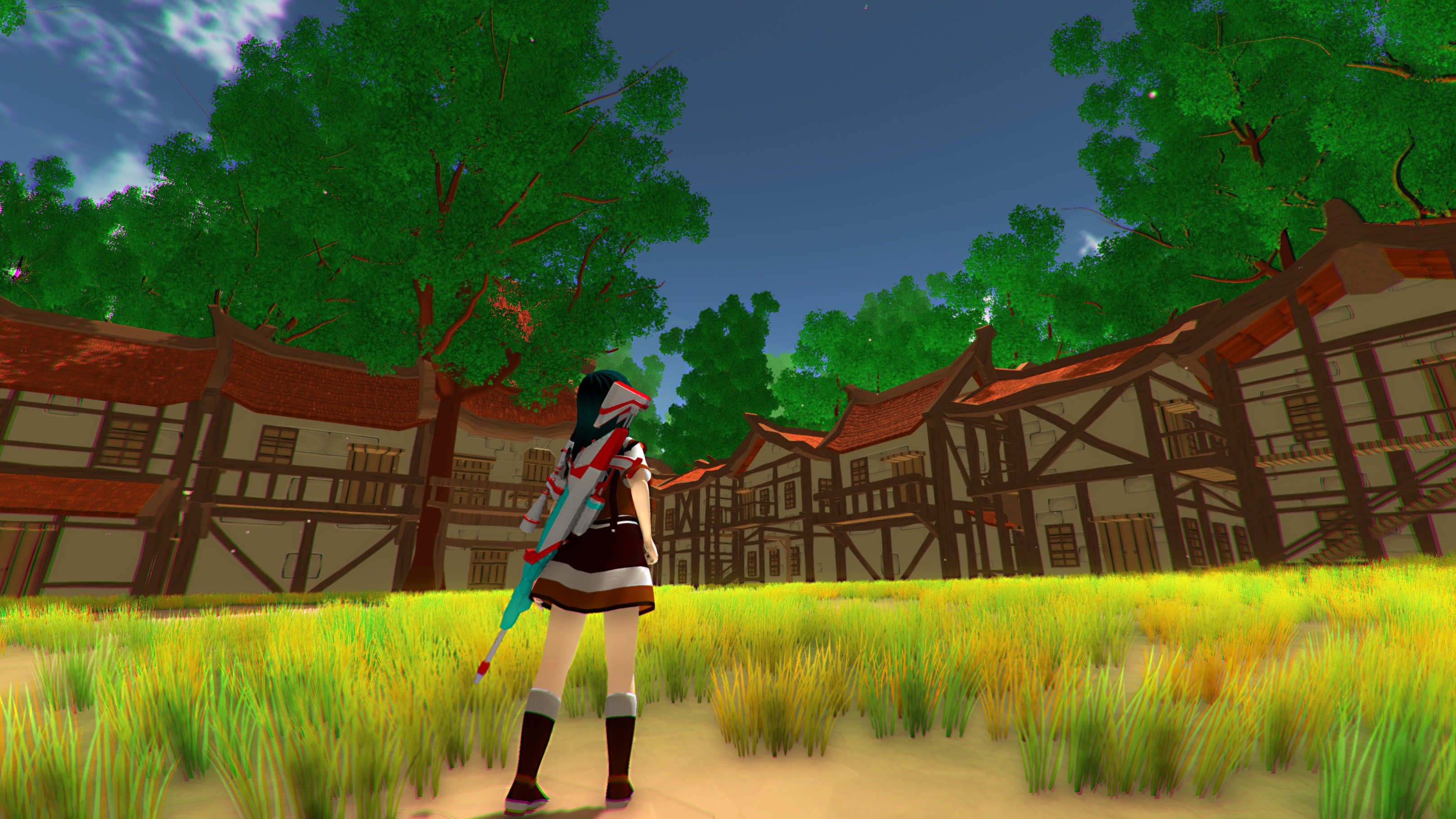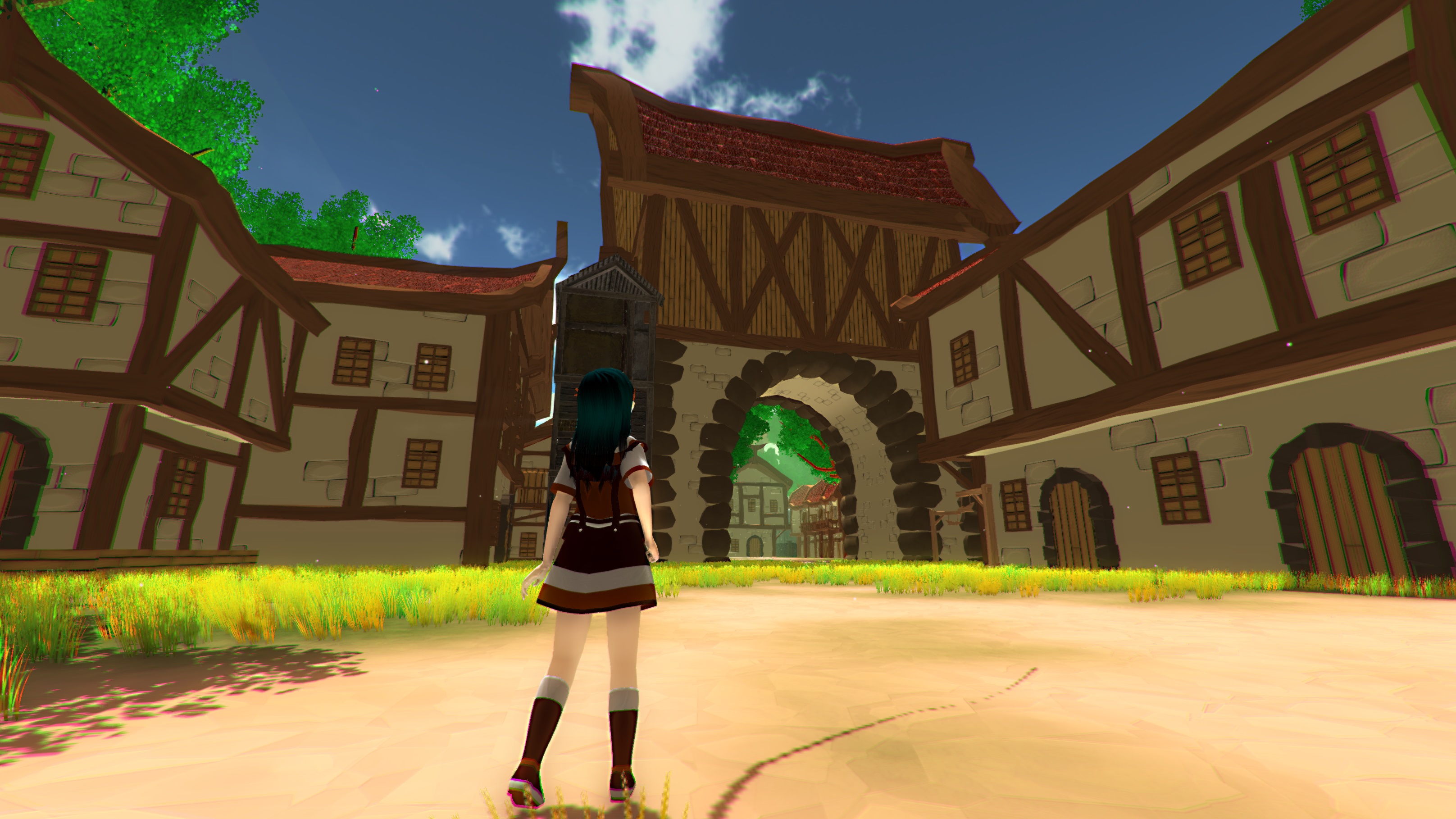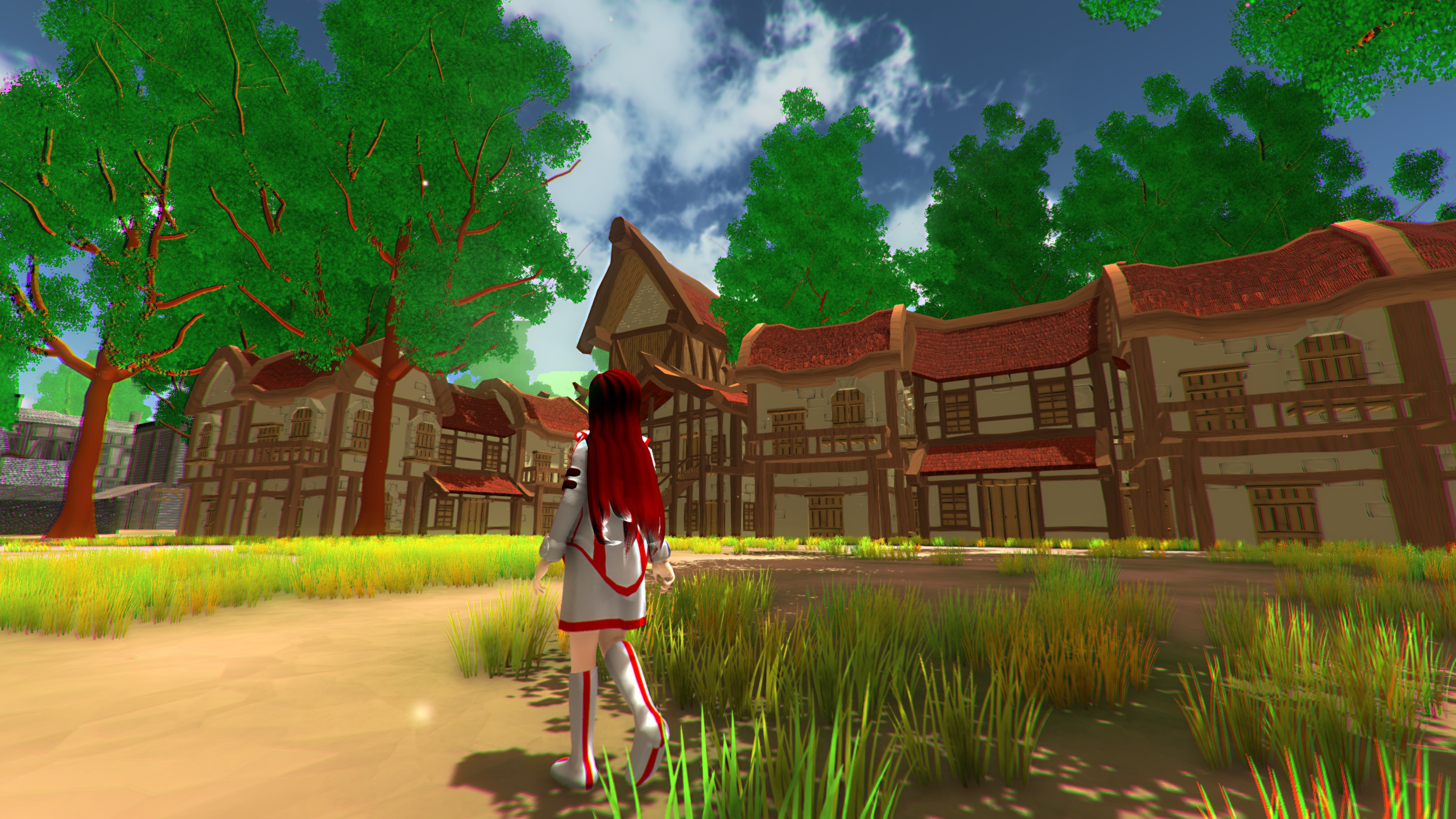 This is the comparison between the original version (upper) and the remake version (lower)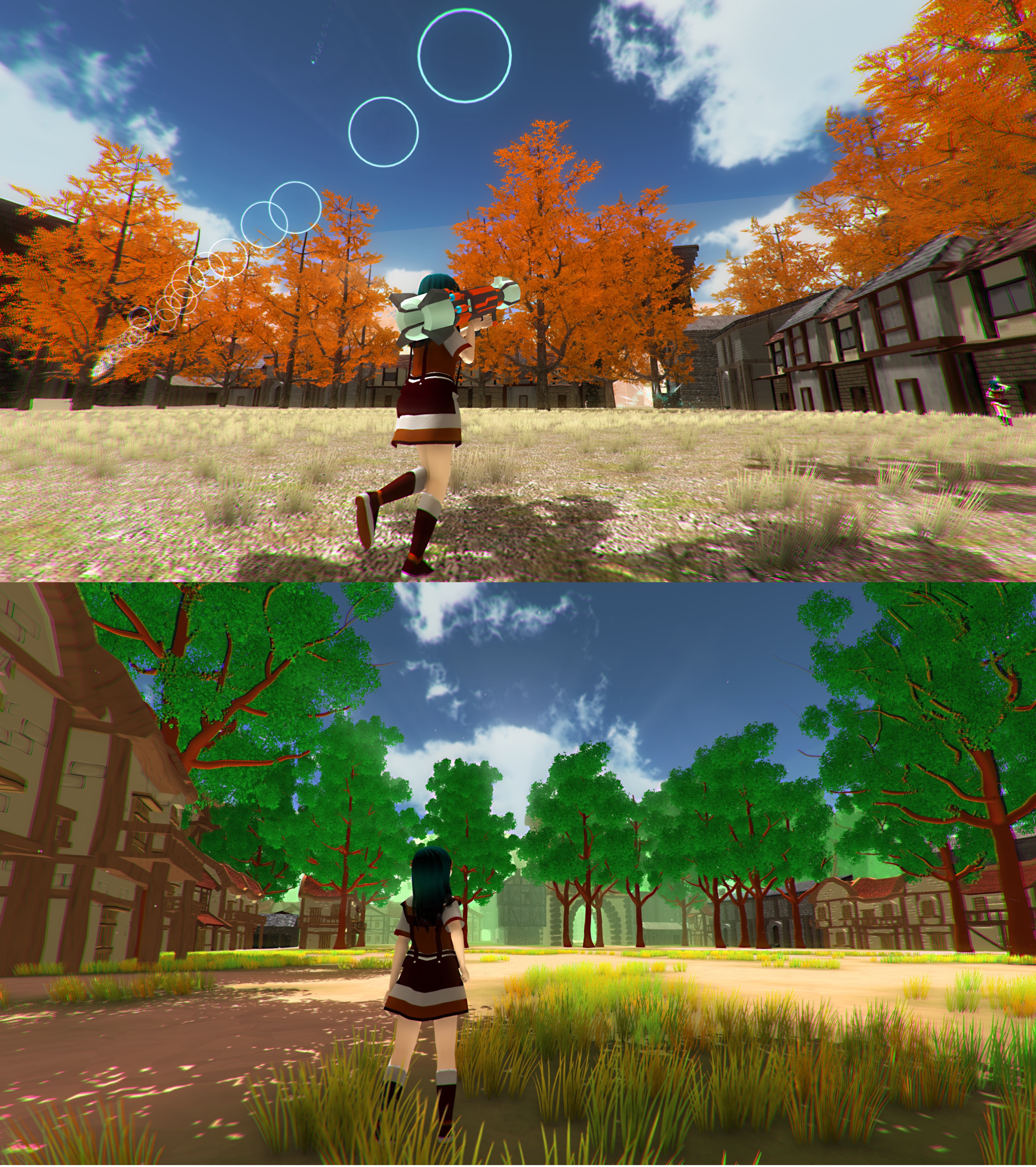 However, many feedback shows that most people prefer the orange/yellow color tones that implemented in the original map. So we decided to mix the original colors with new building models, which resulted in something fresh right here.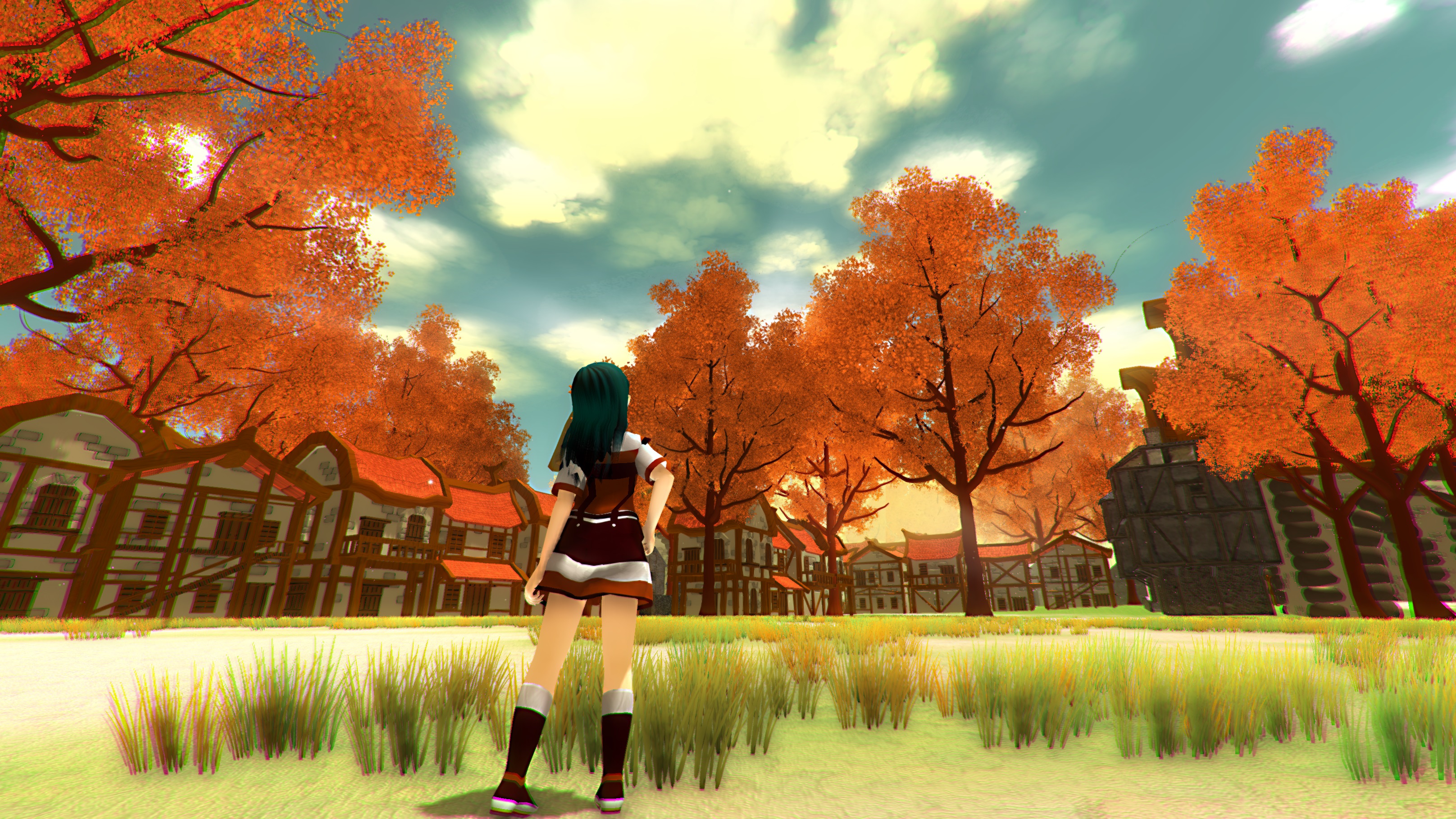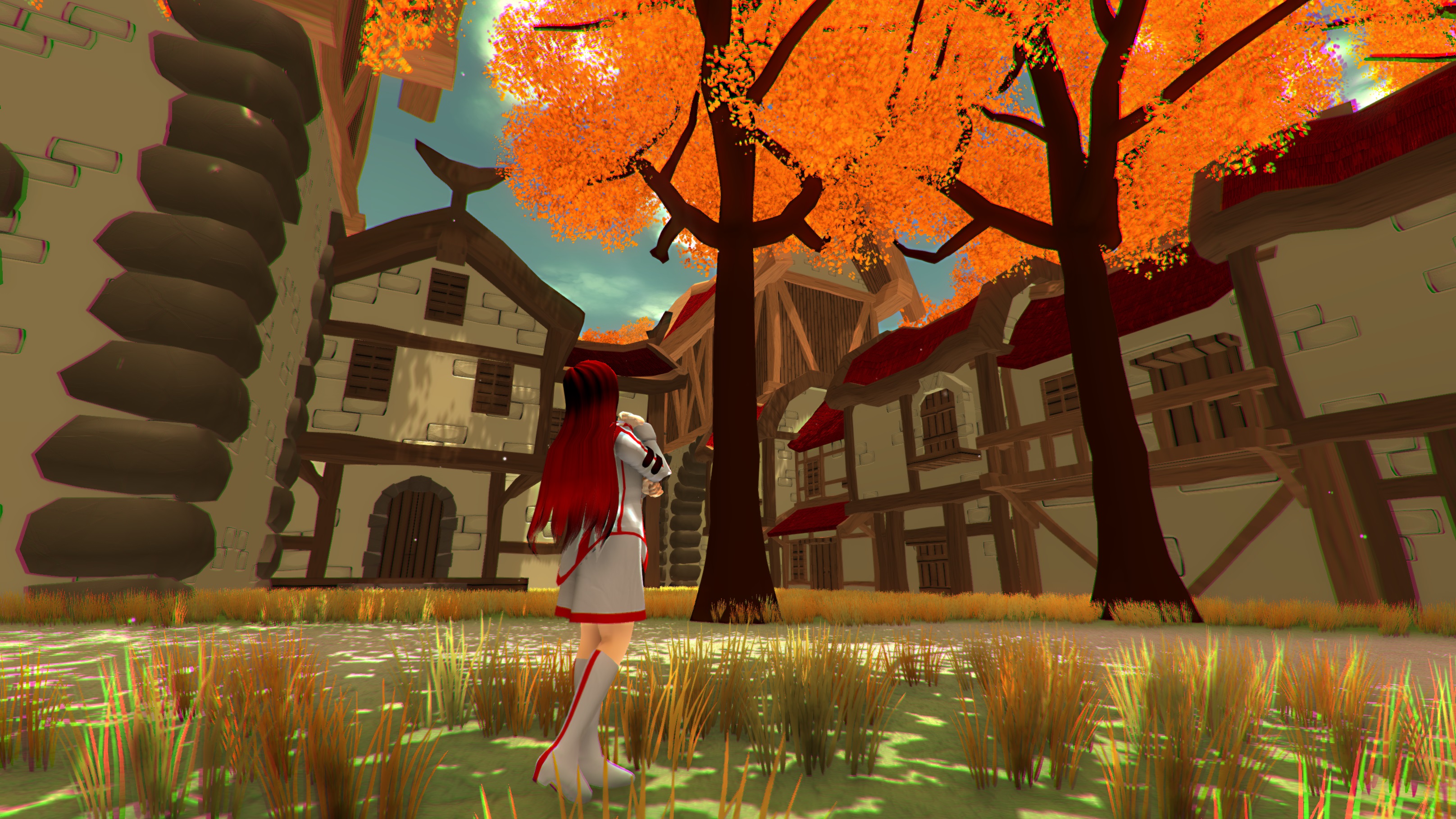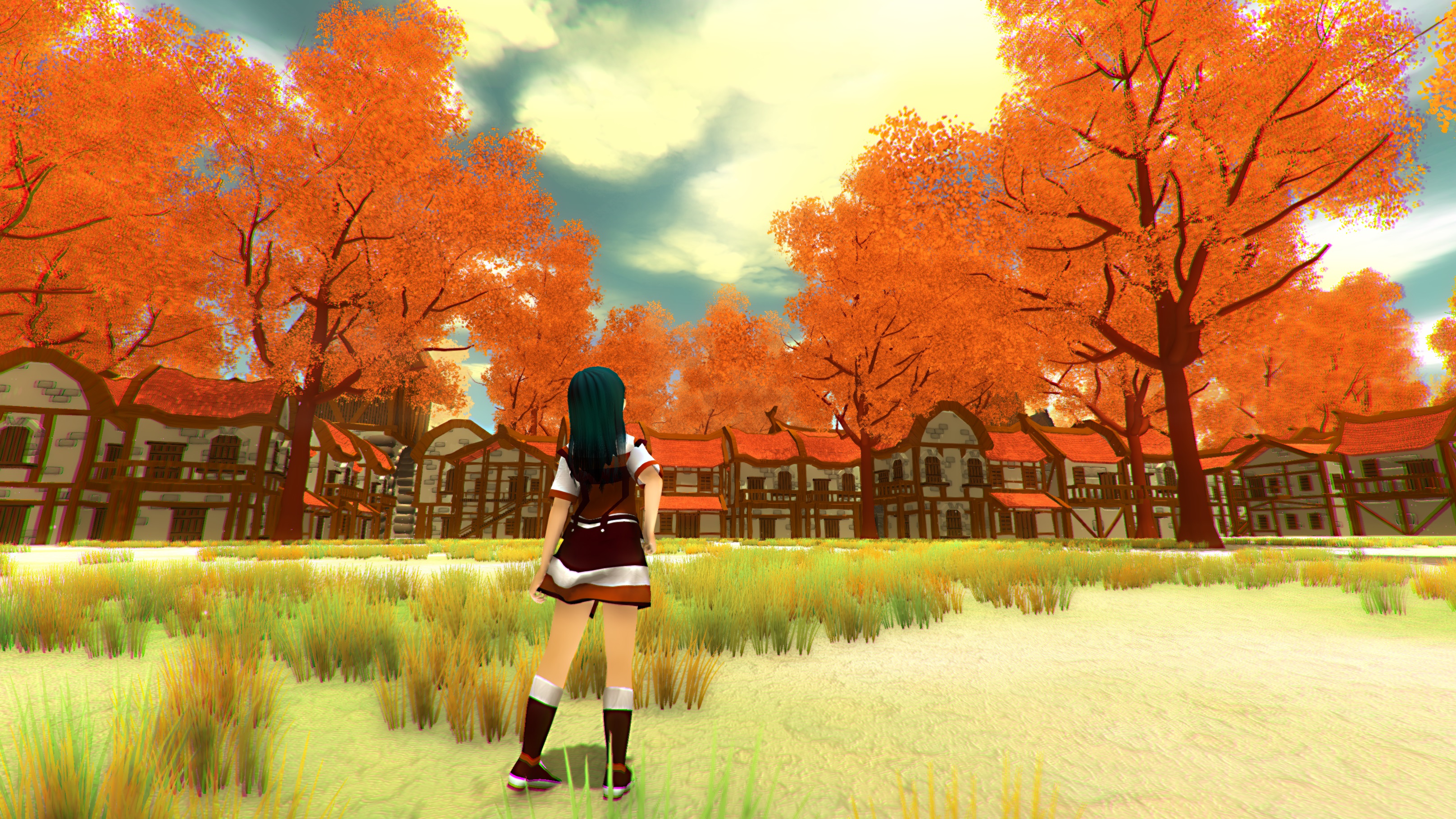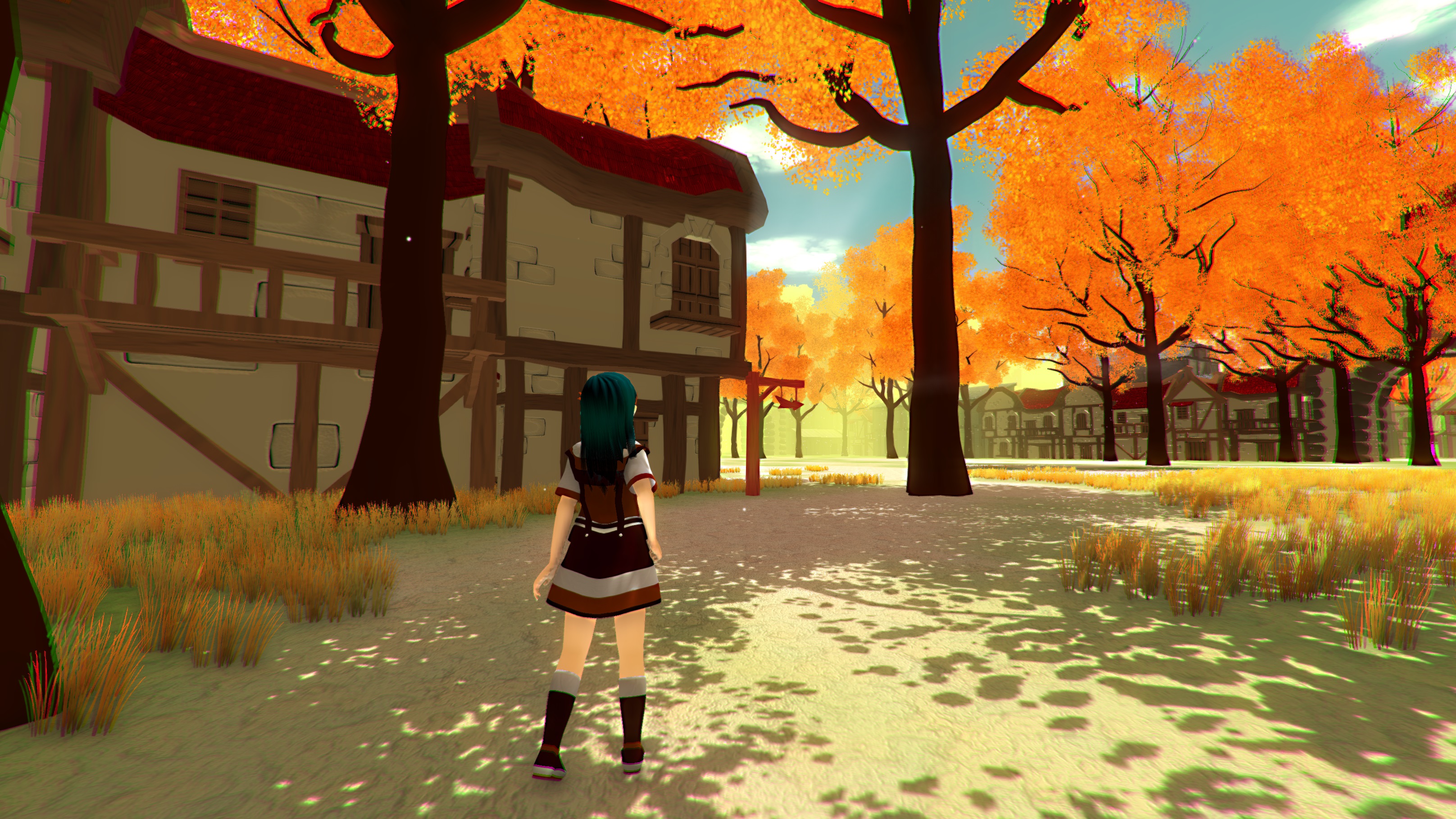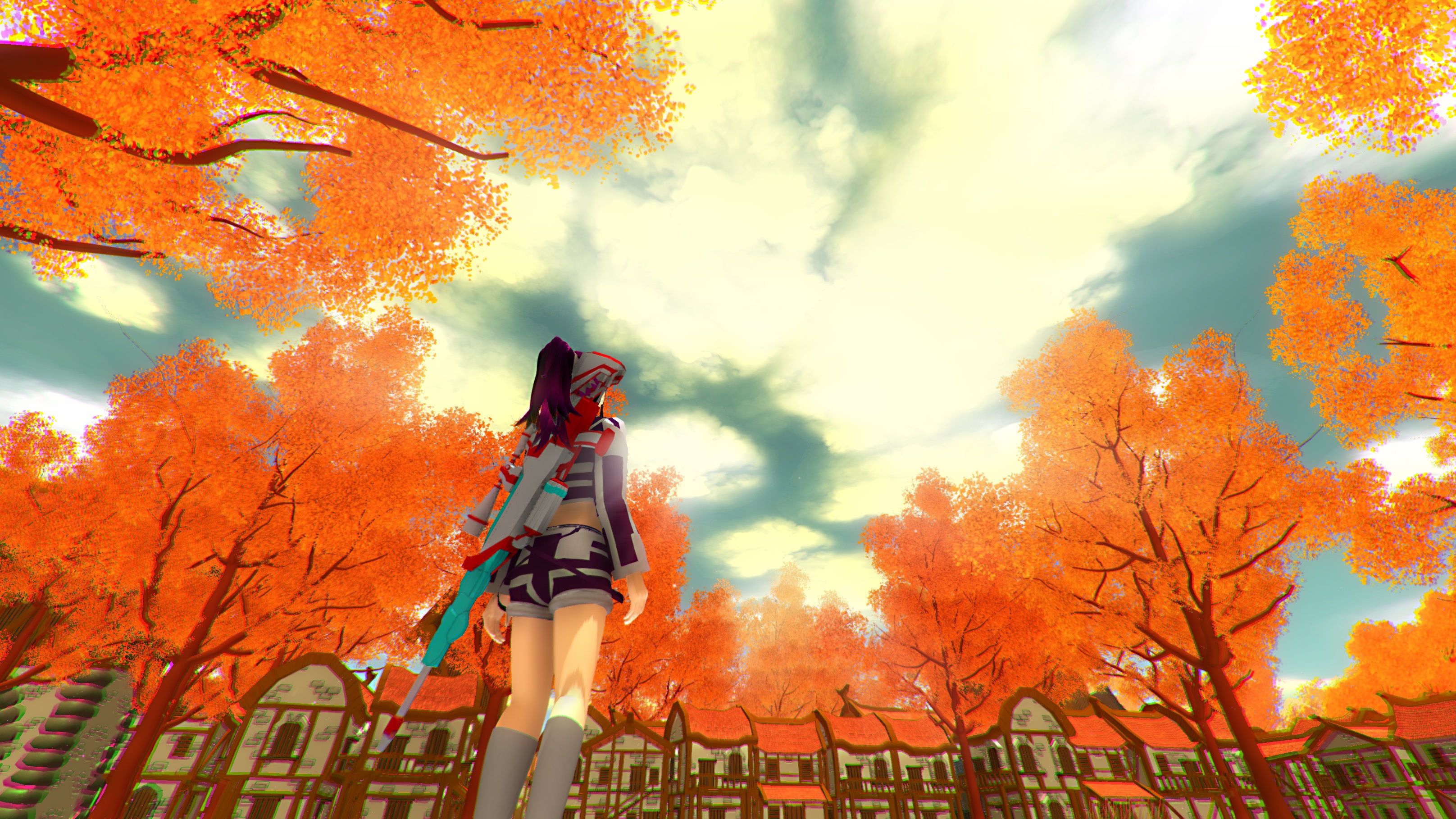 These are still Work-in-Progress, which you'll expect more changes to be made in time.
Stay tuned for more info in this page as well as our social media with the links below.
Steam Concept: Steamcommunity.com
Facebook: Facebook.com
Twitter: Twitter.com
IndieDB: Indiedb.com
Email: battlesplash@dranyastudio.com / gaminghanu@gmail.com

Thank you for reading our dev update and we hope you have a nice weekend! :D