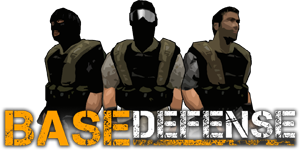 New 1775 version is out now!
News
Hello Defenders, I have a great news for you! Base Defense is in Steam Greenlight!
That would be impossible without strong help of the community. Everyone who made a donation was credited as contributor.

Your vote is the most valuable! Let's make this happen!
Also new version of Base Defense is out! It features new item drop system, updated saving system, improved game logic and much more.
New save system works like checkpoints with a step of 10 waves and it has separate save files for different maps. Previous version of save system was abused much by players and the challenge was lost, but the good thing is those actions motivated me to improve existing save system and game logic.
Enimakanaon helped me much with ideas of making the save system better.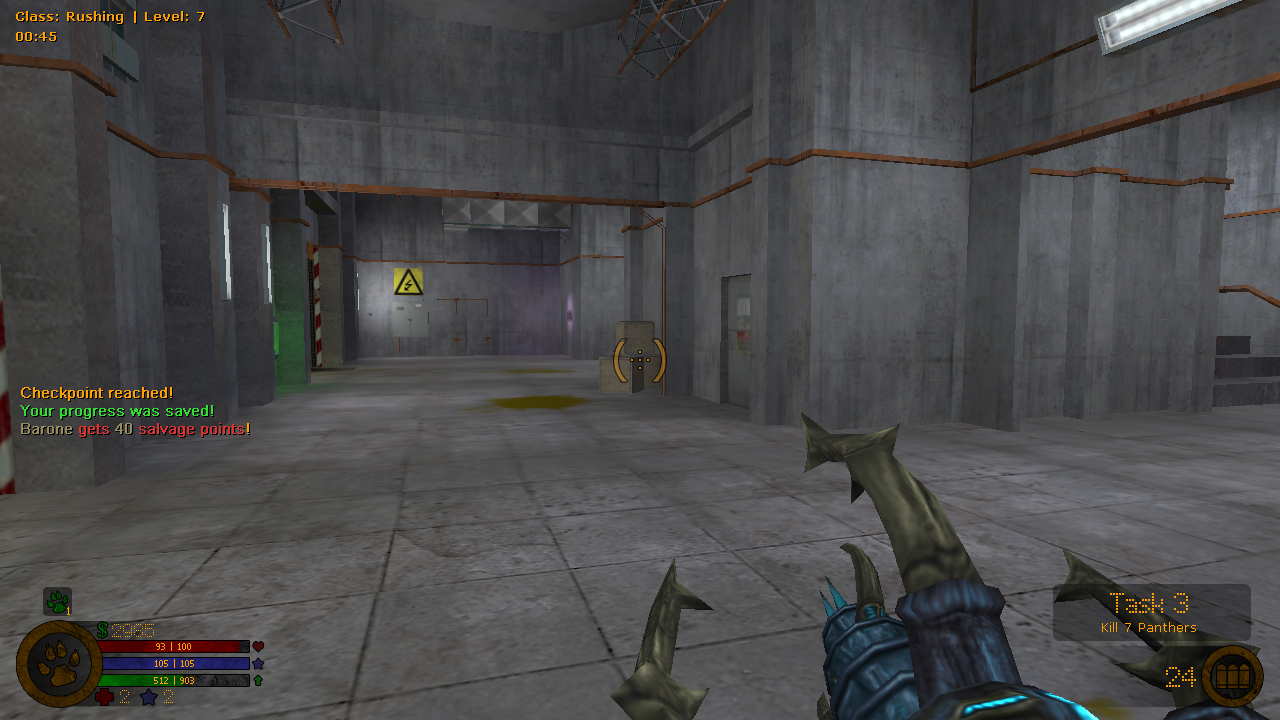 Item drop system was changed, now it counts the wave item was dropped, so there will be really big difference in power between items you get at low waves and higher ones.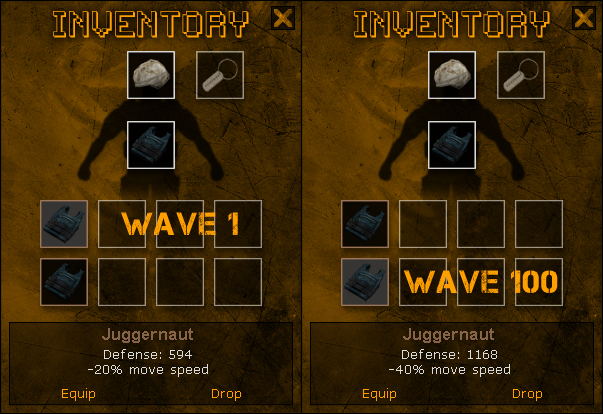 I told you about main features for this version. Update also brings a lot of fixes and other little additions. You can read about them below in a change log.
Change Log
Change log was updated! It's available here.
Steam Official Group
Steam group was made for all Base Defense players to unite. You can find here a mate to play with. There will be events, news and scheduled meetings on the servers ;)
New Video
This video was made by Enimakanaon for Greenlight page.
Have a nice day!