Hello followers! :D
Today i am so happy to announce that the the magic system is working and i have to fix little thing and add all the other magic Spells.
The system is working and you can ignite the torch. I worked so hard these days to make it working, here are some screenshot of my work Using blueprint and a YouTube video.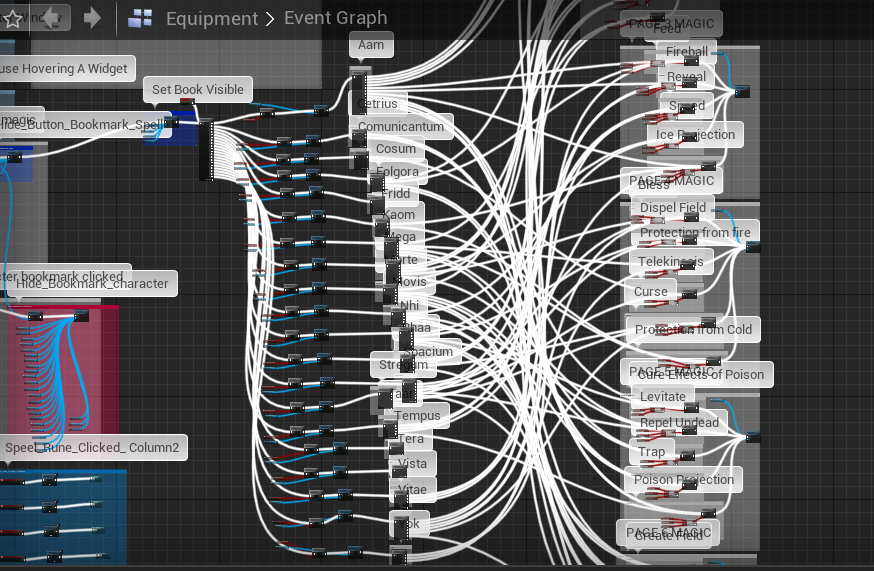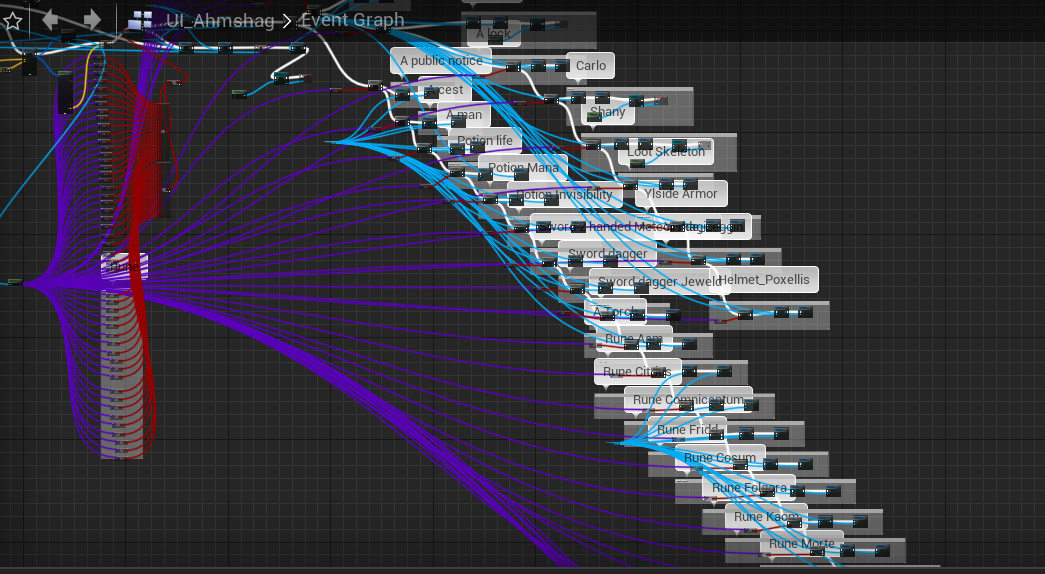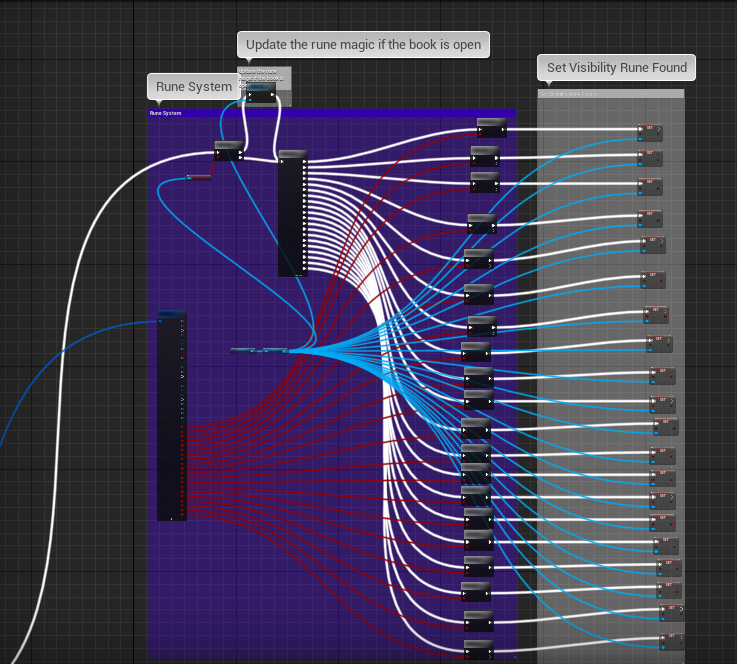 I will complete the system and all possible magic those days ;)
And i want to say thank you for follow this project and this is very important for me, i want you to play this remake soon as possible! Have a nice day.