Hi Fans!
To try to get back into our routine of monthly updates, here's an update for April! Remember, we're still in development, so everything you see will probably change before release!
To begin, we've been working on the endgame abilities for both survivors and zombies! The newest ability for the survivors replaces the JDAM drop in the international tree, and is a little more fitting in our minds. When you unlock all of the abilities in the tree, you will be rewarded with the newest ability, North Korean Nuclear Warhead Strike. The ability costs 1000 manpower, 500 fuel, and 500 munitions. After about 10 minutes, a rocket may appear, which might then detonate. 9 times out of 10, it will not detonate, but once every ten, it will cause a grenade-sized explosion!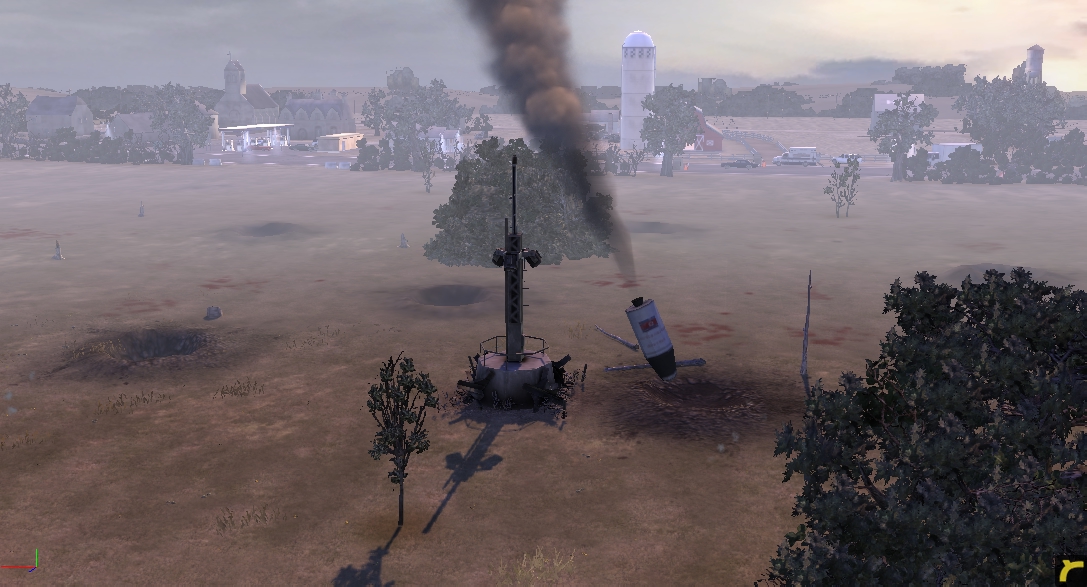 INCOMING!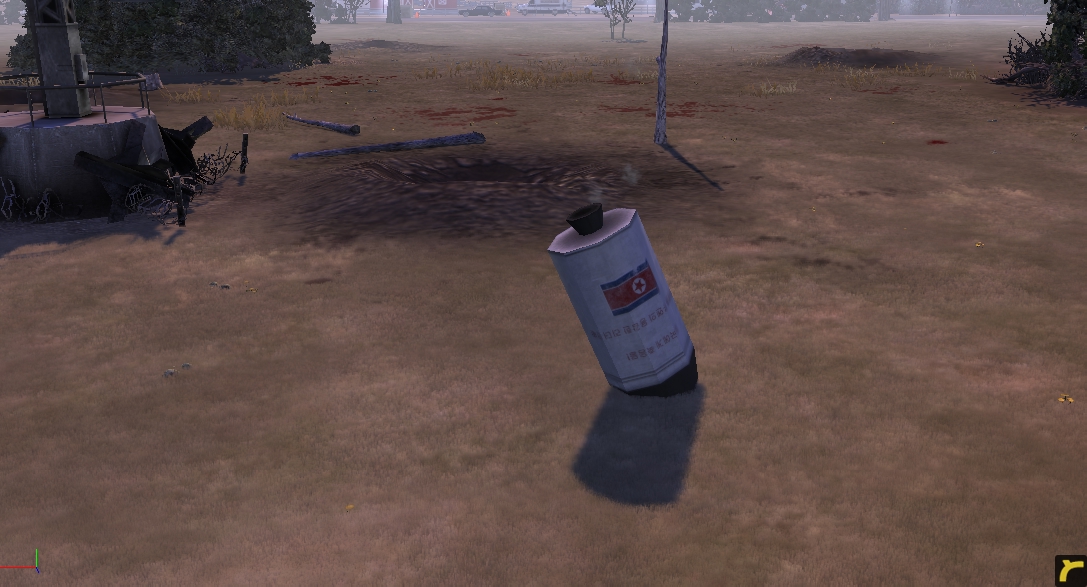 Not so lucky that time!
The civilian doctrine is also finally getting an endgame unit of their own! Coming from the 31st century this unit will help to ensure the success of humanity while looking totally awesome at the same time. Costing 10000 manpower and 5000 fuel, the survivors can call in a lance of Madcats armed with all sorts of weaponry to defeat the zombie menace. However, if the zombies do the correct amount of damage, they can trigger a core meltdown, which will kill pretty much everyone within a good range.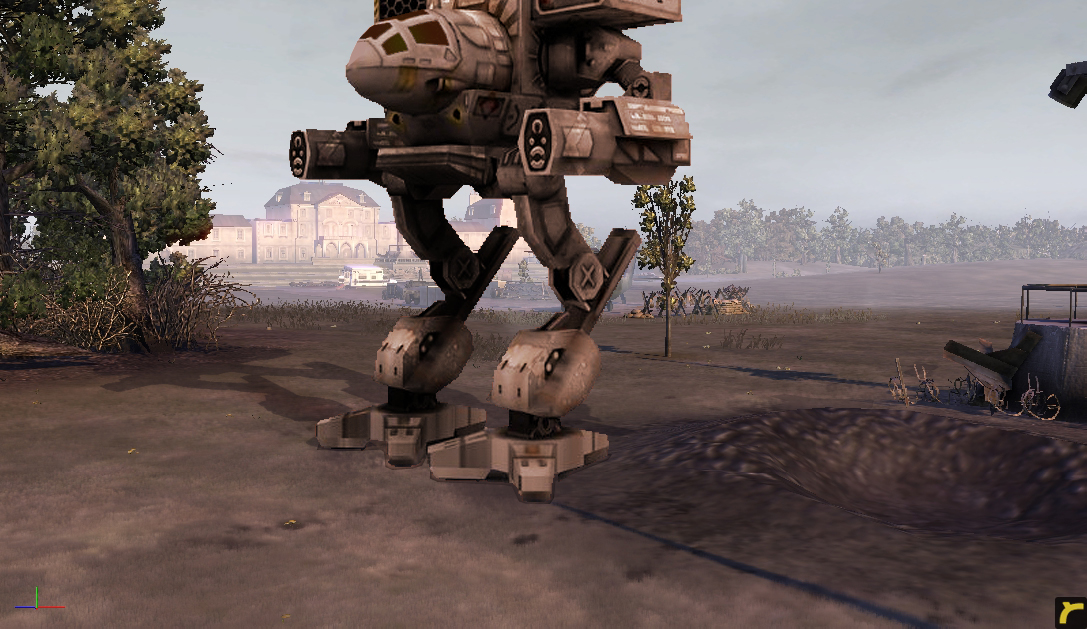 Now we'll switch over to the zombie side, for a look at their endgame abilities. For the aggression tree, we wanted to really portray the zombies as a truly aggressive and fearless faction. So, we have given them Death From Above, a 1,000 manpower full out airborne assault. When you toggle the ability, over 500 zombies will parachute onto the battlefield, with most of them losing limbs along the way. Once they hit the ground, you'll probably have about 20 zombies left, but the sight of dead bodies falling from the sky will instantly cause the survivors to point and laugh retreat!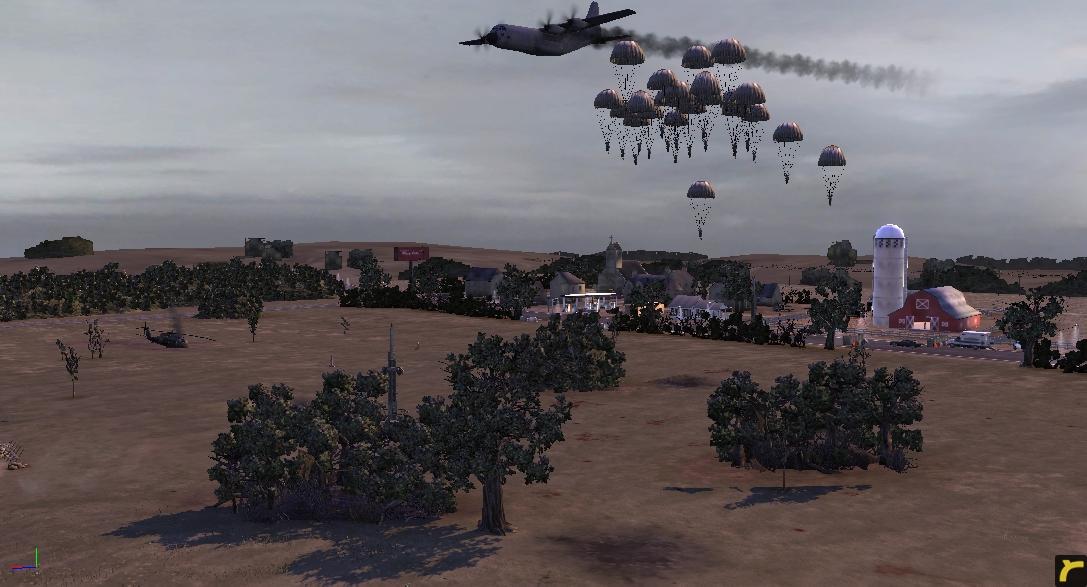 No wonder the zombies are getting out!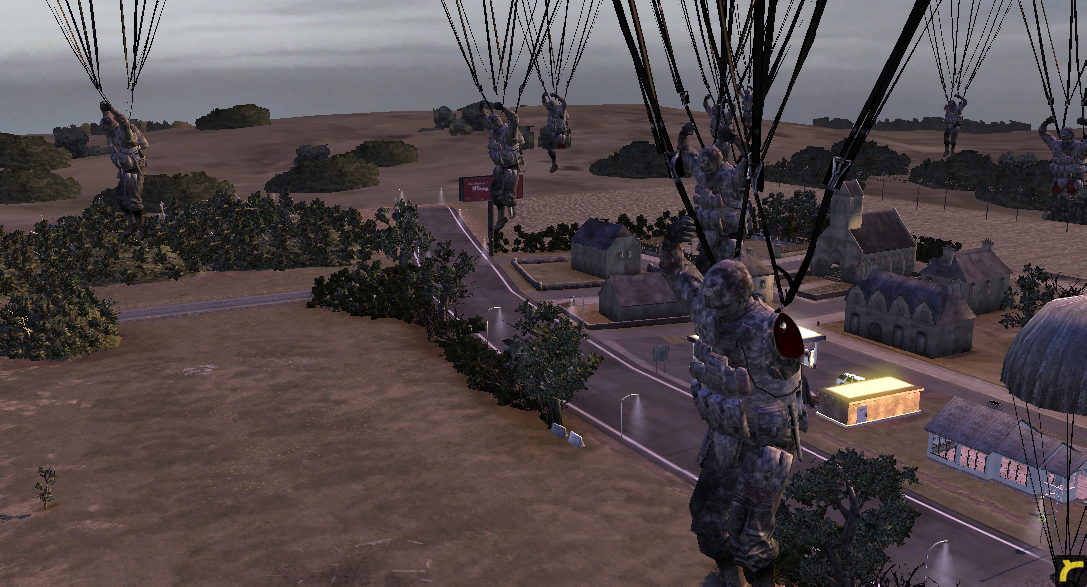 Do you think they'll make it?
Finally, we've added in a lovely surprise to help keep ZombieMod related to the base game we all know. As the endgame ability for the Survivability doctrine, the Zombies will get a Tiger tank, crewed by a bunch of zombies who somehow remember enough to move it. Now those smug Abrams commanders will have something to worry about!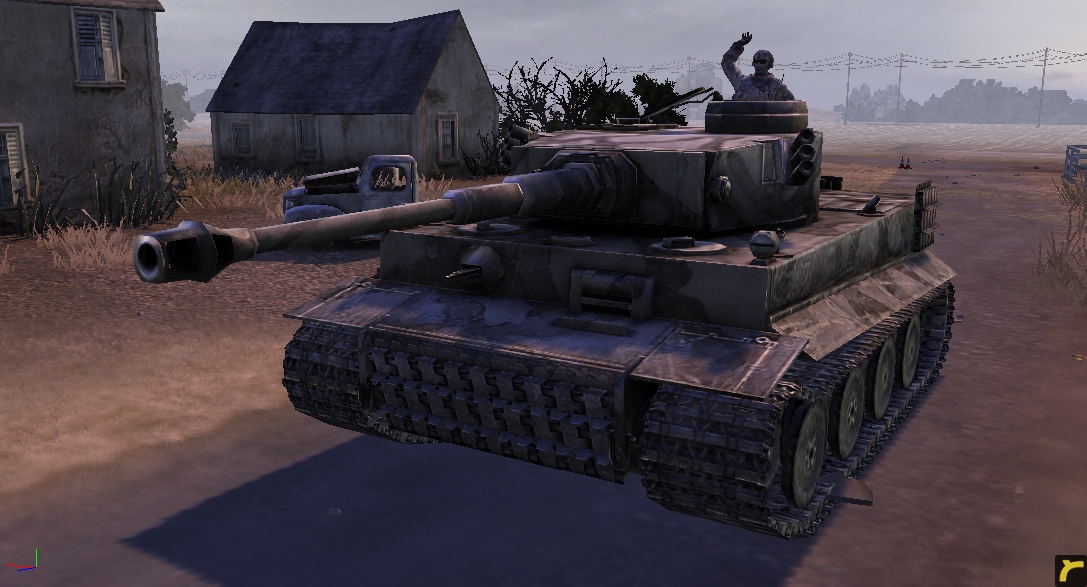 "GUNNER! BRAINS!" "Yes Commander!"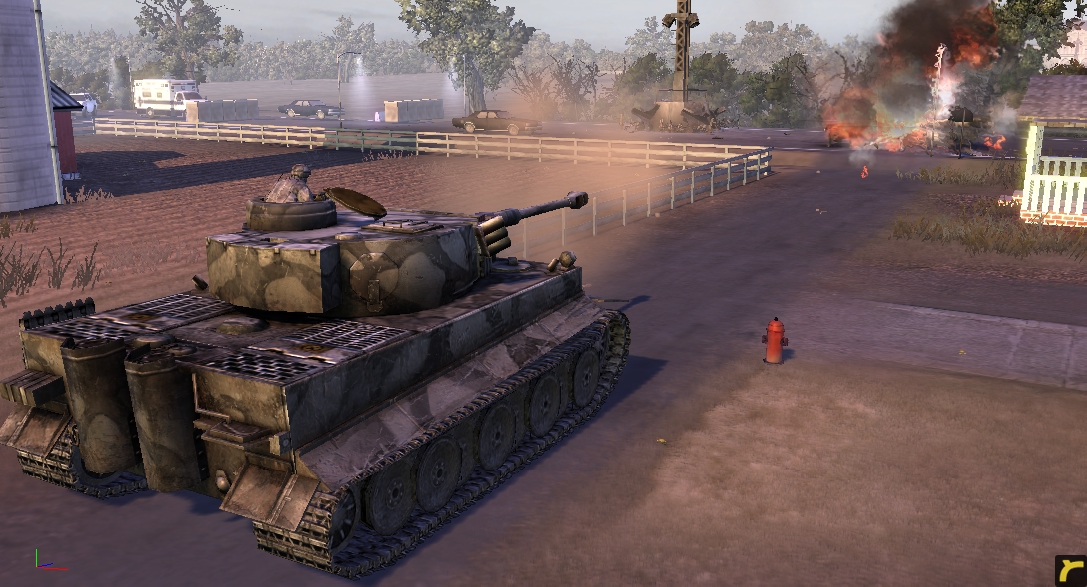 Abrams down!
We hope you have enjoyed this update, and we look forward to showing you more as the mod progresses!
- The ZM Team