Desert Runners,

At this stage, in this crazy marathon called game development, our closest checkpoint was the demo release in early October, as we promised. But we got "caught in a sudden sandstorm" along the way and we were forced to slow down a bit. Unfortunately, that means we'll be there with a bit of delay. Though at least we can give an official date now.

The demo of Starsand will be available from October 25th.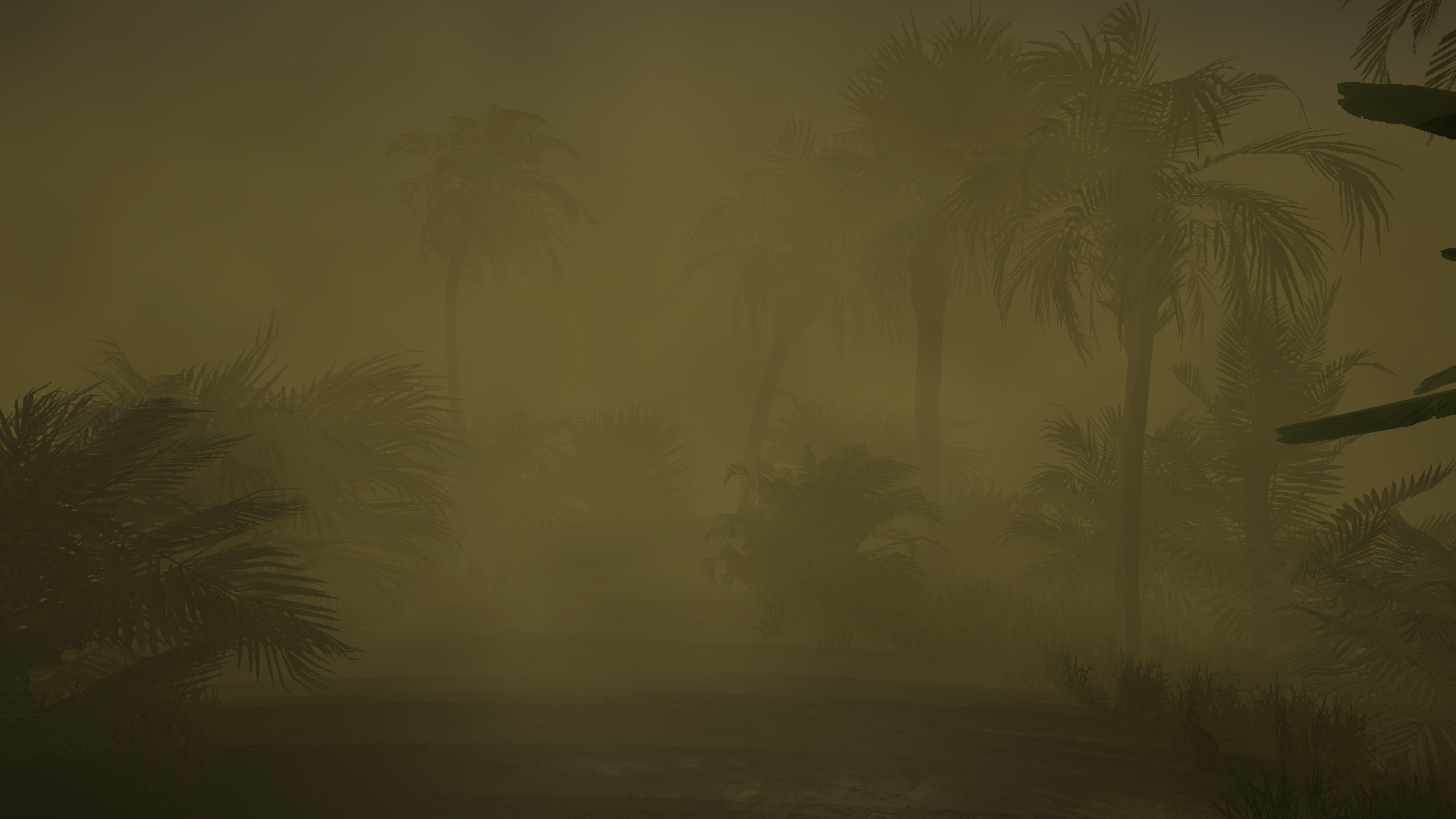 With a piece of not-so-good news also comes a piece of not-so-bad news: thanks to this delay we are able to implement all the translations, and do so before the demo is out.

Hence, the demo will be available in all the 13 languages listed on our Steam page!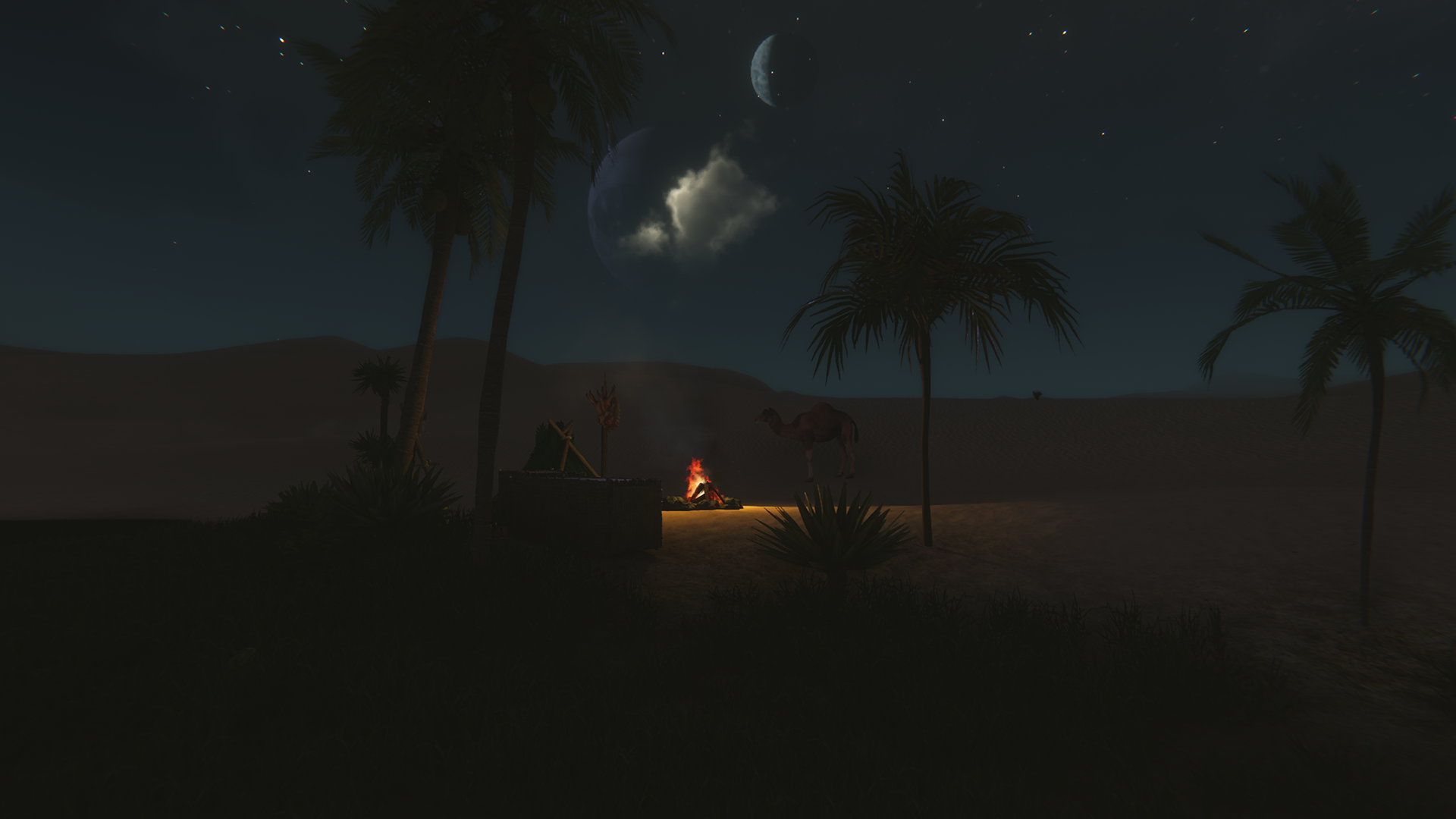 And with that, that's all for today's news.

We are really sorry we have to keep you waiting longer than expected. But you know who else is waiting?

The desert.

Tunnel Vision Studio