You may have seen that in the last couple of months, we haven´t published almost nothing here on ModDB, specially about Amnesia: Fear in Hands. This was because we've announced Canis Lupus, our very first independent standalone game for Windows and Macintosh, that will probably be coming out by the end of 2014 or the middle of 2015.
Amnesia: Fear in Hands have basically reborn from ashes in this month, we´re we did almost 200% more progress than we have ever expected for our game. This includes story, mapping, scripting and composing. We now guarantee that HatCHeTHaZ (yes, the awesome YouTuber), will be working in the FiH Dev Team as a voice actor of one of the most important characters in the game. We´ll be releasing now a PT-BR version of the game too (after a lot of requests) and Bruno Alysson (The Game Director and Lead Developer of White King) will be voice acting the same character that Harry Mellor (HatCHeTHaZ) will be. We´re very proud to have these guys on our side!
-----------------------------------------------
The first awesome new that you probably already know is that Blaster Lizard Gaming Team is doing a lot of researches in creepy and abandoned places around Brazil to collect all the feelings that we can and learn all the tips to develop the most insane and immerse map ever created for an Amnesia CS. Here you can find out the screenshots that we haven´t posted in the Official Website and in the ''Images'' Section of this page.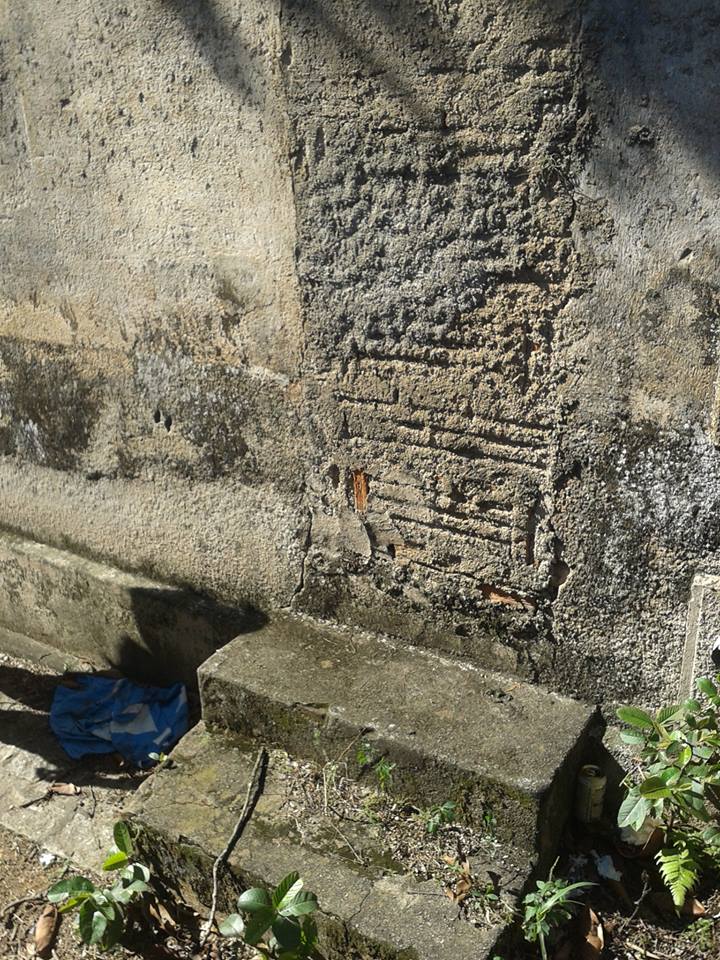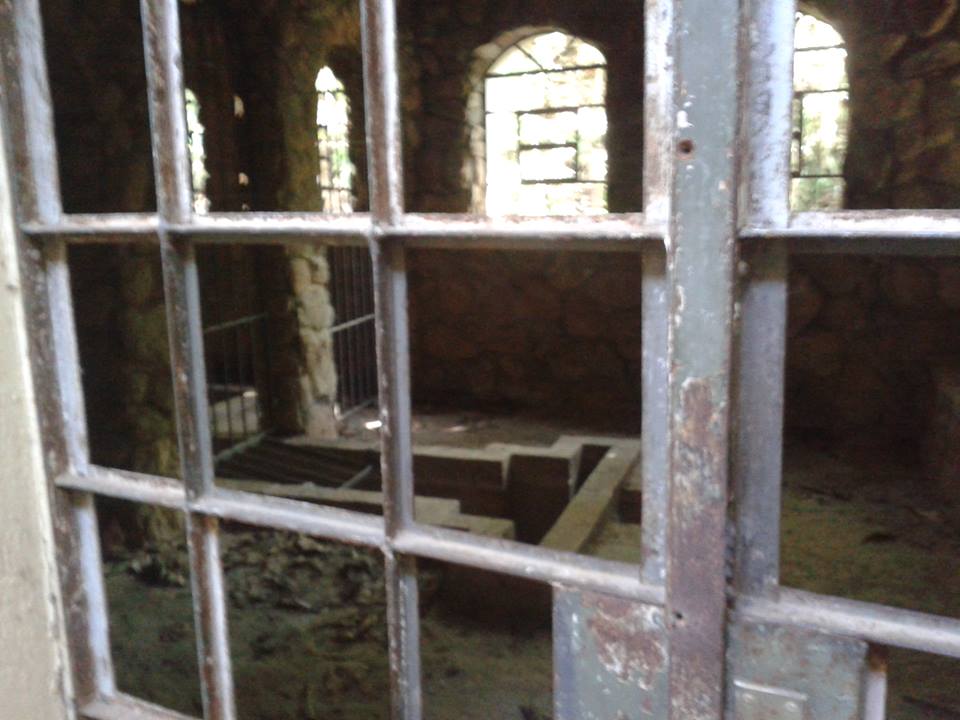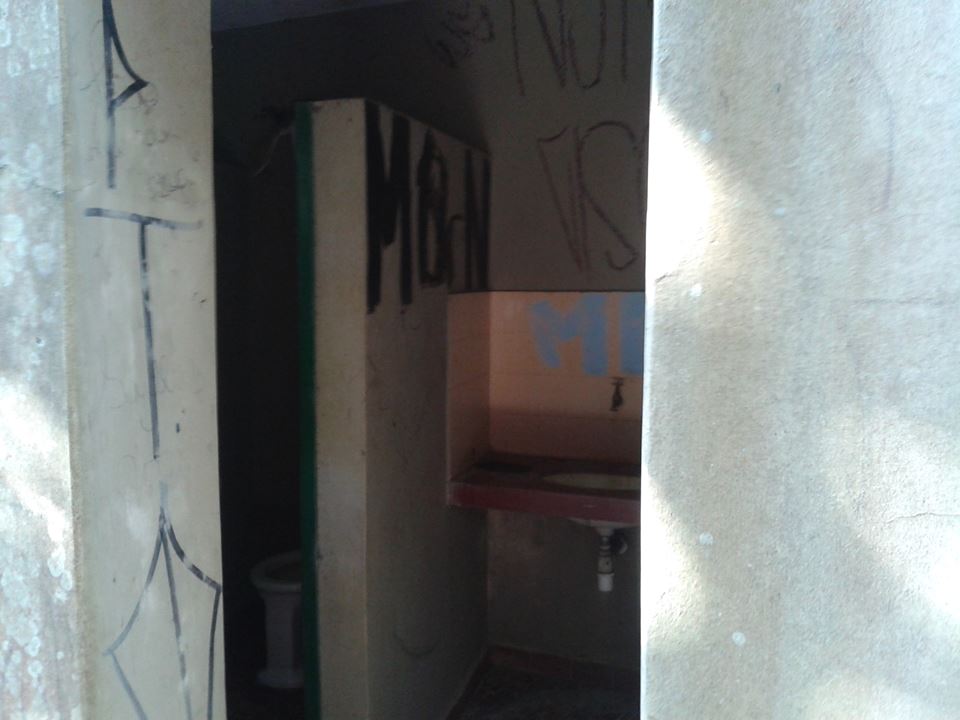 All the screenshots were taken by Matheus Rodrigues, the co-director of Blaster Lizard GT. We've surrounded since schools, prisons, abandoned gardens and old houses. We've found so many things that we are actually impressed of the variety of places that can inspire a game, specially here in Brazil. We´ve passed everything we found to the game, literally. We will not post any screenshots of it until we find that it´s the right time. We want to exercise the ''curiosity factor'' of your brain, making you think: ''Oh my God, what are these pricks planning for us?''. Yes, that´s what we want. Everything you see in the screenshots above will be basically IN-GAME for you to explore... Every corner... Every deep and dark corridor.
-----------------------------------------------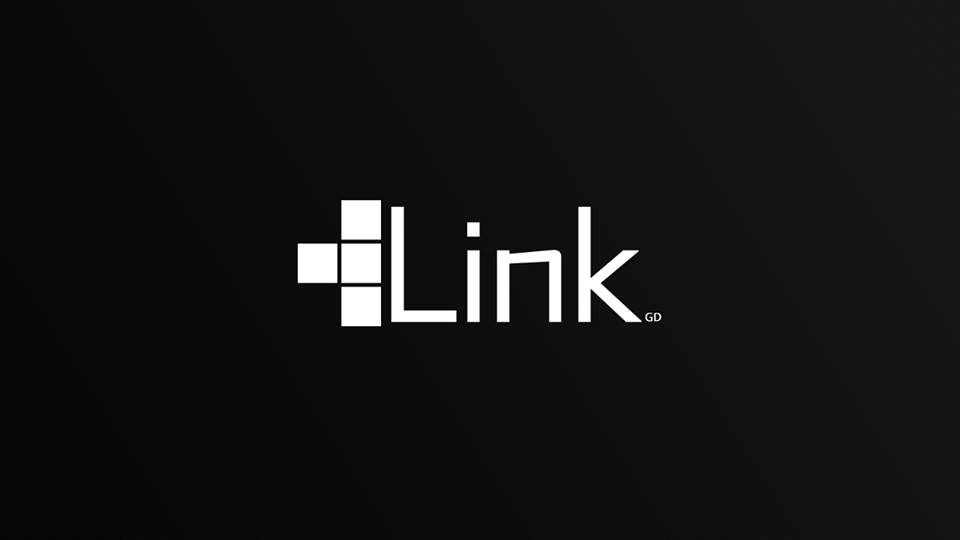 Another really great new that we want very much to share with you guys is that Amnesia: Fear in Hands will be available on Link. Well... Of course that you doesn´t even know what that is... So let´s me explain: ''Link'' is practically the younger brazilian cousin of Steam, destined to and only to independent games. All the titles that we´re planning to release will be available to download/purchase on Link, in order to make it the perfect publishment platform, and our favourite one!
''We from Blaster Lizard and Blaster Lizard Gaming Team are proud to show to you guys, an idea that will revolutionize the way you play indie games. Developed by integrants from the Grupo GamesIndie: Link
Link is a project (that still are in development) that will be trying to represent the new ''Steam'' for the brazilians and mainly for the indie digital games developers.
Link will be useful either for the brazilians or any other that want to experiment and access the content that will be present by this app. And when I say ''any other'', we mean internationally.
The instructions to access the software are very simple. It is not represented by a website, but by a program .exe or .app (both avaible for Macintosh and Windows OS, but this can be changed in the future). You will only have to log in or sign in to access all of your games that will be saved in Link´s servers and play them. If you want to buy a game, the procedure is very simple, it´s the same with Steam: credit card/debit card or bank billet.
The project still is a prototype and it´s not running perfectly yet. But what really matters is that the project IS running, and this is enough for us to support them and help them to make this dream to become true. If you have any concern in working for them, access the ''Grupo GamesIndie'' Facebook Group and talk to the creators of Link, that are there almost all the time. You must have in mind that you need to have a great knowledge about the C++ Script programming or similar.
Our games from 2013 to 2014 are confirmed to be avaible for download on Link. The app might be finished at the middle of next year, but we think that it will have already some ''early access'' copies for beta testers that want to taste a little bit more of this great and wonderful idea. The prices that are been shown in this screenshot are just illustrative, but the interface and the app is 100% real and genuine.''.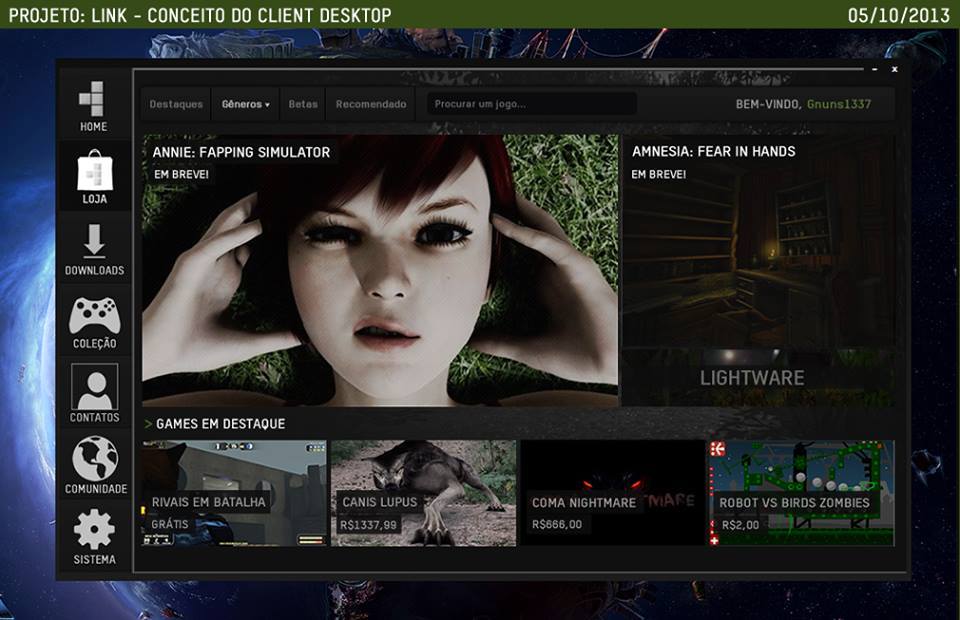 -----------------------------------------------
At last we want to give a big THANK YOU for all of you guys that are supporting us so much! We really have to apologize for the horrible grammar, since English is not our mother language, it´s kind of a challenge to make big texts like this one. But ok... It´s everything alright if you have understood everything until here. Thank you very much! Thank you HatCHeTHaZ, thank you Megan Kelly for offering yourself to be correct all the grammar in Amnesia: Fear in Hands. Thank you TheGamerUnknown100 for all the support. Another big thanks to TheGAYMaster (do not mind the name, seriously) for giving you great tips and advices for us to put/remove it on the game. Thank You Endosine for helping us to put the AAMFP assets on the game. Thank You SeaCats and WhiteFrozenPetals for all the support and for been so kind with us, following all the progress that we´ve been doing since our first announce. Thank you BlackRoses77 for never letting anything to put you down, for been strong and even after all the problems, still been very attentive to us!
We have to thanks The Spin Wires too, for giving us the permission to use their songs on our game, and for all the support that they´re doing... But, the biggest thank you goes to... YOU! Yes... You! Tracker and/or fan of Amnesia: Fear in Hands. If it wasn´t you, we would never be in Game Vicio and All Games Brazil Websites! We would never be here, making games for you! Leveraging the opportunity, we wanted to show to you guys some wallpapers that fans were been doing on all the internet. Check it out!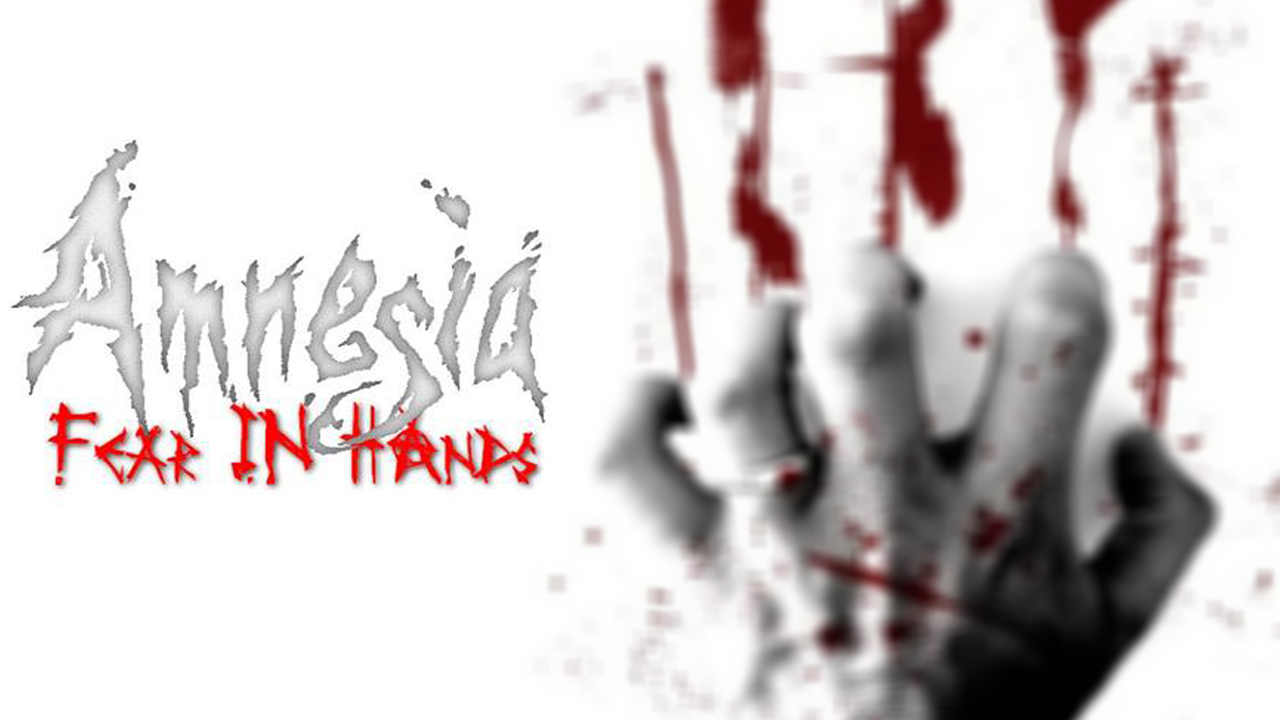 Made by Gabriel Roelles.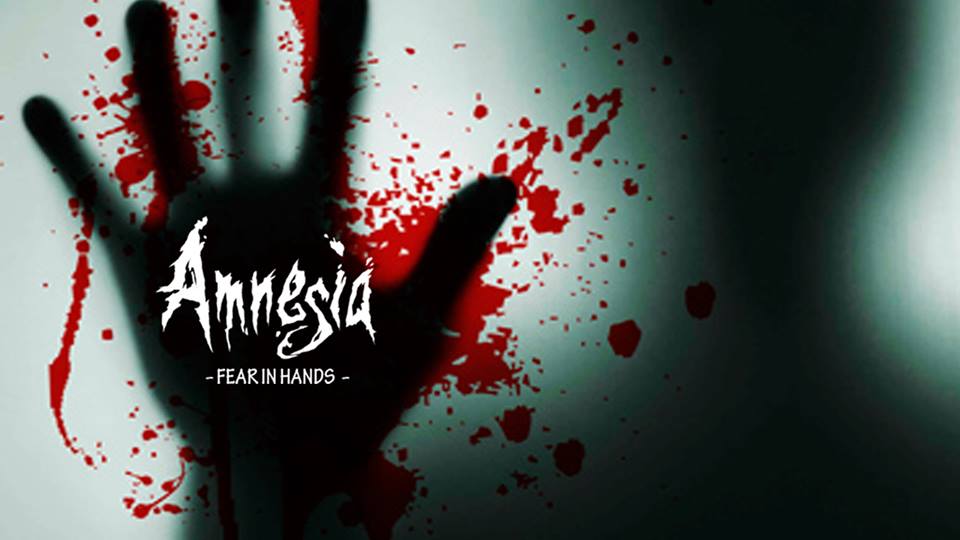 Made by Gabriel Roelles.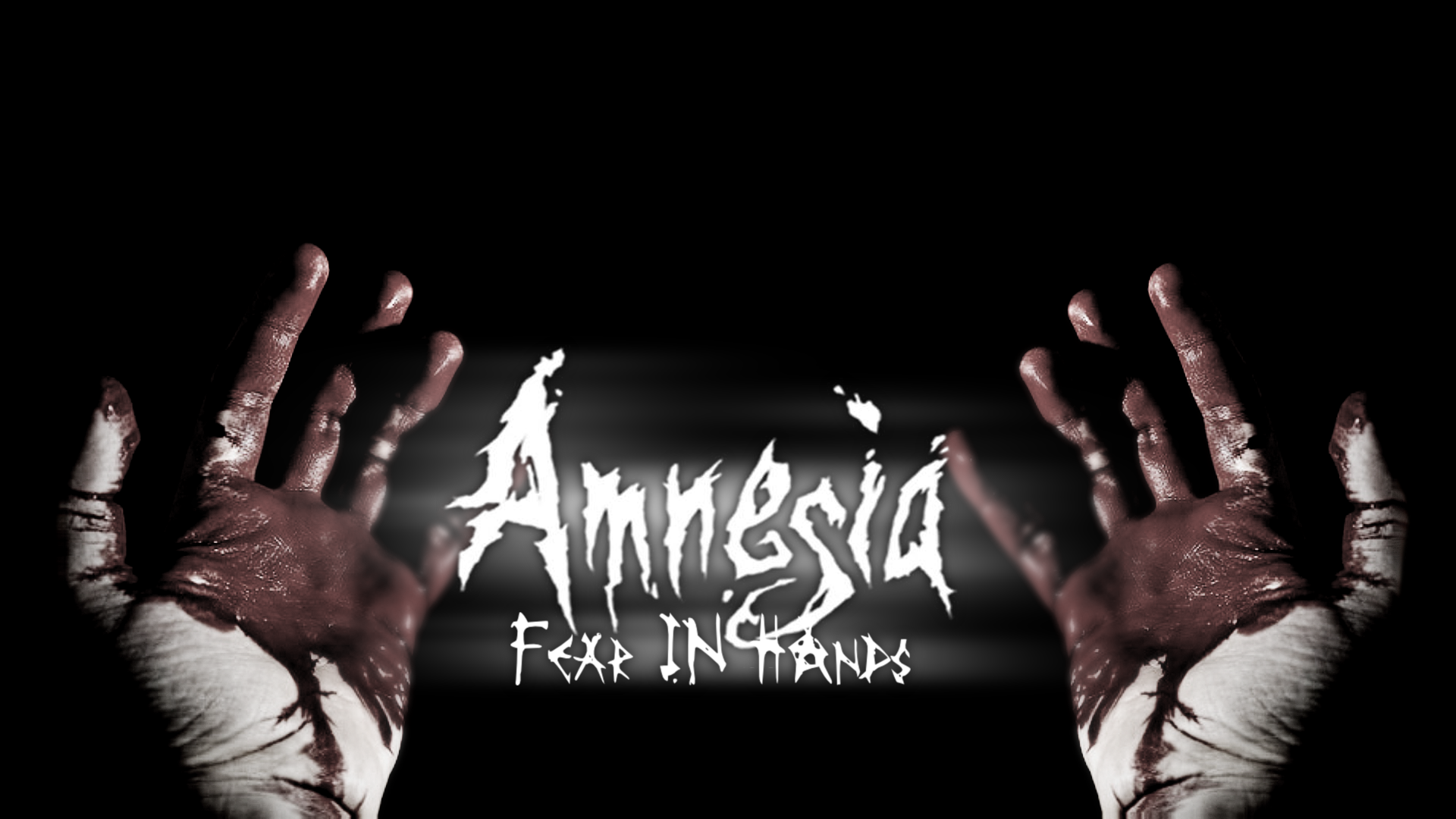 Made by Douglas Silva.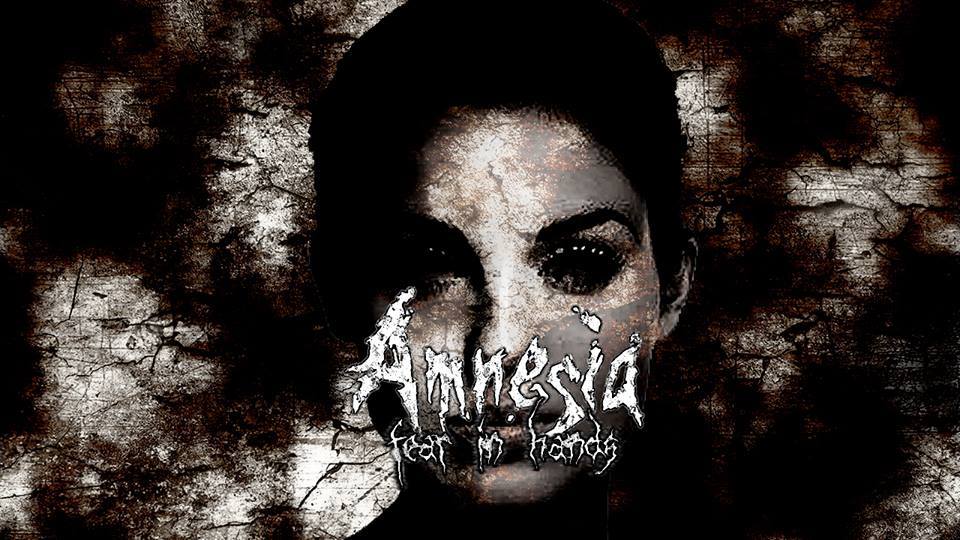 The Official Promotional Wallpaper for The Total Conversion Amnesia: Fear in Hands, featuring the entire new logo for the Main Menu and the Introduction of the Game.
Once again, thank you very much everybody! Sorry if we've forgot someone! You all guys are very important to us! See you guys very soon!
From
The Blaster Lizard Gaming Team.